RSVP here to schedule a visit!
55 Skyline Dr, Lake Mary, FL 32746,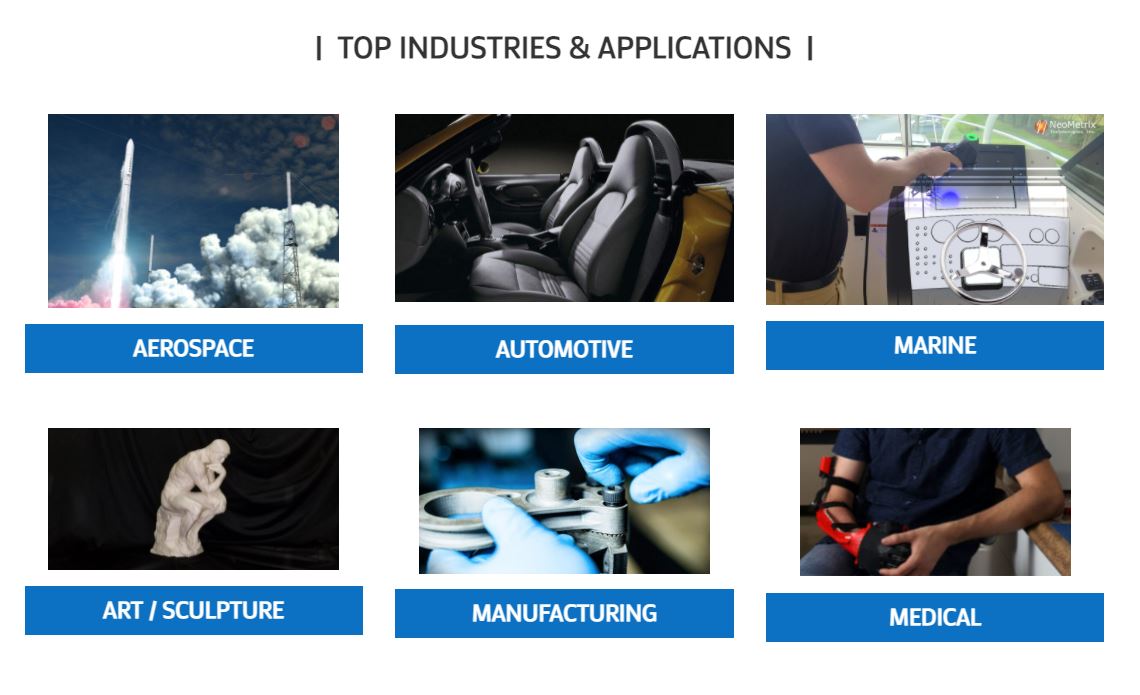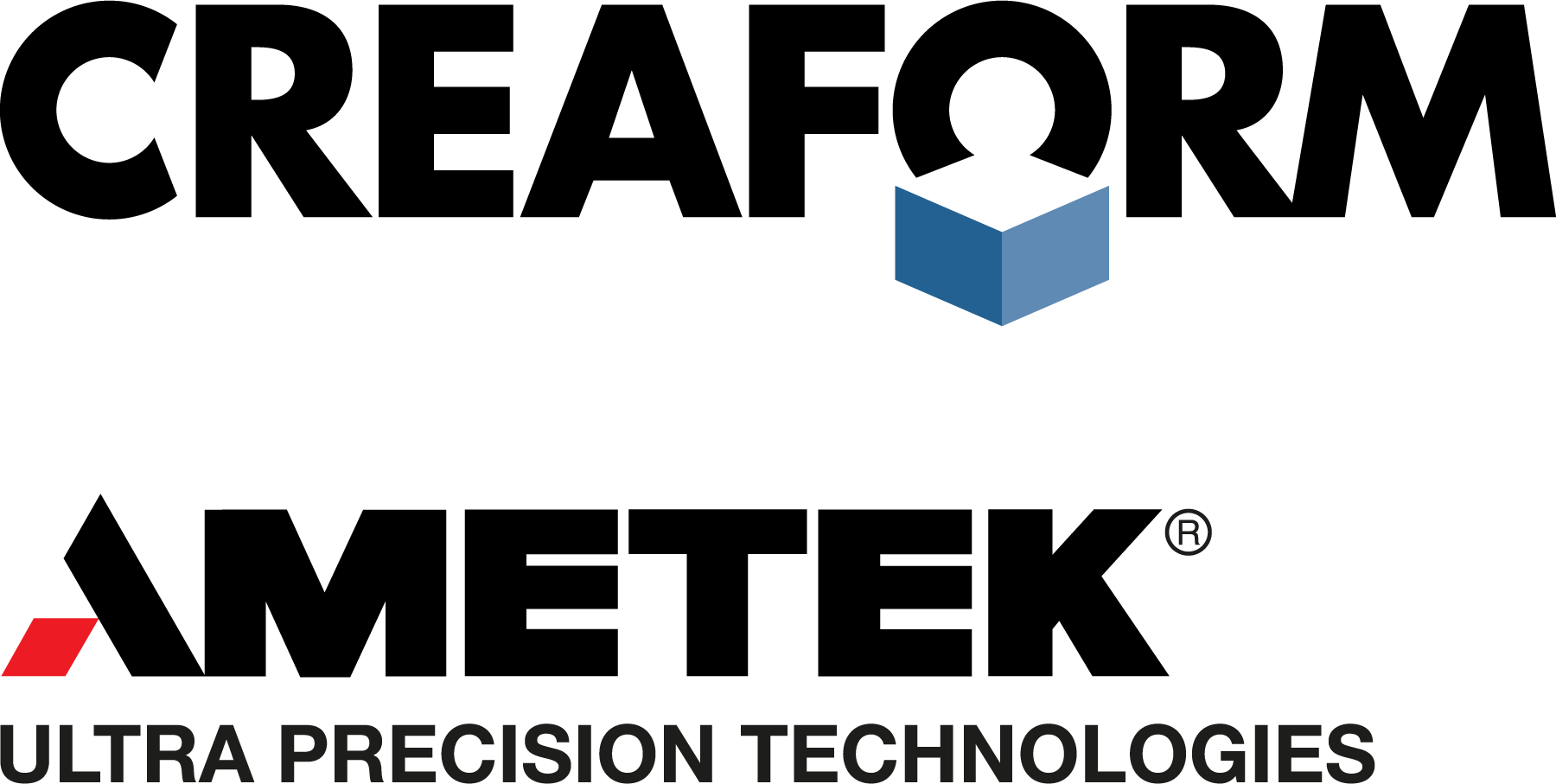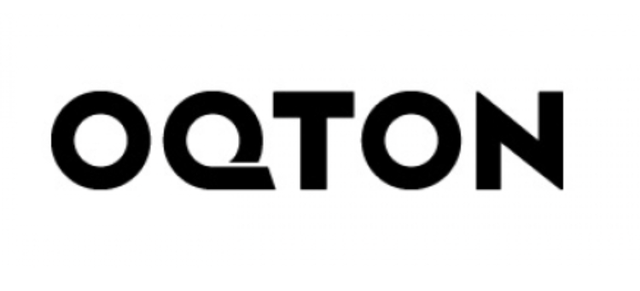 Experience the Latest Design, Engineering, and Manufacturing Tech!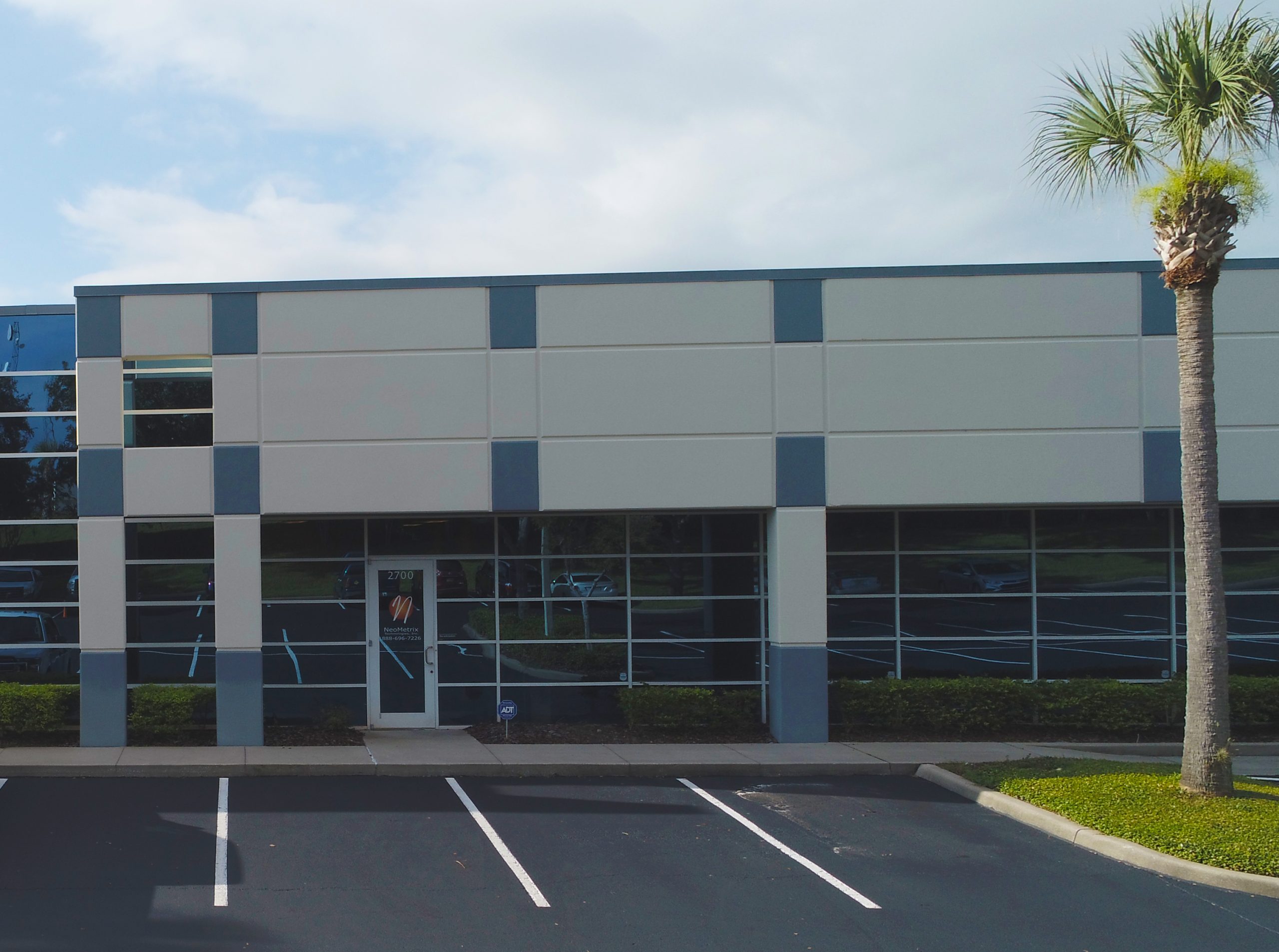 Learn how our 3D Design Services and Equipment can simplify your design workflow and drive more business!  
Metal & Composite 3D Printing with Markforged
Large Format 3D Printing with BigRep
INTAMSYS 3D Printing Systems
High-Performance Materials Overview
3D Scanners from Creaform
Reverse Engineering & Inspection with Geomagic and VXElements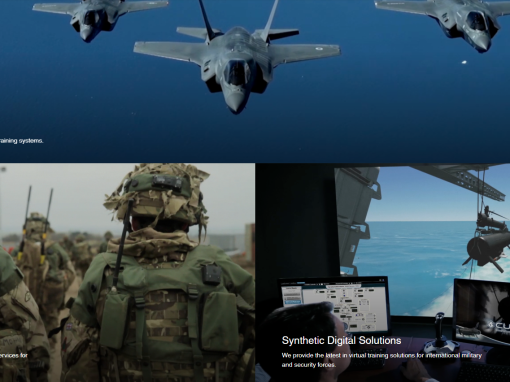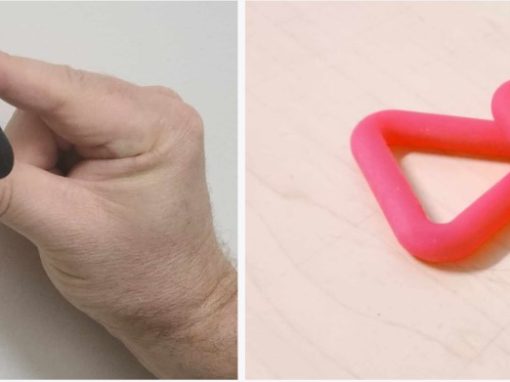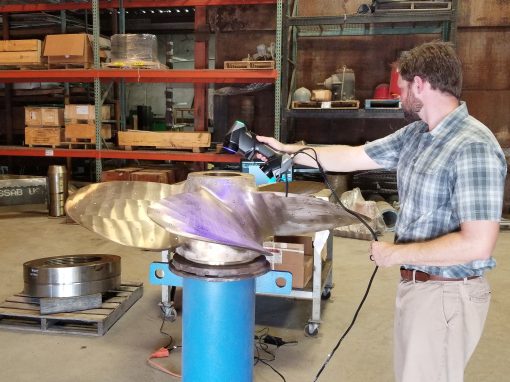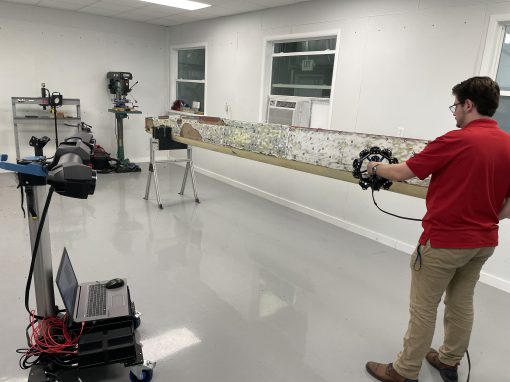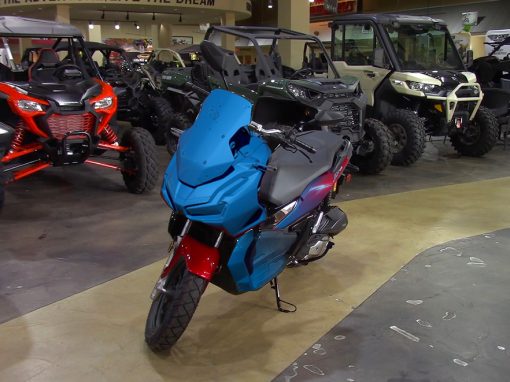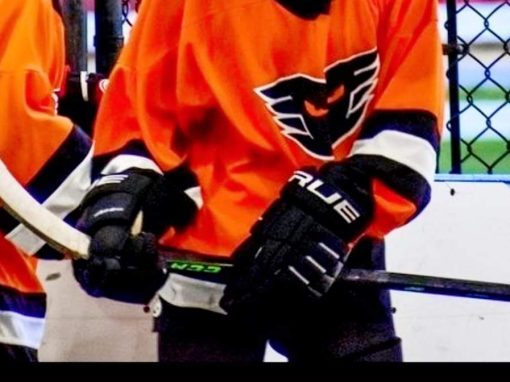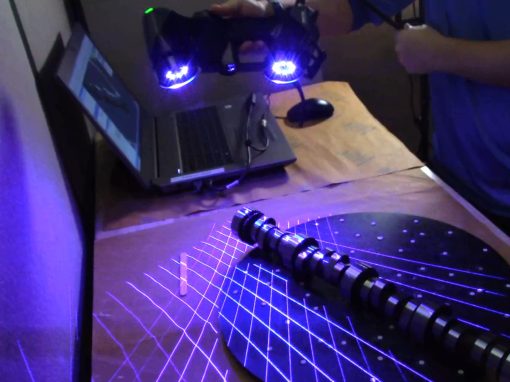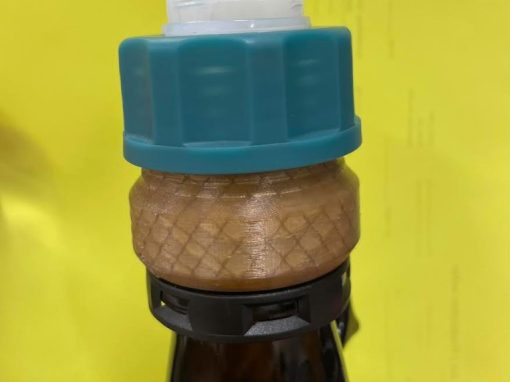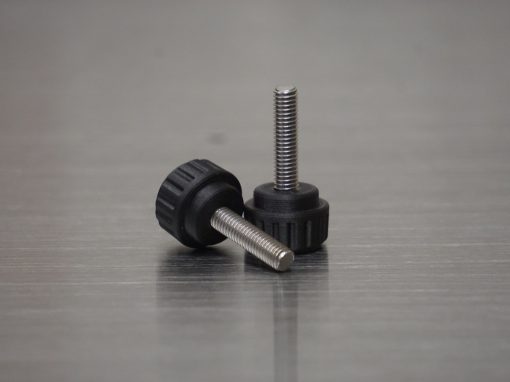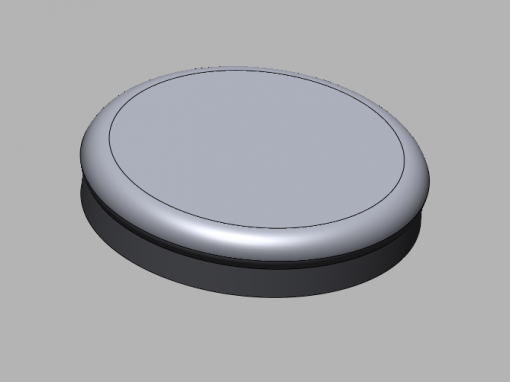 Interested In Working On A Project?