YOUR SOURCE FOR 3D EQUIPMENT & PROFESSIONAL SERVICES!

Discounts, trade-in deals and other exclusive offers on 3D printers and 3D scanners.
Read more

Browse through and download any of our free 3D models. We want you to be familiar with the level of precision and…
Read More
Accelerate your productivity and drive more business.
|  TOP INDUSTRIES & APPLICATIONS  |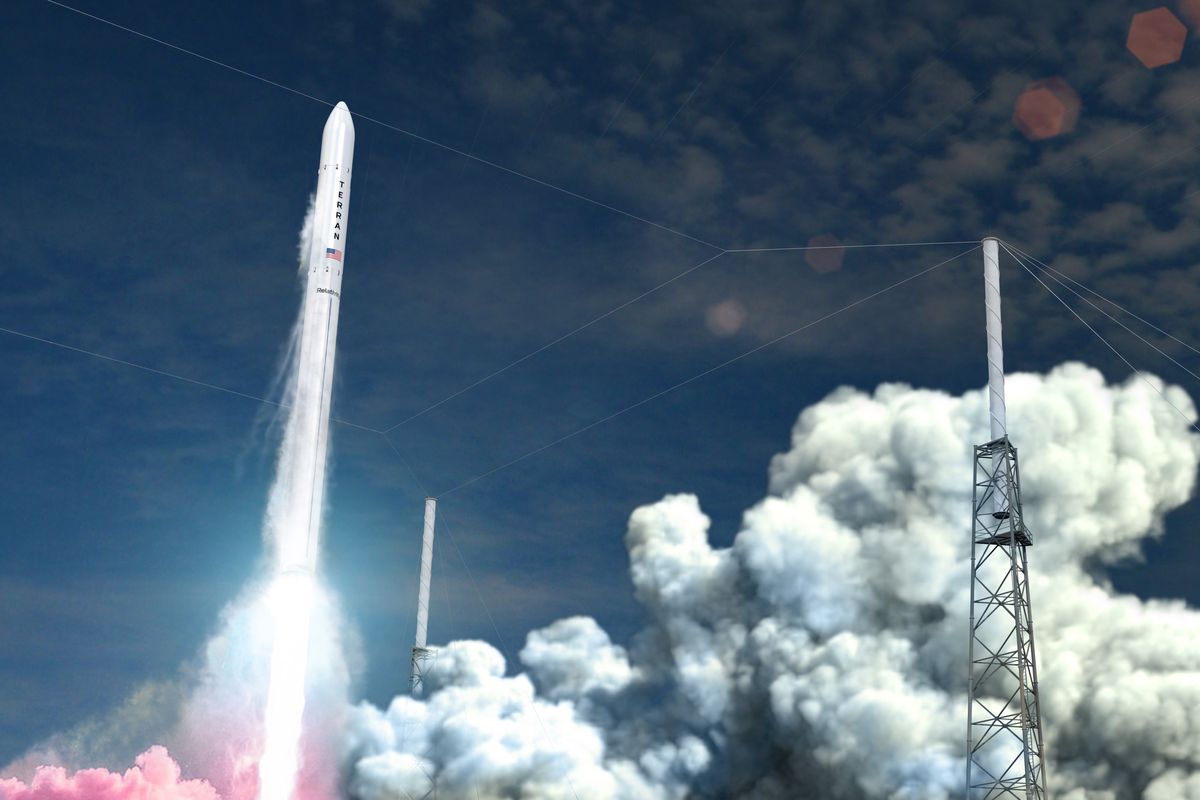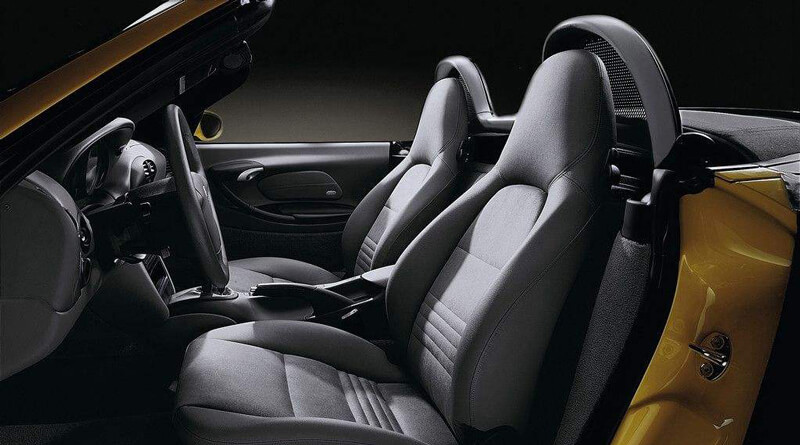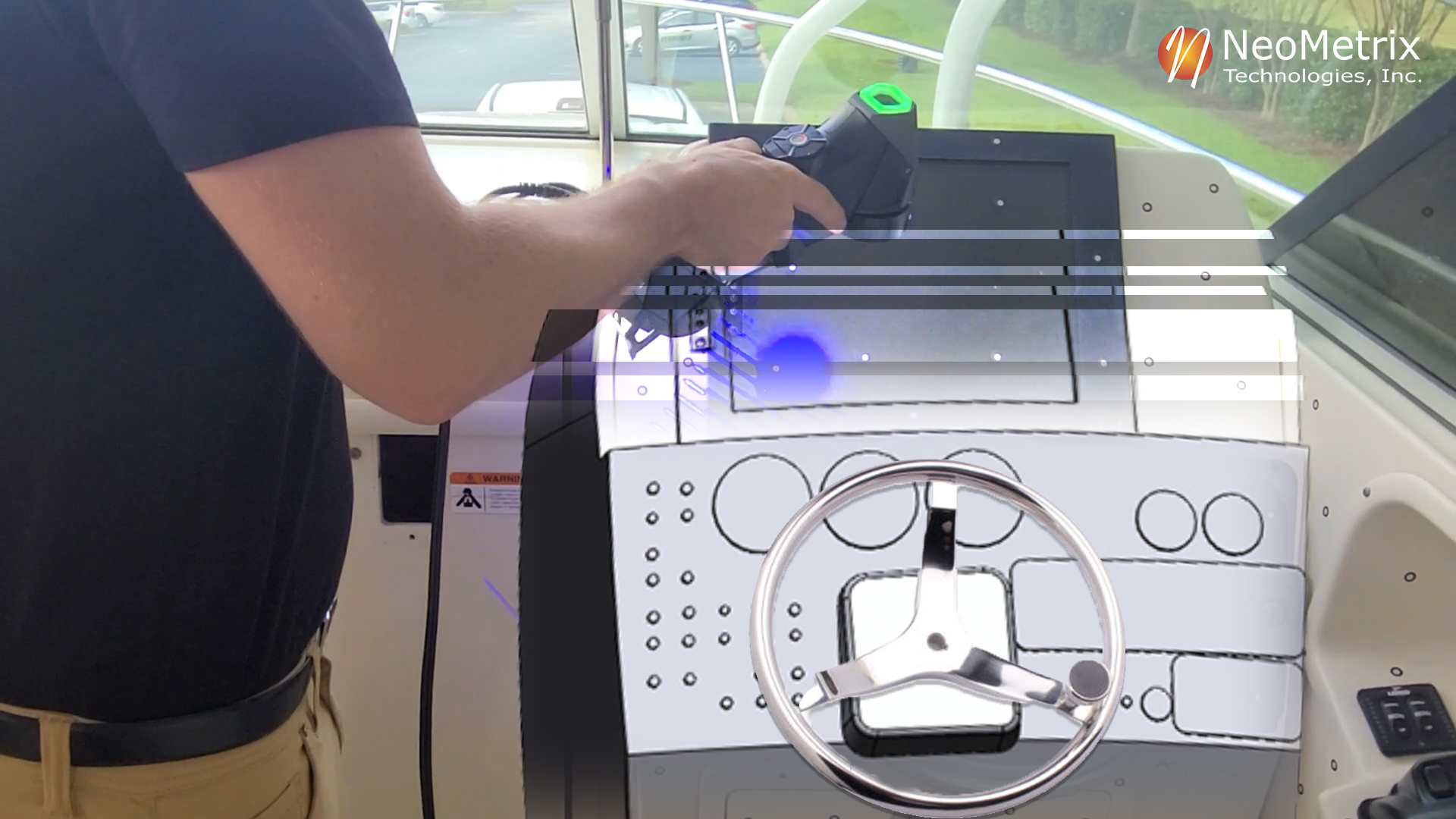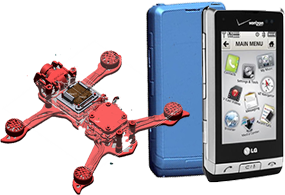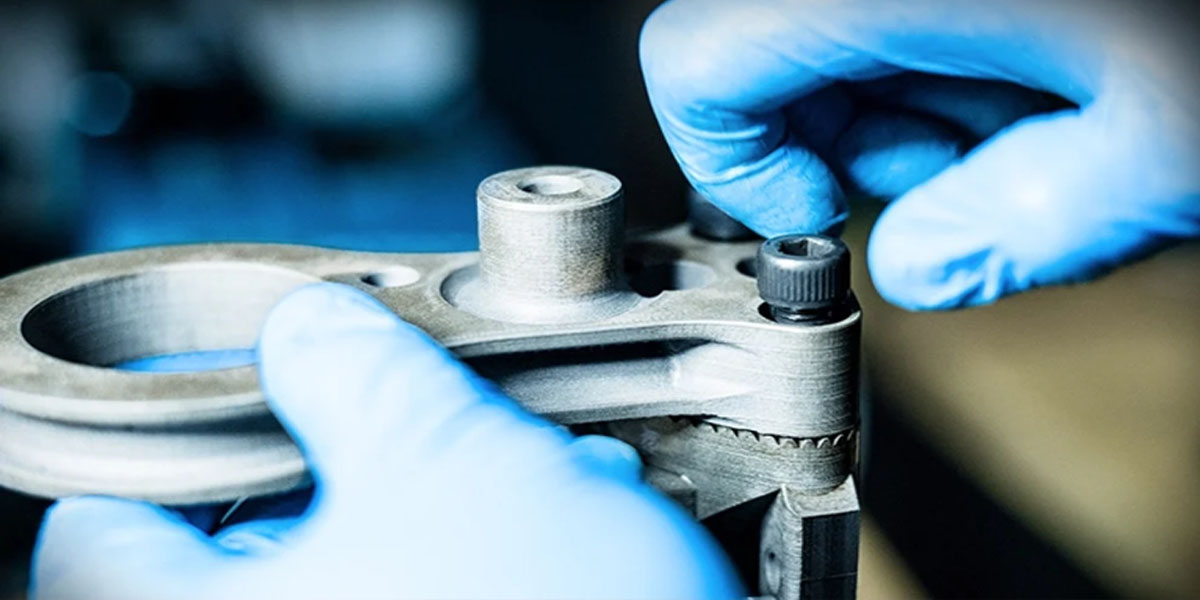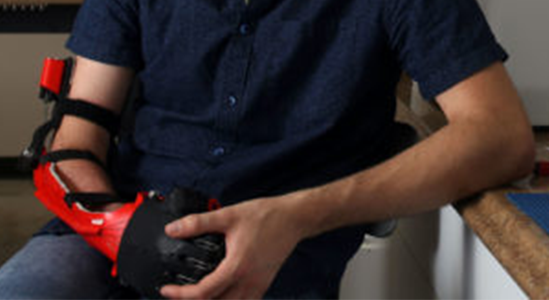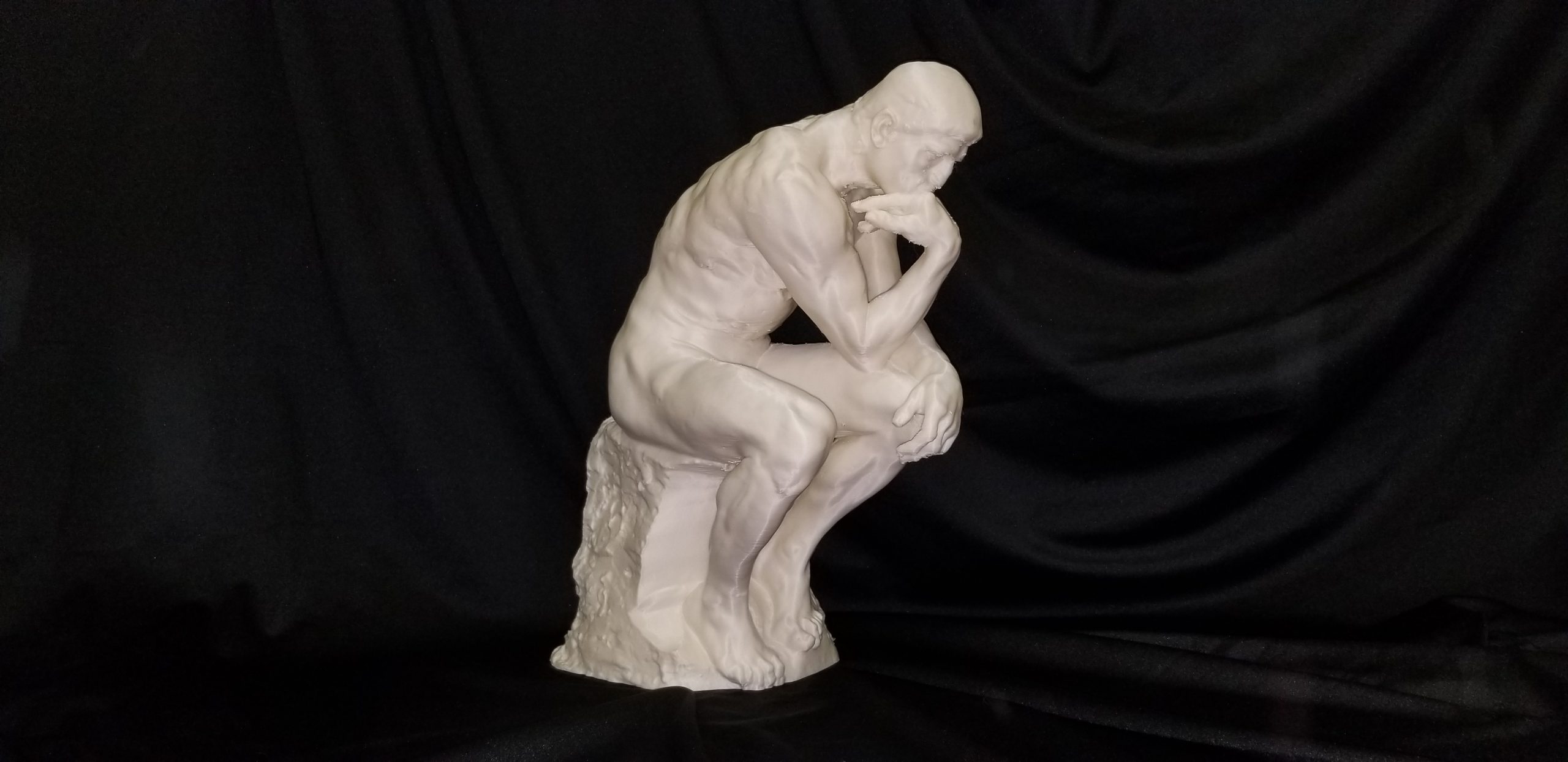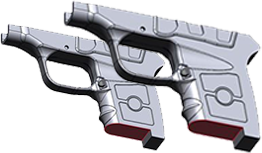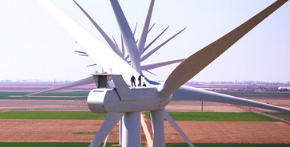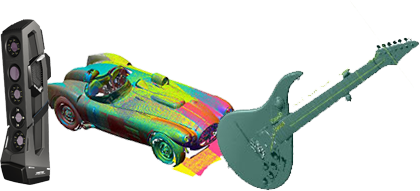 Ahmed Karaze
November 10, 2021.
Excellent service's and customers cared for. Thank you.
Alex Vaipan
June 16, 2021.
I just started working with NeoMetrix recently and needed their reverse engineering via 3D scanning services on a part. They did great work and fast delivery at a reasonable cost! I would definitely recommend them and I'm sure I'll do more business with them in the future!
David Liquori
March 7, 2021.
I've had Neometrix scan some items for reverse engineering as well as do some CAD repair. They are fast, responsive, their work is great, and their prices are great. I plan to use them more in the future and they'd be my first recommendation for scanning services.
gustavo garcia
September 12, 2018.
Modern
Robert Belgau
April 18, 2017.
I had Neometrix scan several components that required the collection of geometry for reverse engineering. We have been very happy with the results, pricing and the friendly staff.
"We tasked NeoMetrix with a pretty difficult task. Our client had an existing sculpture of a grieving angel facing to the left. They wanted us to create a replica facing to the right to go on the other side of their vanishing pool. NeoMetrix came to our location, scanned the angel digitally and reworked the 3D file to face left. They did this quickly, reasonably and in a good time frame – all while saving us a tremendous amount of money. I highly recommend their digital services, they are a pleasure to work with."
– Shawn Ganim, American Bronze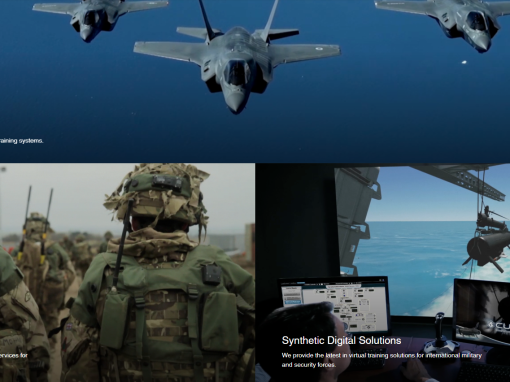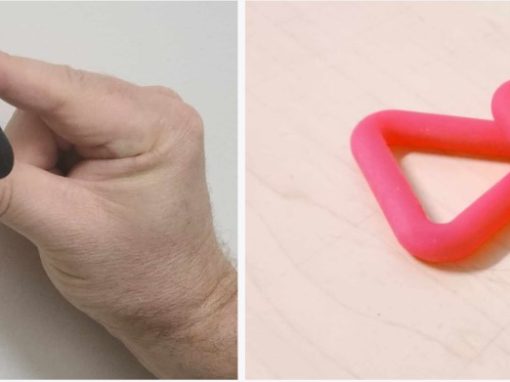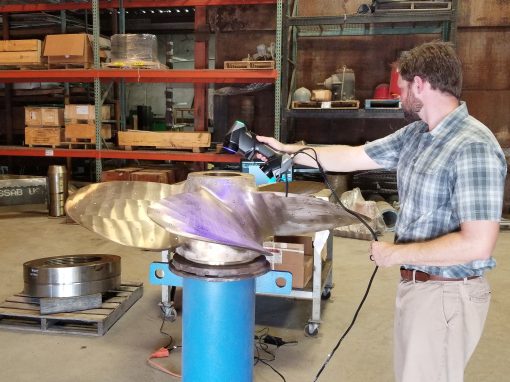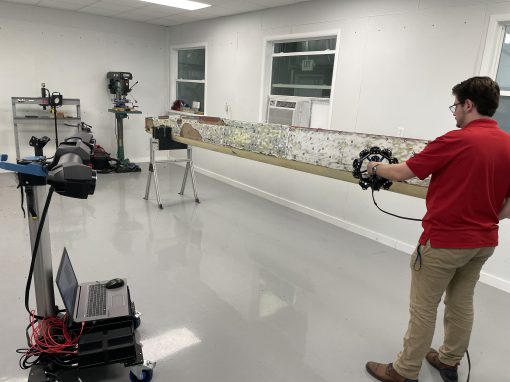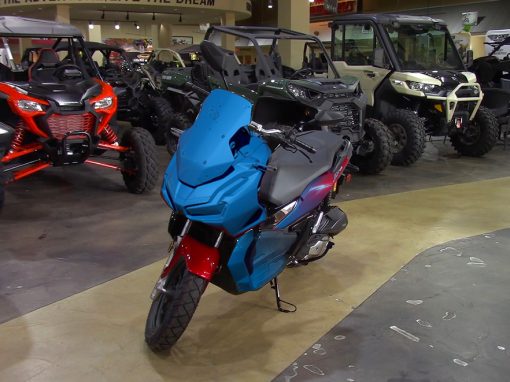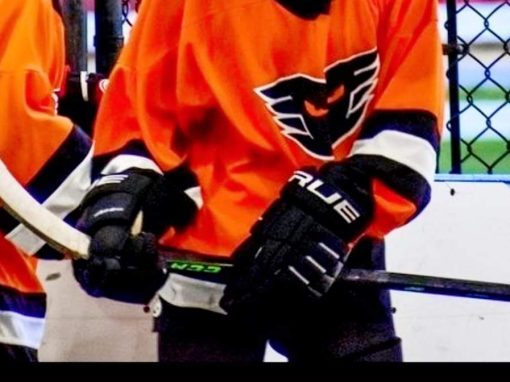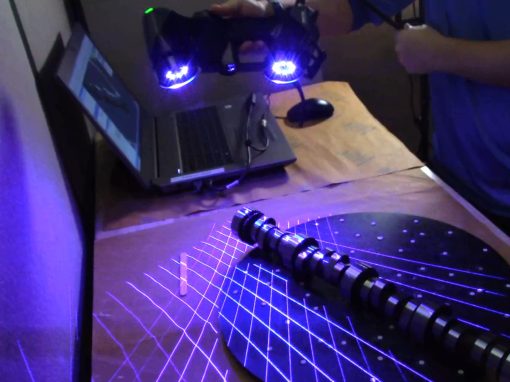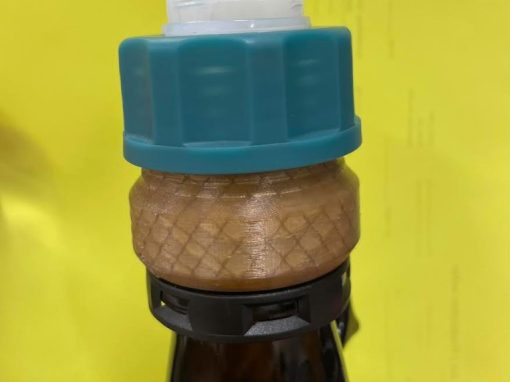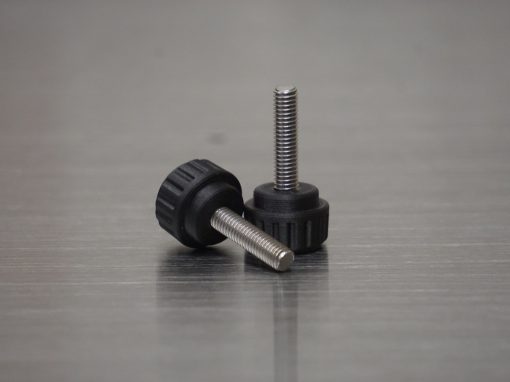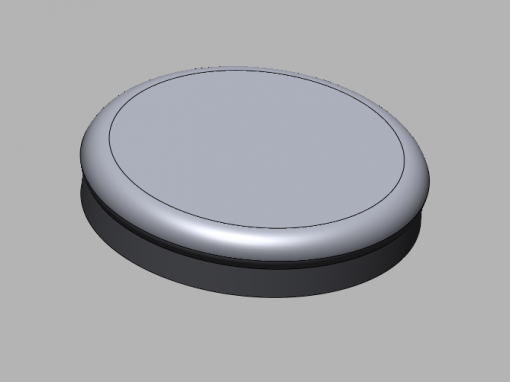 AUTHORIZED PARTNERS AND DISTRIBUTORS OF: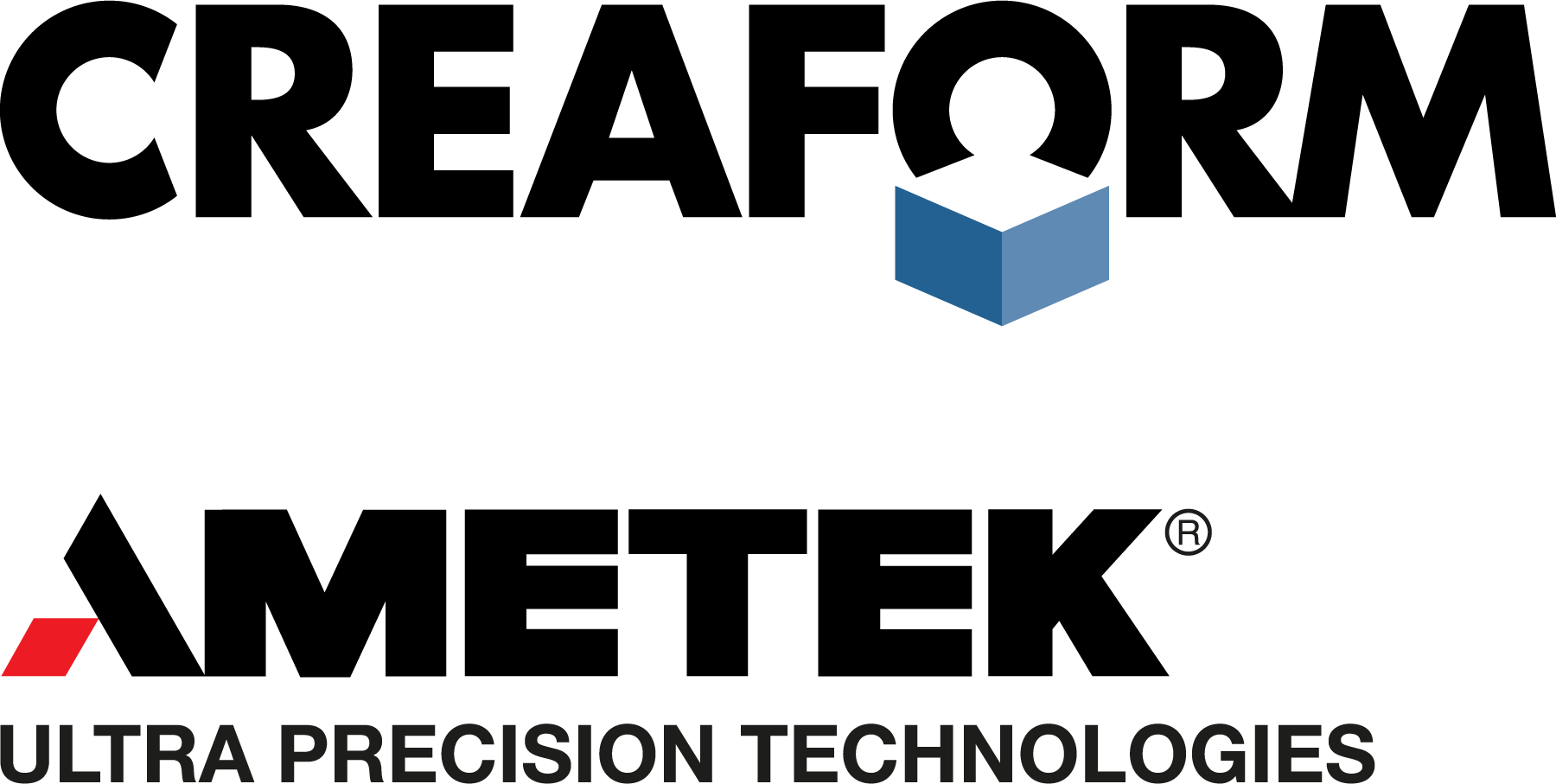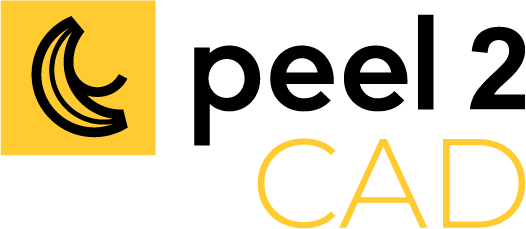 Interested In Working On A Project?