Welcome to NeoMetrix
3D SCANNING | 3D PRINTING | REVERSE ENGINEERING | RAPID PROTOTYPING
About Us:
Our founder, Dan Perreault, was the first application engineer at FARO Technologies, Inc., and has been solving problems using 3D technology for over 20 years.  We have built an exceptional team of engineers who, daily, make use of the technologies we sell.  Unlike other "value-added" resellers, we have the technical expertise in-house that allows us to be the first line of support for our clients.
NeoMetrix Technologies, Inc. is a solutions-based company.  Too many people are taken in by salespeople simply looking to make a sale – push more product.  NeoMetrix takes a completely different approach.
Firstly, we consult with our clients to determine what would be the ideal solution for them, be that services, equipment, software or some combination thereof.
For equipment sales, we do a comprehensive review of the client's application, then perform on-site or web-based demonstrations keyed to the client's actual intended use.
Finally, we package a solution specifically tailored to each customer.  We have developed many long-term relationships with companies such as Lockheed, NASA, Pratt Whitney and many more.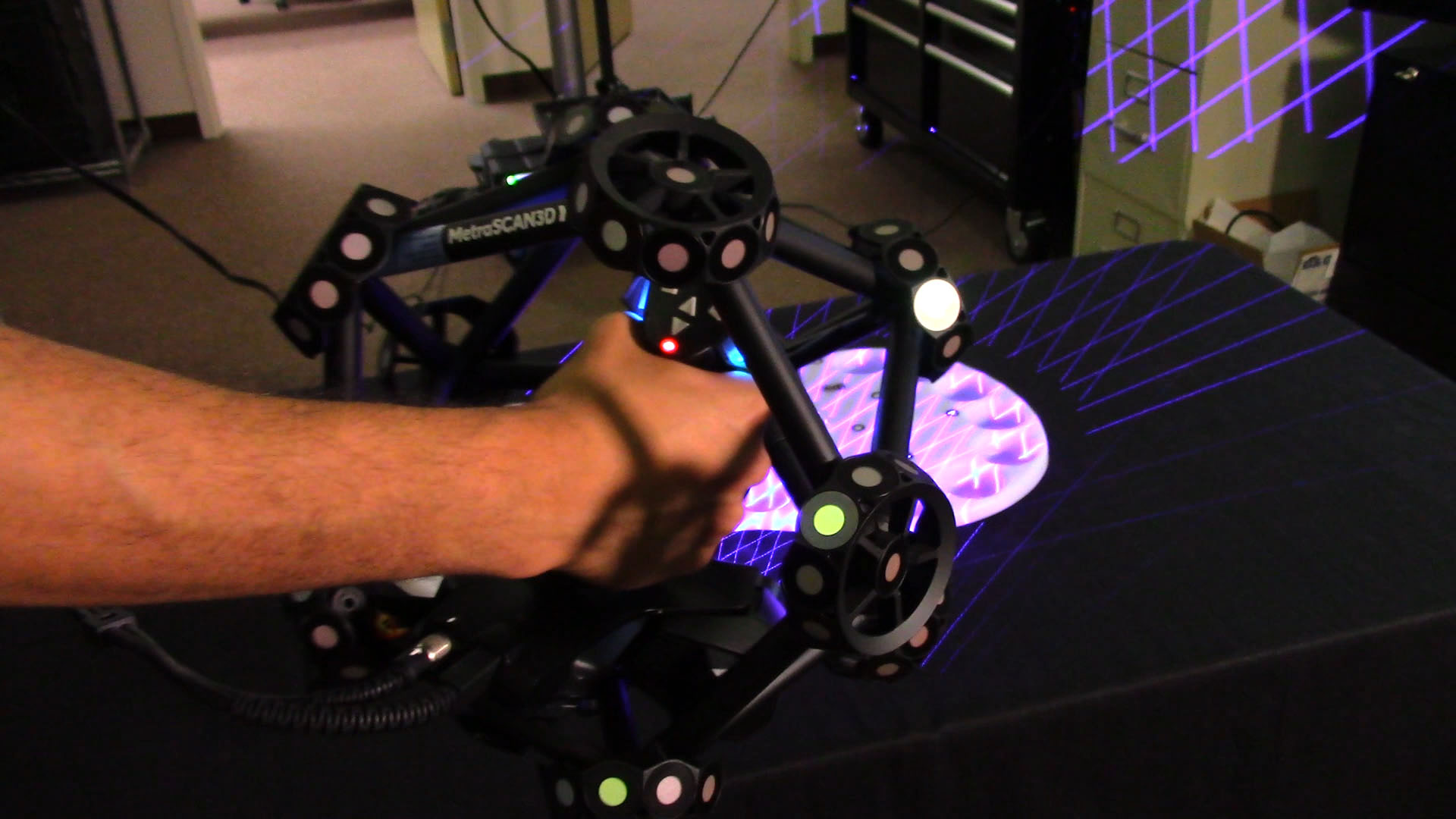 Why Choose NeoMetrix:
Experience makes the difference.  With decades of combined experience, our engineers have done it all. We have completed hundreds of successful projects, from minute mechanical components to entire power plants, and just about everything in between. Whether you ship your part to us, or we travel to your facility, no project is too big or too small.
Our Products: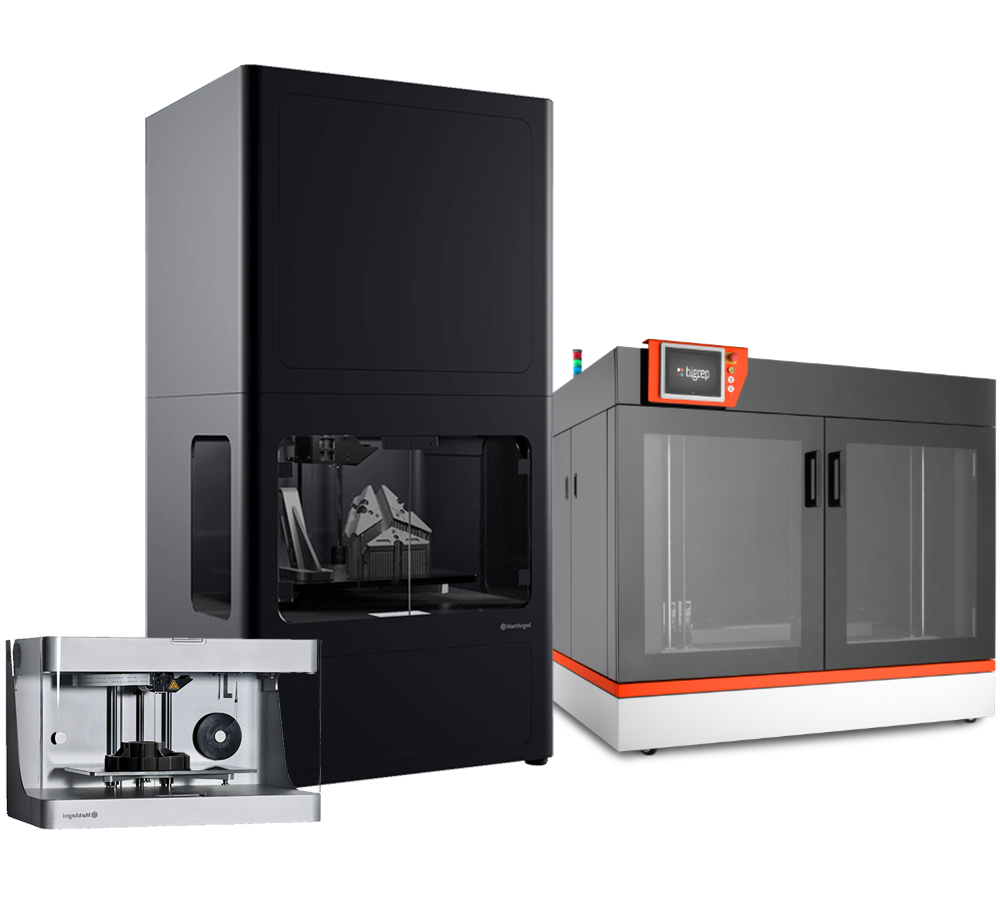 Markforged
BigRep
INTAMSYS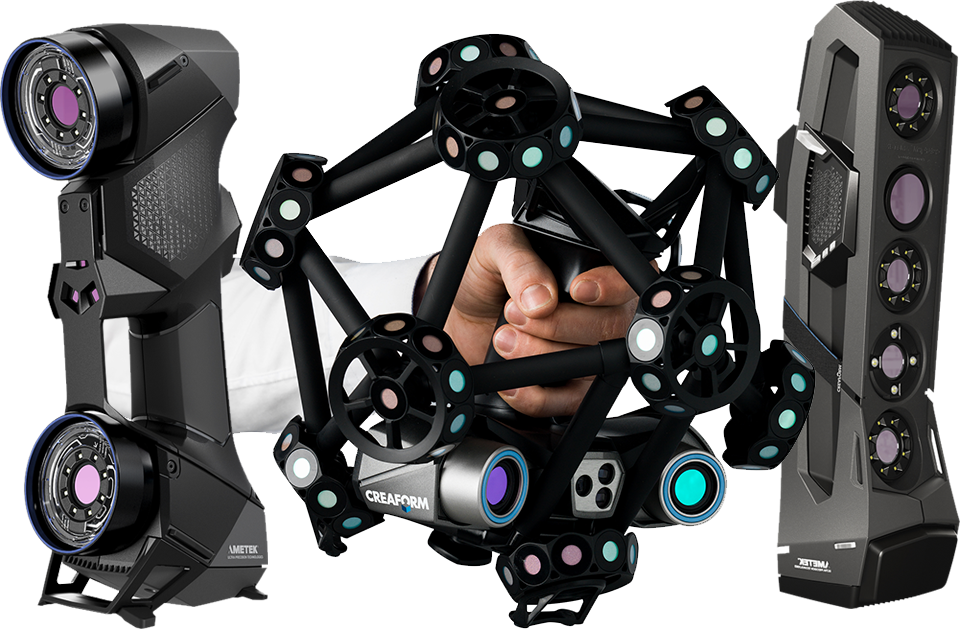 Creaform
EviXscan
Geomagic Capture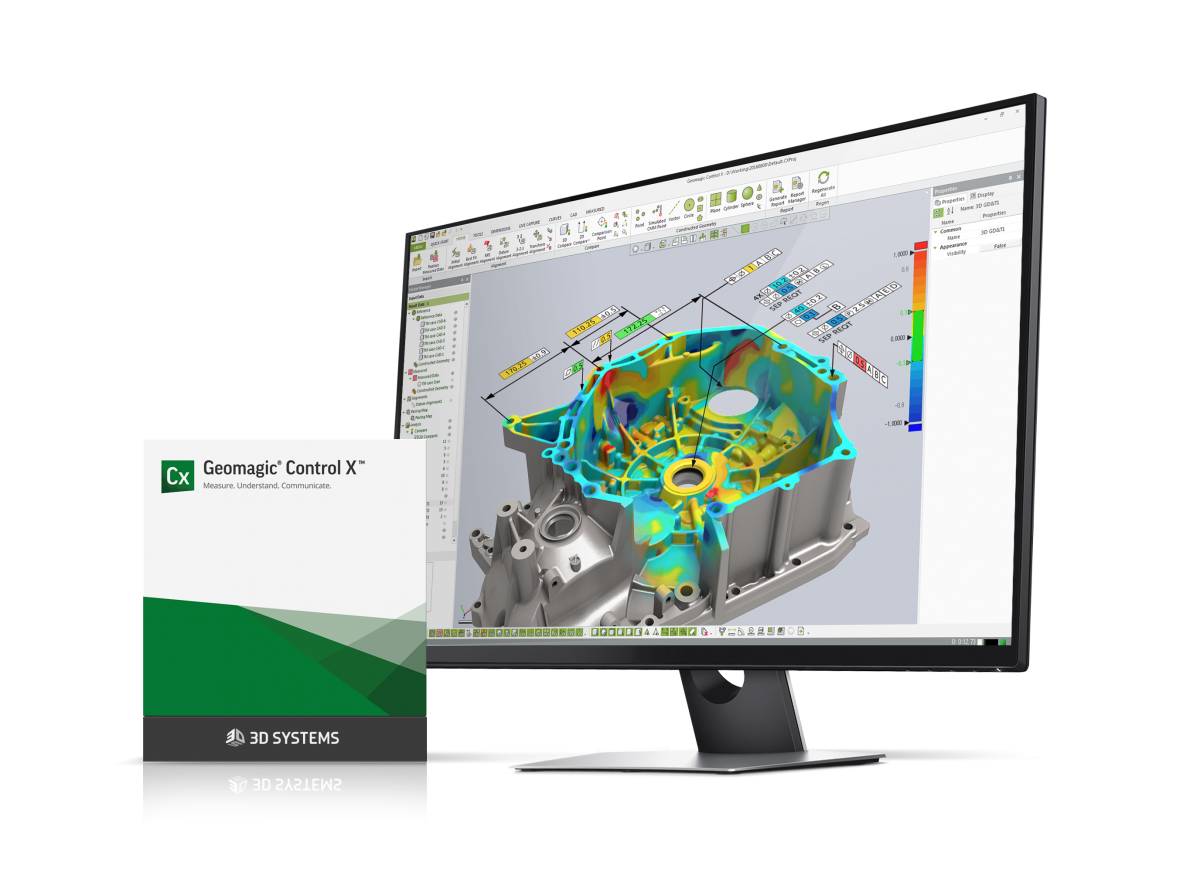 Geomagic
VXelements
Ansys
Polyga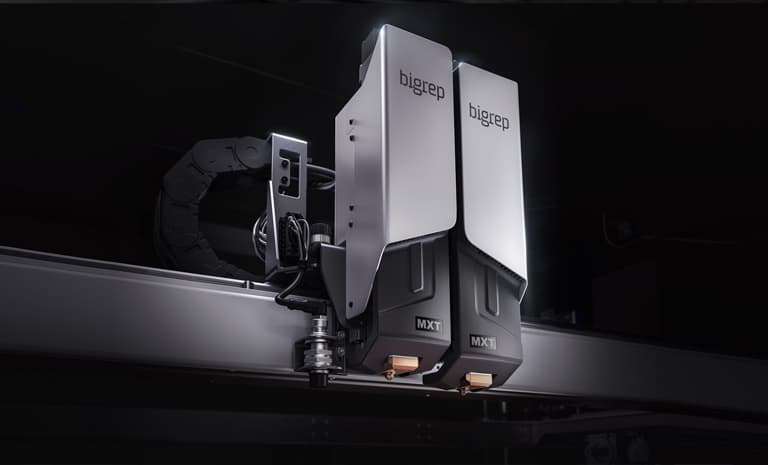 Rapid Prototyping
Concept Modeling
Silicone Molding
Additive Manufacturing
Rapid Tooling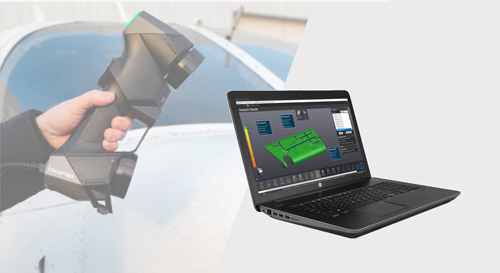 3D Scanning 
Reverse Engineering
Design on Demand
On-site Inspection
Computer Aided Inspection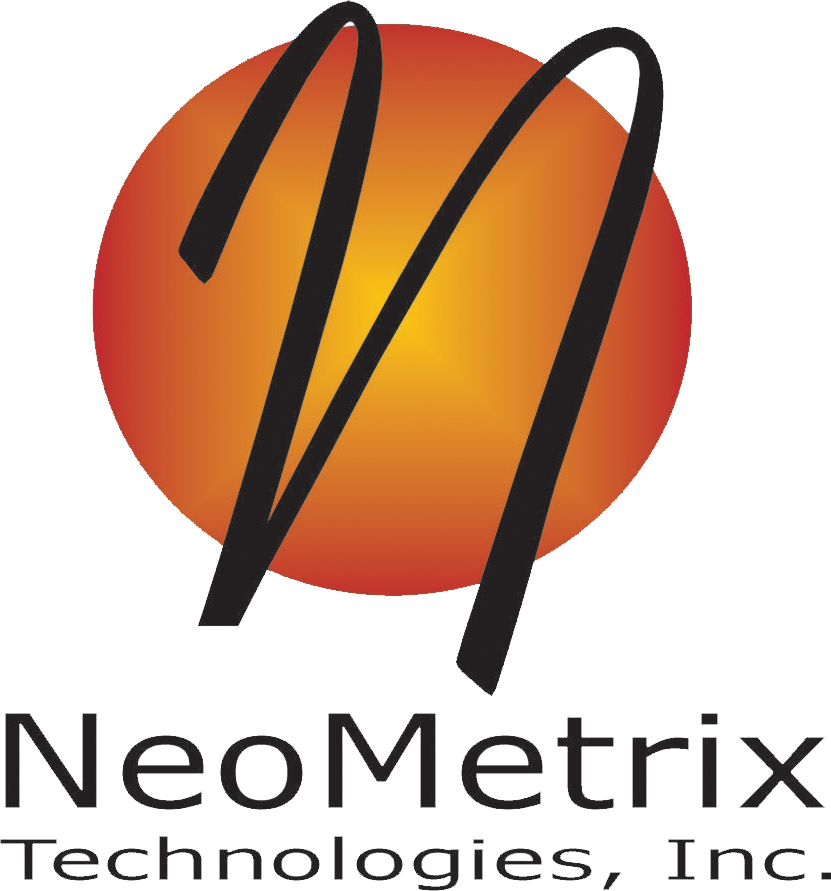 Don't Believe Us? See What Our Customers Have to Say!