Neometrix Contact Page
Contact forms for more information on Professional Services and 3D Equipment
Need Assistance with Something?
NeoMetrix offers white light, blue light and laser scanning.  Our engineers will choose the technology that best meets your needs for reverse engineering or inspection.   Send your parts to us, or we'll come to you.  No project too big or too small.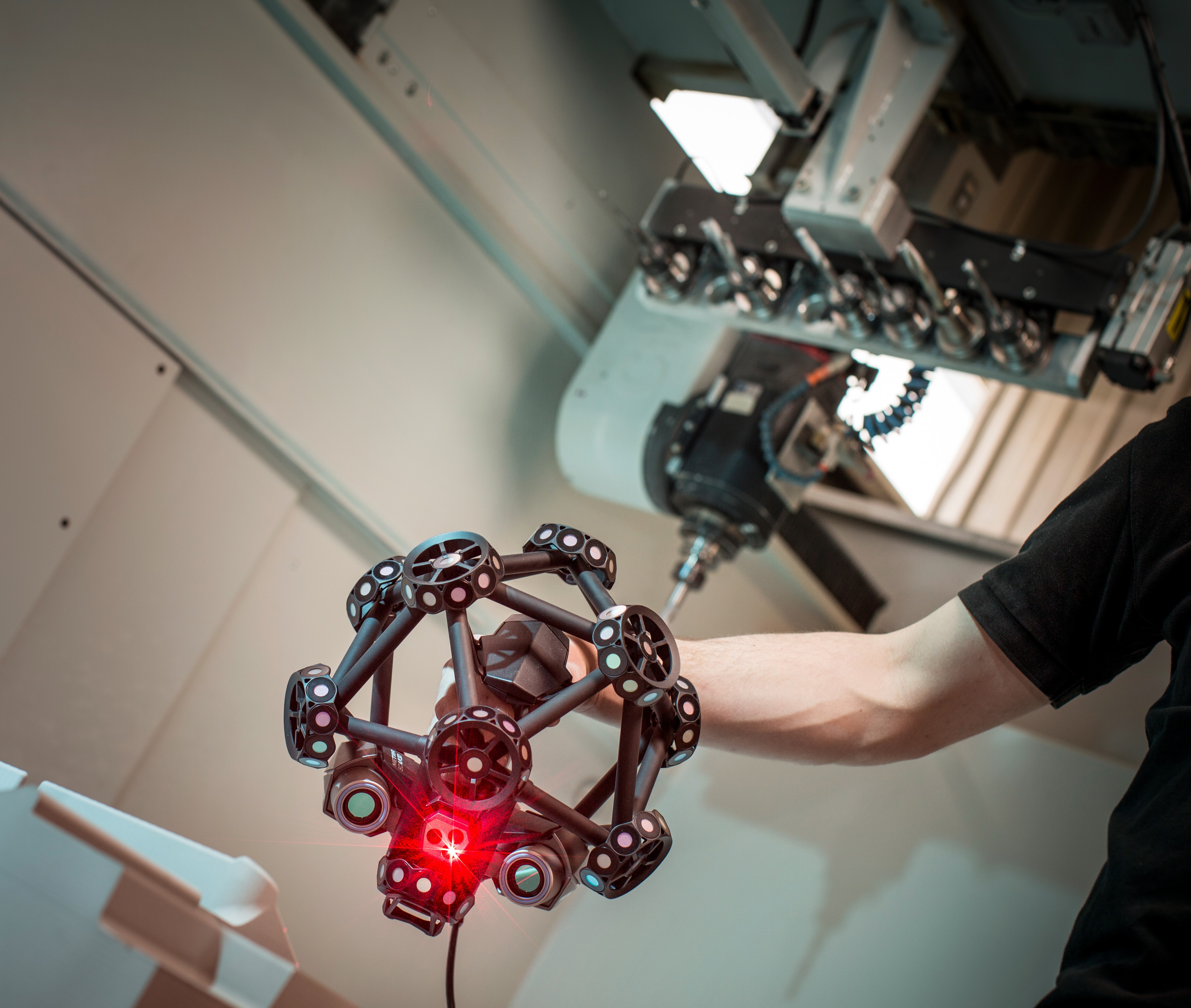 NeoMetrix offers a variety of different scanners. Our 3D experts will work with you to figure out which machine best fits your needs based on size, portability, and accuracy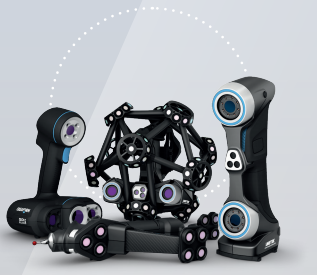 NeoMetrix utilizes 3D Systems, Stratasys and Markforged 3D printers to create accurate, clean, smooth and highly detailed 3-dimensional models.
Hundreds of material options are available.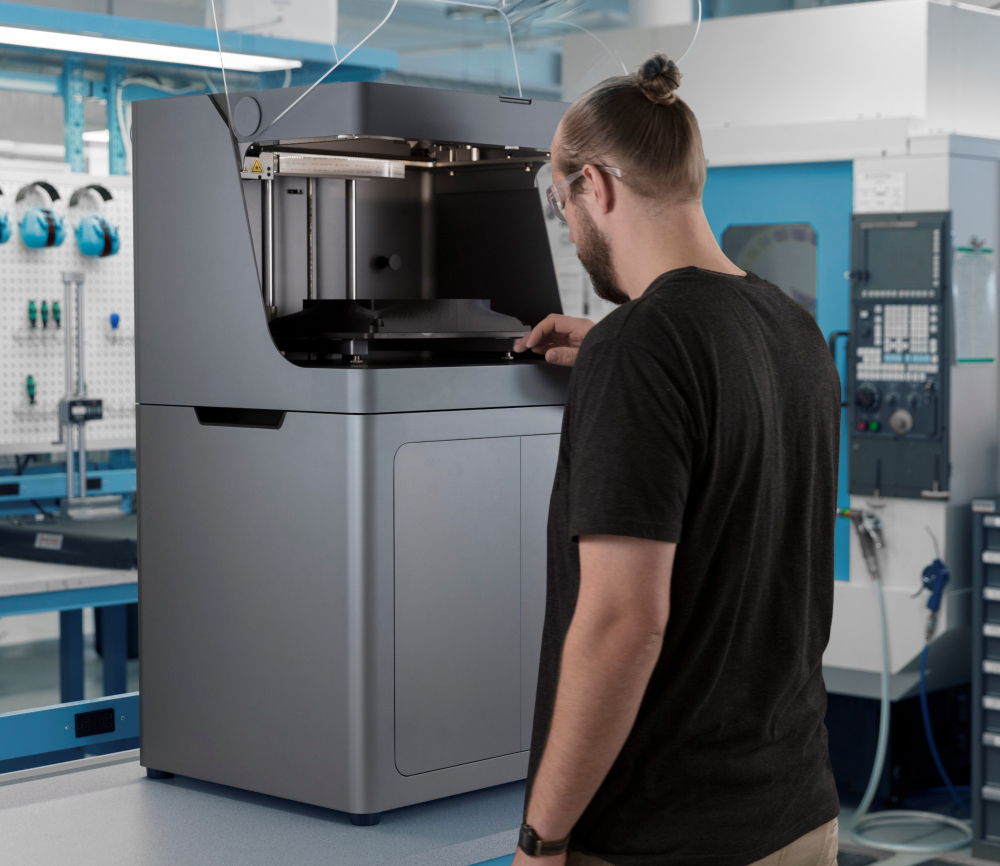 NeoMetrix is a dealer for Markforged and BigRep 3D printers, and offers a wide range of different technologies for different solutions. Our 3D experts will help you find which machine best suits your needs, based on materials, applications, and budgets.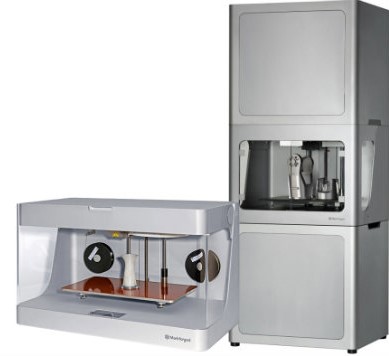 NeoMetrix offers a wide variety of 3D software solutions. These applications can be used from 3D design, reverse engineering, STL & CAD file repair and computer aided inspection
We are an authorized dealer of ANSYS Discovery SpaceClaim, Solidworks, Xtract3D, Geomagic, PolyWorks & VXelements