NeoMetrix 3D Scanner Information Request
Please fill out our quick form to receive more information regarding 3D scanners and software, or get a quote.
  Boost Your Productivity and Creative Designs with 3D Scanning!
Next-Gen Technology 3D Scanners

Increased Efficiency & Cost Savings

Enhanced Product Development

Quality Control and Inspection

Reverse Engineering Solution

Accurate Replicas

Complete Scan-to-CAD Solution

Industry Proven and Experienced

Expert Support and Training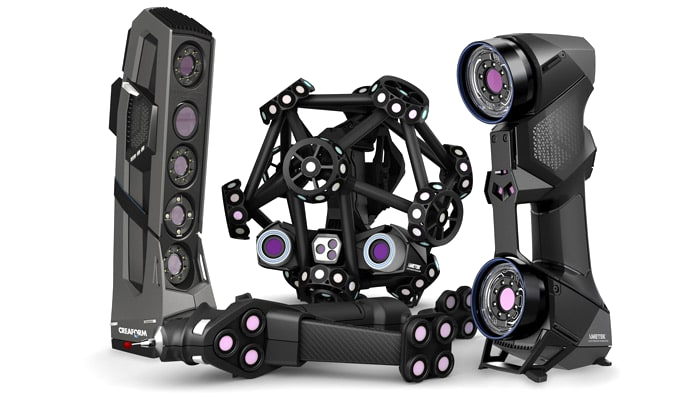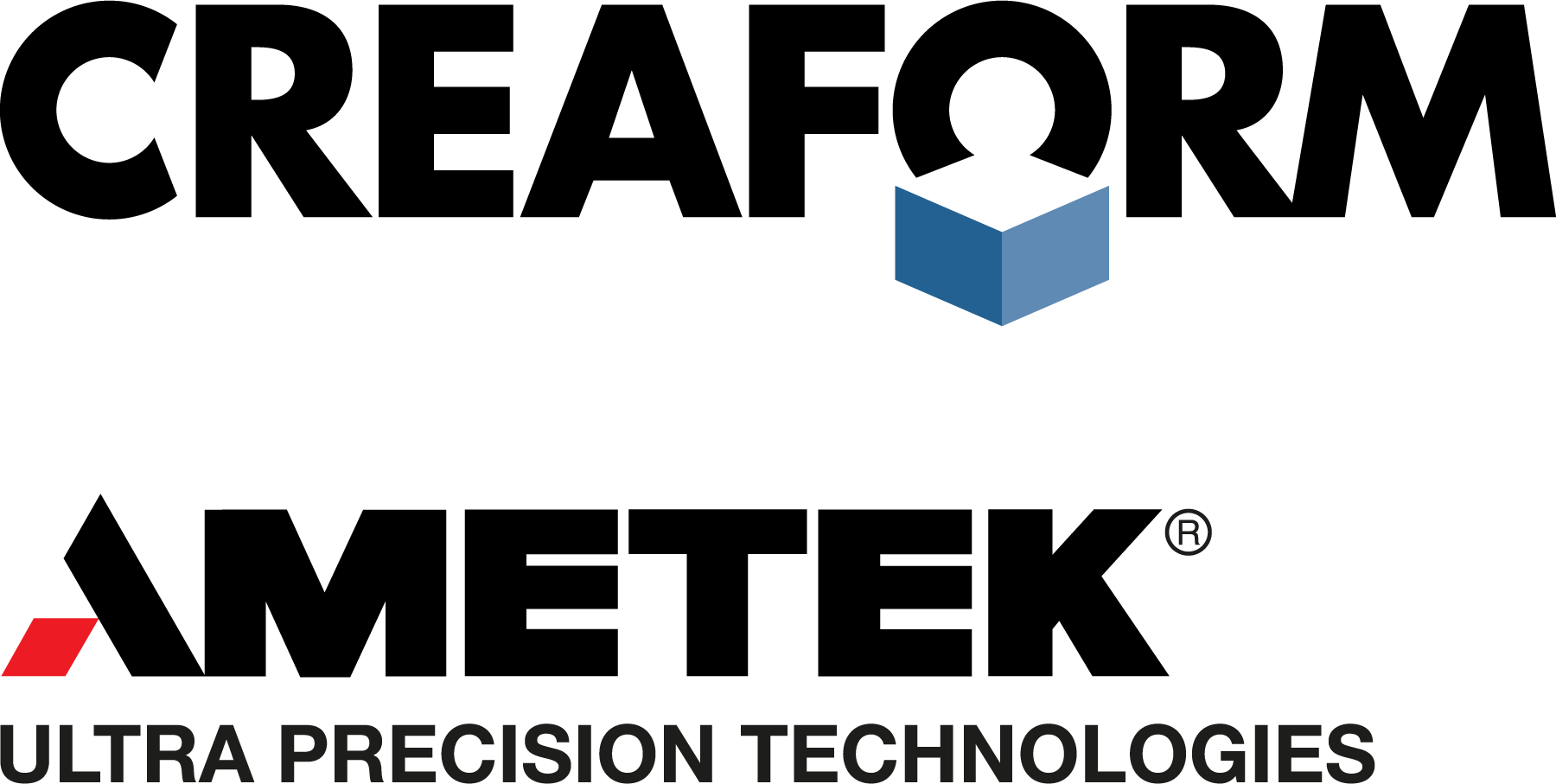 Success Stories & Testimonials
Become a leader in your industry!
Ahmed Karaze
November 10, 2021.
Excellent service's and customers cared for. Thank you.
Alex Vaipan
June 16, 2021.
I just started working with NeoMetrix recently and needed their reverse engineering via 3D scanning services on a part. They did great work and fast delivery at a reasonable cost! I would definitely recommend them and I'm sure I'll do more business with them in the future!
David Liquori
March 7, 2021.
I've had Neometrix scan some items for reverse engineering as well as do some CAD repair. They are fast, responsive, their work is great, and their prices are great. I plan to use them more in the future and they'd be my first recommendation for scanning services.
gustavo garcia
September 12, 2018.
Modern
Robert Belgau
April 18, 2017.
I had Neometrix scan several components that required the collection of geometry for reverse engineering. We have been very happy with the results, pricing and the friendly staff.