Promotional Offers
Current Special Offers, Sales, Discounts and more from NeoMetrix Technologies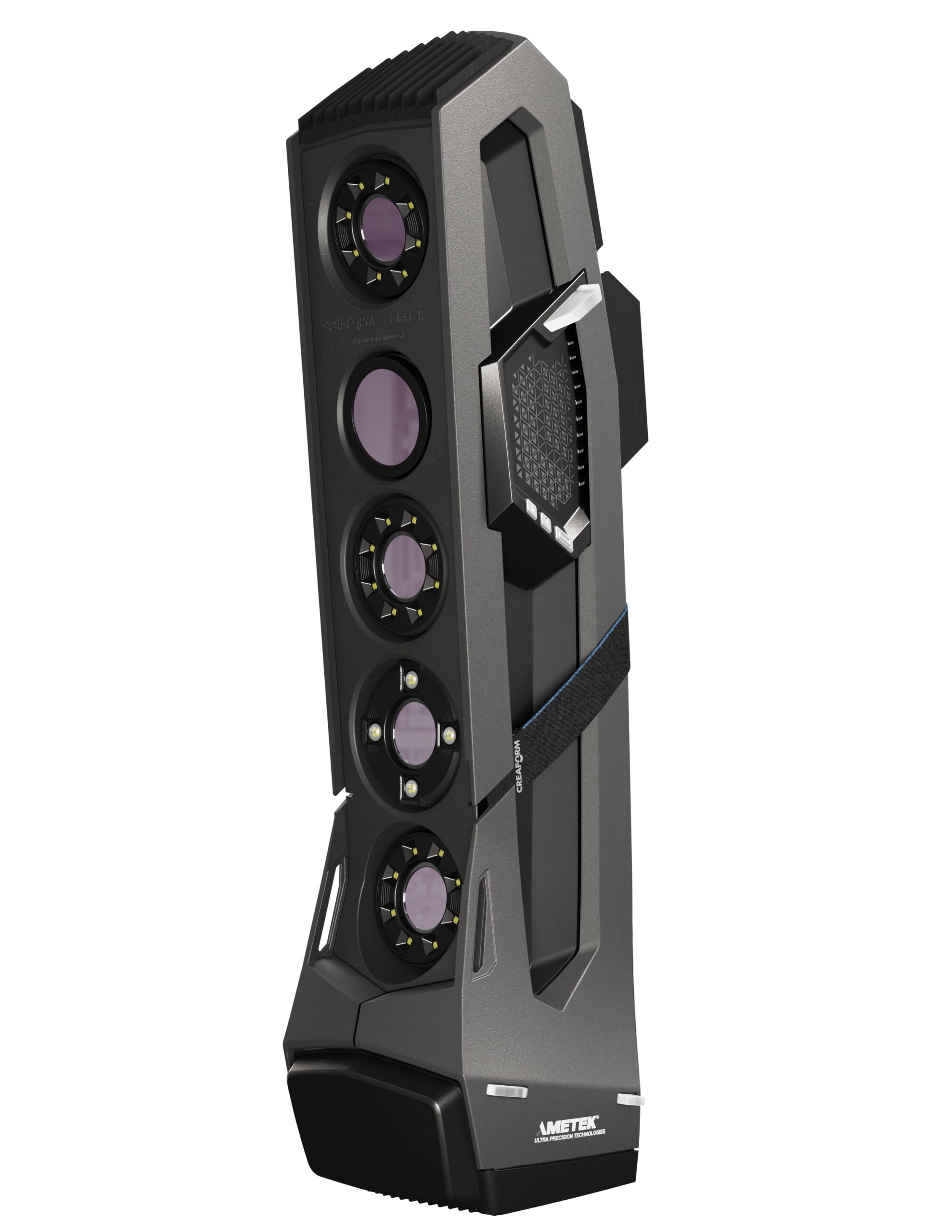 Go!SCAN Spark
Easy, Fast, and Reliable 3D Scanner with True Accuracy
$29,900 USD — was $34,750
The GoSCAN Spark product line offers our easiest portable 3D scanning experience, providing exceptionally fast yet reliable measurements. This scanner captures great texture and geometry gathering and good details in a rich color palette.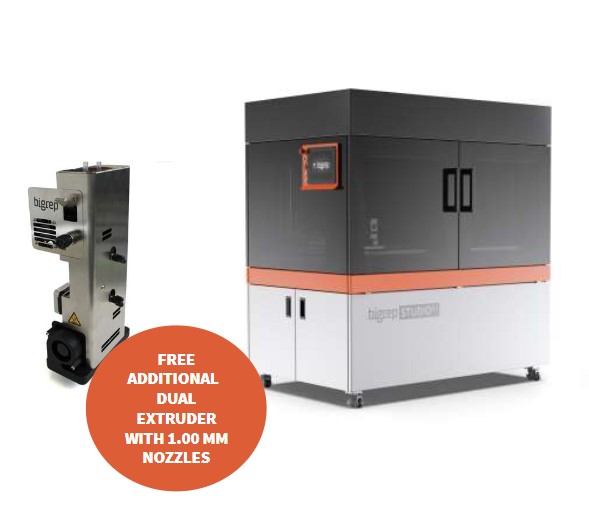 BigRep STUDIO G2
+ FREE SDX
•  Printing with the BigRep STUDIO just got a whole lot faster
•  Print stronger parts faster with the 1.00mm nozzle BigRep STUDIO Dual Extruder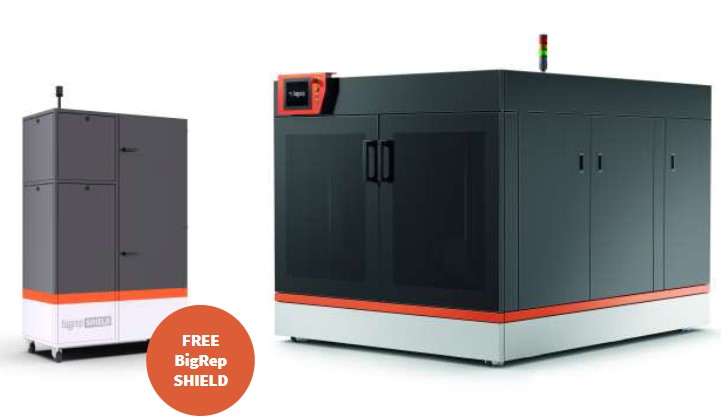 BigRep PRO + FREE BigRep SHIELD Keep-Dry Cabinet
Get everything you need for a complete high-performance workflow solution
With the BigRep PRO and SHIELD Bundle,customers can start large-scale PA12-CF 3D printing with everything they need for consistent, reliable results.
Use Promo Code:
PROBUNDLE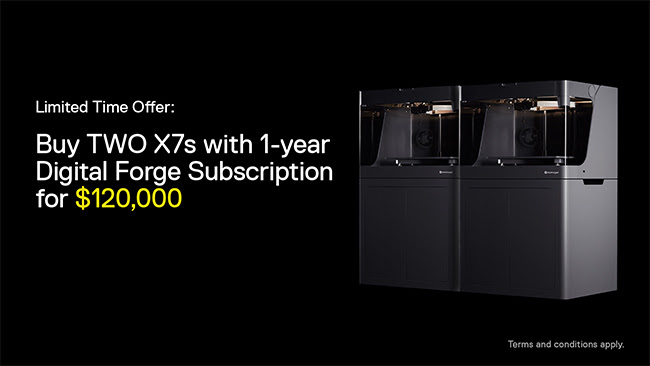 Industrial Package Promotion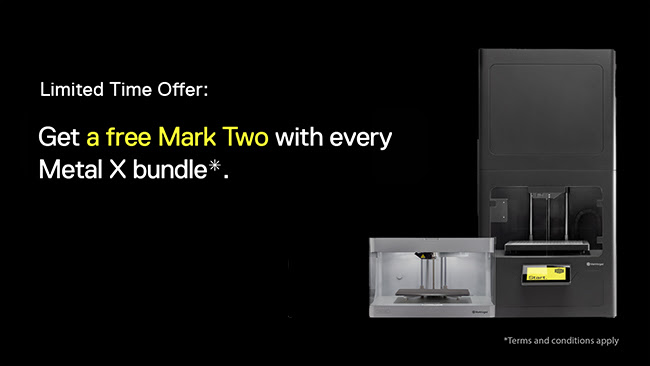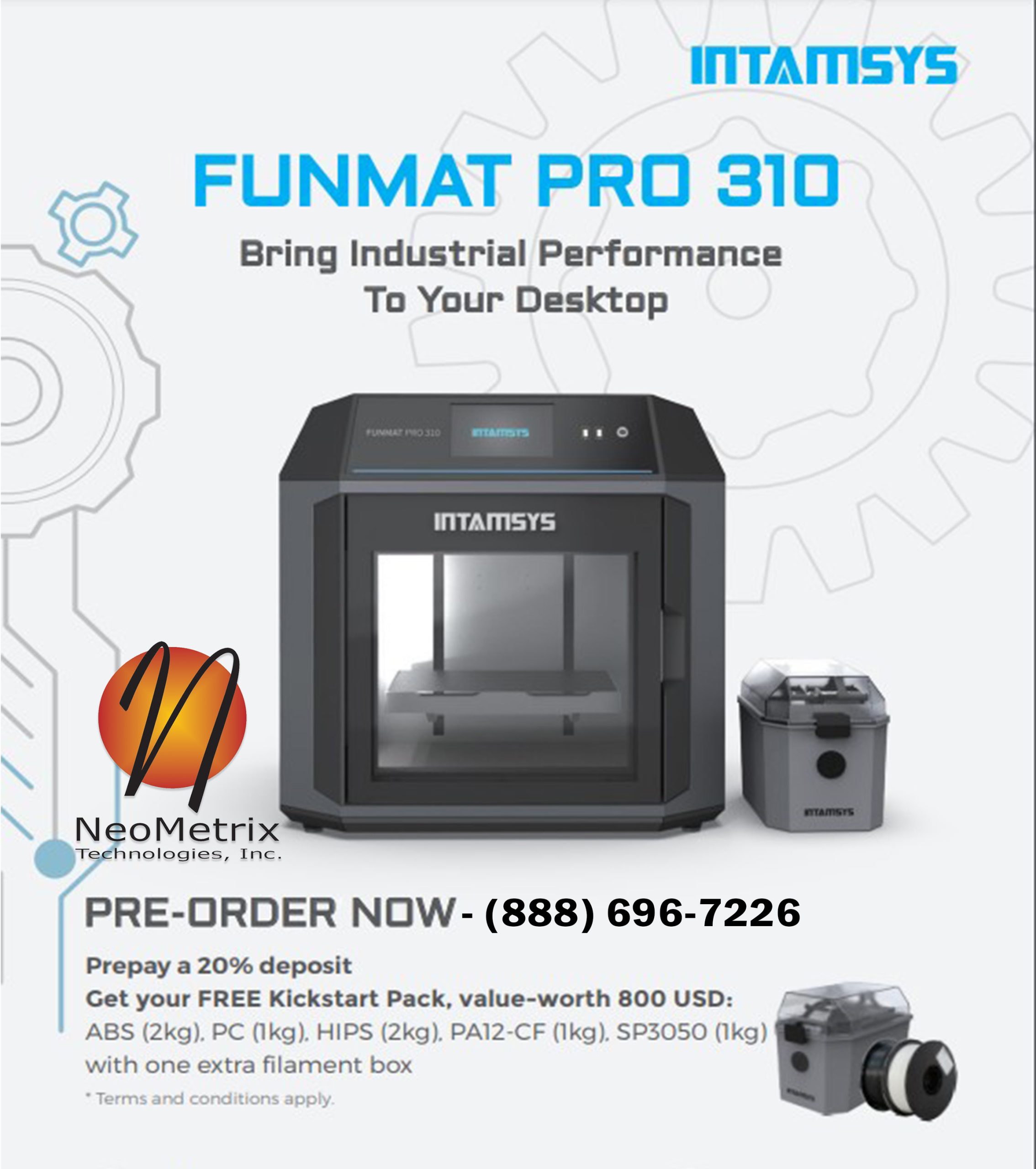 Dual: 260x260x260mm
Single: 305x260x260mm
> Engineering materials:
PA6/66, PA6-CF, PA12-CF, PC, PC-ABS, ABS, ASA, PLA
> Support materials:
HIPS, PVA, SP3040, SP3050
> Open material system