THE PROBLEM
The aftermarket automotive industry faces many challenges in developing new products for new and existing vehicles.  Aftermarket parts are expected to fit as well as OEM parts, but the engineering data is rarely available from the original manufacturer.  This means that those work in this industry need to get creative in extracting the information they need to ensure the production of quality parts.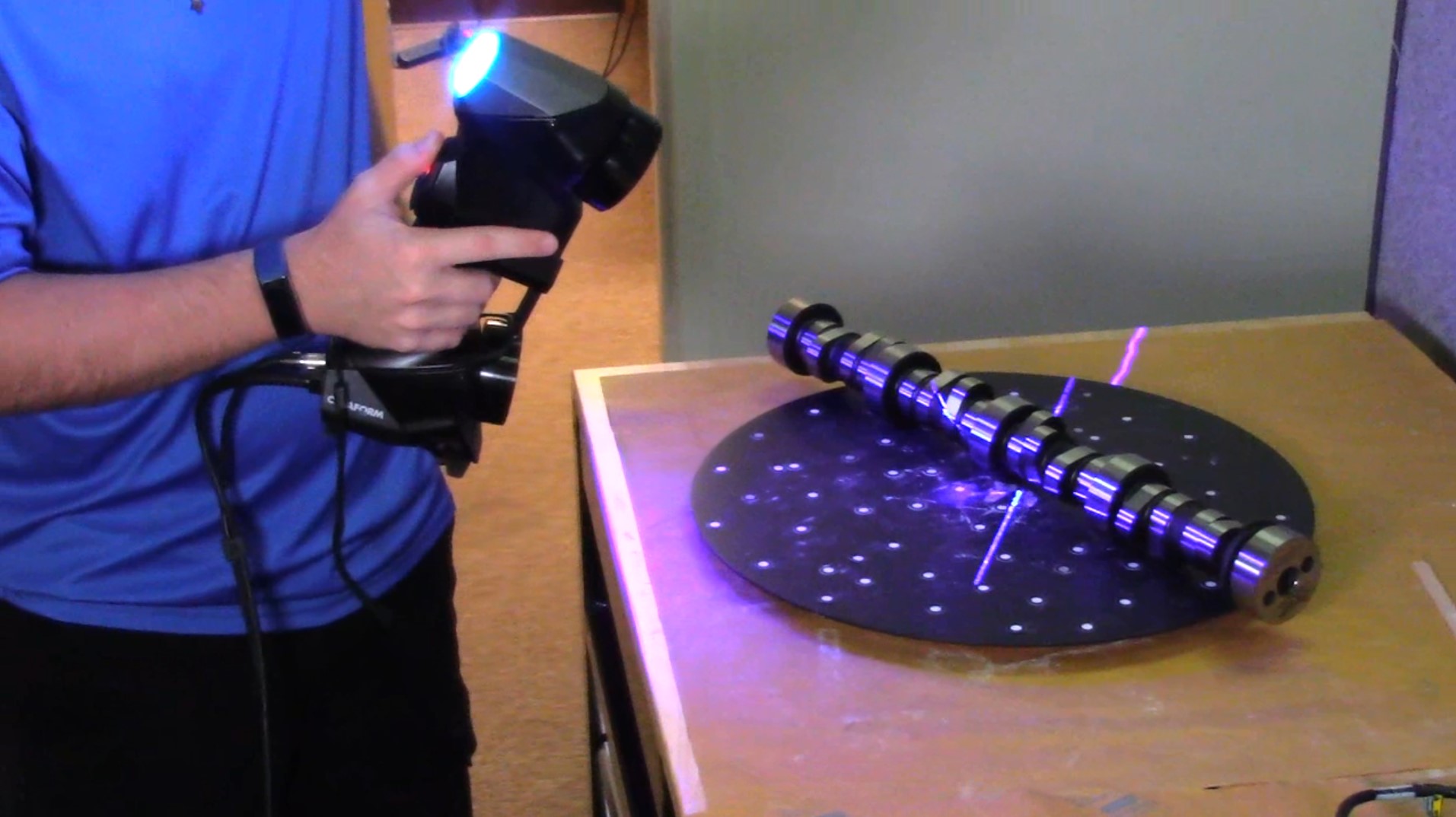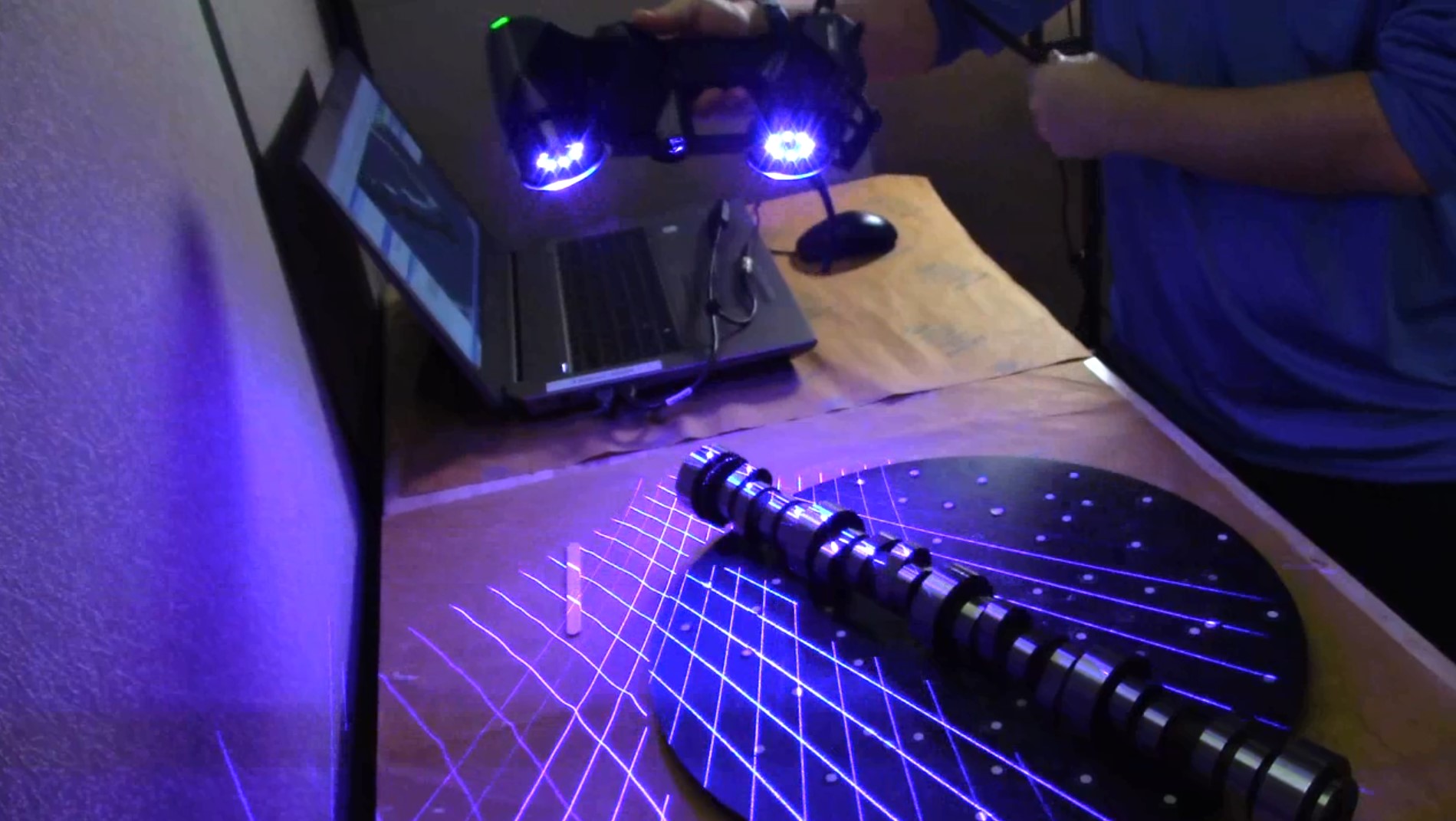 TRADITIONAL METHOD
Old school techniques of using hand tools to measure existing parts can be quite cumbersome.  Hand tools are also ineffective at measuring the complex geometry found in current automotive designs.  Finally, manually entering all that data into a CAD system to develop 3D models is not only difficult, it is fraught with potential human errors in keying incorrect values.  These errors only become evident when the new part is produced, and does not fit as well as intended or required.
NEOMETRIX SOLUTION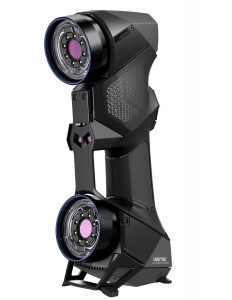 For this and similar applications, NeoMetrix employs non-contact 3D scanning technology, such as the Creaform HandyScan Black Elite.  This device rapidly captures 100% of the part geometry to within .001″ or better.  The raw scan data is then imported into Geomagic Design X, where a robust set of tools allow our engineers to rapidly create the required 3D CAD geometry to be used for documentation or manufacturing.  The powerful Accuracy Analyzer enables the designer to compare his final CAD model back to the original scan, ensuring a balance between accuracy to the original part and design intent.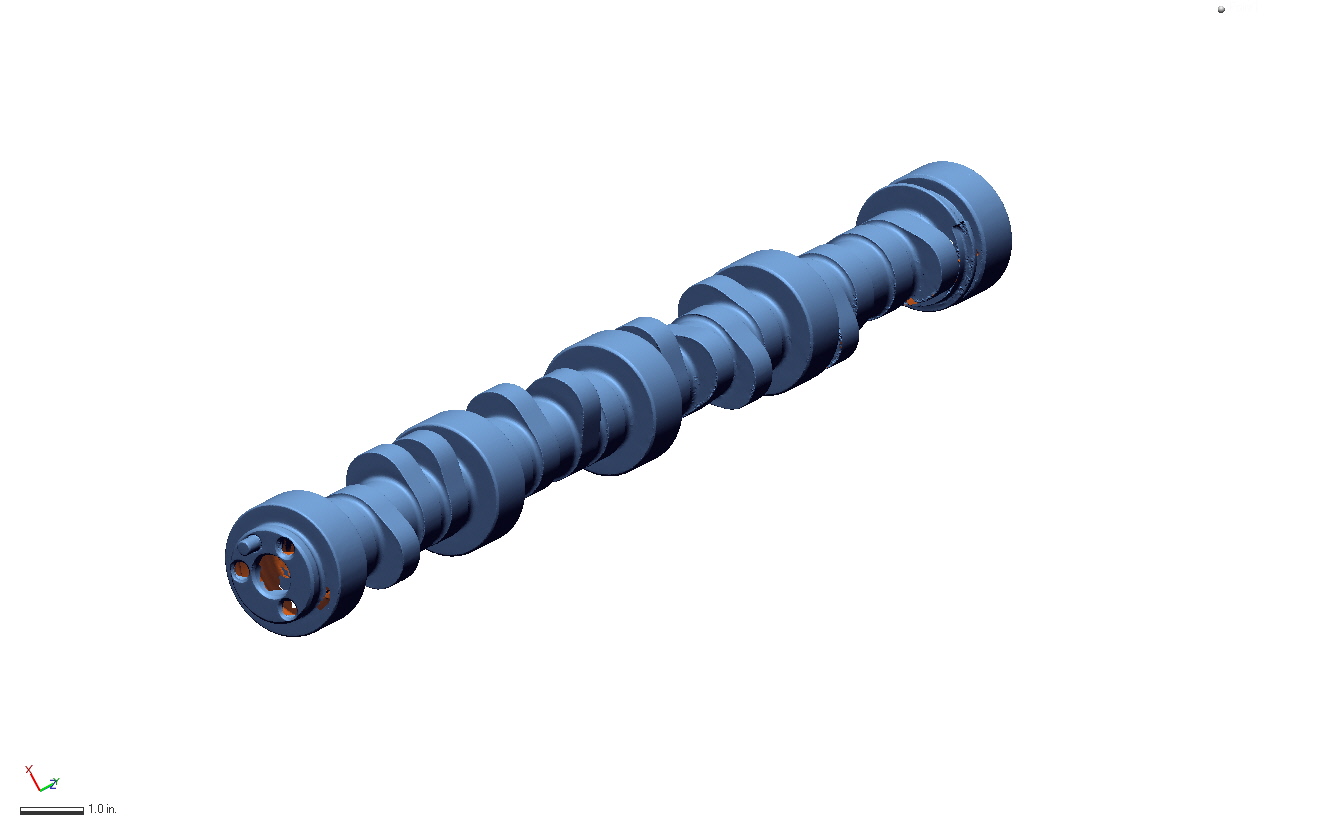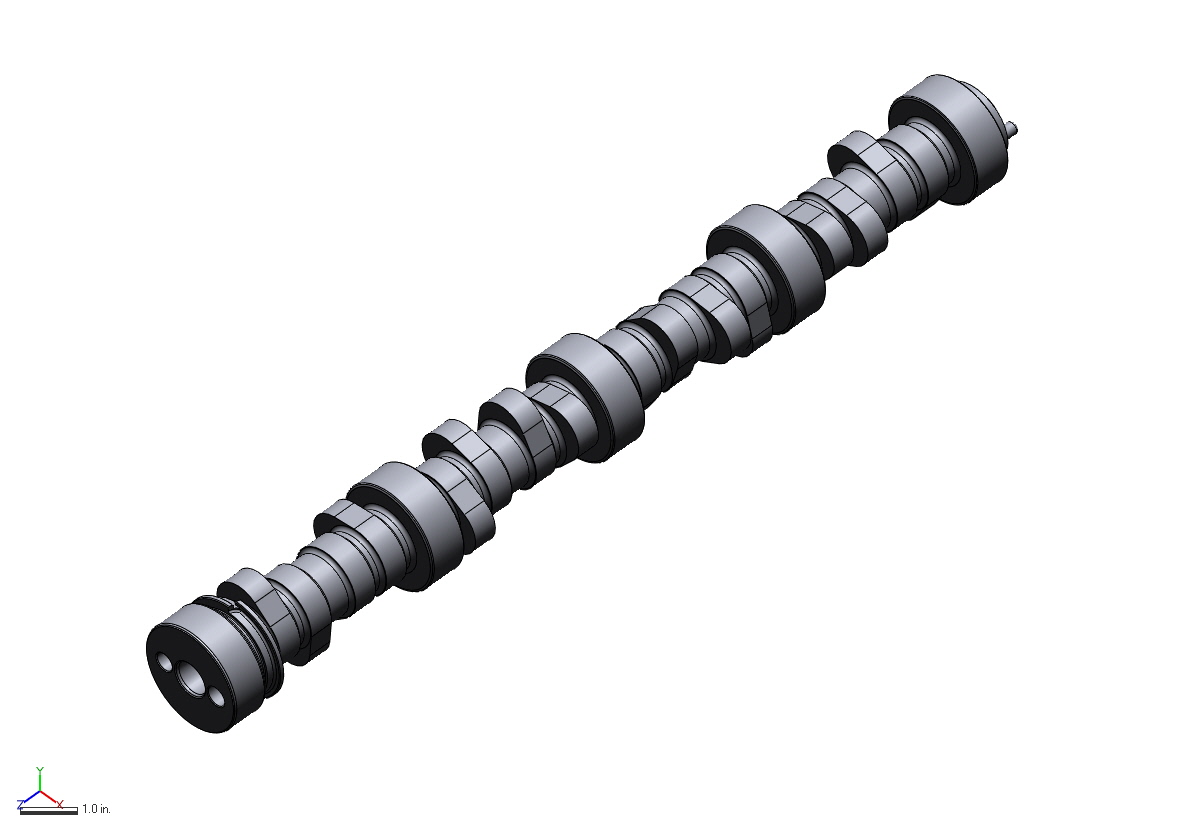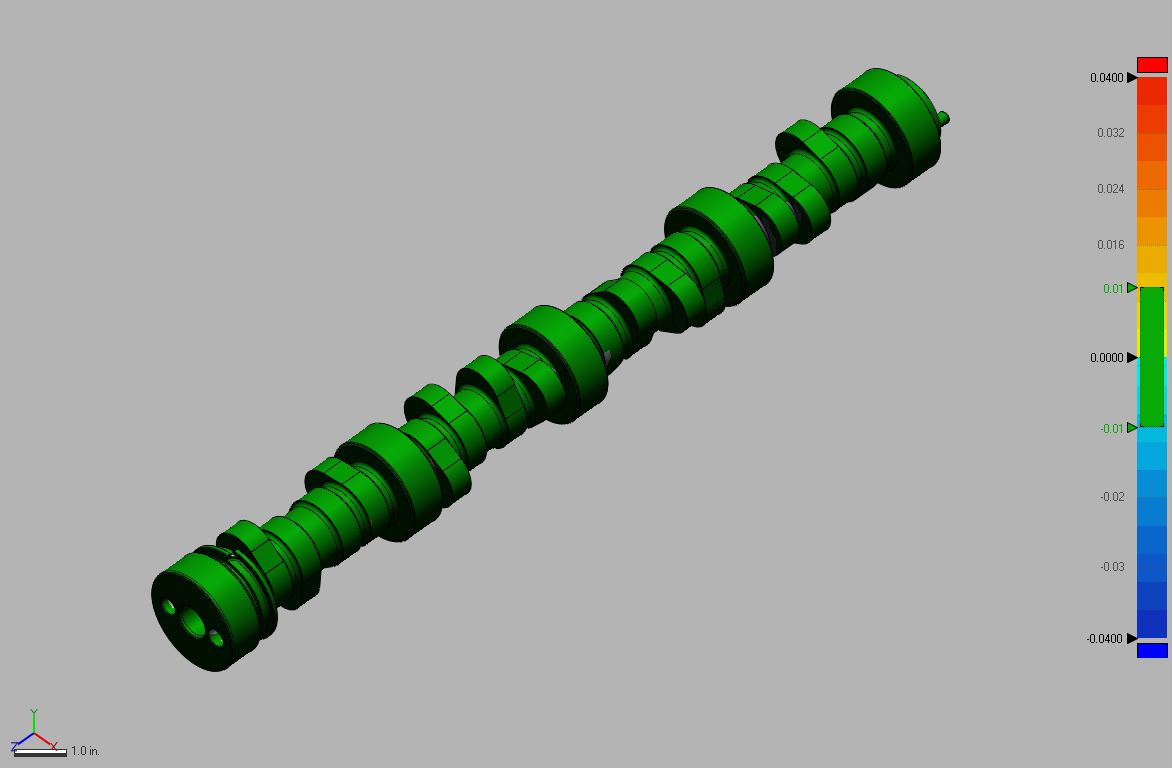 NEOMETRIX ADVANTAGE
This digital workflow improves development time as well as the accuracy and quality of the final part.  Faster development means new products can be brought to market much more quickly resulting in improved revenue streams.
Want to Learn More About 3D Solutions at NeoMetrix?