Puig Hi-tec Parts Develops Motorcycle Windshield with 3D Scanning
Honda ADV150 3D Scanned to Produce Custom Parts using Creaform 3D Scanners
THE PROBLEM
Puig Hi-tec Parts, a leading manufacturer of high-quality motorcycle parts located in Spain, wanted to develop a custom aftermarket windshield for the 2023 HondaADV150. The challenge was that this model is not produced in their country, so they outsourced the task to our team, where we visited our local Seminole Power Sports in Sanford, Florida.
TRADITIONAL METHOD
To achieve their vision, they needed a precise 3D scan of the motorcycle's existing windshield. These windshields are tested and analyzed for airflow and aerodynamics so accuracy is key for optimal performance. This task can be traditionally done by hand measurements and is more susceptible to human error when it comes to true accuracy. That's where our services and equipment here at NeoMetrix Technologies can play a vital role in improving any design cycle.
NEOMETRIX SOLUTION

For 20 Years, we have been an established leading provider of 3D scanning and printing solutions. Using the Creaform Go!SCAN Spark 3D Scanner, an accurate 3D mesh of the motorcycle's windshield was produced in a very short amount of time.
Today's automotive industry is witnessing a rise in the popularity of custom aftermarket parts. To achieve optimal results, a blend of precision and creativity is necessary. With our 3D scanning services, high-quality scan data is provided to designers and engineers, enabling them to develop accurately fitting part models.
MOTORSPORTS CUSTOMIZATION
You can customize: ENGINE GUARDS, CUSTOM RACKS, WINDSHIELDS, WINDSHIELD SCREENS, ADJUSTABLE SCREENS AND VISORS, HANDGUARDS, HANDGUARD EXTENSIONS, ENGINE SPOILERS, FENDER EXTENSIONS & ACCESORIES, AIR FILTER COVERS, INFILL PANELS, RADIATOR CAPS, SIDE SPOILERS, CHASIS COVERS, HANDLEBAR REINFORCEMENT, DEFLECTORS, BREAK & CLUTCH LEVERS, FOOTPEGS, REARVIEW MIRRORS, TURN SIGNALS, LIGHTS +MORE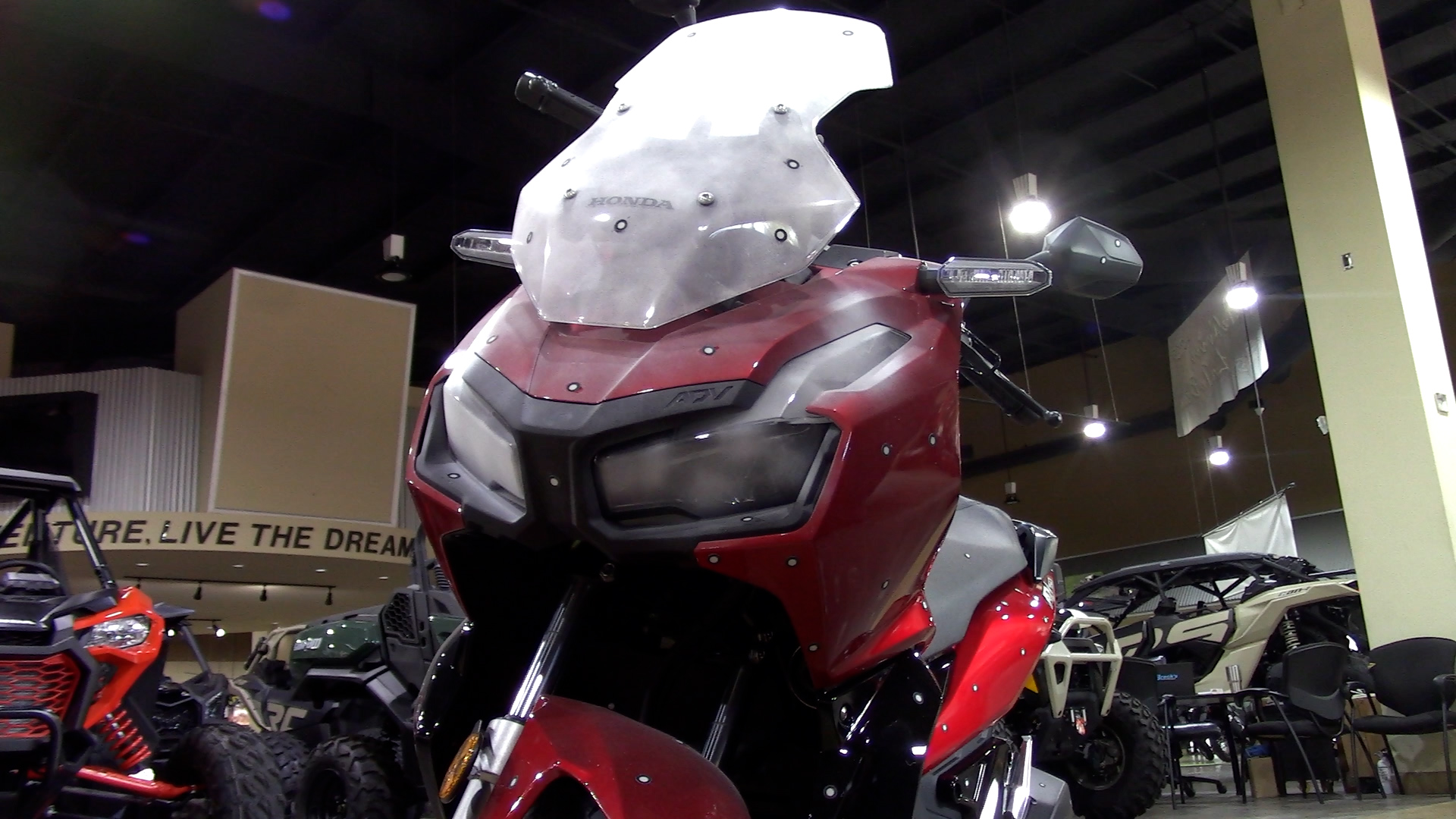 NEOMETRIX ADVANTAGE
Utilizing our NeoMetrix solution offers numerous benefits. One of the significant advantages is the increased precision of 3D scanning over manual measurements when recording intricate shapes. Additionally, the information is automatically saved in a 3D format, which eliminates the potential inaccuracies that manual data entry can cause.
Using this mesh, Puig Hi-tec Parts is now able to develop a new custom aftermarket windshield with precision and accuracy, ensuring a successful final product.