NEW Lower Pricing on 3D Printers
NeoMetrix Combats Inflation with Lower 3D Printer Pricing
Enter your information and we will contact you within 24-48 hours in regards to our equipment & services.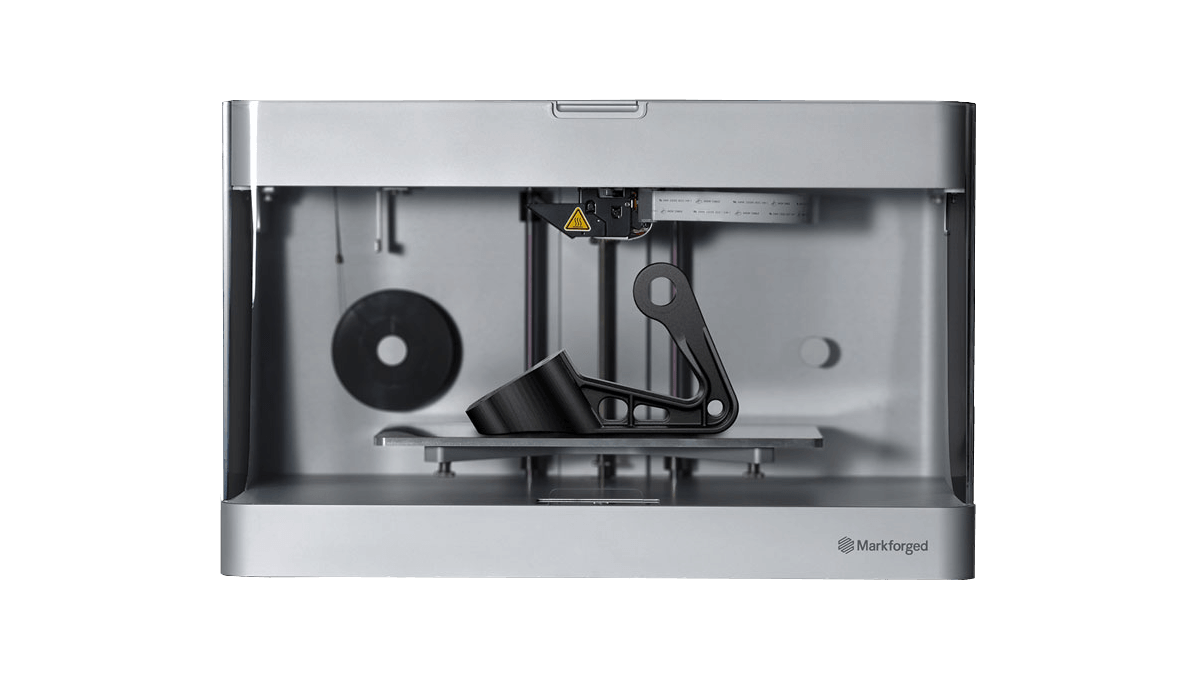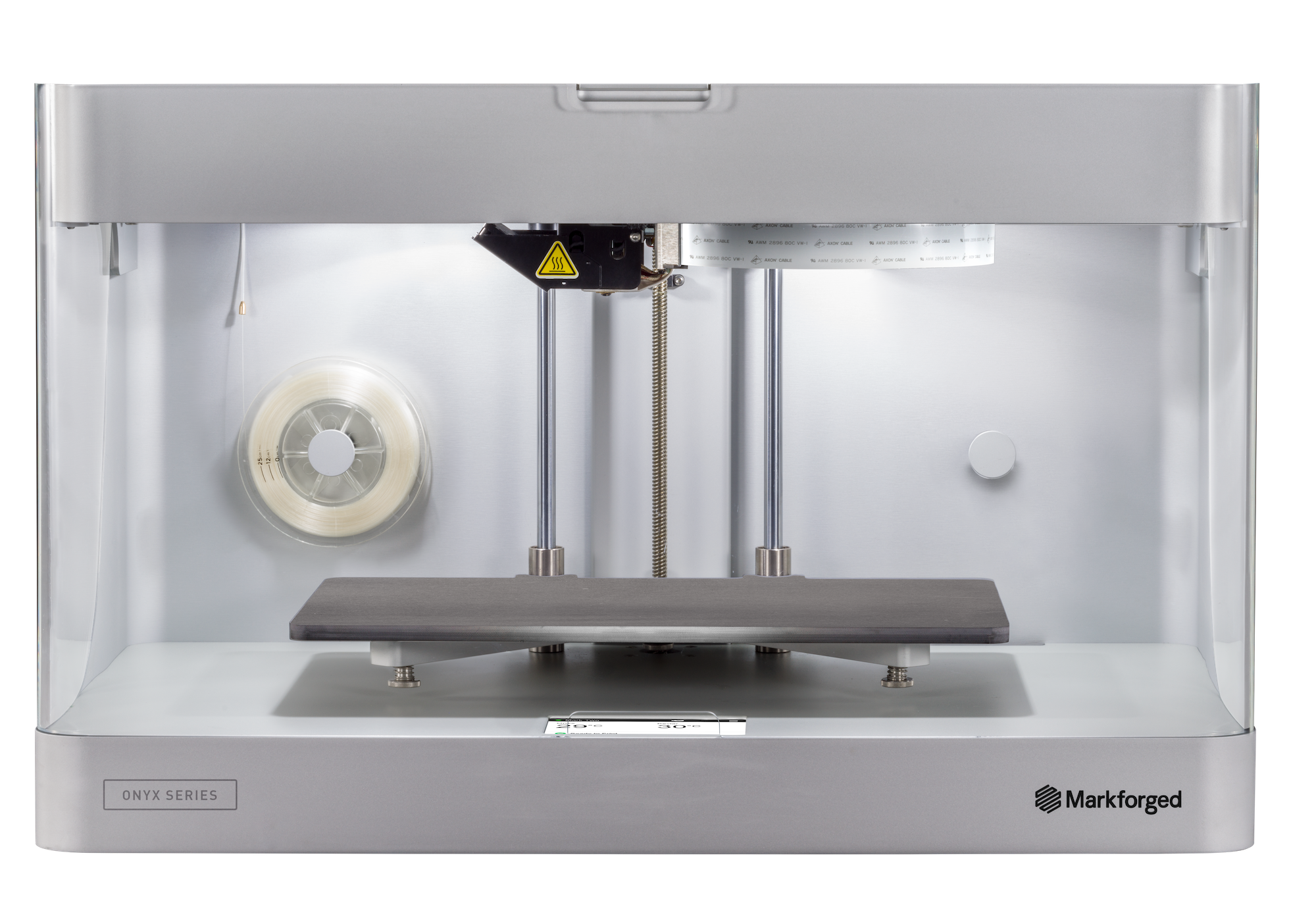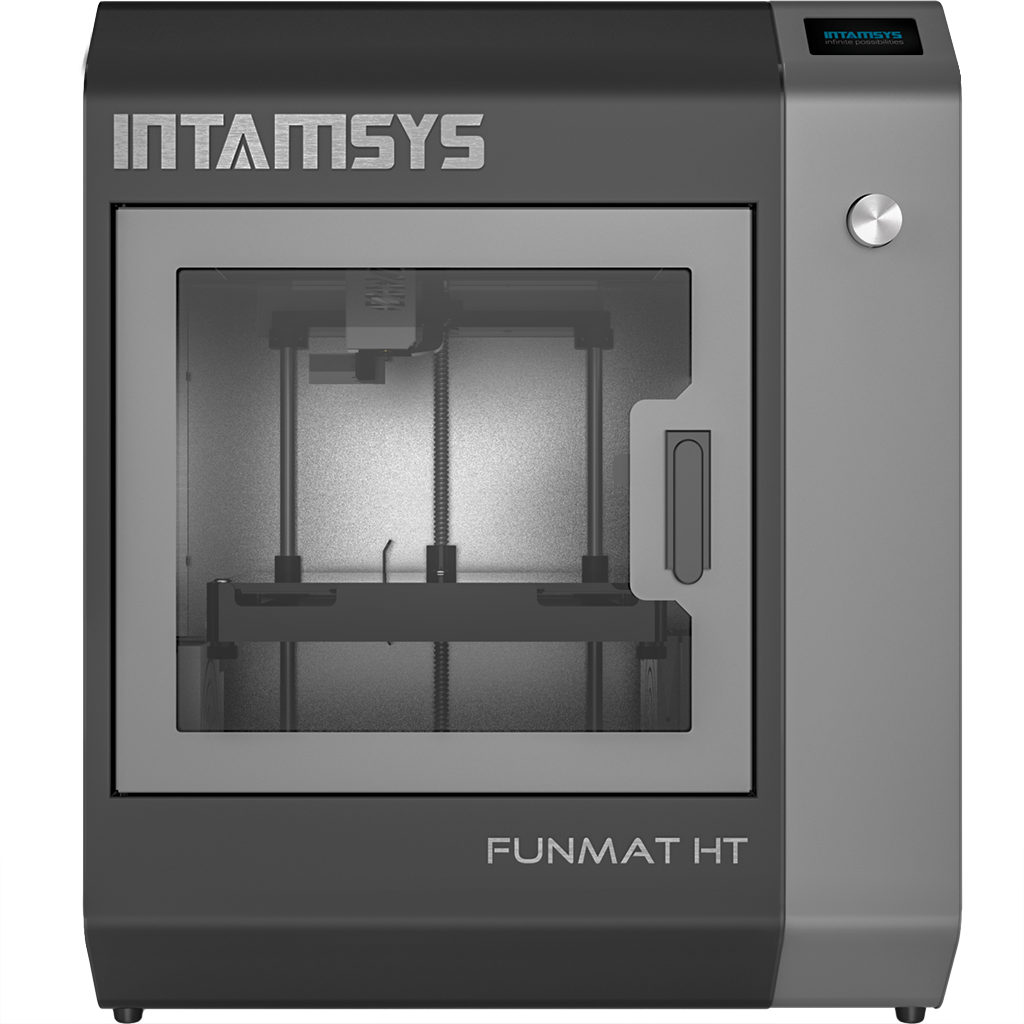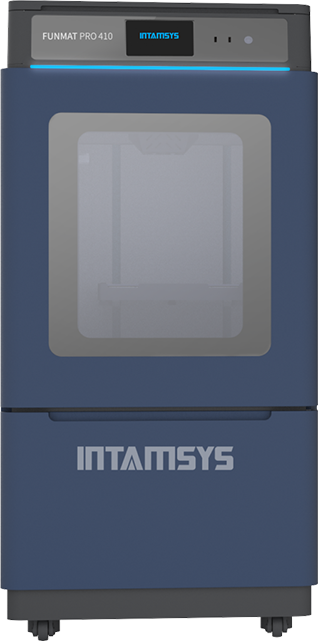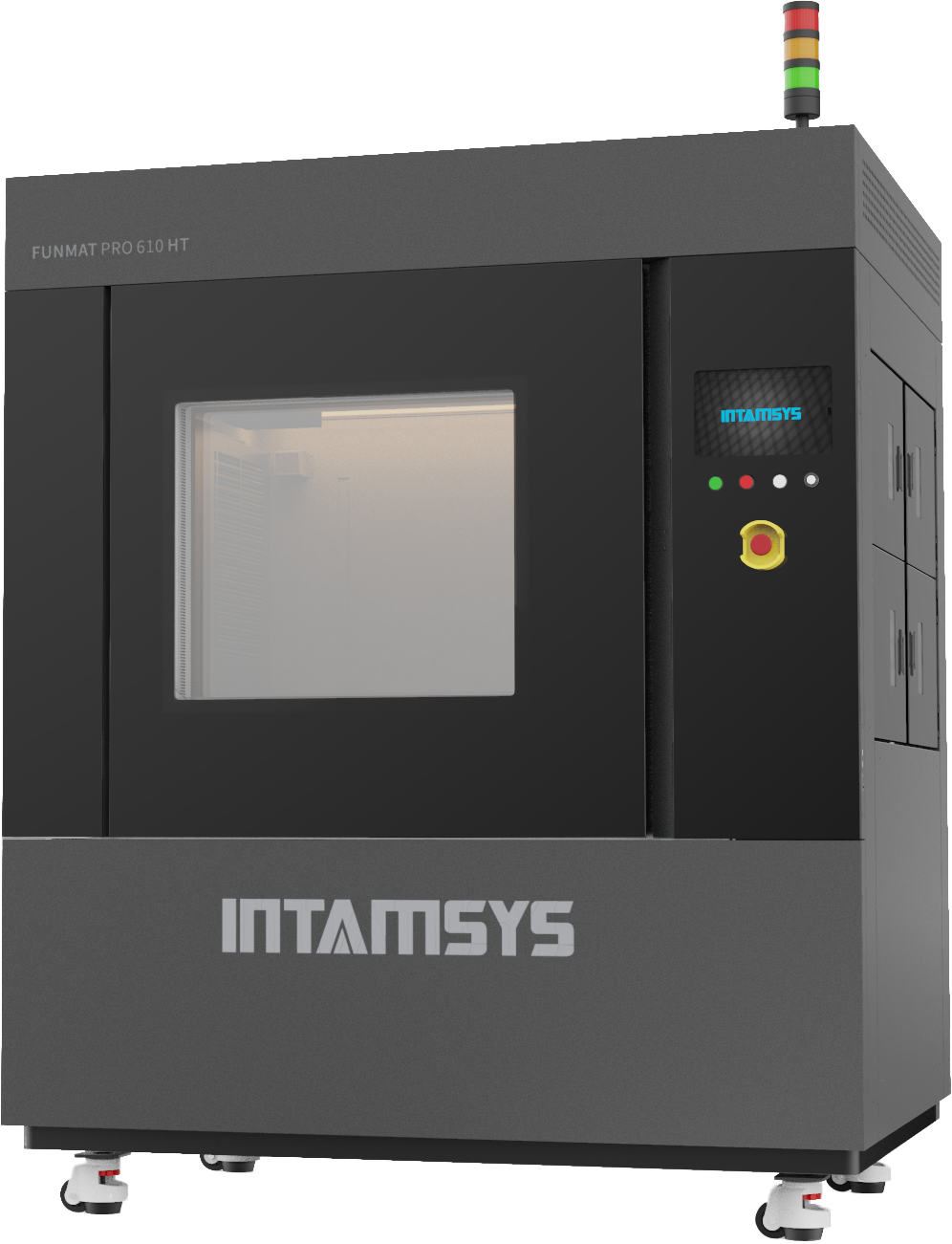 *New lower prices above are the box price for the machine only. Materials not included
NEW LOWER PRICES!  There's never been a better time to invest in 3D Printing technology for your business or projects. Contact us today!

-Create physical prototypes of your ideas to end-use parts
-Save cost and time associated with traditional tooling methods.
-High-performance systems to meet any industrial challenge accurately
– Engineering-grade 3D Printing Systems
– Variety of high-performance materials
– Reliable parts right off the print bed
– Large-scale 3D printing available
Complete End-to-End Manufacturing Solutions
We believe in creating the best possible design process and customer experience. That's why we work closely with our clients to find the ideal solution for their needs, whether that involves our services, equipment, software, or some combination of the three.
If you're interested in integrating 3D Printing into your workflow, we'll do a thorough review of your application and provide on-site or web-based demonstrations that are tailored to your specific needs. Our goal is to create a solution that's perfect for you and your business.

Founded in 2014, BigRep are revolutionizing the 3D printing and manufacturing business. With its 1m³ volume, the BigRep ONE opens the gateway to a new dimension of 3D printing and 3D manufacturing, while the BigRep STUDIO allows fast and precise large-scale 3D printing. The all new PRO and EDGE printers, new for 2019, show great potential to redefine additive manufacturing as we know it.

Markforged develops 3D printers for engineering and manufacturing applications. From small
desktop units for every engineer on your team to large industrial systems for your most challenging application. Revolutionary composite machines producing parts 20 times stronger
than typical ABS dramatically cut lead times for production.

Print using a wide range of high performance polymers & functional engineering materials that have the ability to meet many of today's extreme environments such as, chemical, impact, thermal, and electrical plus more! Professional & Industrial 3D Printers starting from $7,500! Learn about the benefits to automate, save material, and save cost by having the INTAMSYS Complete 3D Printing Systems.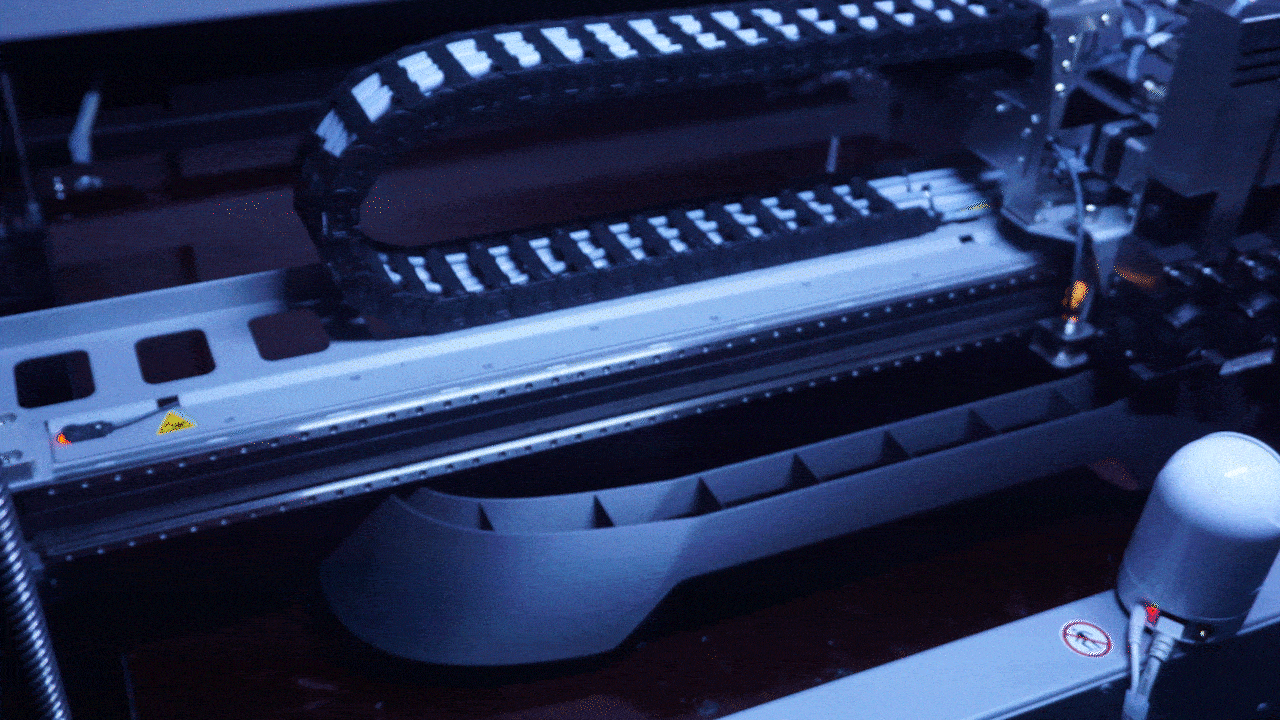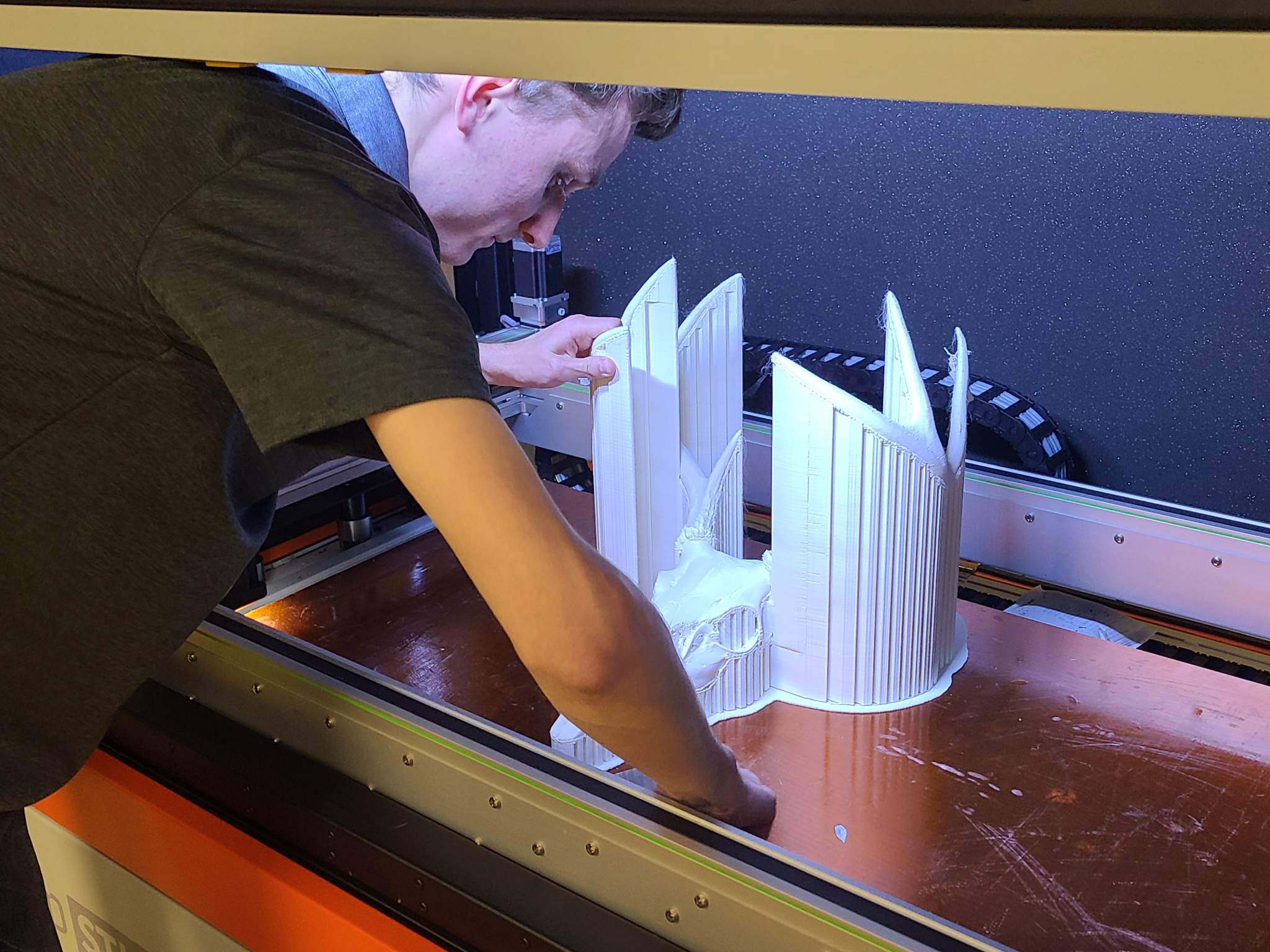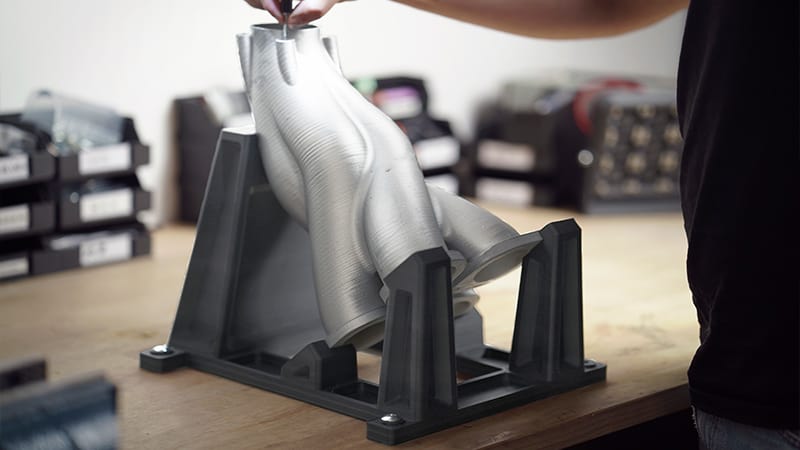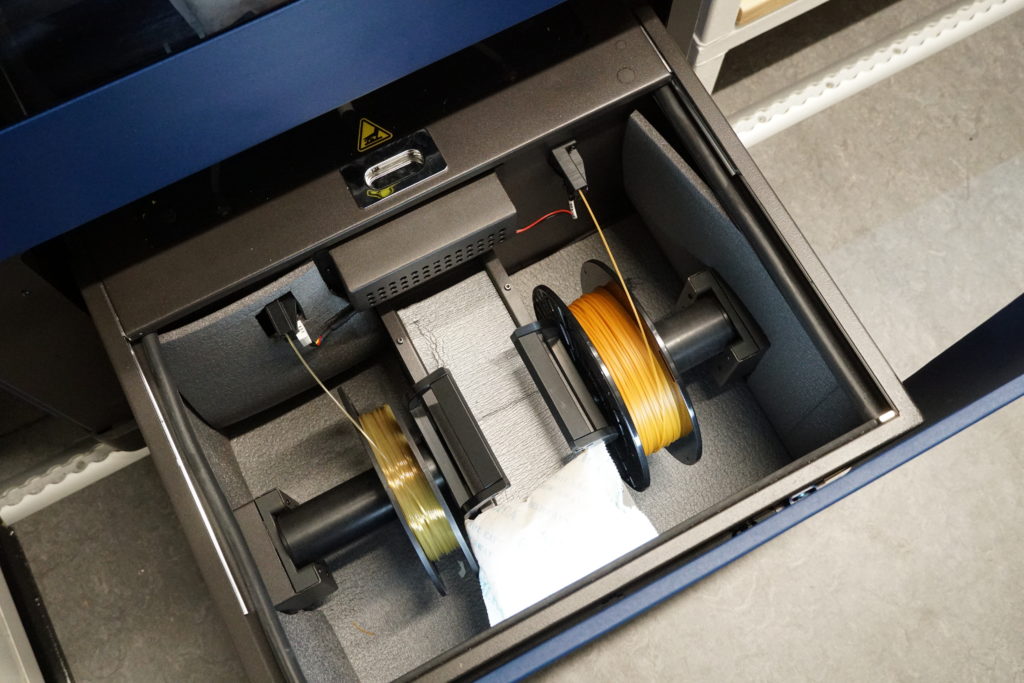 |  TOP INDUSTRIES & APPLICATIONS  |