Explore limitless benefits when investing in 3D Scanning solutions. Save time, cost, and effort when developing automotive OEM or custom aftermarket products.
Champion Motorsport was looking to move their aerodynamic testing to a completely digital platform.  NeoMetrix utilized the
Creaform MetraSCAN Black Elite
3D scanner to completely capture all exterior surfaces of Champion's race cars and convert them to accurate digital representations.  Once scanned, the 3D mesh was imported into
Geomagic Wrap
where a water-tight mesh was finalized for digital fluid-flow analysis.  This advancement eliminated costly trips to a physical wind tunnel, most of which are in high demand for racing and automotive teams across the country.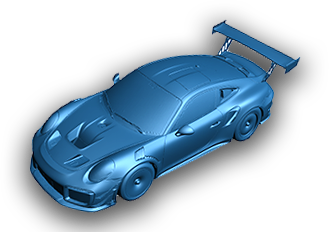 Complete 3D Scan of Porsche GT2RS
Professional 3D Scanning Equipment & Services
A secondary application was to scan upgradeable performance components and the cavities in which they reside within the cars.  This allowed Champion Motorsport to create 3D models of their own optimized designs and ensure that both the fittings are properly positioned, and the external geometry will drop right into their respective locations with no guess-and-check work, completely eliminating redesigns due to part interference.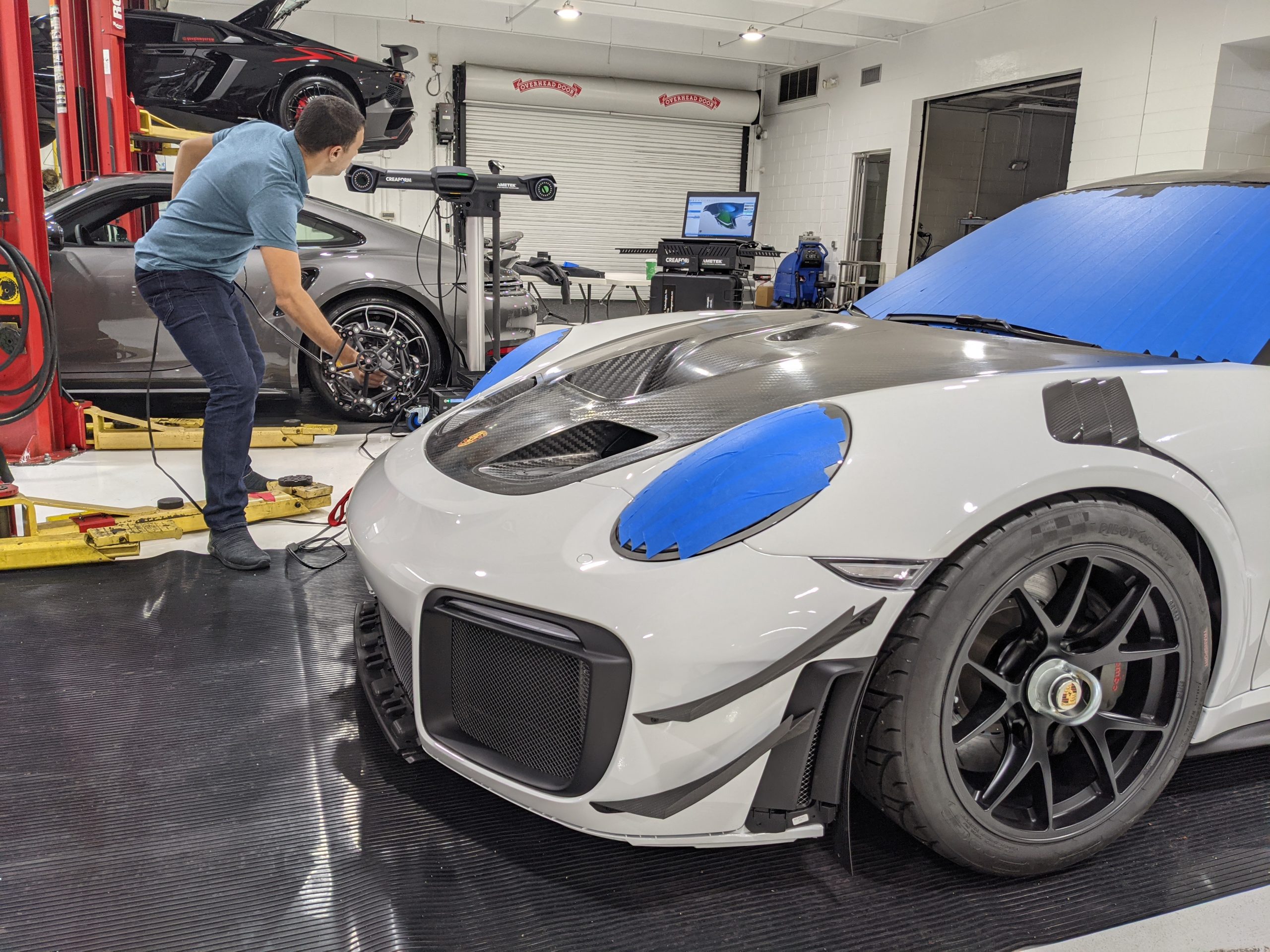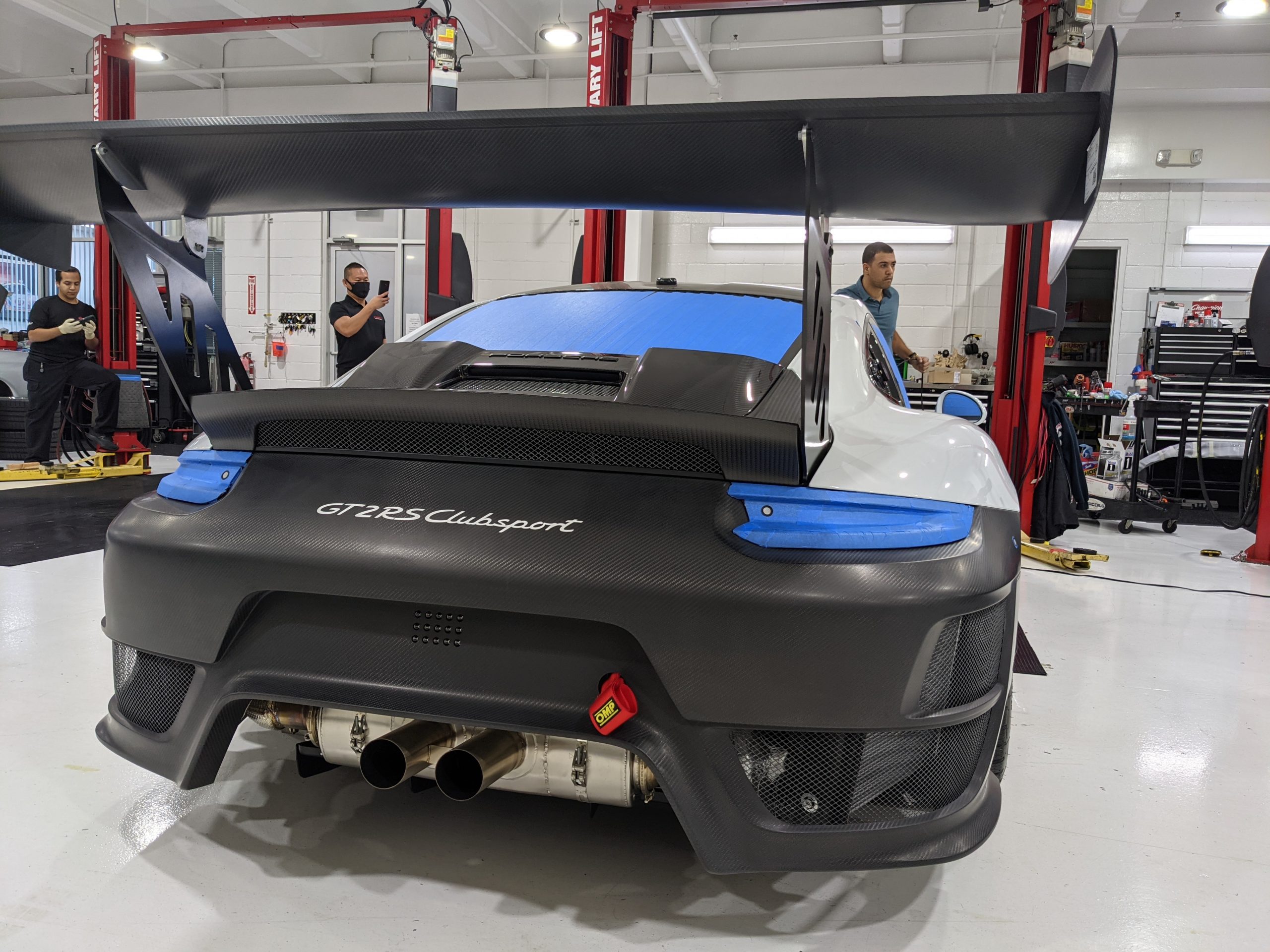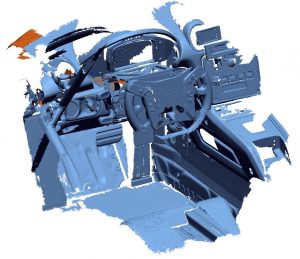 Interior/Dashboard 3D Scan data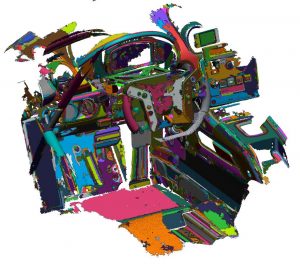 Geometry broken down into region groups – Design X
"3D Scanning is a real game changer for the aftermarket automotive industry.  The ability to rapidly capture the complex geometry of existing cars enables designers to develop new parts that fit correctly on the first pass, eliminating time delays and costly rework."
-Dan Perreault, President & Lead Engineer of NeoMetrix
MORE AUTOMOTIVE APPLICATIONS
3D Scanning and Rapid Surfacing for Aftermarket Product Development
3D Scanning Enhances Production Rate for Aftermarket & OEM
Classic Cars – 3D Scanning and Production of New or Outdated Parts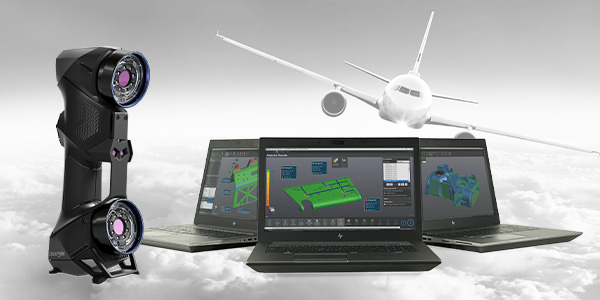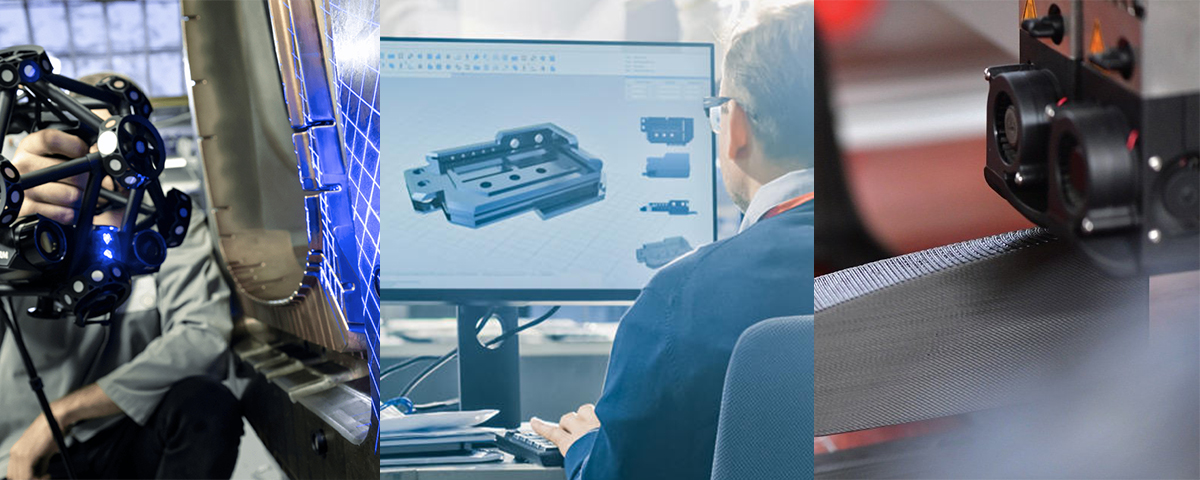 Ask us about 3D scanning services and equipment!