3D Scanning and Rapid Surfacing for Aftermarket Product Development
Design custom fit parts for applications across every industry
THE PROBLEM
Our client, Rugged Essentials, is developing aftermarket accessories for the popular Jeep Wrangler.  Aftermarket automotive manufacturers require accurate data in order to design new parts for vehicles.  In the ideal world, the original equipment manufacturers would provide the 3D CAD data of the vehicles to the aftermarket community, however that rarely happens.  So, designers in this industry need to employ creative means to capture the data required.
Historically, aftermarket designers used a variety of hand measurement methods to capture the required dimensions of the existing car and truck parts.  These include calipers, tape measures, and cardboard templates.  Manual measurements were then fed into the designer's CAD system in the computer.  Unfortunately, manual methods are prone to errors, and automotive shapes are very difficult to measure by hand.  This results in several prototype designs being required in order to ensure a good fit for the final parts onto the vehicle.
NEOMETRIX SOLUTION

NeoMetrix utilizes portable hand-held data capture devices like the  Creaform Go!SCAN SPARK 3D scanner. With just a few minutes of setup time, we are able to generate highly detailed physical scan data with accuracy of 0.05 mm (0.002 in).  The entire vehicle can be captured in just a few hours, generating a precise polygonal mesh (STL) which represents the original shape of the car or truck.  STL files can then be used in software products like Geomagic Wrap and Geomagic Design X to be able to produce a Final CAD models for use in the design of new parts.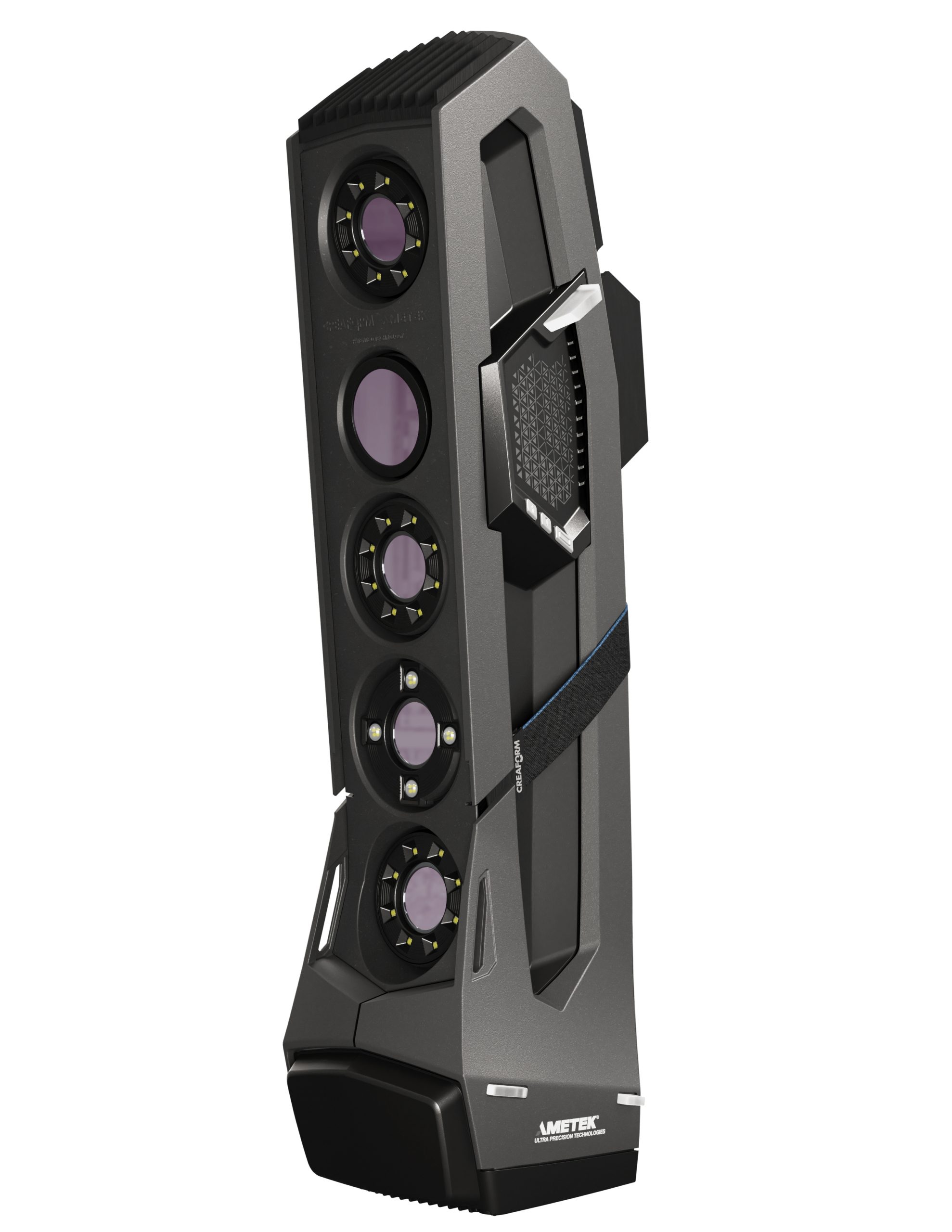 Creaform Go!SCAN Spark
3D Scanner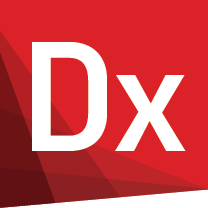 Geomagic Design X
3D Software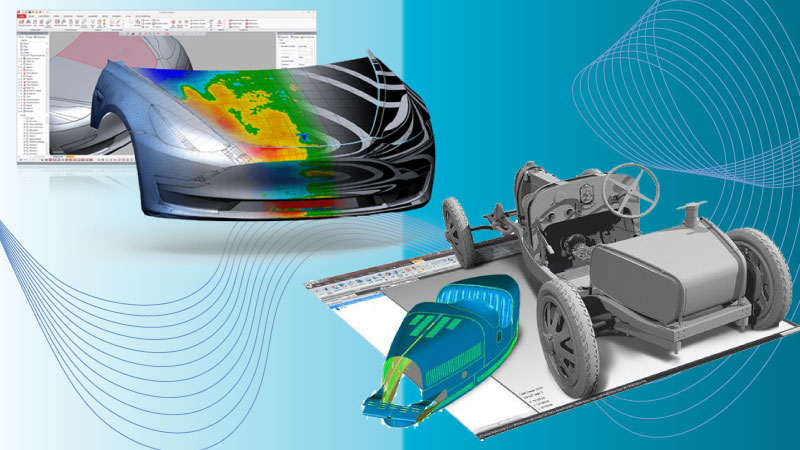 Geomagic Wrap
3D Software
Custom Aftermarket parts are trending in today's automotive industry.
YOU CAN CUSTOMIZE:
EXTERIOR: HOOD, GRILL, DOORS, DOOR HANDLES, SPLASH GUARDS, FENDER, ROOF RAIL CROSSBAR, + MORE
INTERIOR: CARGO MAT FLOOR LINERS, CENTER CONSOLE, + MORE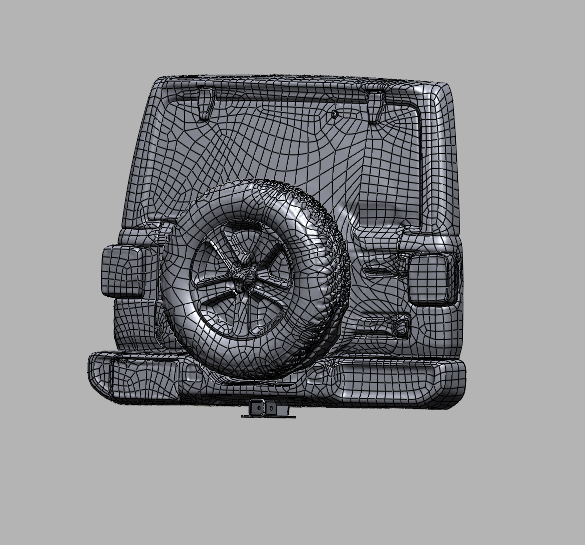 NEOMETRIX ADVANTAGE
There are many advantages to using the NeoMetrix solution.  Not only is 3D scanning far more accurate than hand measurements for documenting complex shapes, the data is automatically stored in a 3D format eliminating the errors associated with manual data entry.
This digital shape capturing also allows manufacturers to produce parts more quickly and more accurately, improving production speed and reducing time to market.