Markforged is the 3D printing leader, with top-of-the range machines that produce superlative parts. 
Unlock modern 3D Printing's full potential by utilizing Markforged's powerful simulation and analytics software tools – get ready for perfect prints every time. 
With Simulation, users can virtually test and validate the strength and stiffness of parts before fabrication. What does this mean for product developers and manufacturers? Fewer iterations needed to get to the final part you want. Ultimately, this translates to the ability to deliver trusted parts both cheaper and faster.
How can Simulation optimize your product design and production workflows? Here are three different ways that Simulation allows you to deliver trusted parts faster.
Test parts before they are printed!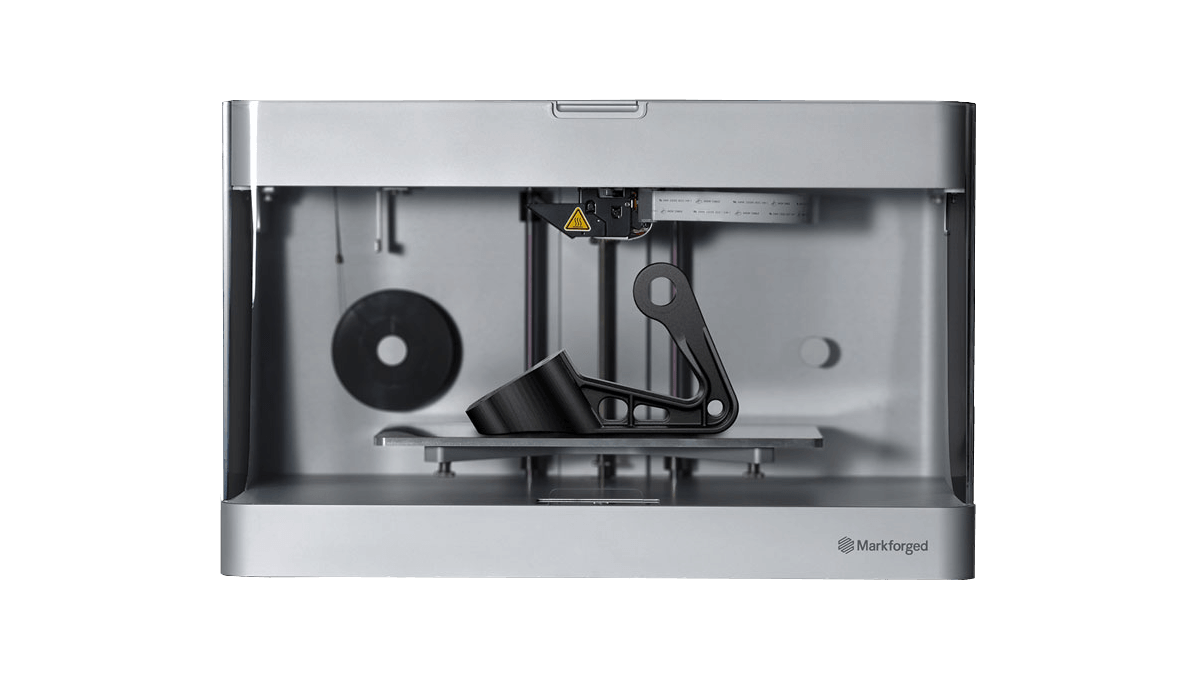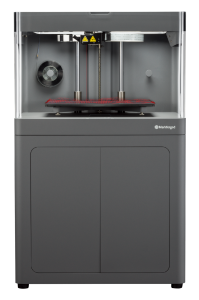 Customer Confidence
When Pipeline Design & Engineering's customer needed a bespoke inspection station delivered sooner than planned, Pipeline proposed to replace 50-60 metal end-use parts with 3D printed Onyx to push the delivery date months forward.
The customer, a medical device company, was skeptical of 3D printed part quality until the final part was delivered. After seeing the result, "floodgates opened up for them," and the customer said to print as many of the parts as you can moving forward.
Takeaway: When dealing with more risk-averse customers in similar predicaments, Simulation can bring concrete part performance data to instill customer confidence in the part quality before printing — which means the customer gets what they need sooner and cheaper.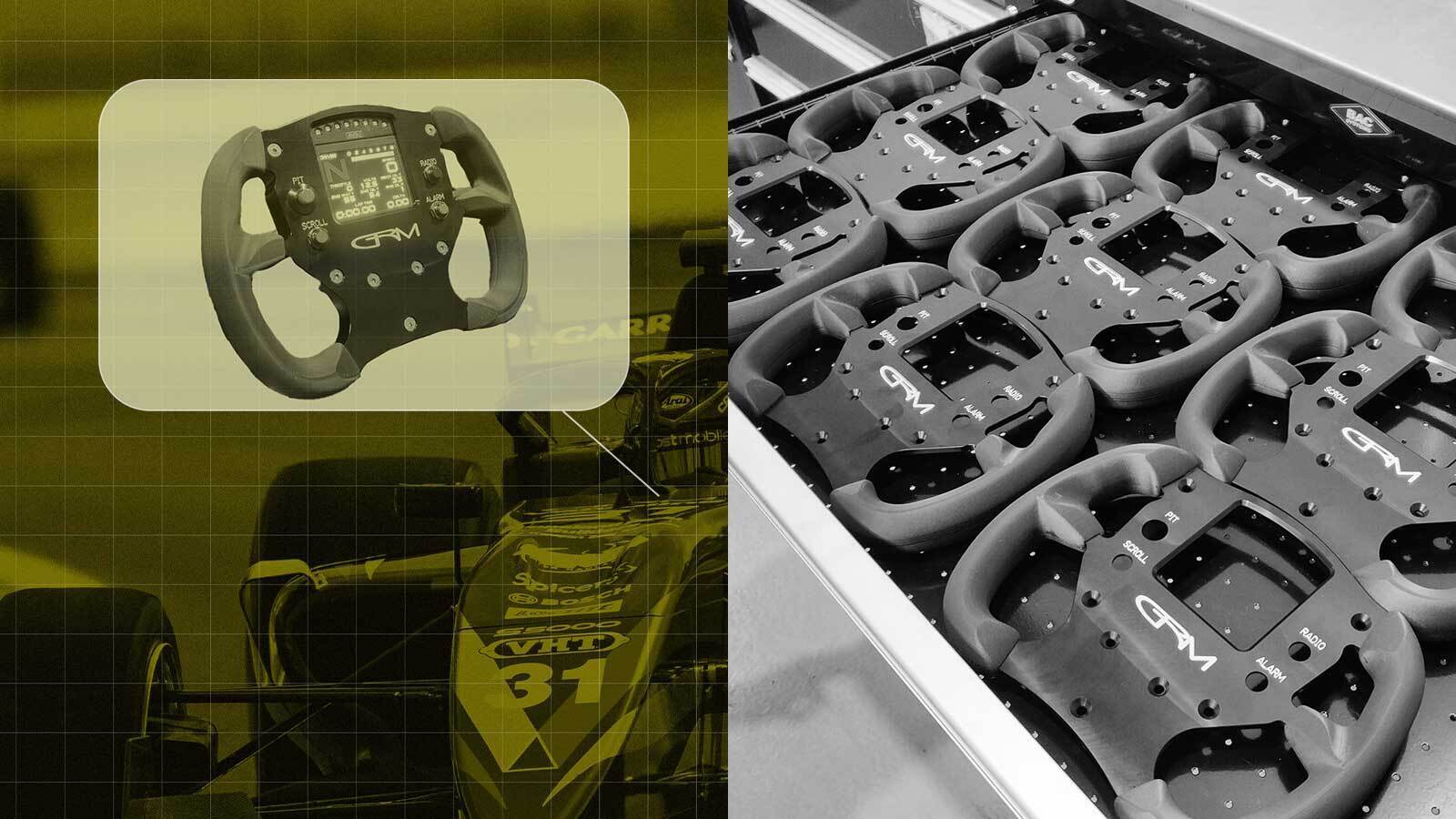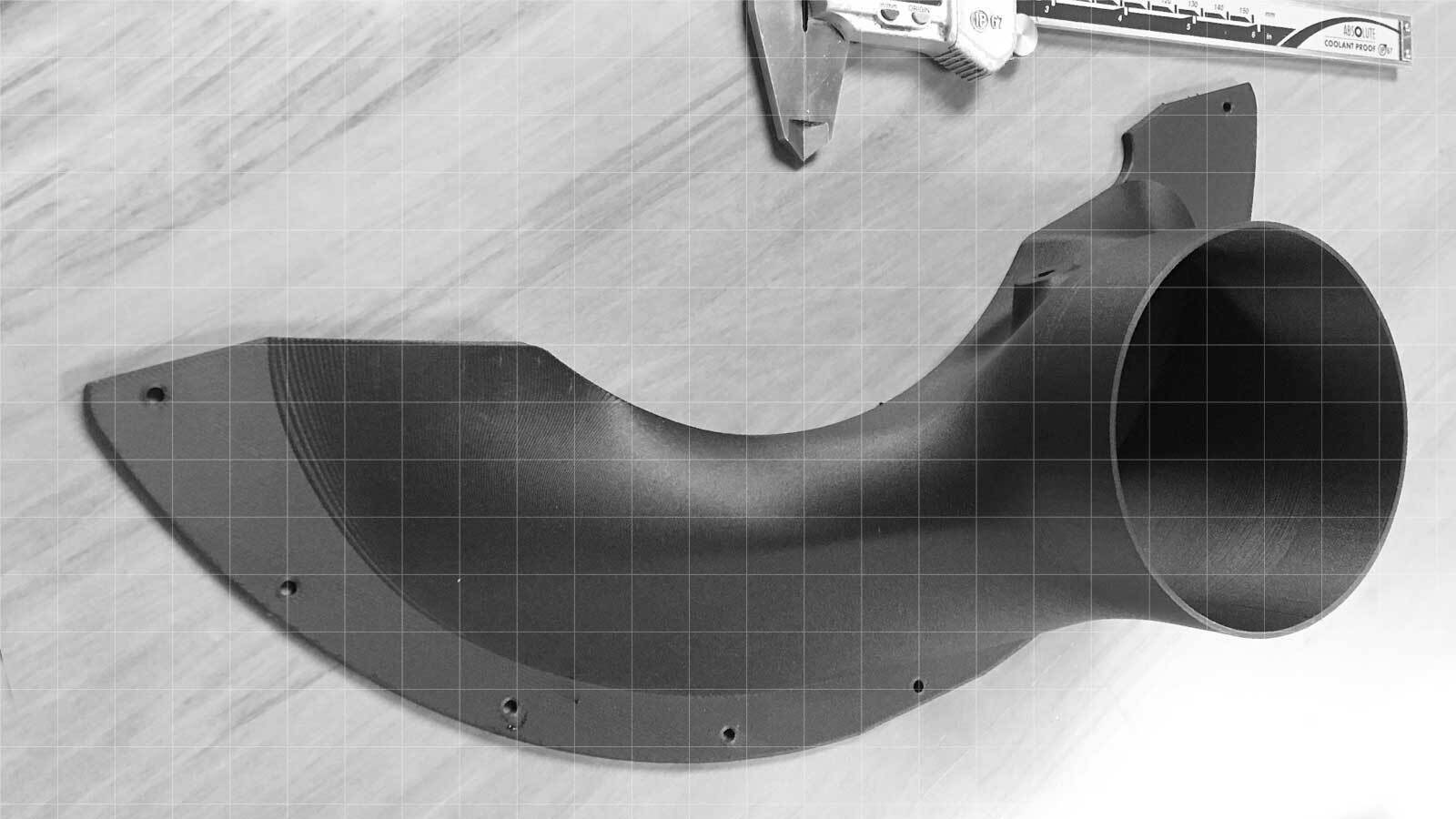 Faster Prototyping, Faster Production Rate
KST Moschkau, a security systems manufacturer, uses the FX20 to replace aluminum production components in one of its key products — an outdoor security camera housing mount — with Onyx.
For KST, the FX20 solves a critical problem in their production supply chain. Using aluminum parts from a machining shop meant 1.) expensive prototypes, and 2.) very unpredictable lead times for prototypes and production parts alike. With demand for the camera mount exceeding expectations, KST had pressure to deliver quickly.
When prototyping similar end-use production parts, manufacturers must test performance to ensure the final part can reliably house their customers' multi thousand-dollar Panasonic PTZ cameras, withstanding harsh outdoor conditions, without deteriorating over time.
Takeaway: 3D printing saves time with faster iteration cycles — and using Simulation to validate performance before printing can allow manufacturers in similar circumstances to prototype even faster with less testing, while cutting down prototype costs even further.
Fix messy supply chains without looking back
Larsen Motorsports used Simulation to quickly replace an aluminum steering wheel with one made from continuous fiber-reinforced Onyx — with confidence it would continue to hold up and perform, even with all the forces applied as part of a jet engine drag racing vehicle attaining speeds of over 276 mph.
Historically, the machined aluminum steering wheels took weeks or even months to arrive, as iterative modifications were necessary to accommodate individual drivers. The long process of modifying the stock aluminum steering wheel runs the risk of not having the steering wheel ready before races, which can compromise safety and race performance.
Takeaway: With Simulation, Larsen Motorsports can take a supply chain shortcut without cutting any corners in quality. The steering wheel can be easily customized and quickly fabricated with full confidence it will continue to perform.
Original Article:
https://markforged.com/resources/blog/3-ways-to-deliver-trusted-parts-faster-with-simulation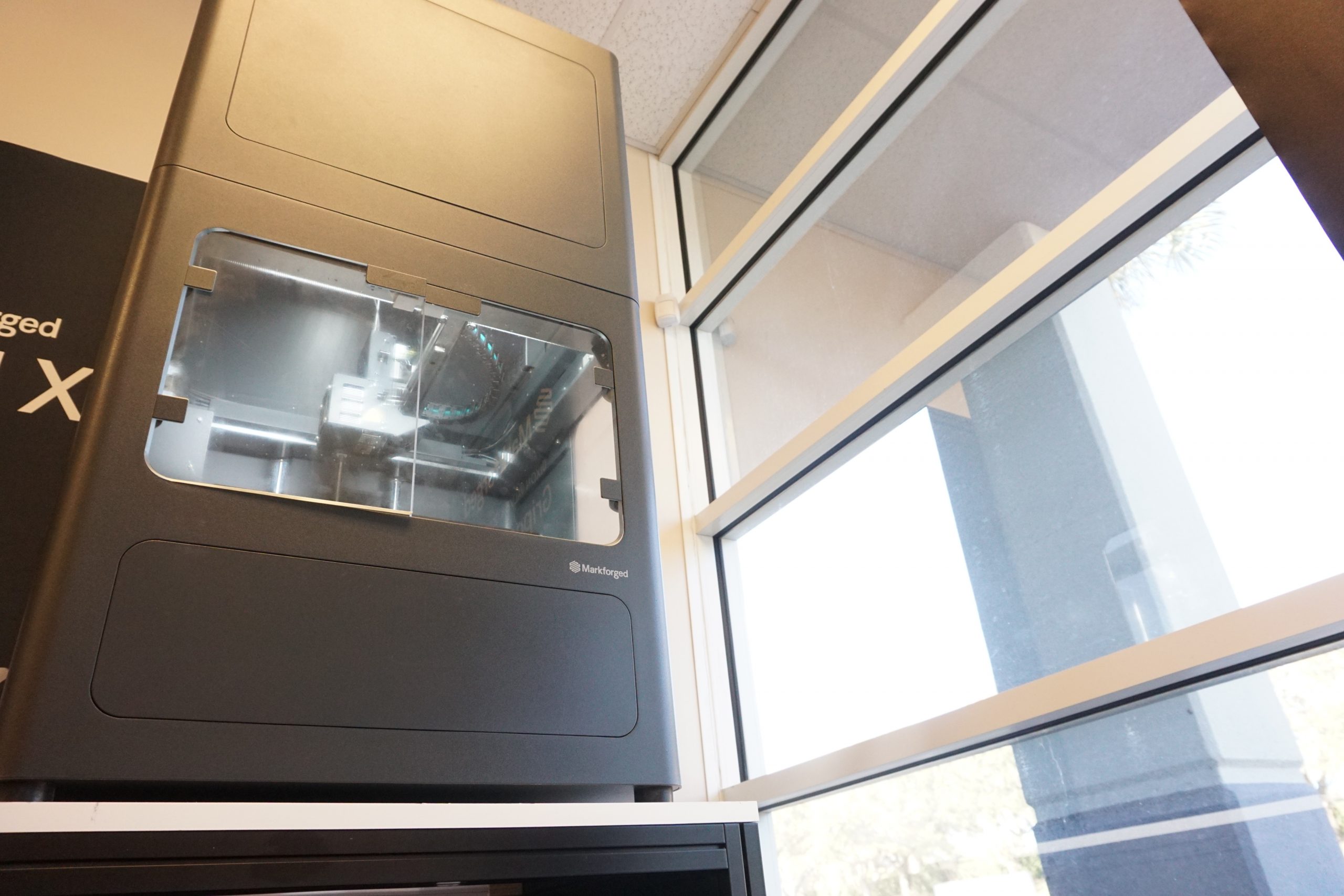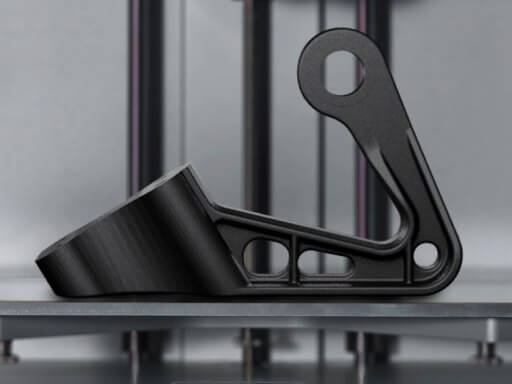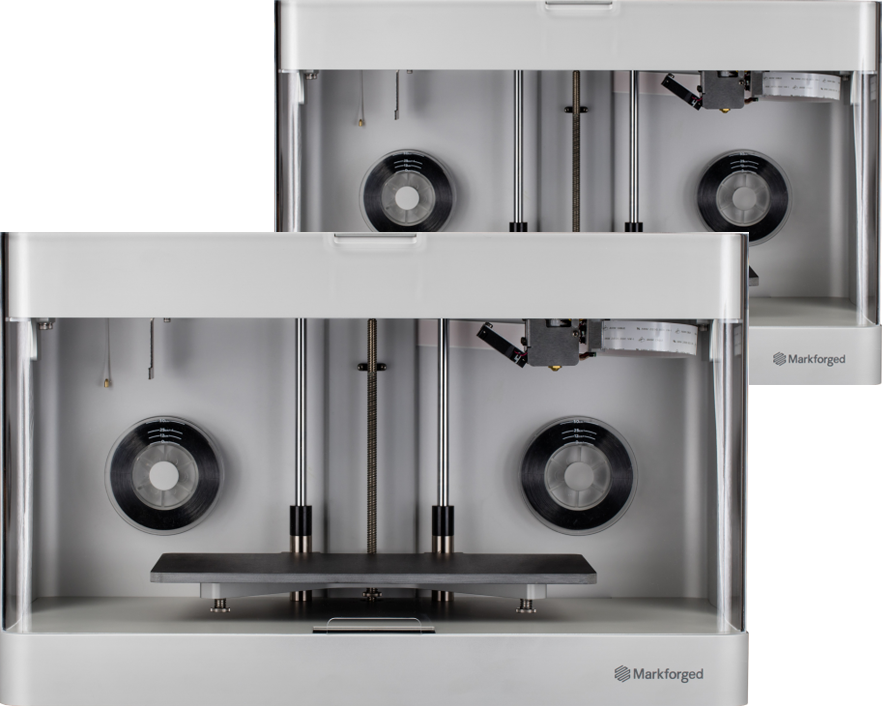 Request Info:
Markforged 3D Printers