Instead of starting from scratch when designing a part or product, reverse engineering makes it possible to 3D Scan an existing component and use its surface data as the basis for developing new designs or improving upon old ones. Using a variety of design software with this innovative process, engineers and manufacturing businesses can create CAD models that are ready for production without access to original design documentation.
Get in touch with us to learn how integrating 3D Scanning can help optimize design workflows for many software users: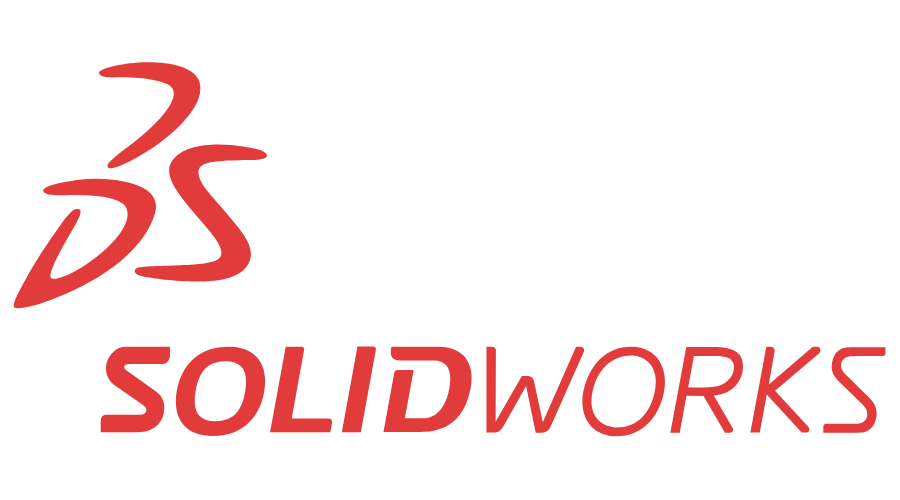 Dassault Systems Solidworks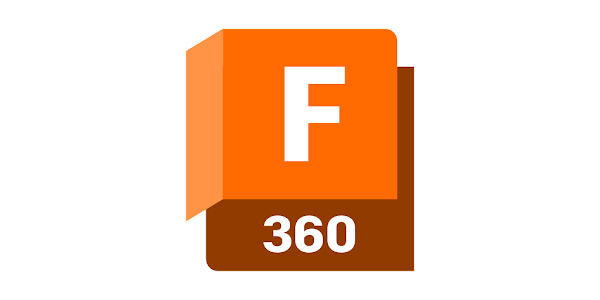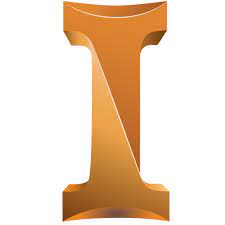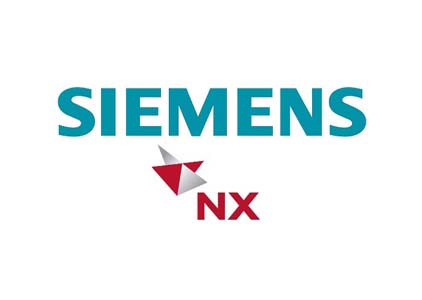 Computer-aided design (CAD) is defined as the use of computers to assist in the creation, modification, or optimization of a design. CAD software enables designers and engineers to model shapes and add features with the ultimate goal of producing parts.
To gather existing parts surface data or point cloud, a bridge between the physical and the digital world is necessary to transition from an existing object to a (mesh) CAD model. The process of converting a physical object into a virtual 3D model is called Reverse Engineering, and this can only be accomplished thanks to 3D Scanning.
90% of engineering businesses rely on precise & accurate software to aid in 3D modeling, reverse engineering and inspection processes. Integrating cutting-edge 3D Scanning technologies can give an edge when it comes to optimizing workflows
Quickly capture all of the physical measurements of any physical object

Save time in design work.

Ensure parts will fit together on the first try

Capture engineering optimizations existing or new in manufactured parts

Utilize modern design tools on parts that were originally manufactured before CAD