In the world of 3D scanning, precision and simplicity are the key ingredients for success.
NeoMetrix Technologies, a leading provider of cutting-edge 3D scanning solutions, is proud to announce the latest addition to their equipment line-up: the Mole 3D Scanner. This state-of-the-art device is set to revolutionize the industry by offering unparalleled accuracy and user-friendly operation. In this blog, we will dive into the remarkable features of the Mole Scanner and how it provides precision scanning and simple use for entry-level and advanced users.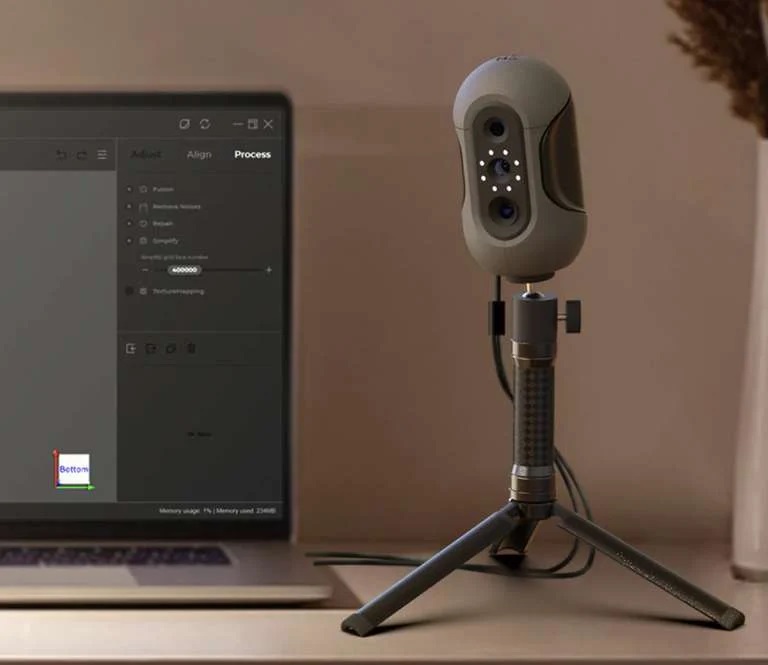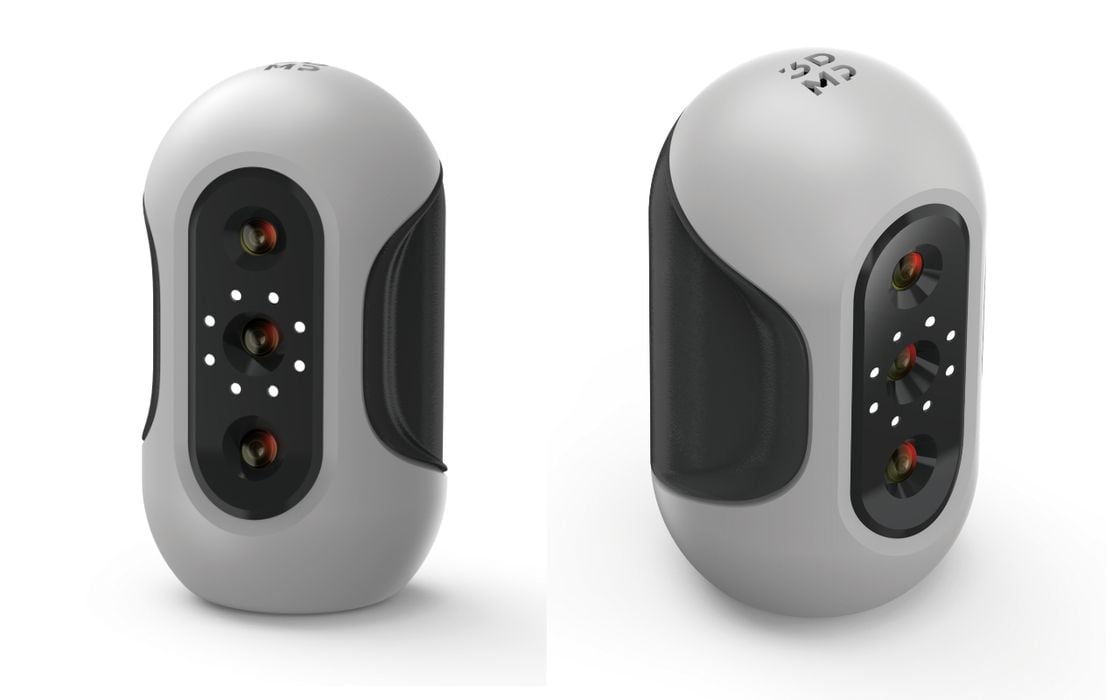 Unraveling the Mole 3D Scanner
The Mole Scanner sets itself apart by seamlessly combining simplicity and precision into a single compact device. As engineers and innovators, we understand the importance of capturing even surface data in its entirety and not missing important features. With an astonishing precision of up to 0.05mm, the Mole Scanner excels at capturing high detail of any object.
One of the standout features of the Mole Scanner is its utilization of near-infrared invisible light sources. This innovative technology not only protects the eyes during scanning but also enhances the compatibility of light sources. The result is an optimized scanning experience with exceptional image quality and reliability. Whether you're scanning intricate mechanical components or delicate artistic sculptures, the Mole Scanner guarantees exceptional results every time.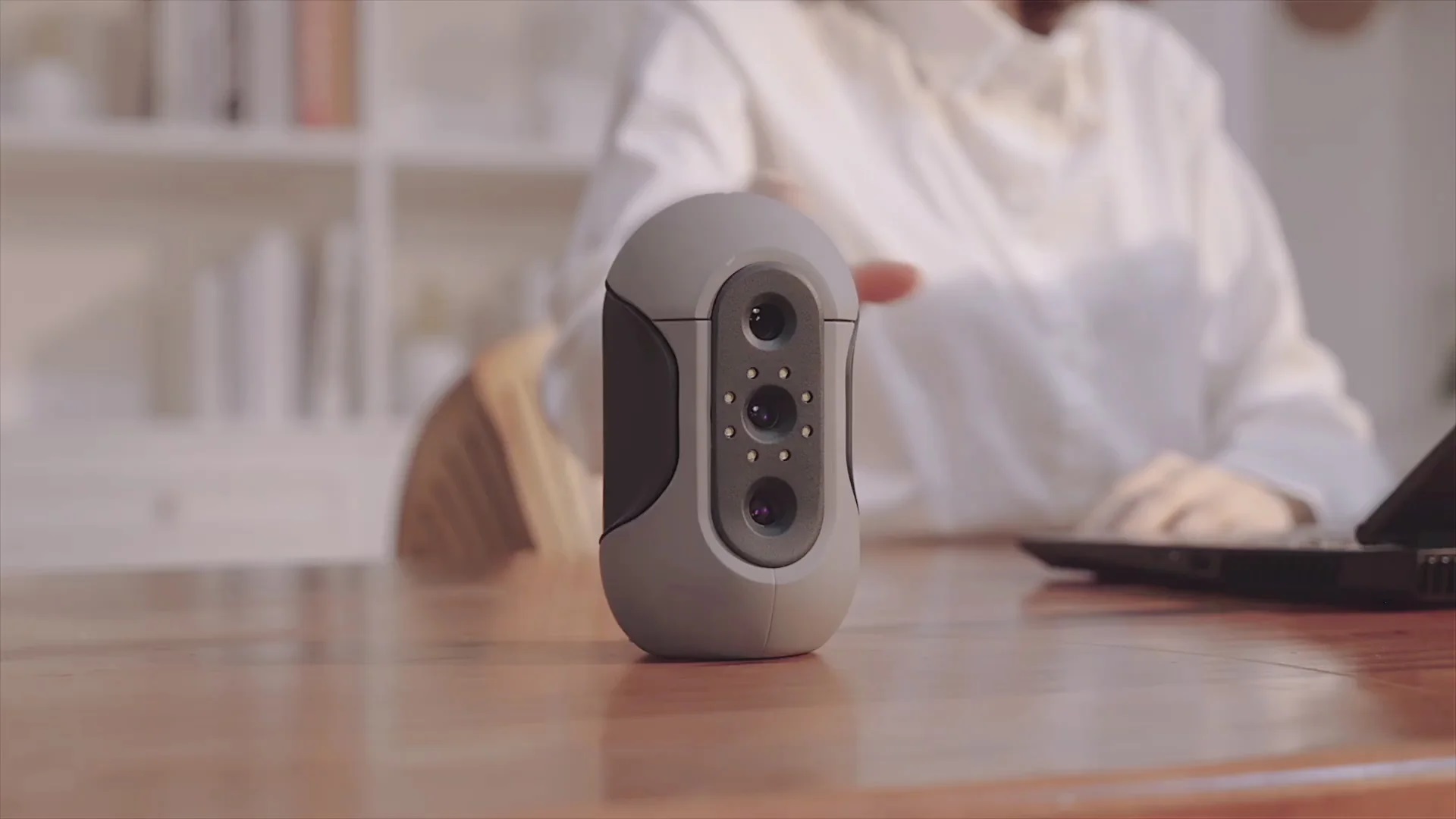 The Power of Simplicity
At NeoMetrix Technologies, we believe that technology should empower users, not overwhelm them. That's why the Mole 3D Scanner is designed with simplicity in mind. The user-friendly interface and intuitive controls ensure that anyone, from novices to experienced professionals, can easily operate the scanner with confidence. Say goodbye to complex setups and time-consuming calibration processes – the Mole Scanner streamlines the scanning workflow, allowing you to focus on what truly matters: obtaining accurate and detailed 3D scans.
AI-Empowered
Through the ensemble algorithms inside, the powerful built-in software is not only compatible with Win10 and MacOS both but supports the automatic alignment of models in different postures, denoising, simplifying, repair and texture mapping.
Fast, Easy, and Portable
There are two ways this scanner functions. Objects can be scanned sitting on the included turntable and tripod (not in Standard package), or used as a handheld unit for parts that exceed the size of the turntable or are preferred in using this method.
Each process is seamless and parts can be captured within minutes. The intuitive software of JMstudio allows users to capture multiple scans and merge them into a single watertight mesh that is ready for 3D Printing.

Available for Sale
We are excited to announce that the Mole 3D Scanner is now available for sale at NeoMetrix Technologies. Our team of experts is ready to assist you in selecting the right scanner for your specific needs and provide ongoing support to ensure a seamless integration into your workflow. Don't miss the opportunity to enhance your 3D scanning capabilities with the Mole Scanner and elevate your projects to new heights.
Standard- $649
Hand-Held 3D Scanner
Premium- $749
Scanner, turntable,
tripod & handbag
Luxury- $849
Full Package+ COLOR KIT
The Mole 3D Scanner represents a paradigm shift in the world of 3D scanning, combining unparalleled precision with user-friendly simplicity. NeoMetrix Technologies, as a leading provider of advanced scanning solutions, proudly offers the Mole Scanner to empower engineers and innovators.  Contact us today to place an order!

Ask us about 3D scanning services and equipment!