PolyWorks makes it easy to generate a report; especially one with color maps, tables and headers to use for measurements & analysis, quality control, collaborating, plus more!
Obviously many teams need the ability to customize their analytics reports in order to figure out what success looks like for their particular project or initiative. 
Within these reports are Annotations which display useful information of desired aspects of the model via the softwares UI. By default, the sizes of the annotation readings can be too small to read. Watch our videos below to learn how to increase your Annotation sizes in Polyworks and include them into your generated Custom Formatted Report.
Build Custom Format Reports
Change Polyworks Annotation Sizes
Polyworks is a powerful 3D dimensional analysis and quality control software solution that allows companies to monitor the dimensions of their tools or part, diagnose manufacturing issues before they arise by pinpointing problems with raw materials in real time.
Begin producing comprehensive custom reports that keep your company ahead of its game! Measure any part or product for precision, so it meets all requirements while production continues smoothly without delays or errors!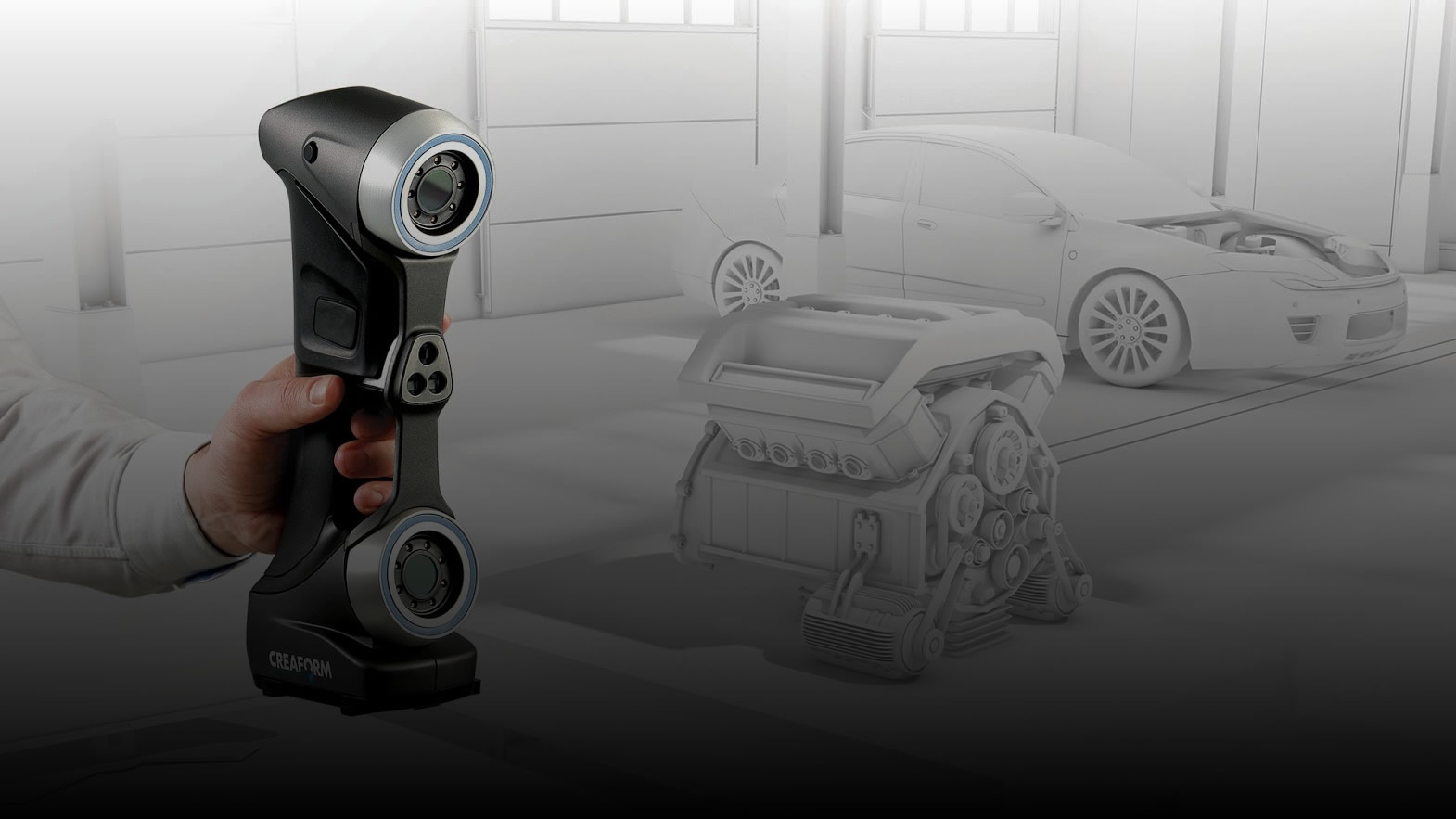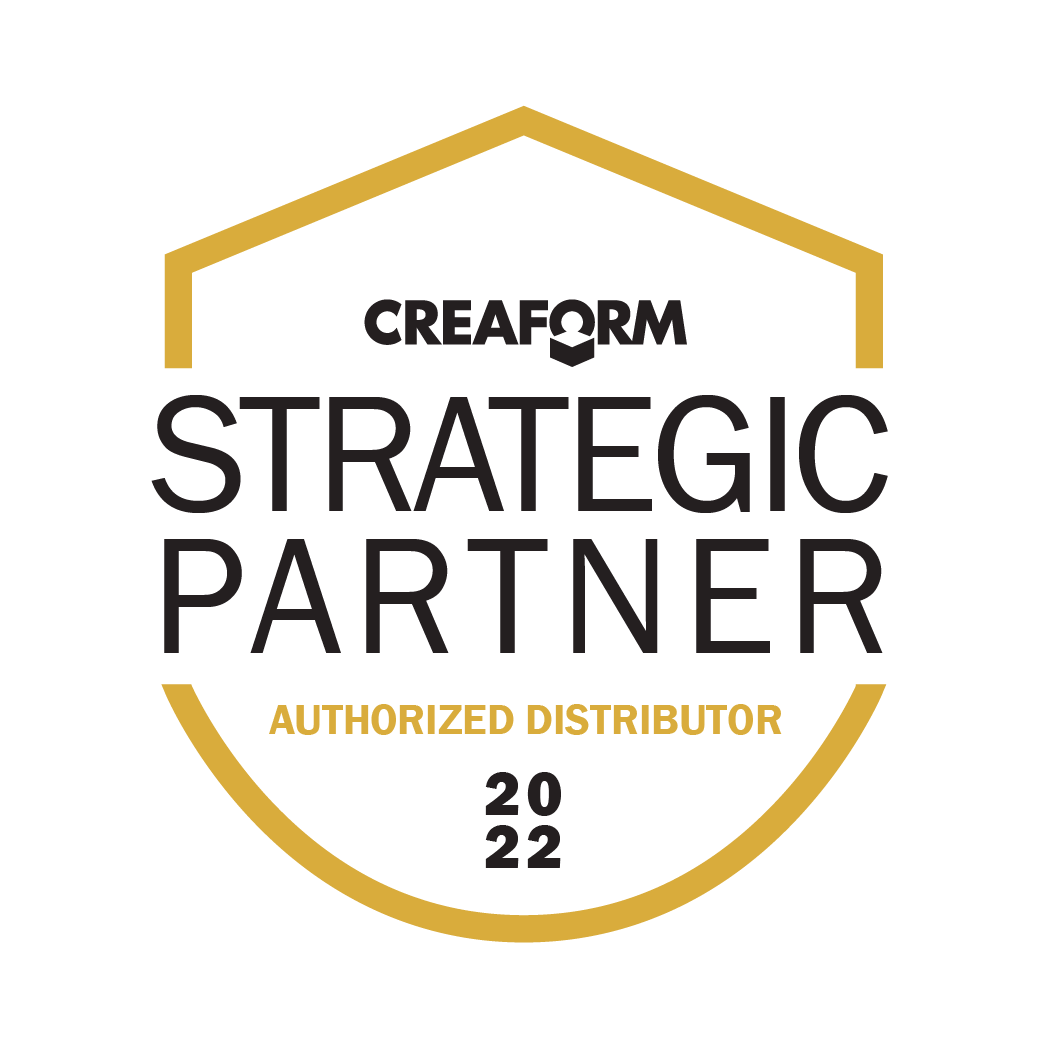 Ask us about 3D scanning services and equipment!