The latest FabTech event in Atlanta, GA was HUGE! The world's leading tech companies were attending and very impressive. The variety and innovation that these technologies displayed at this show will surely change how we think about production forever!
At our booth, 3D scanning solutions for rapid product development and 3D Printers were the big attractions, and offered designers and engineers great solutions at an affordable price.
Gain a competitive advantage with 3D Scanning and 3D Printing technology:
3D Scanning – Have access to the most modern measurement tools and systems
3D Printing– 3D Print a wide range of hi-temp materials that can withstand a number of enviornmental challenges
Reverse Engineering- Rapidly modify CAD models from an existing parts or mesh
Create Rapid Prototypes to End-use Parts– Have complete control & confidence over every detail throughout your product development/design project
peel3 3D Scanner & Software
The peel3 was one of the best 3D scanning options at the show due to it's entry level price point, and professional and high-accuracy experience. This portable CMM can capture surface data quickly and provide a scanned mesh to begin CAD modeling, or reverse engineering.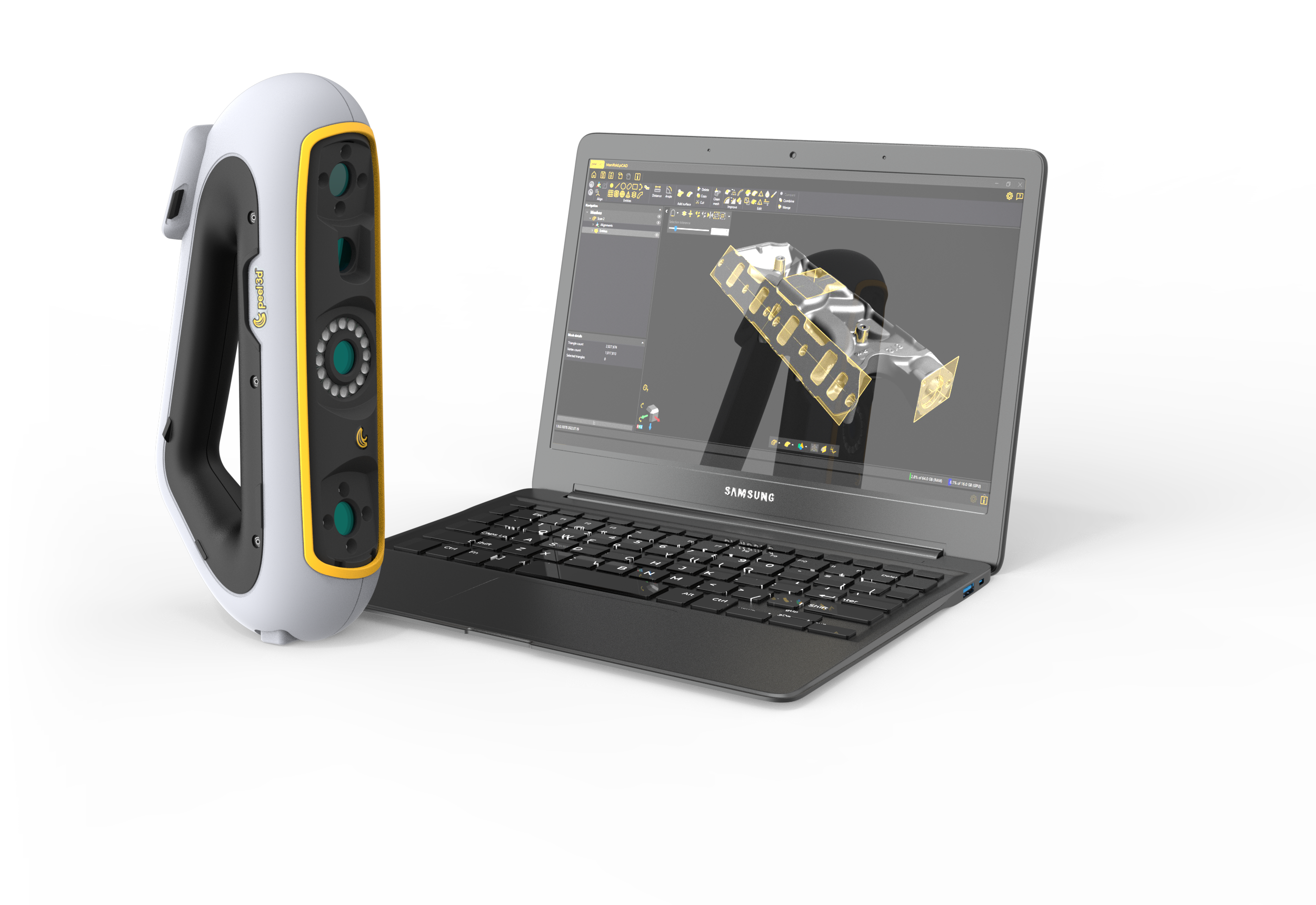 For 3D printing, the FUNMAT HT was displaying some of the best high performance 3D Printing materials to be able to meet a variety of applications and challenges. This hi-temp printer is one of the most reliable desktop printers on the market and can print a wide range of materials.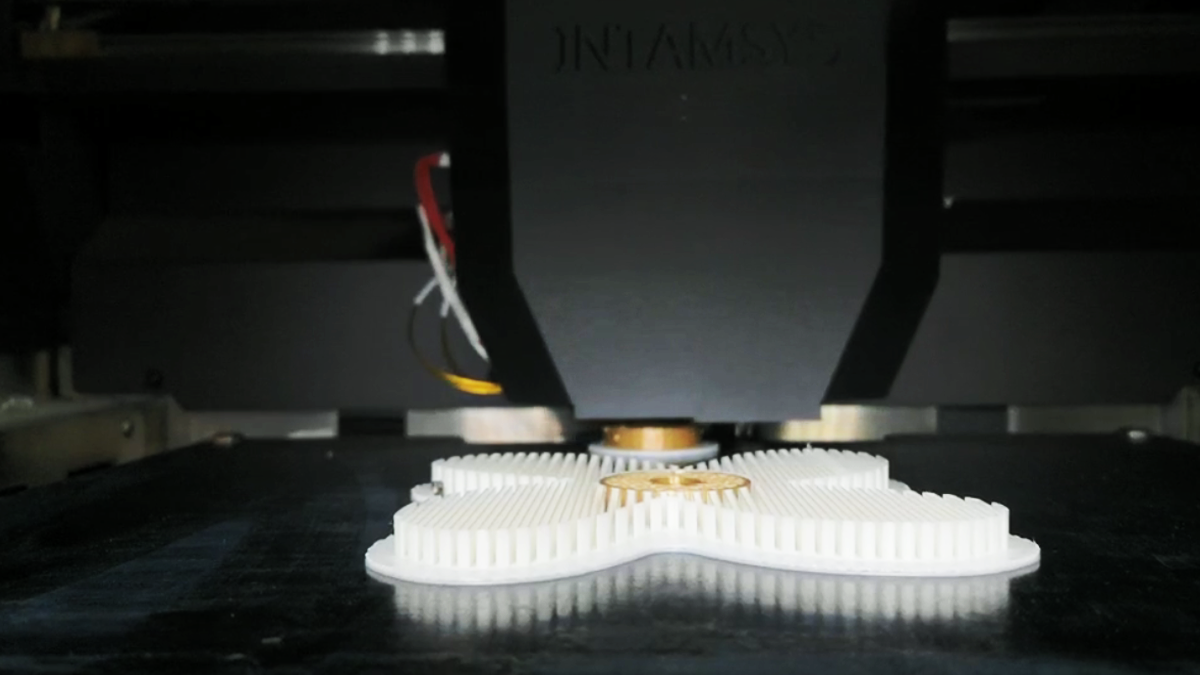 We were excited to attend this show and are always happy when we get the chance share additive manufacturing, 3D scanning solutions with other attendees.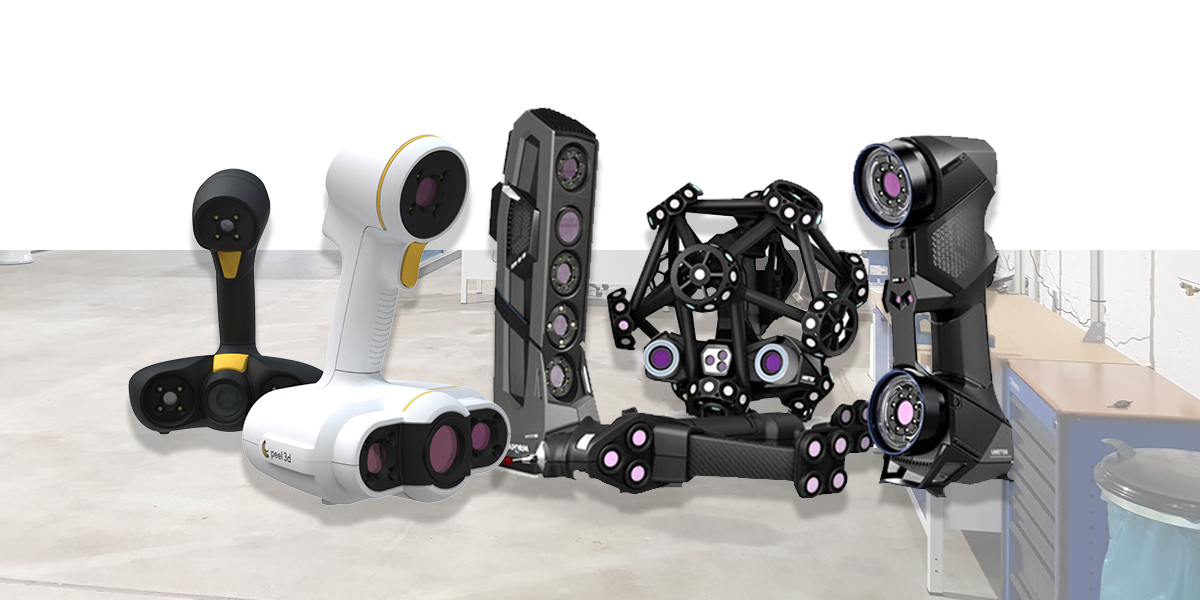 Top 3 Industries & Applications
Aquire 3D scan data without complications, and fast & easy set up. Have the ability to scan large volume measurements with efficiency in a short amount of time.
Measure parts with complex surface finishes ranging from freshly machined to dark paint & aquire surface data to create CAD files for producing accurate custom fits.
Quickly capture accurate surface data from marine vehicles in the most challenging environments: such as on a boat deck, on a trailer, in a parking lot. Reverse engineer or make modifications to create custom parts & accessories!
Why Partner With Us?
Our mission is to partner with our clients by understanding their unique requirements and aid in developing, deploying, and supporting effective solutions. With 20+ experience in these Top 3 Industries we are simply able to present the best solutions possible for any application or project.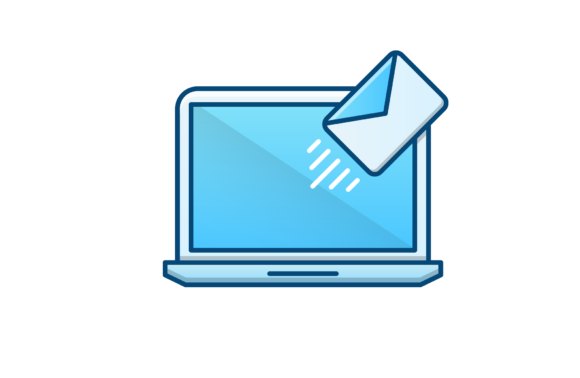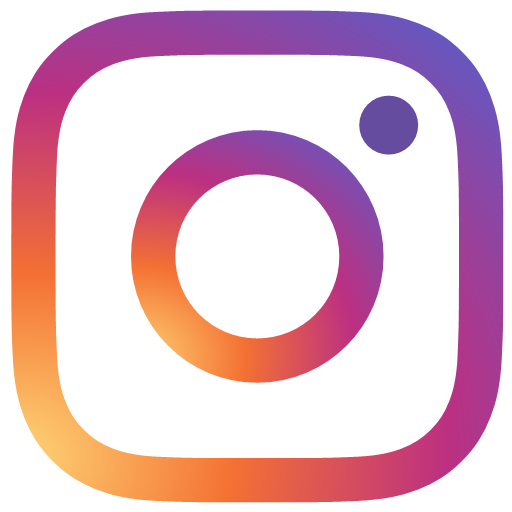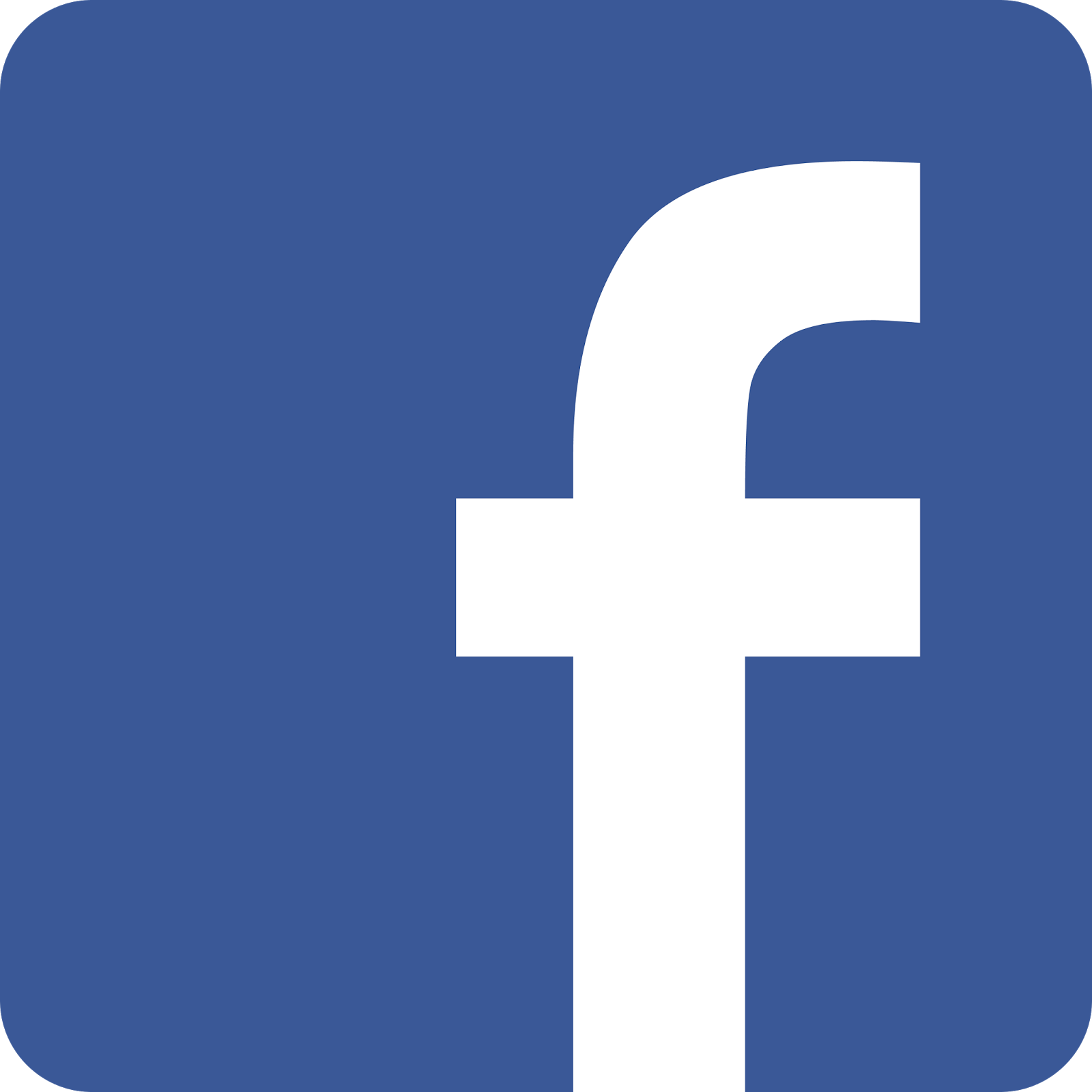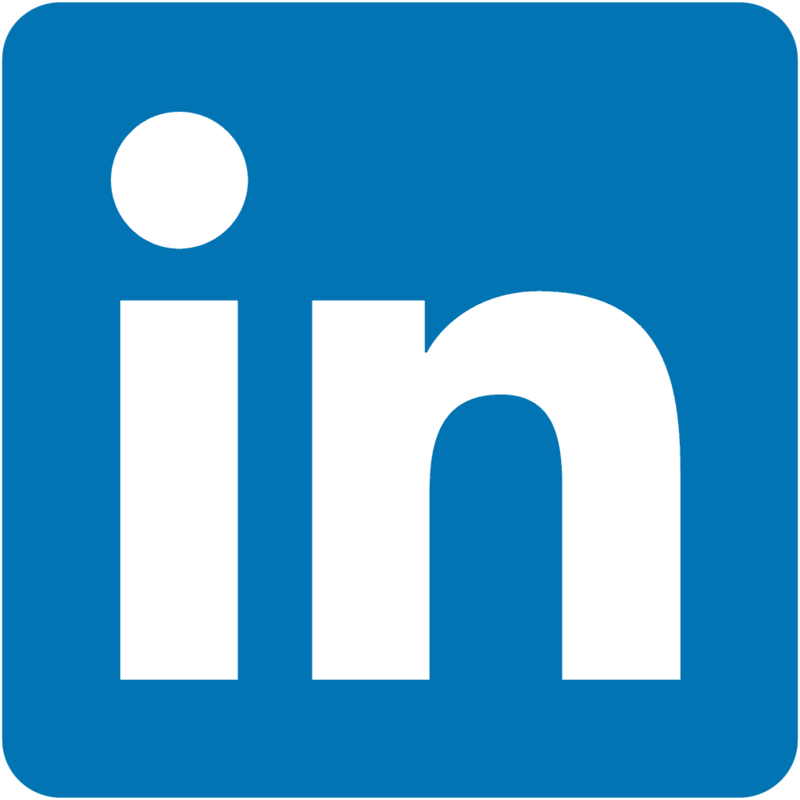 Ask us about 3D Equipment & Services !
Request a Quote or Speak with an Expert