Additive manufacturing is being integrated into more and more sectors, it is no secret. This includes more traditional manufacturing industries, where additive manufacturing is increasingly being adopted as a complementary technology for producing lighter but nonetheless strong parts. This is at least the case for Société Parisse, a French company based in Bourgogne-Franche-Comté, which has adopted industrial 3D printing thanks to a collaboration with INTAMSYS and CADvision.
Société Parisse was founded in 1981 and is based in Donzy, in the 58 department – the street where it is located is actually named after the founder, Gérard Parisse. The company specializes in precision mechanics, particularly in the creation of special machines and assembly control. The teams are renowned for their know-how and high quality production. The company operates in various sectors, including Formula 1 and motorsport, professional cycling, the pharmaceutical industry and even the aerospace sector, providing parts for the Ariane rocket.
The Parisse Company was looking for a printer with an open materials system that could help them produce high-quality 3D printed parts. After conducting independent research, CADvision advised them to opt for the INTAMSYS FUNMAT PRO 610 HT solution.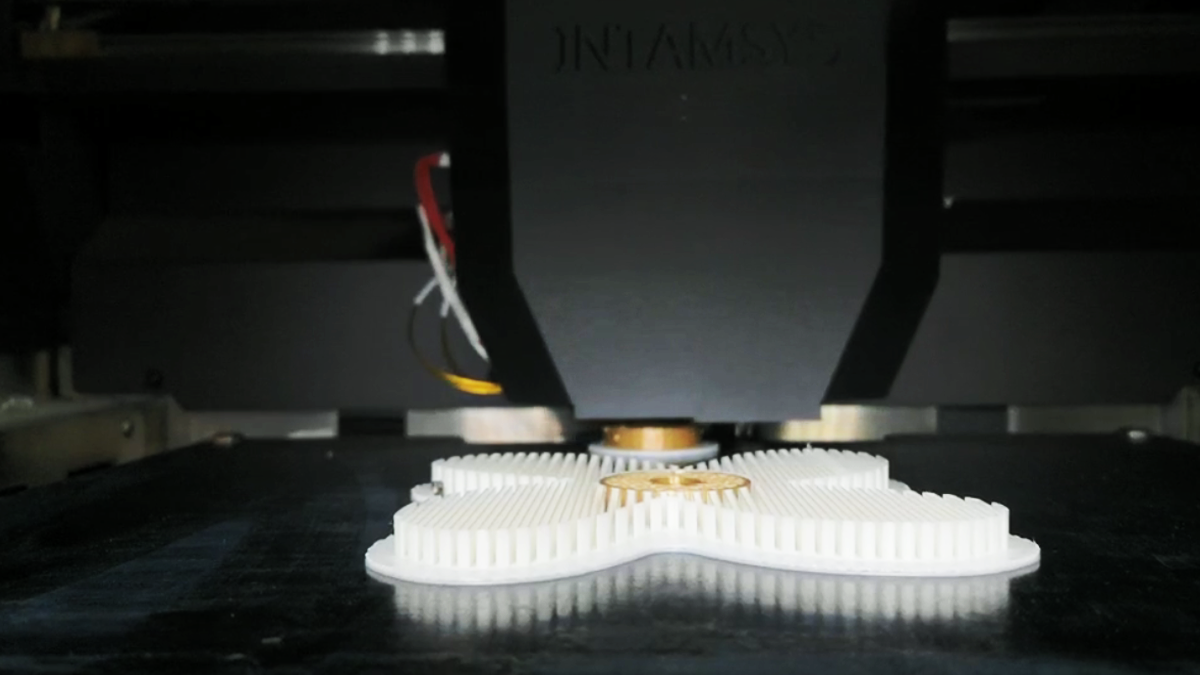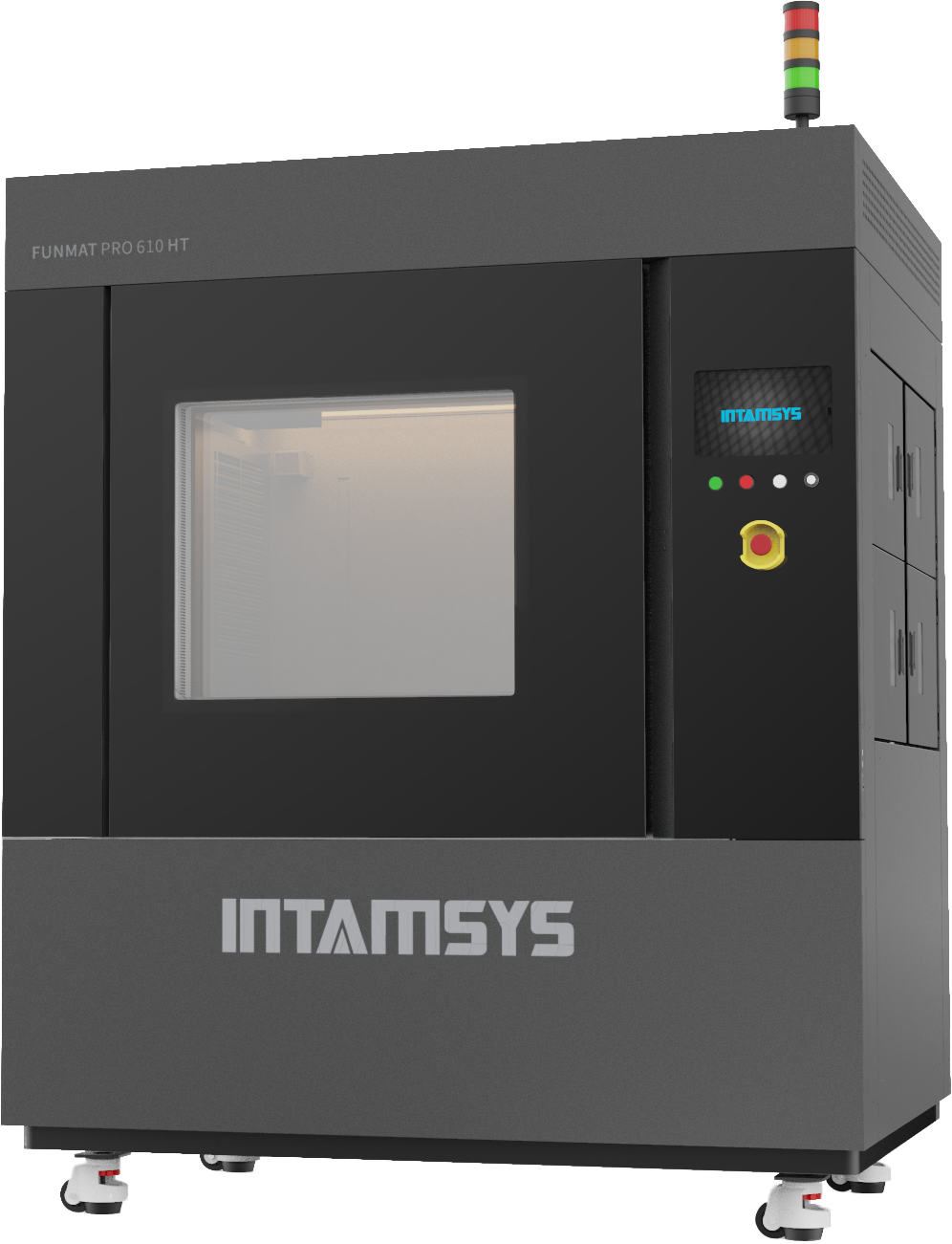 This FFF machine is known for its open system and compatibility with high-performance materials, which the company claims addressed at least 99% of its concerns when adopting 3D printing. This is due to a number of features that were particularly important for their work.  The chamber has a spectacular capability to reach 300°C, ideal for printing with high-performance polymers such as PEEK and PEKK, as well as extruders that can reach 500°C with a fully metallic hot end. In addition, the large print volume of 610 x 508 x 508 mm is key, which allows for the creation of very large parts or multiple small parts for low-volume production.
These high-performance "super polymers" include materials such as PEEK (polyether ether ketone) and ULTEM are known for their ability to replace certain metals due to their high strength, rigidity, and heat resistance. Additionally, they are also resistant to chemicals and corrosion, making them useful even in the most extreme environments, while being much lighter. Although the company had already used high-performance plastics, this was the first time they printed them in 3D, taking advantage of the many benefits of additive manufacturing.
Get Started 3D Printing Like a Pro
This open platform is one of the key factors in selecting your preferred material, and have a choice because users have control over all parameters including filaments' properties and printer settings. We encourage you to get in touch with us today for more details on how to get one of the top modernized 3D printers in your  office, program, or facility — INTAMSYS FUNMAT PRO 610 HT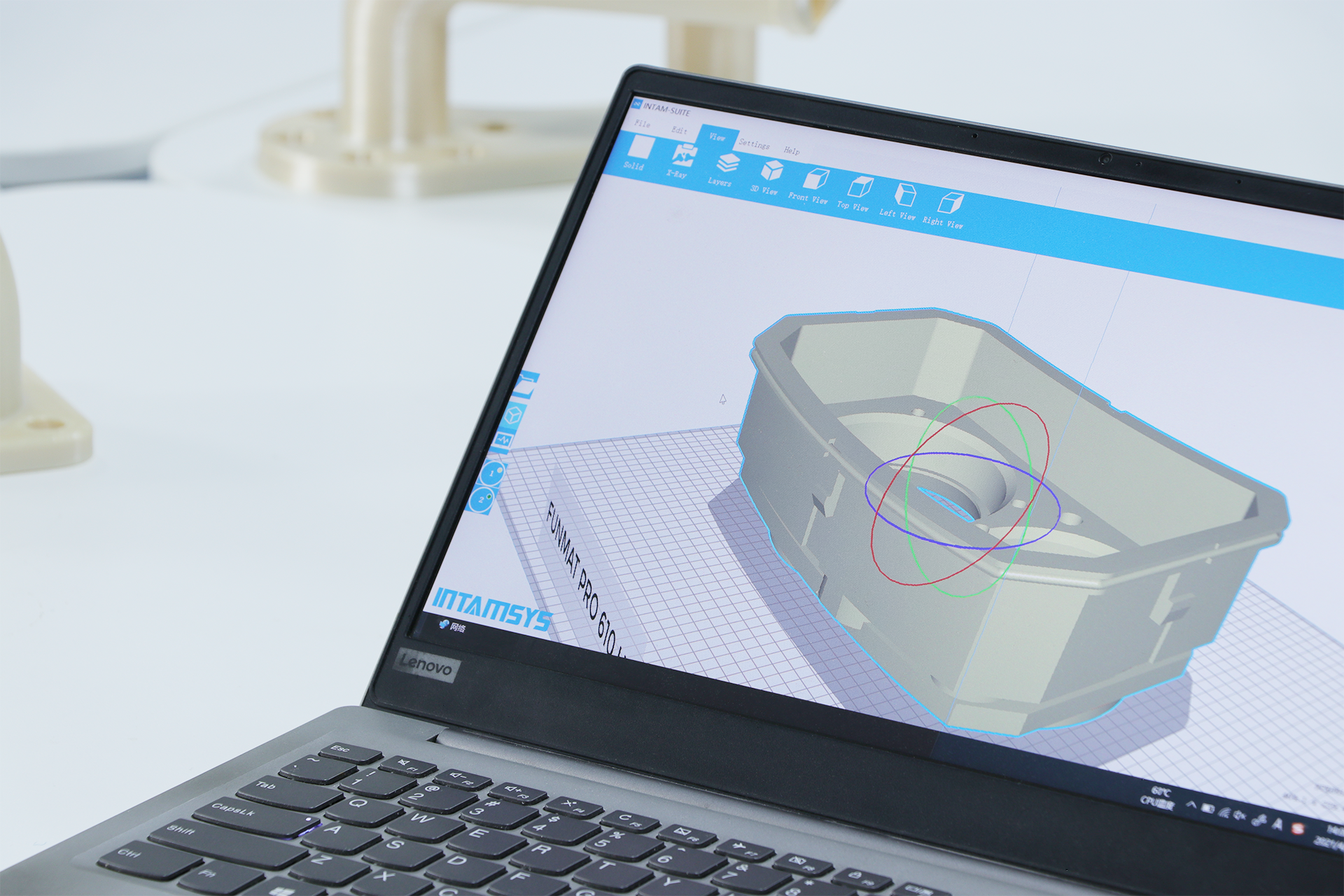 For more information about 3D Printing solutions: