Markforged increased the speed of its rapid manufacturing technology with Turbo Mode for X7 , achieving a print speed that improves turn around time and drives more business.
The leading manufacturer of metal and carbon fiber 3D printers, has recently announced Turbo Print for the X7 3D printer. The new feature doubles the print speed of the industrial printers without sacrificing Markforged's best-in-class surface finish, giving customers the ability to replace parts faster, take on more jobs, and see a rapid return on investment.
Turbo Print is a set of print settings that enable the X7 to print at twice its previous top speed without sacrificing surface finish. Turbo Print is natively available on all X7 (Gen 2) printers. X7 (Gen 1) printers can also be made Turbo Print-capable with the purchase of the Turbo Print upgrade package.
Print up to twice as fast as standard print mode for parts that do not require continuous fiber reinforcement, which is incredibly useful for large parts that have a multi-day print time. Turbo printing creates parts with a layer thickness of .25 mm, which still produces a beautiful surface finish for most geometries.
Markforged X7 3D Printing System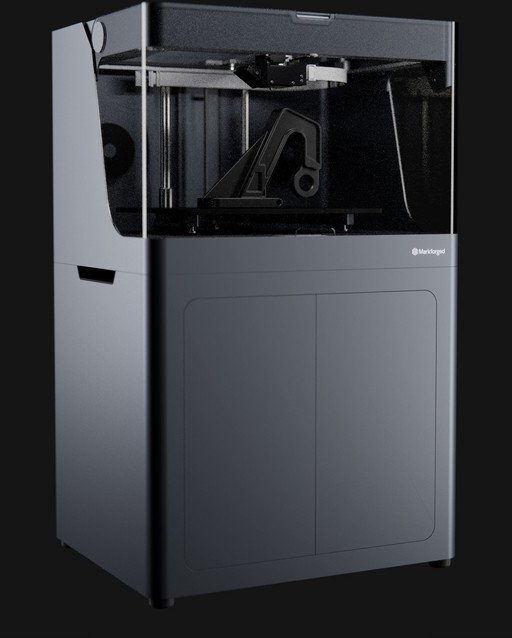 The only 3D printer available that allows users to go from CAD to incredible, end-use parts in just a matter of hours.
For more information about 3D Printing solutions: