3D Scanning and Reverse Engineering may be the key to getting your project done on time and within budget!
This technology has been around for years, but now it's starting to see serious traction in all industries as parts are being made with better quality and faster than ever before thanks largely due the 3D Scanning process that can capture accurate models of a part and create a digital mesh – with 99% dimensionality!
Top Industries:
AEROSPACE & DEFENSE  |  AUTOMOTIVE  |  MARINE  | CONSUMER PRODUCTS  | MEDICAL |  FIREARM + more
Pushing Boundaries
The services and technology we have available provides a robust method for measuring and analyzing inaccessible surfaces as well as complex geometry. Organizations can leverage these advancements to create benefits in many industries and drive flexibility, efficiency and cost savings across the supply chain lifecycle. 
The primary benefits are improved scanning accuracy, product customization (by modifying the digital representation of the original), and scanning speed. The increased speed of design, maintenance, and repair afforded by 3D scanning technology will enable additional opportunities for innovation in the supply chain.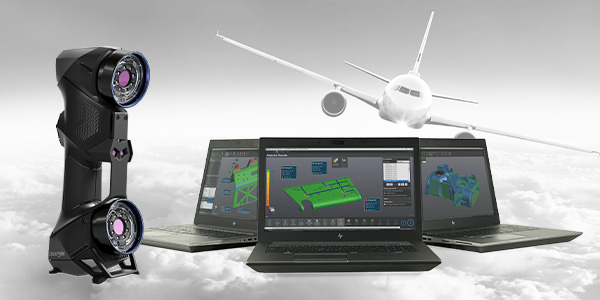 Beat Time and Budgets
As 3D Scanning technology becomes more popular, it is also becoming cheaper and faster to manufacture and distribute. Recent developments in handheld scanners have caused an evolutionary boom within the product development process as well as other industries such like manufacturing where they can be used for quality assurance, reverse engineering, or mass production.
Success Across All Industries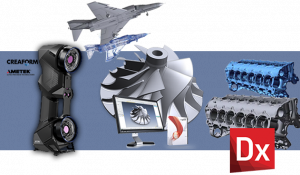 The benefits of these solutions and technology includes improved accuracy, customization options for products by modifying their digital scanned model which can be done more quickly than ever before with powerful reverse engineering software like Geomagic Design X. We have succesfully provided these solutions to companies that are seeking to ensure precision, speed, and quality throughought all industries! Get in touch with us today to learn more!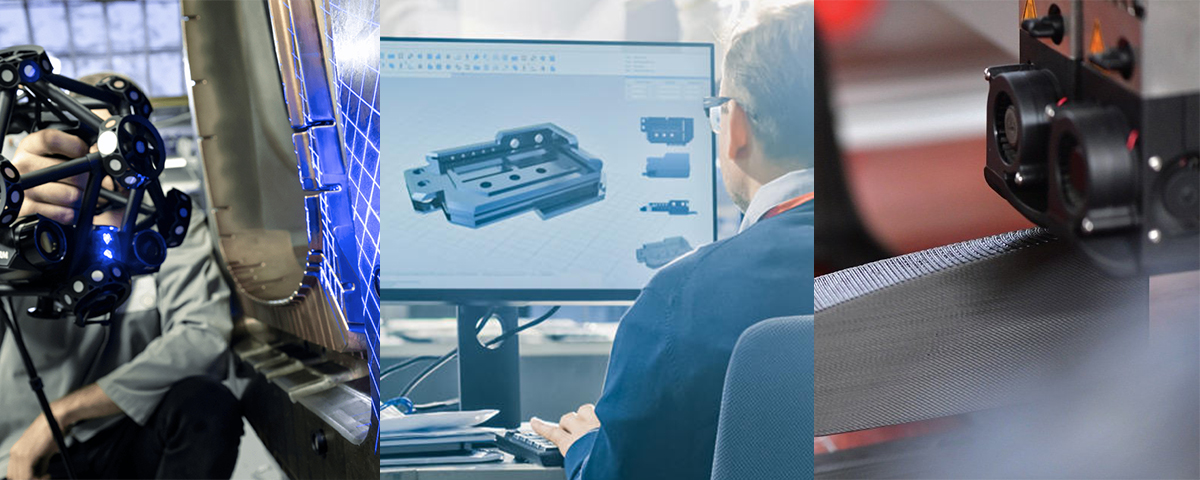 Ask us about 3D scanning services and equipment!