Learn how modern companies are leveraging large-scale 3D printing technologies to produce prototype and end-use functional parts and driving more business.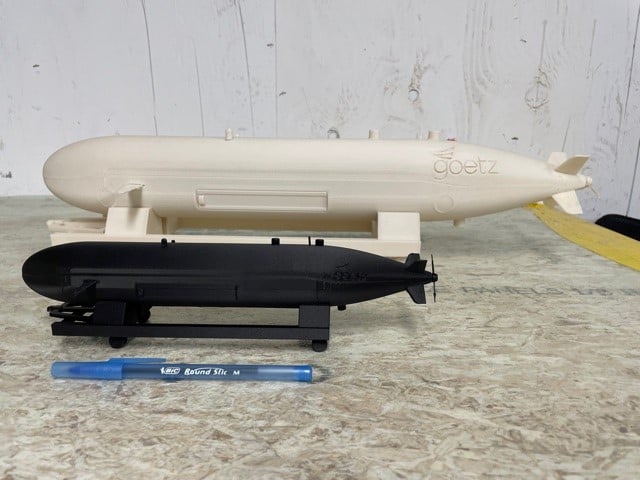 Rapid Success with Large-Scale 3D Printing
CET, a company specializing in unmanned underwater vehicles, needed a bigger and more reliable 3D printer to produce their fins faster and with less waste. They found the perfect solution in the BigRep STUDIO, which allows them to print parts with the accuracy required to integrate with non-AM components. CET is now able to expand its capabilities and find solutions to problems that were previously unsolvable.
The company is embracing 3D printing and the BigRep STUDIO to tackle their manufacturing challenges and has even begun to design and print tooling for other internal processes and tasks.
Get Started! – 3D Printing Will Transform Your Business
Here at NeoMetrix, we are suppliers of BigRep 3D Printers and provide consistent support after purchase. Companies have been gaining interest and utilizing these machines to enhance their product development cycle and produce parts that are high-quality and made of a variety of engineering-grade materials. Get in touch with us today to learn more about purchasing!