Recently, Additively Manufactured Electronics (AME) manufacturer Nano Dimension has announced its first
3D printed integrated radiofrequency (RF) circuit has been flown to the International Space Station (ISS) for space effects studies.
Printed on Nano Dimension's DragonFly LDM system, the RF circuit will be responsible for transmitting data to and from the ISS, providing the project partners with systematic analysis of the RF properties of 3D printed High-Performance Electronic Devices (Hi-PEDs) within the rigors and demands of space.
The project provides significant opportunity to qualify our additive manufacturing technology for space applications by fabricating a fully integrated communications board enabled by the multi-material and multi-layer technology.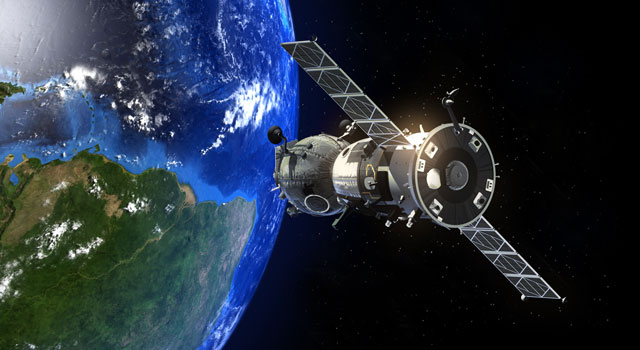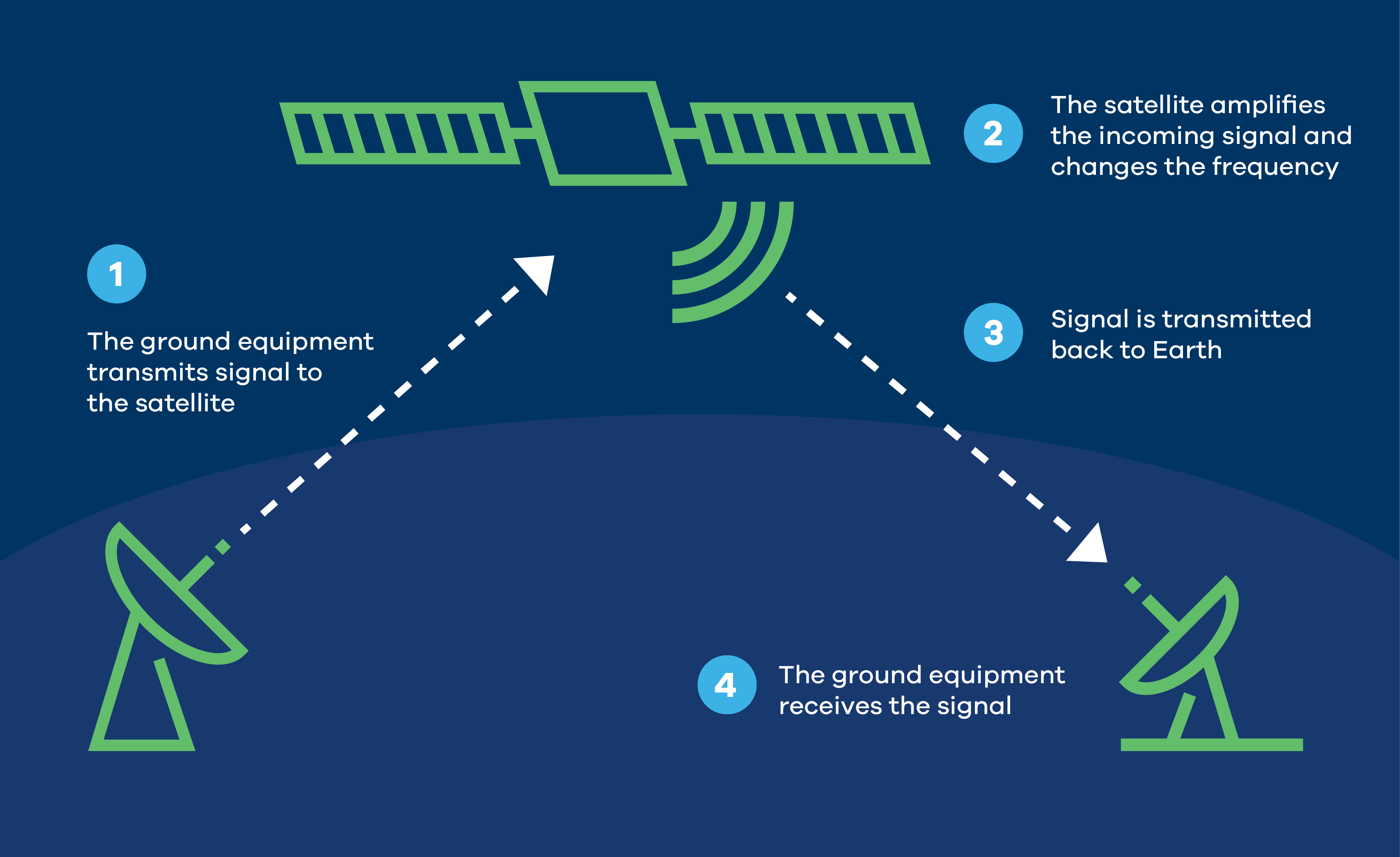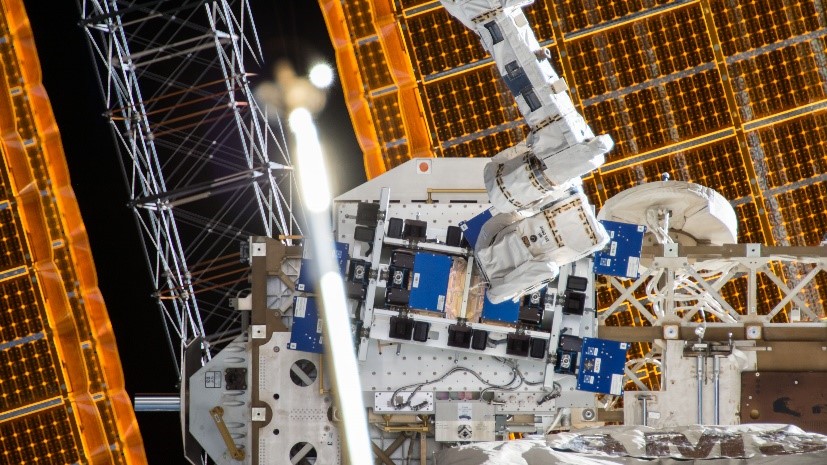 Nano Dimension's First Ever AME RF communications circuit has been sent to the ISS. Photo via Nano Dimension.
Satellites provide businesses with a flexible, universal, reliable, and quickly deployable means to address a wide range of communications needs.
AMEs for Space Applications
RF Communications systems are used when flying in Low Earth Orbit (LEO), which refers to a region 1,200 miles above Earth that is home to the ISS and other communications satellites, . Using AME technology to produce lightweight, high-performance electronic devices for use within these RF systems has the potential to yield several advantages, including rapid development time and the ability to create complex shapes and systems unachievable with traditional manufacturing techniques.
Typically, the traditional production of RF circuits is a tedious trial and error process involving multiple design iterations. As such, the development of AMEs for potential space applications is an area that is seeing mounting interest.

The 3D printed RF circuit board. Photo via Nano Dimension.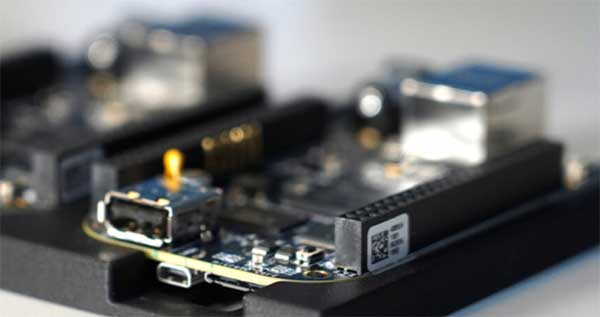 Onyx ESD is a static dissipative safe variant of Onyx — meeting stringent ESD safety requirements while offering excellent strength, stiffness, and surface finish. It's best used in applications that require ESD safe materials.
Transfer Tools
Pick and Place
Transfer and Packaging Trays
Electronics Enclosures
Satellite technology has become the flexible and cost-effective solution for distributing programming and establishing broadband data networks, irrespective of the user's geographic location.
Fabricating the RF circuit
The project between Nano Dimension and L3Harris was issued by the ISS US National Laboratory to test the durability of 3D printed RF circuits in space for potential use in future small satellites.
"Additive manufacturing, or 3D printing, is playing a critical role in advancing the development and applications of small and nano satellites and the overall LEO economy," said Dr. Arthur Paolella, Senior Scientist in the Space and Airborne Systems segment of L3Harris. "The applications of 3D printing are broad, touching almost every aspect of research, design, and manufacturing."
Utilizing its experience in RF circuit development for satellites and communications systems, L3Harris designed the RF circuit board and, once printed by Nano Dimension, mounted the component to the exterior of the orbiting laboratory of the MISSE Flight Facility launch module.
The multi-layer 3D printed communications device, which is 101 x 38 x 3 mm in size, is comprised of an antenna, electronic traces for mounting functional components, and a signal ground plane. According to L3Harris, when compared with a conventionally manufactured counterpart the 3D printed RF circuit displayed a similar transmission performance while delivering reduced costs and a faster time to market.
The device will be tested at three program points – pre-flight, in-flight, and post-flight – and will be exposed to the LEO environment on the ISS for six months before being brought back to Earth for evaluation.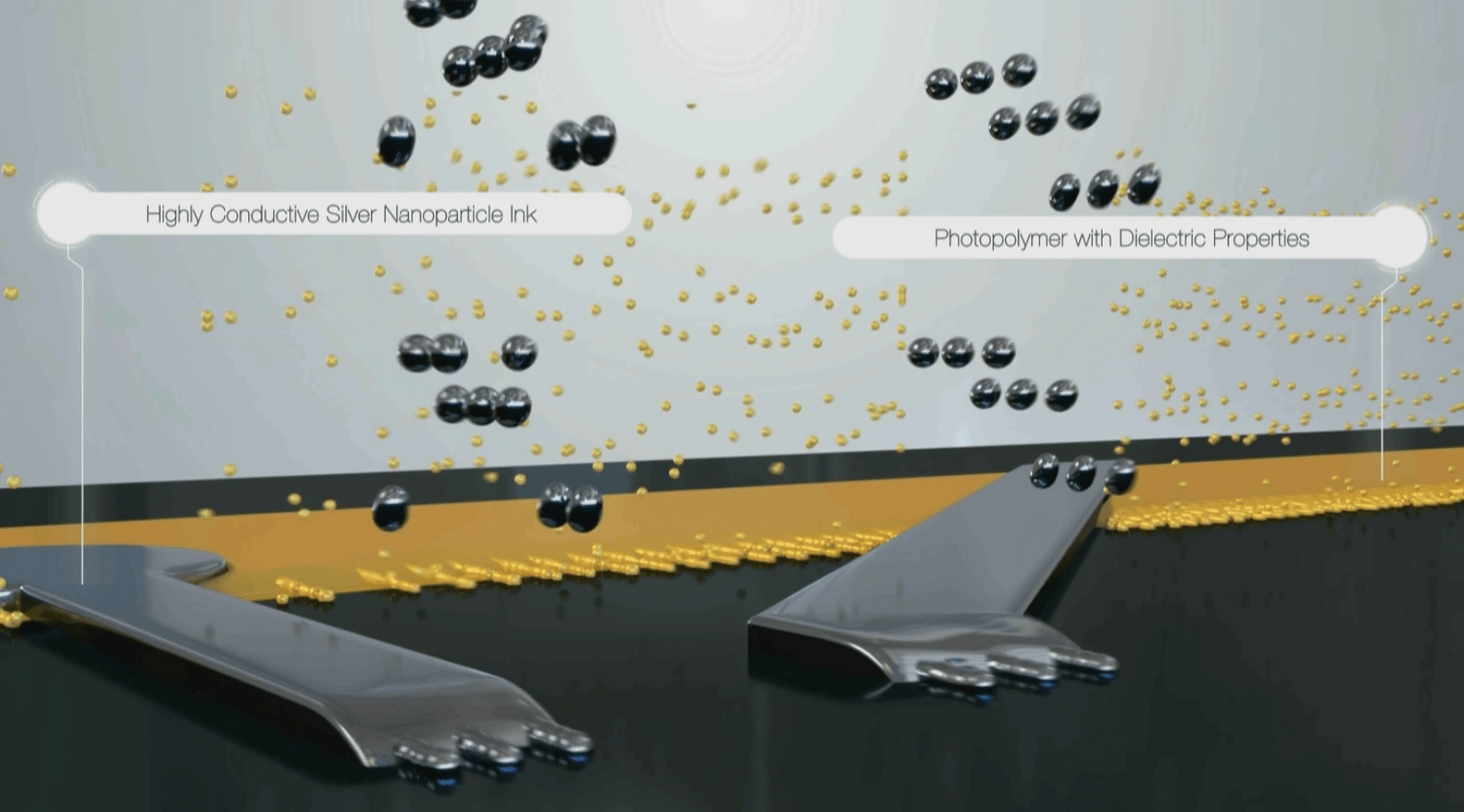 Original Source: https://3dprintingindustry.com/news/nano-dimension-and-l3harris-send-3d-printed-radiofrequency-circuit-to-the-iss-186549/
Professional 3D Printing Equipment
For more information about 3D Printing solutions: