First responders have been using 3D printing to make ends meet by producing replacement parts, prototypes, and a variety of tools. 
3D printing has become an integral part of MAGIRUS's prototyping and product development workflows, especially for the production of aesthetic and ergonomic fire engine parts measuring more than 300 mm in length. MAGIRUS' Chief Engineer in Prototyping Jens Krämer and his team frequently use the BigRep ONE to 3D print functional prototypes, which can be fitted and tested on trucks in order to validate the part design before moving ahead with tooling and production.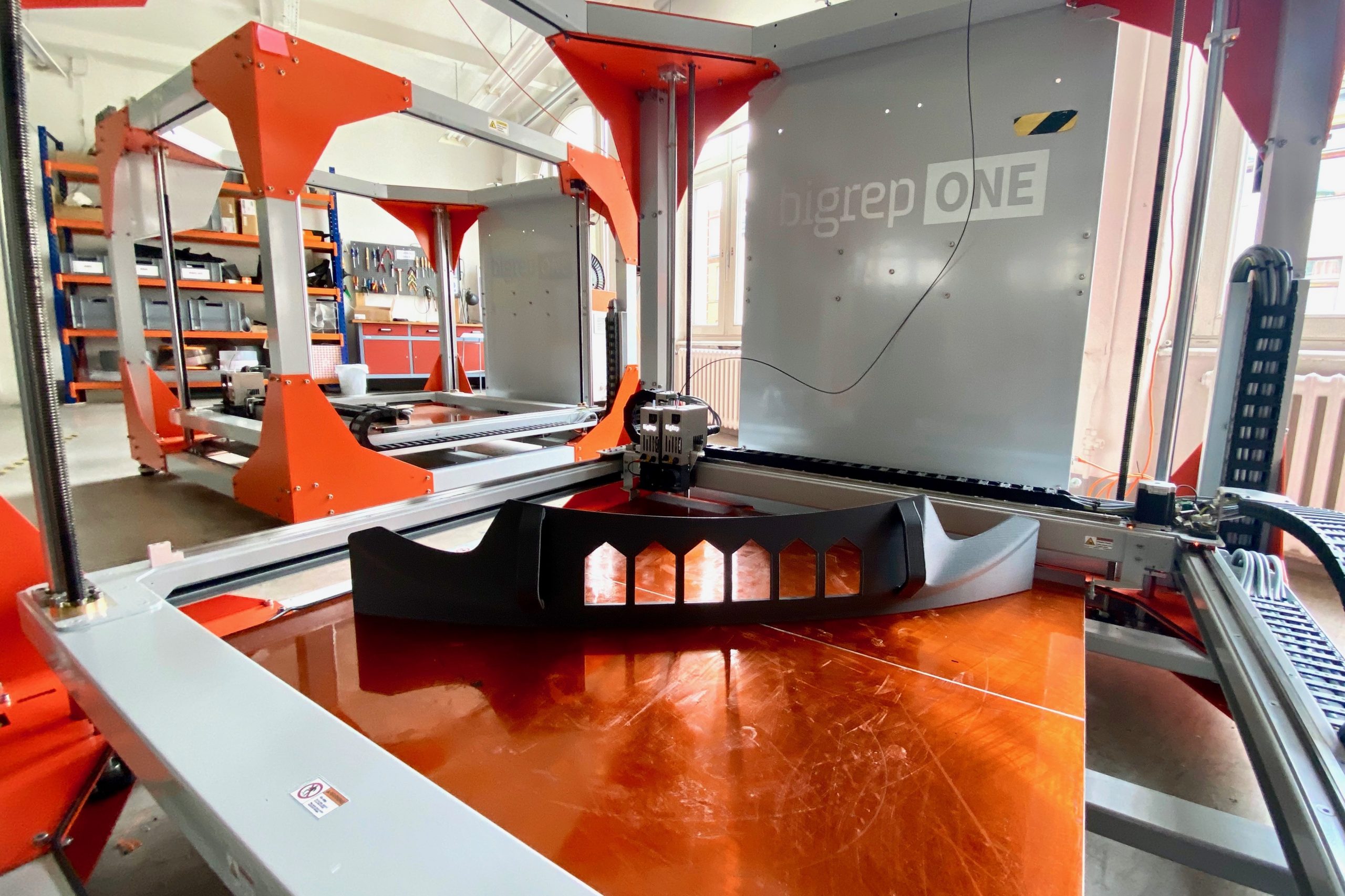 "Before 3D printing, prototyping was very expensive," Krämer states, explaining that his team used to rely on hand lamination and milling processes—both of which are time consuming and costly—to produce prototypes before moving ahead to final tooling.
With 3D printing added to the prototyping workflow, the MAGIRUS team has not only dramatically reduced its prototyping costs (from nearly a hundred-thousand euros to just thousands of euros), it has also achieved much faster part development lead times. "It used to take from 3-6 months, depending on the size and capacity of the prototyping workshop, now it's a matter of the printing time on the machine, so just a couple of days," Krämer says.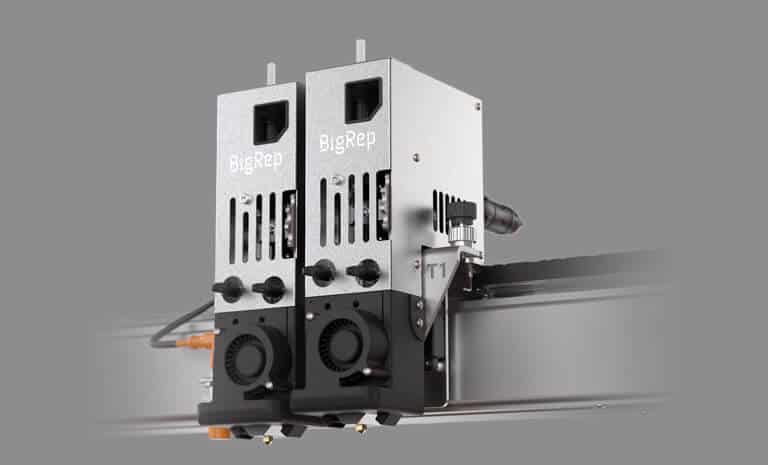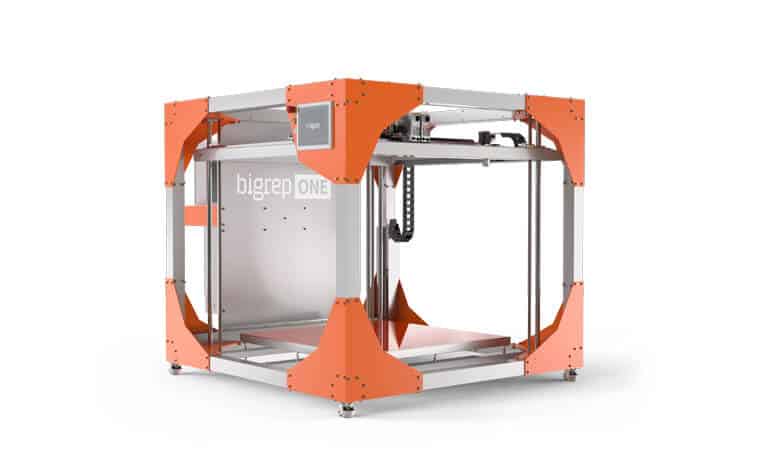 One Cubic Meter
Build Volume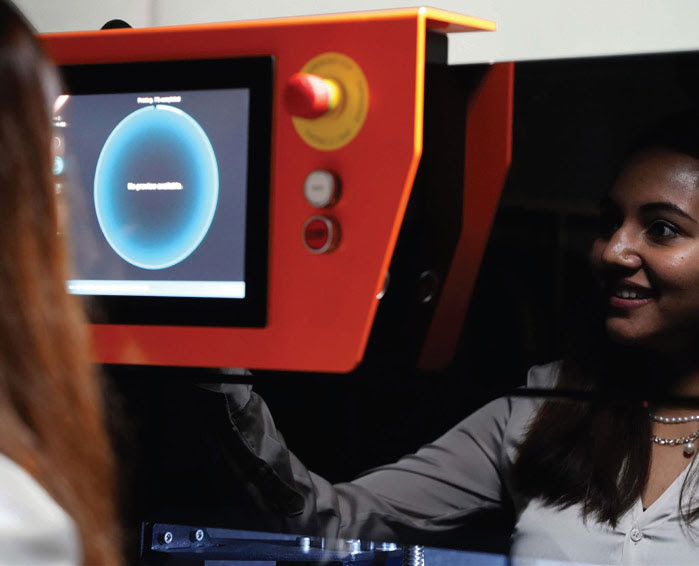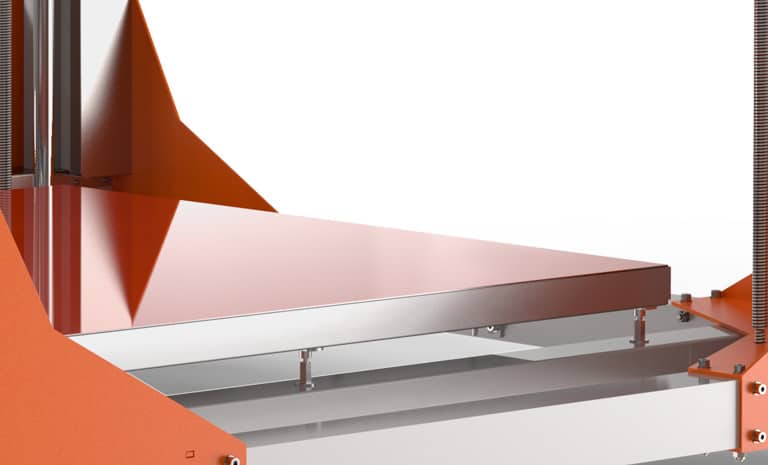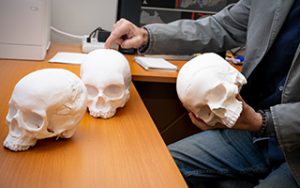 Historical duplicates for display
Accurate dimensional references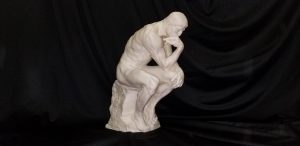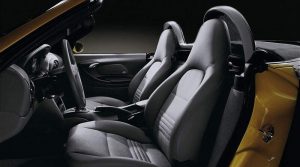 Interior/ Exterior parts & accessories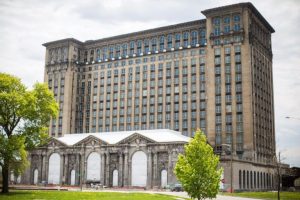 Create models during development process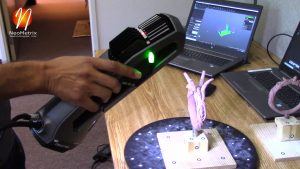 Rings, earrings, necklace pendants
Accessories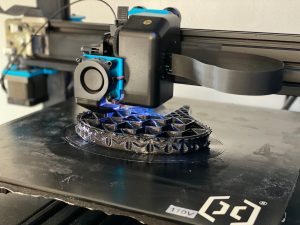 Prosthetics
Silicone molding for simulations
Hardware for medical equipment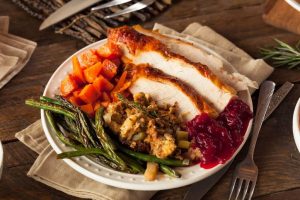 Utensil and tools
FDA Approved Material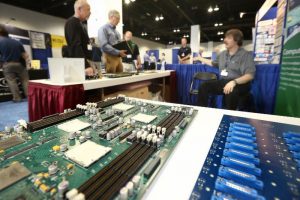 ESD Safe materials
Engineering-grade materials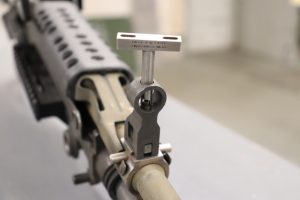 Components
Adjustment Tools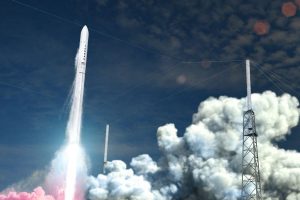 Air ducts, wall panels, seat frameworks, & engine components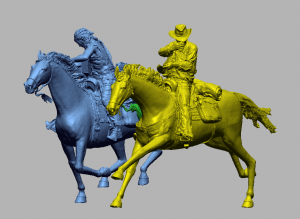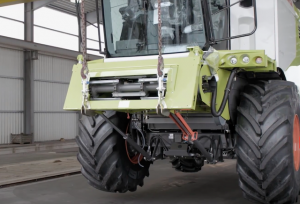 Replacement parts
Manufacturing tools
Check Out Our Available 3D Printing Equipment