3D printing will be the future of modern business!
Today's additive manufacturing processes allow businesses to save time and money with projects of any size. This innovative technology is a game changer for any company looking at cutting down costs in production by having access to the latest engineering-grade 3d printers on the market. In this article we will expand on 8 Ways 3D Printing can benfit your business!
The use of additive manufacturing has the potential to reduce both your overhead and environmental impact. Not only does this significantly improve profitability, but it also helps you focus on what really matters – creating innovative products for customers!
NeoMetrix is the one of Central Florida's leading providers of 3D printing services & Equipment. We utilize FF, FDM, SLS and SLA technologies for producing parts in a variety materials that can be printed with ultra-high layer thickness to create highly detailed models across many application areas from medical devices & prosthetics development all way up through final end-use parts. Explore a wide range of materials with different properties and characteristics such as thermal restistance, checmical resistance, impact durability, plus more!
2) Power of Customization
3D printing is changing the way we think about customization. It's never been easier to personalize products for your own needs or those of customers with unique requirements, and this trend shows no sign so far of slowing down!
With 3D printing, you can customize products for your customers efficiently and quickly. This is the perfect way to offer them exactly what they need without wasting time or money on unneeded features!
3) Rapid Prototyping & Product Development
Creating prototypes is a great way for companies to attract investors and potential customers. However, you may need create prototype versions of your product at various stages in development – this can be costly or time consuming if done on top of what's going into production!
By employing a 3D Printer, throughout a design process you will be able to print a part at various times to test fit, performance, and functionality, before a final part is produced.
 4)

Advanced 3D Printing Technology
One of the main advantages to invest in an industrial 3d printer over a traditional manufacturing process is that it requires much less labor.
3D Printing offers an almost limitless number of options for producing virtually any shape or size you require in both composites as well as metals; this includes everything from simple objects like tools needed daily by employees throughout the manufacturing process all way up through complex components used near final production stages when high accuracy becomes essential.
5) Fewer Pieces of Equipment
With less equipment, your company uses less space, which reduces the operating costs of your business. With additive manufacturing's unique adaptive abilities, you won't have to shut down your whole production line! That way there can be more attention to one process and piece of machinery. Solve your additive manufacturing challenges in less time with high-quality, trimming time from your manufacturing process and saving you money.
6) Covered with Maintenance Plans
With 3D printing, you can produce any object at the push of a button.Not only does this technology have an incredibly low maintenance cost but it also requires very few pieces in comparison with older methods like metal casting or injection molding which require tons more equipment overall just so that one product could be made successfully by them both ways.
With additive manufacturing available now through many different vendors across industries worldwide there's never been better reason than ever before to innovate using the best available solutions.
At NeoMetrix, we offer Maintenence Plans and Professional Training for all equipment, so that you and your team can have the best experience.
For many businesses, outsourcing manufacturing services is a necessity. You may need to order a particular piece or element of your product from an outside source. Outsourcing is a commonplace practice in the 20th- and 21st-century manufacturing world.
3D printing is changing the way companies are producing products, with adding the ability to print directly from a facility or office. This reduces costs and speeds up production time as you don't have rely another company's timeline for any project!
8) Complete Control of Manufacturing & Development
Through integrating 3D Printing into any business strategy, companies have been able to keep clients happy with accurate and high-quality prints that fit just about any specialized need from automotive parts, to aerospace, to firearm, to medical. Increase speed, effiency, and lower expenses in every step of your design stage. With 3D Printing technology, become a leader in YOUR INDUSTRY!
Here's how we can help solve your 3D Printing challenges!

Composites
Technology:  FDM/FFF
Max Build:  1000 x 500 x 500 mm (39 x 19 x 19 in)
Materials:  
ProHT, PLA, HiTemp CF

Break Away & Soluble Supports

Other materials also available

Composites
Technology:  FDM/FFF
Max Build:  305 x 305 x 406 mm (12 x 12 x 16 in)
Materials:
ABS, PC,  PLA, PA6, PA6 CF, Peek, Peek CF

Break away & soluble supports

Other materials also available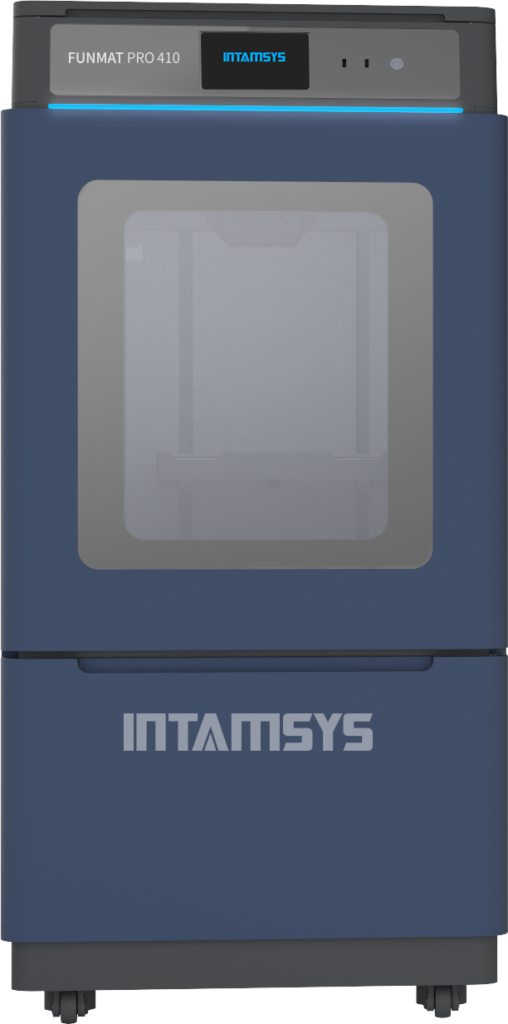 FUNMAT PRO 410
With a simple set up, the FUNMAT PRO 410 is definitely an easy and comfortable to use industrial machine. Smart features like filament jam warning, filament absence warning, power failure recovery will make your printing experience smoother and more pleasant.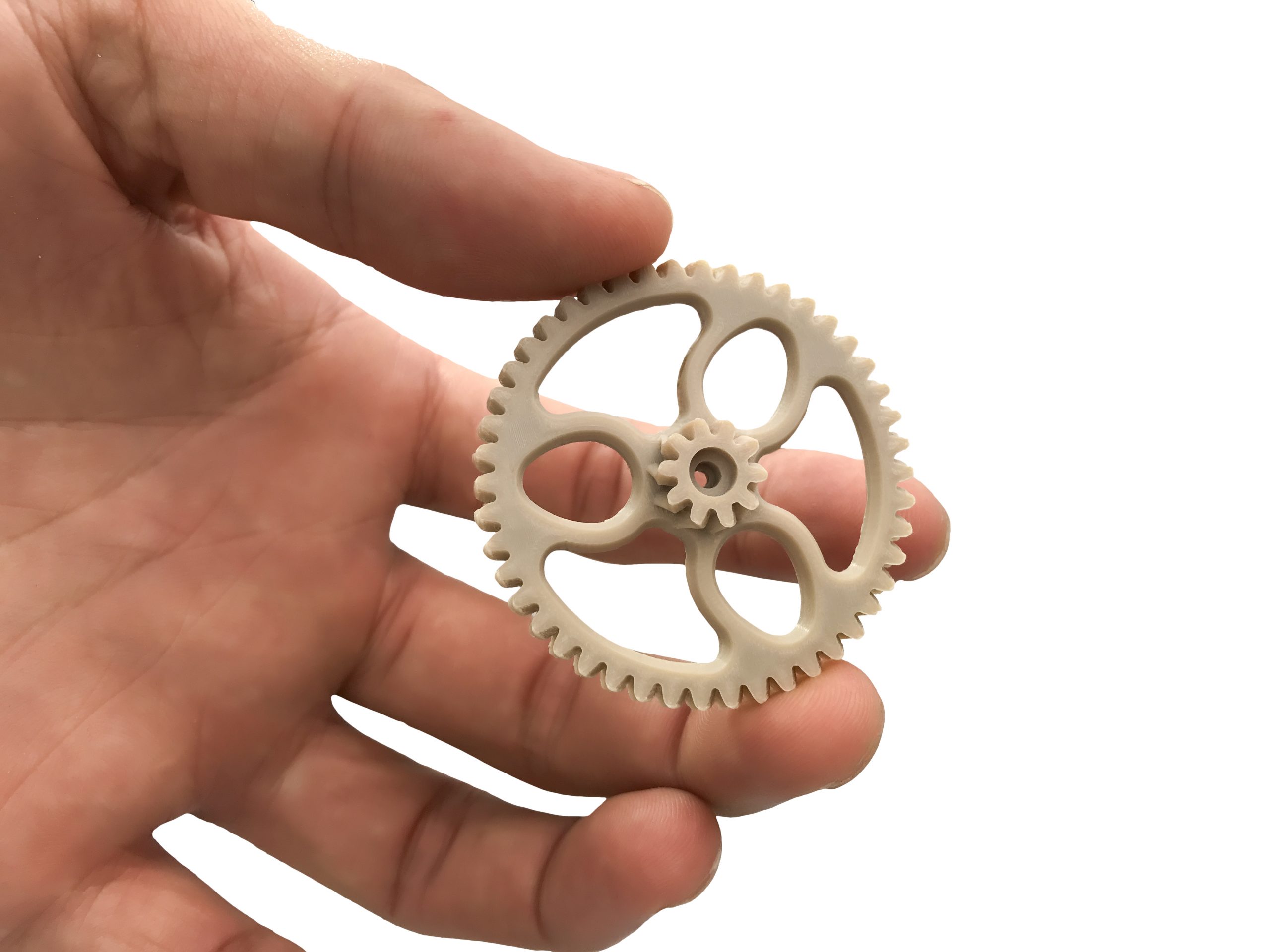 Fully Functional Components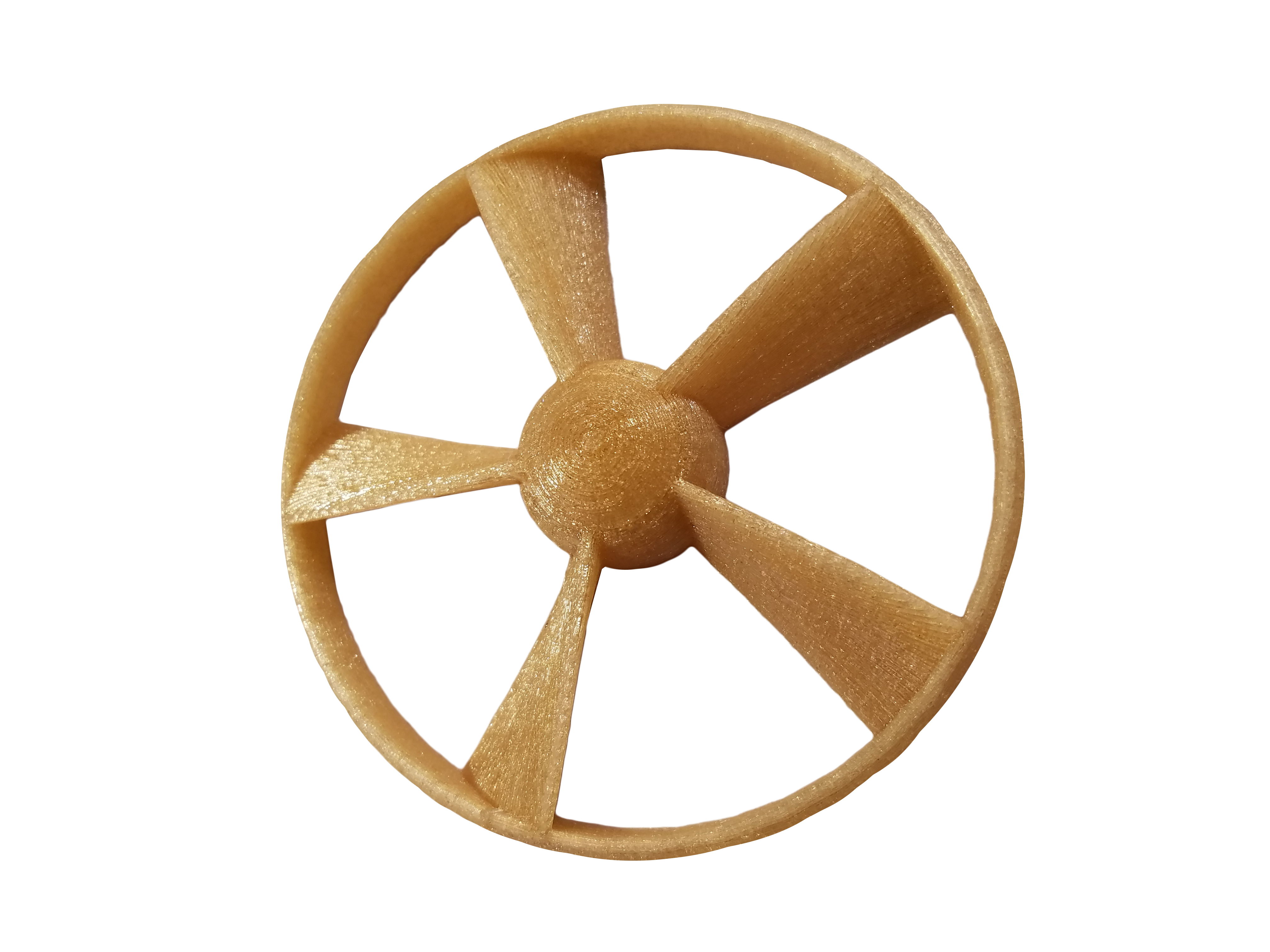 Fan Blade -- PEEK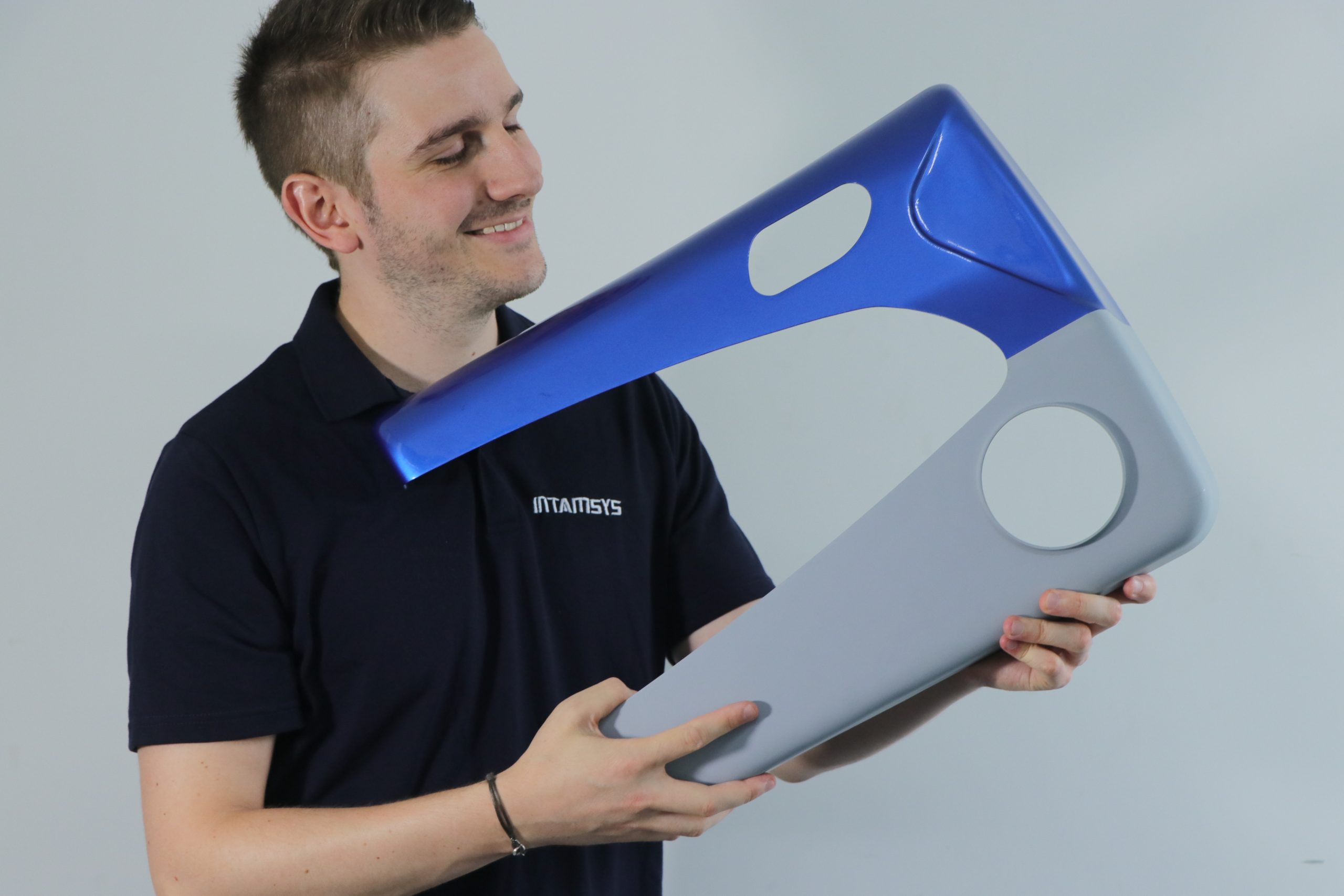 High-Accuracy Parts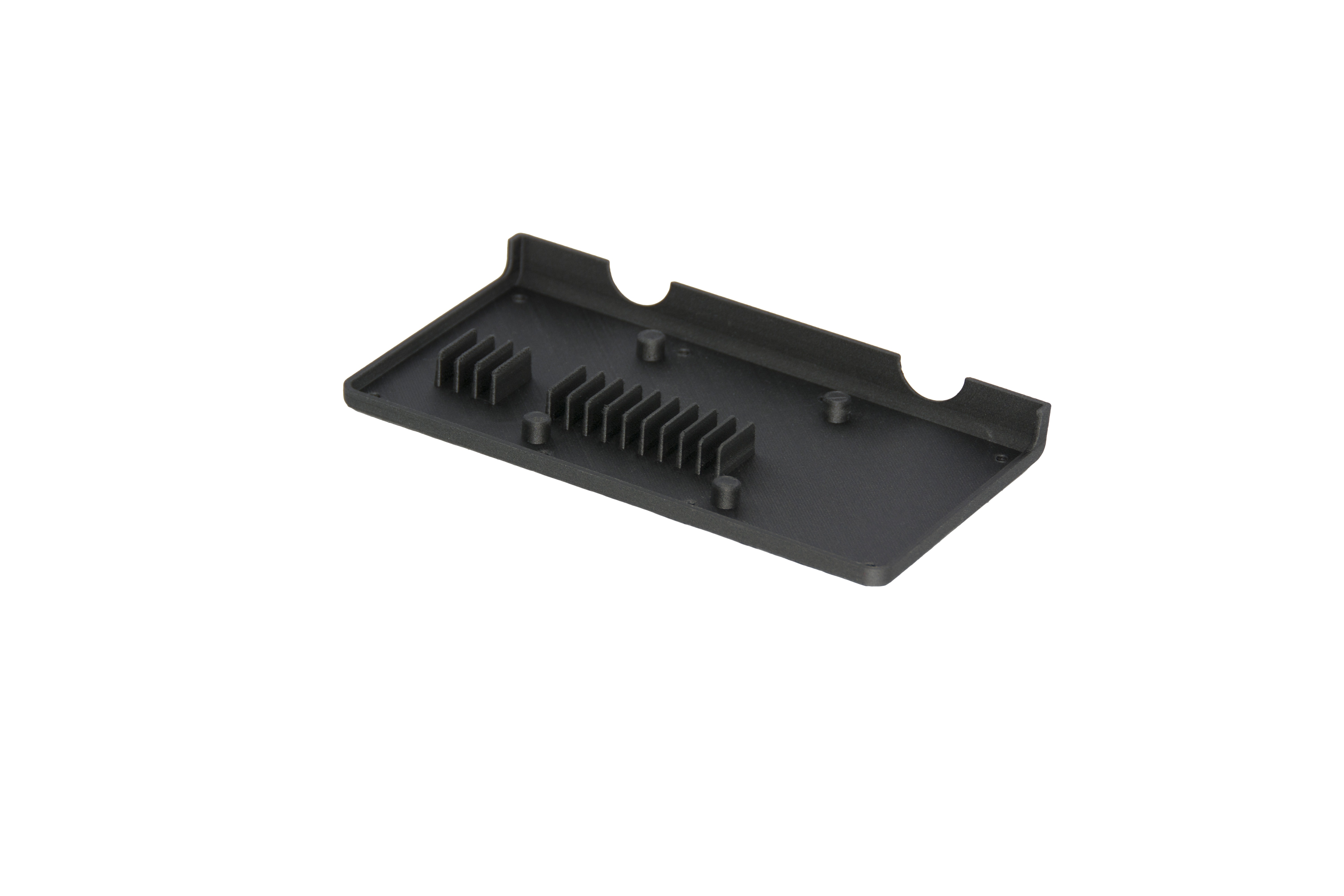 Electronics Hardware-- ABS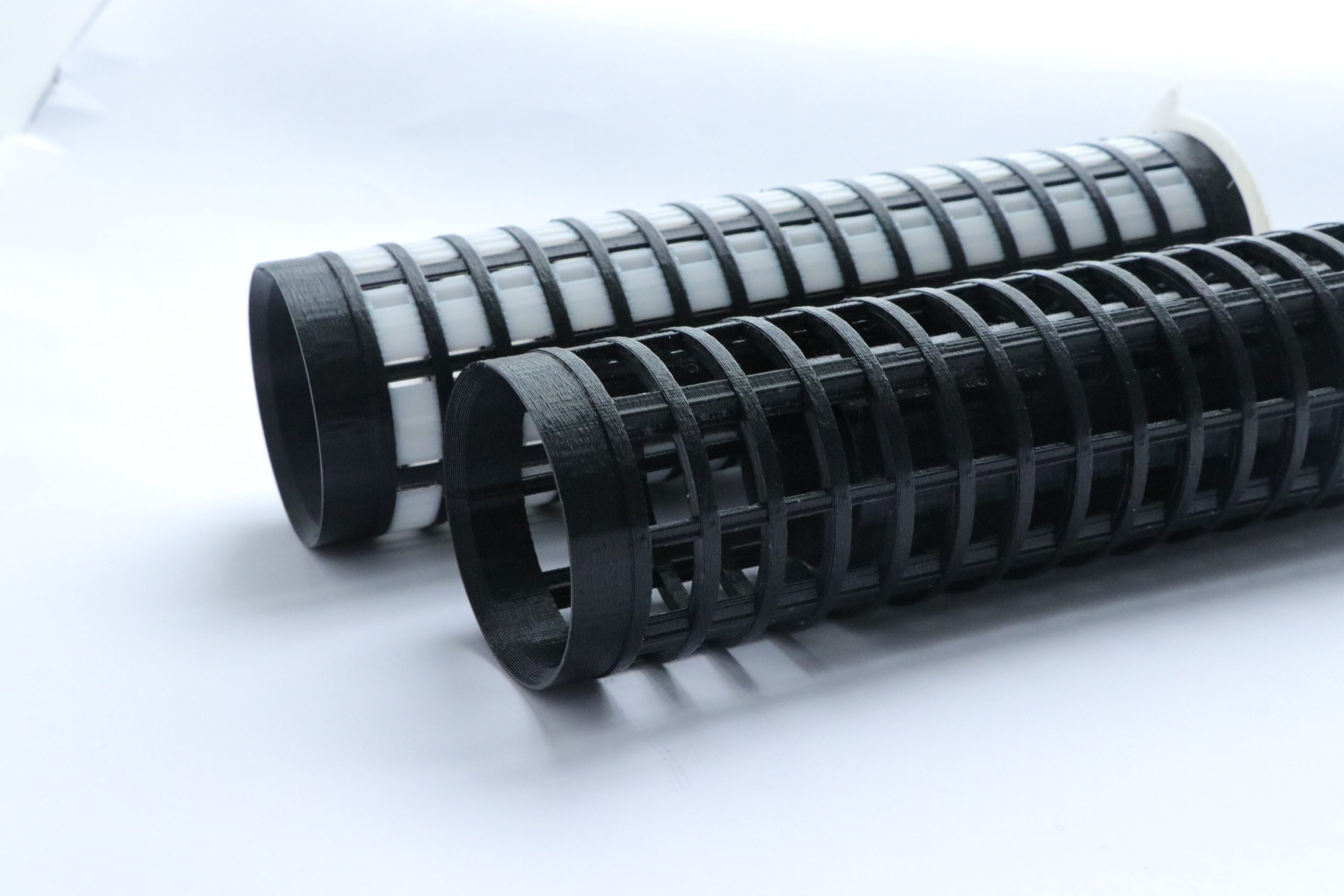 PC HIPS

Composites
Technology:  FDM/FFF
Max Build:  330 x 270 x 200 mm (13 x 10.6 x 7.9 in)
Materials:  Onyx (PA6 CF)
Reinforcing Fiber:  Continuous Carbon (0.15 in min. thickness)
Metal
Technology:  FDM/FFF
Max Build:  235 x 65 x 68 mm (9.25 x 2.7 x 2.6 in)
Materials:  17-4 Stainless, & Tool Steel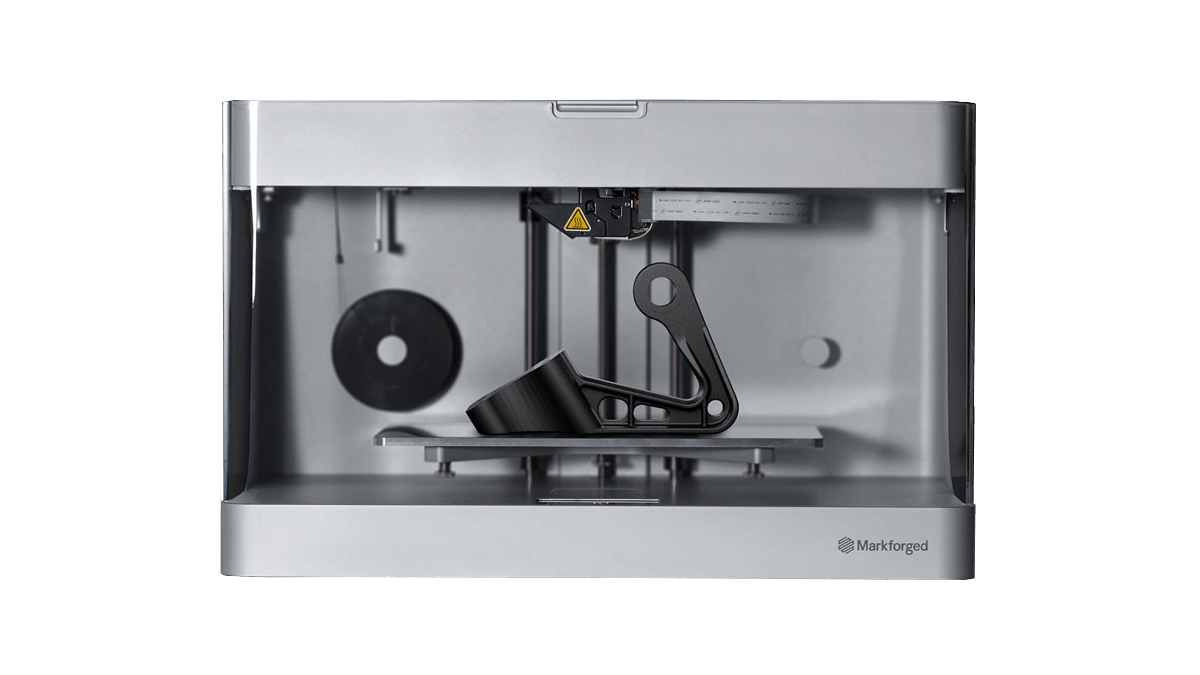 Mark Two
The Mark Two Desktop 3D Printer couples unmatched reliability with Markforged's distinct continuous carbon fiber reinforcement to create a system that provides users incredibly strong, versatile parts. 

Technology:  Multijet Modeling
Max Build:  294 x 211 x 144 mm (11.6 x 8.3 x 5.6 in)
Materials:  
Acrylic Plastic:  Visijet White & Clear

Polypropylene/ABS-Like:  Visjet Armor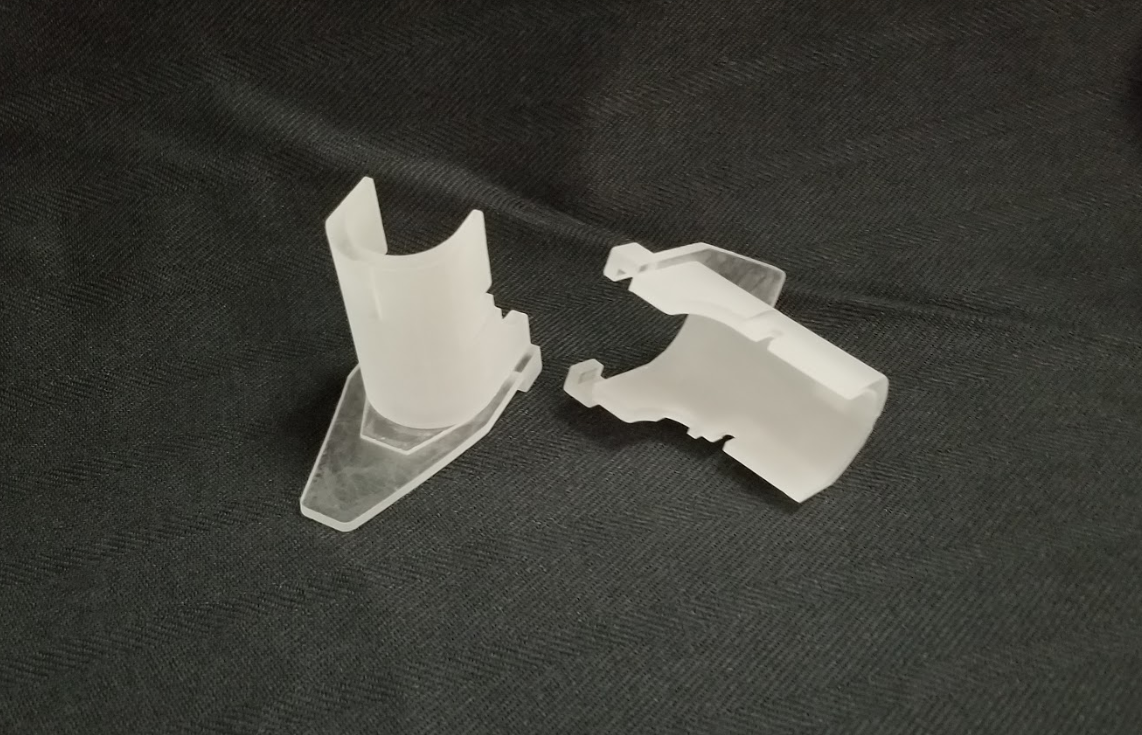 Medical Device Parts – Projet Visijet Armor
3D printing is a cost effective method to analyze your part designs before committing to the high cost of tooling development or the machining of production parts. NeoMetrix utilizes MultiJet, PolyJet, CFF, FDM, SLS and SLA technologies for 3D printing.  Our 3D printers can produce parts in a variety of different photopolymer materials.  Ultra fine layer thickness create accurate, clean, smooth and highly detailed 3-dimensional models for a variety of applications:
Rapid Prototyping
Concept Modeling
Silicone Molding
Additive Manufacturing
Rapid Tooling
We have extensive experience working with a wide range of customers to help them produce the best possible product. Whether you're looking for prototypes or end-use parts, we'll do everything in our power make sure that your needs are met!
Engineering-grade and chemical resistant materials to meet the requirements for your parts
From Small high-resolution and detailed parts, to large-format functional parts
Thousands of successfully printed parts for clients across various industries and still growing!
Get in touch with us to help solve your design challenges!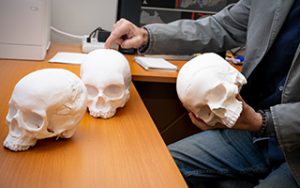 Historical duplicates for display
Accurate dimensional references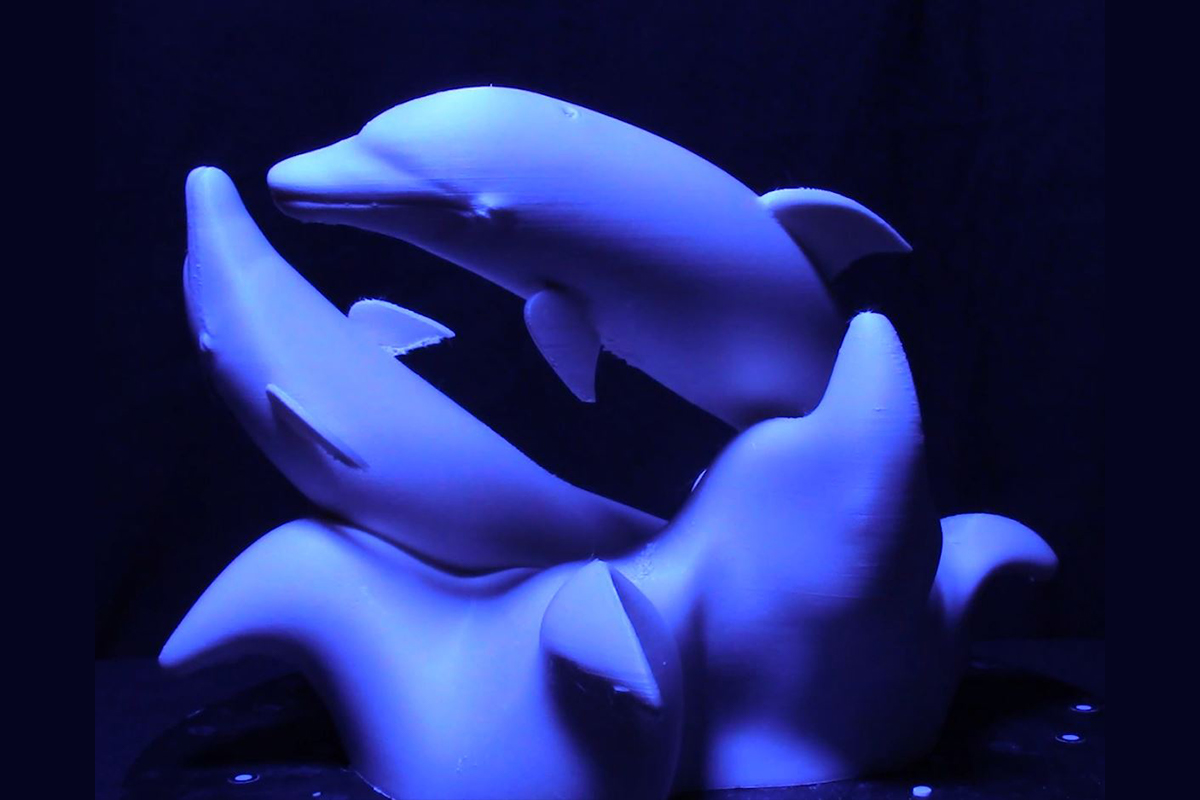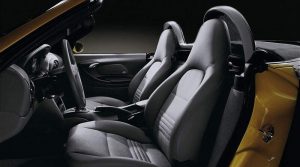 Interior/ Exterior parts & accessories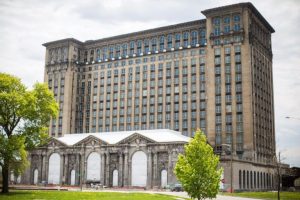 Create models during development process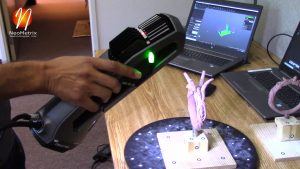 Rings, earrings, necklace pendants
Accessories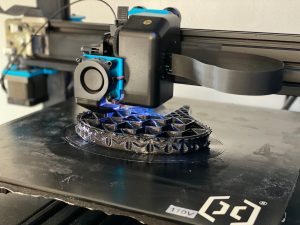 Prosthetics
Silicone molding for simulations
Hardware for medical equipment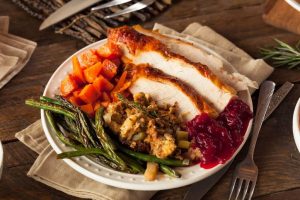 Utensil and tools
FDA Approved Material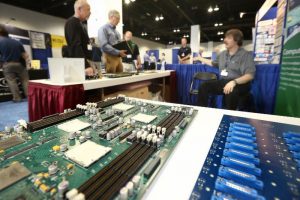 ESD Safe materials
Engineering-grade materials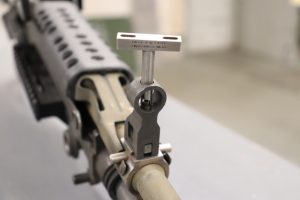 Components
Adjustment Tools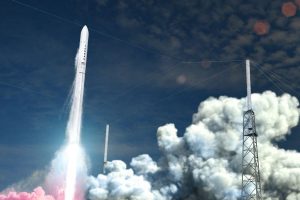 Air ducts, wall panels, seat frameworks, & engine components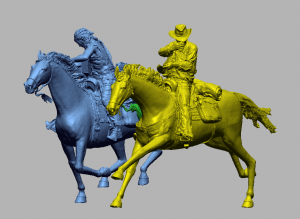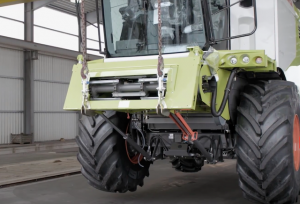 Replacement parts
Manufacturing tools
Check Out Our Available 3D Printing Equipment