3D printing has become an extremely disruptive force in the manufacturing world, and many refer to it as the manufacturing solution of the future. The automotive and aeronautical industries, to name a couple, have experienced the benefits of 3D printing technologies first hand, and are beginning to integrate it into their production processes.
More and more, 3D printers are becoming much cheaper to purchase, and many experts don't expect it to be too long before they become a commonality in households across the world. Manufacturing companies are also taking notice of the powerful abilities these machines provide companies and their production processes. Seemingly everyday brings forth another development that expands the limits of 3D printing. From medical devices to aircraft parts to shoes, 3D printing can virtually create anything you can thing of, it's just a matter of scale.  Below are 7 real-world examples of 3D printing that can be seen today.
1. Prosthetic Limbs & Body Parts
3D printing has had a significant impact across the medical industry, from producing custom prosthetic legs for a marathon runner, to creating a model of the human heart to aide surgeons to making a new tail for an alligator that had its tail bitten off as a baby. Recently, a team from Northwestern University Feinberg School of Medicine in Chicago successfully conducted an experiment in which a mouse with 3D printed ovaries actually successfully birthed healthy pups. This is an incredible breakthrough, as there is now substantial belief that this could potentially work with humans given further research and experimentation.
Here's some examples of 3D printing's benefits in the medical industry:
2. Automotive Parts & Development
The future of production is now available for all automotive companies, whether they be small or large in size!  Industrial grade printers allow designers and engineers the opportunity create custom parts which would otherwise cost too much due to their expensive materials. Additive manufacturing has opened up new possibilities with lighter weight more efficient designs that can withstand demanding environments without failing.
"3D Printing and additive manufacturing is a real game changer for the aftermarket automotive industry.  The ability to rapidly produce parts, accessories, and geometry of existing cars enables designers to develop new products that fit correctly on the first pass, eliminating time delays and costly rework"
-Dan Perreault, President & Lead Engineer of NeoMetrix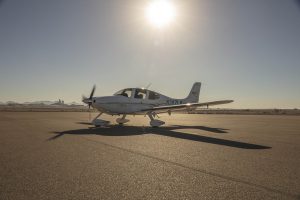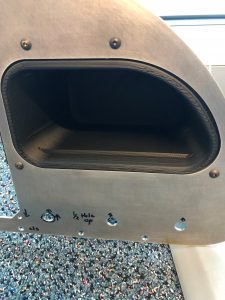 3. Aerospace & Defense
 The 3D printer doesn't really care how complex models are. It's able to make shapes of almost any complexity.
The team can also quickly adjust the design if needed, simply by changing the software. And 3D printing will allow the company to simplify the manufacturing process, shortening the time it takes to build each many aerospace components such as dash accessories, mounts, housings, custom parts, and prototypes for fitting before going into production.
4. Firearms & Military
A very controversial topic has been the ability to 3D print fully functional firearms. Defense Distributed's "Liberator" has been subject of hot discussion as it is a working plastic gun, created using 3D printing technology. Many believe this to be an extremely dangerous ability as there is the potential for any person with a 3D printer and the design blueprints can produce their own guns.
In a more positive light, branches of the U.S. Military have benefited greatly from this ability. Already we have seen many instances of how 3D printing can aide soldiers in the battlefield and potentially save lives:
NeoMetrix Firearm Case Studies: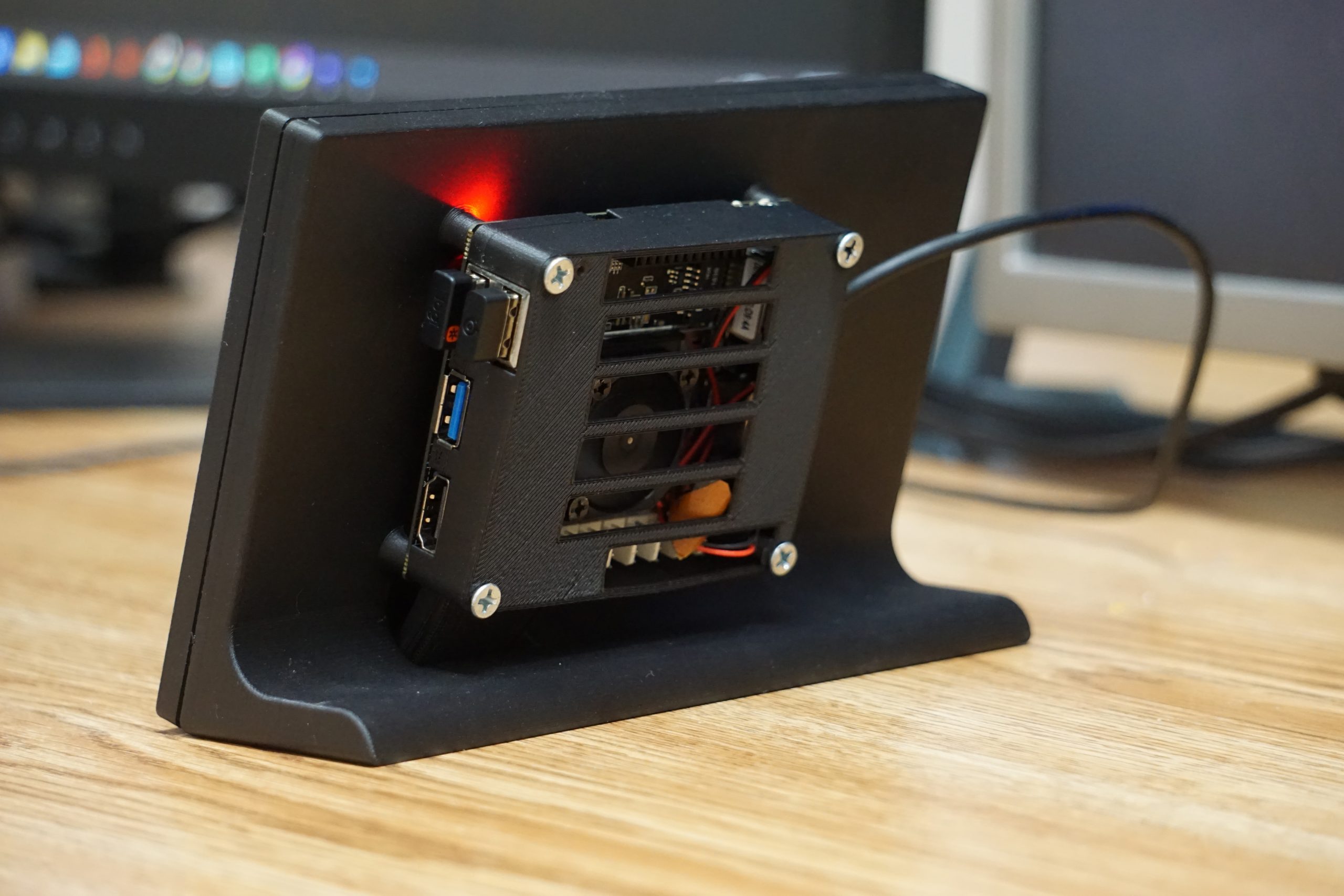 5. General Manufacturing – Product Development
 The ability to 3D print both replacement parts and functional, new parts saves them significant, time and money.
6. Marine
3D printing is an incredible tool for engineers, allowing them to develop new parts quicker and with greater confidence that they'll fit correctly. Advanced materials are also available to withstand muiltiple environments like water sailinity and UV rays. Some of the top companies take complete advantage of 3D technology and often integrate 3D Scanning as a solution in many product development cycles.
This means products can reach the market sooner than if were developed using traditional methods–and at higher quality too!
7. Anything You Can Imagine
Perhaps the most intriguing thing about 3D printing is that users can basically create anything that they can design in 3D software. Some examples of how NeoMetrix has enabled out customers to bring their designs to reality are:
Want to Learn More About 3D Printing?