In today's world, technology is constantly evolving and advancing. One area that has seen significant growth and development is 3D scanning and reverse engineering services. These services have revolutionized the way we measure and recreate physical objects in a digital format.
With access to our state-of-the-art technology and expert team, we can provide high-quality 3D scanning and reverse engineering services to clients in just about any major industry.
SCAN TO CAD & DIMENSIONAL INSPECTION
A couple of our primary services are Scan to CAD & Dimensional Inspection. With  advanced metrology & analyzing software, it's possible to measure all GD&T (Geometric Dimensioning and Tolerancing) and excel at difficult/complex measurements.
Using high-resolution and density point data means measurement methods have moved from using a few points to several thousand when representing any given feature. This allows for a more accurate representation of the physical object in a digital format.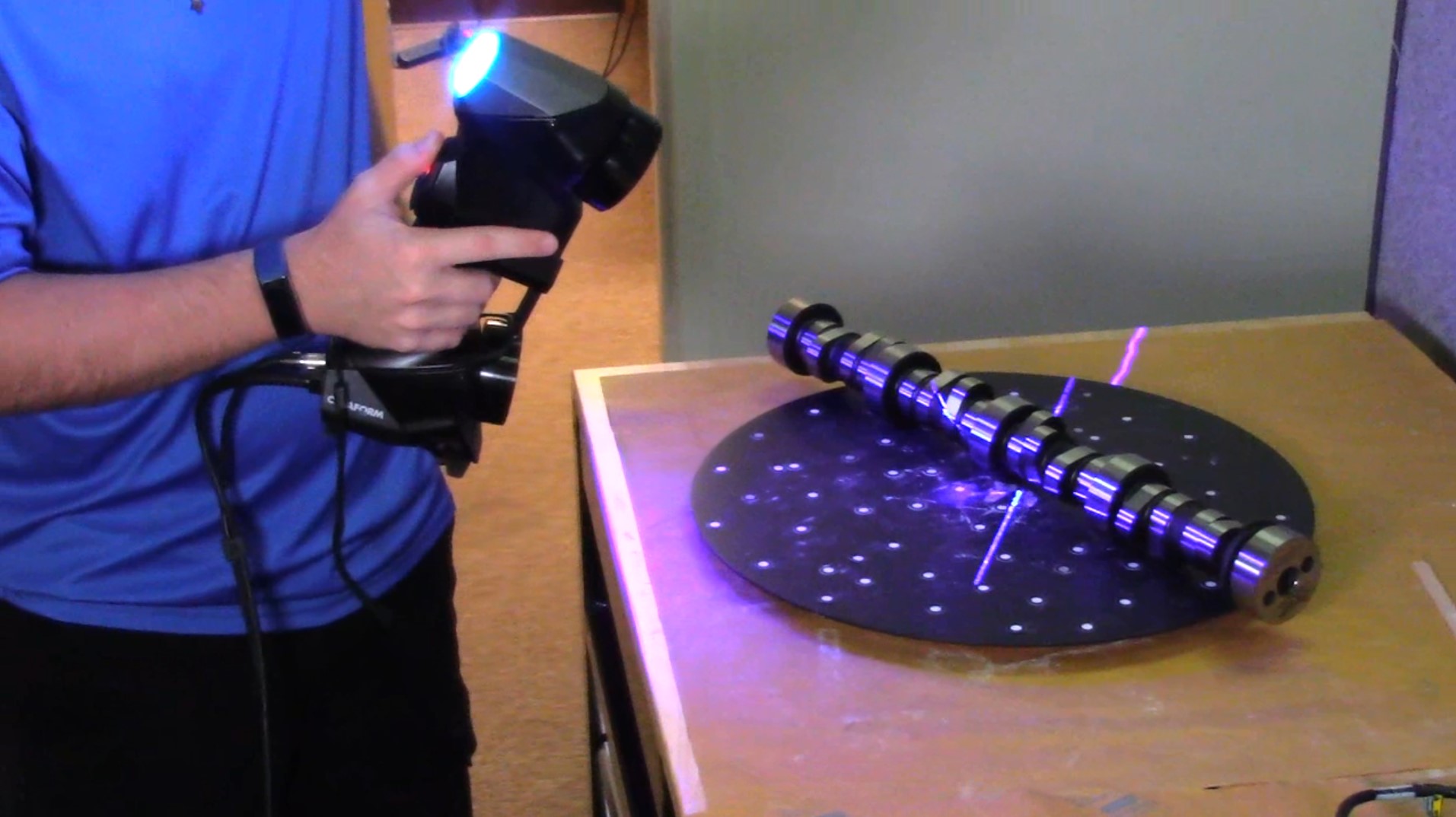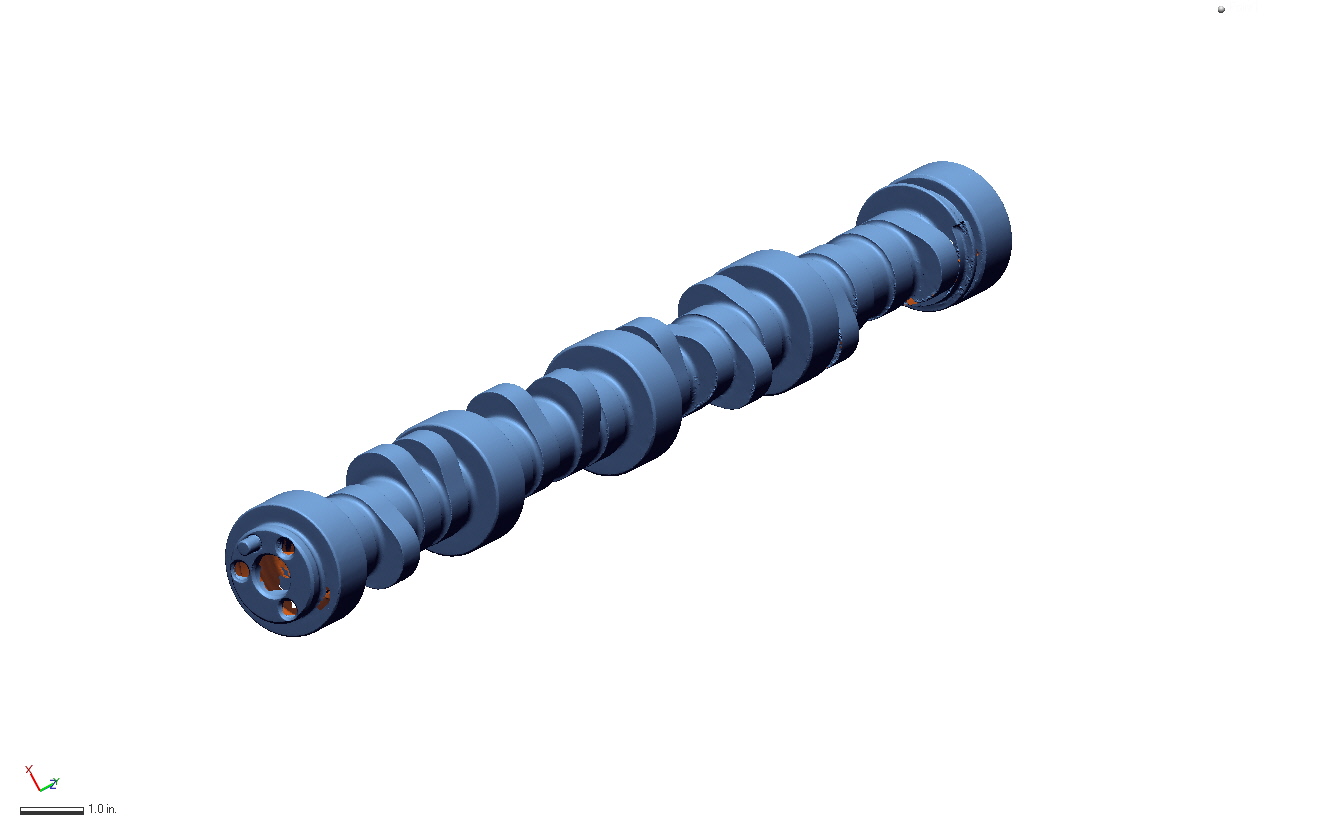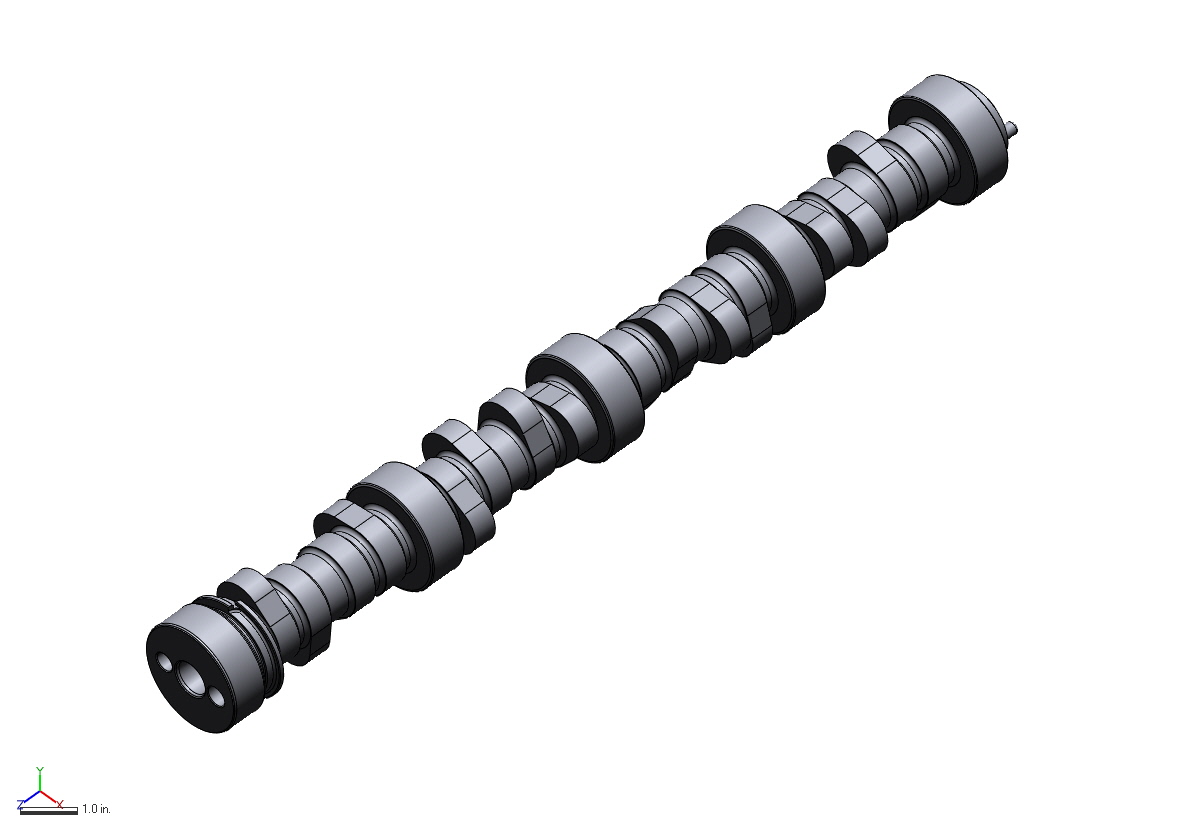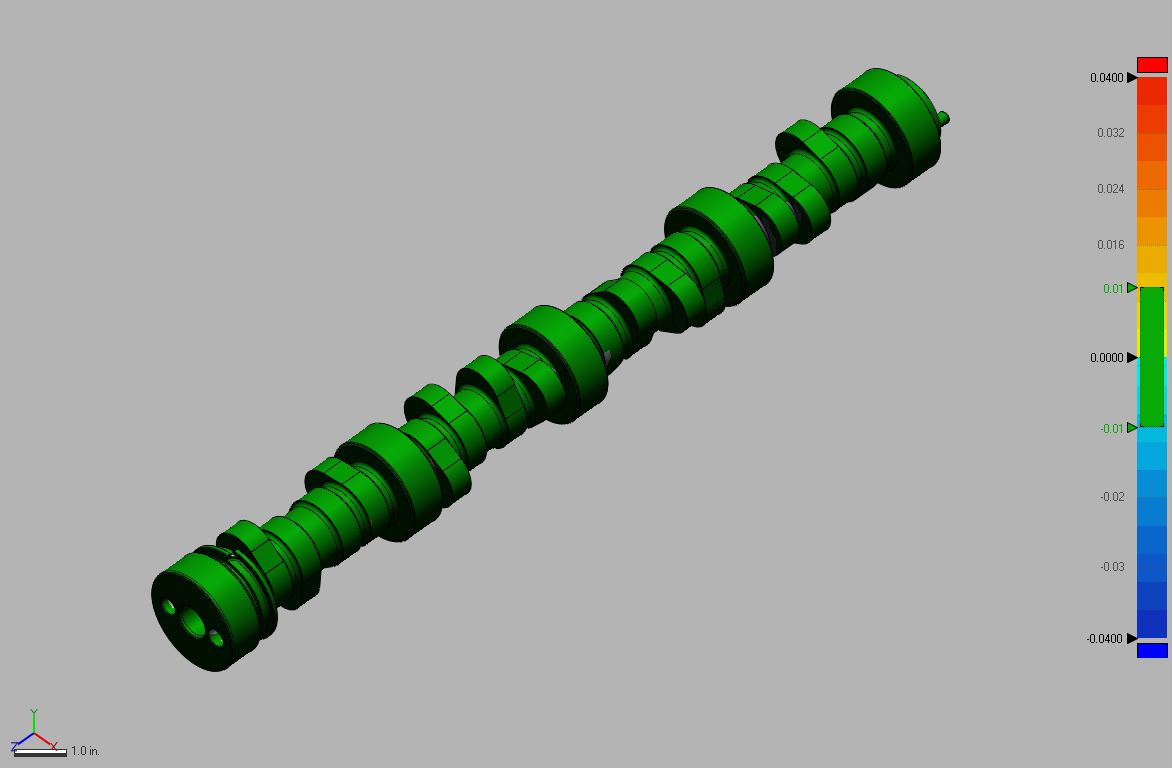 3D Model to Original Part Comparison
REVERSE ENGINEERING
If you have an existing component with no CAD file, or have a part that needs modification to improve performance, we can reverse engineer a working CAD model for you. Our engineers utilize the industry's most comprehensive reverse engineering software, Geomagic Design X, which combines history-based CAD with 3D scan data processing.
This allows the capability to create feature-based, editable solid models that are compatible with any CAD software. Other competitive software like Polyworks are used for the creation and dimensional measurement of simple solid models.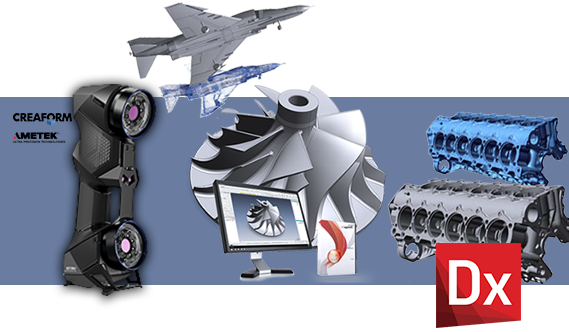 ON-SITE SERVICES
One of the key advantages of working with our team is the ability to provide on-site services. All 3D scanning systems are portable, which means traveling to their client's location for in-house inspections, training, and demonstrations is easy. This is particularly helpful for large or heavy objects, such as parts or vehicles that weigh tons.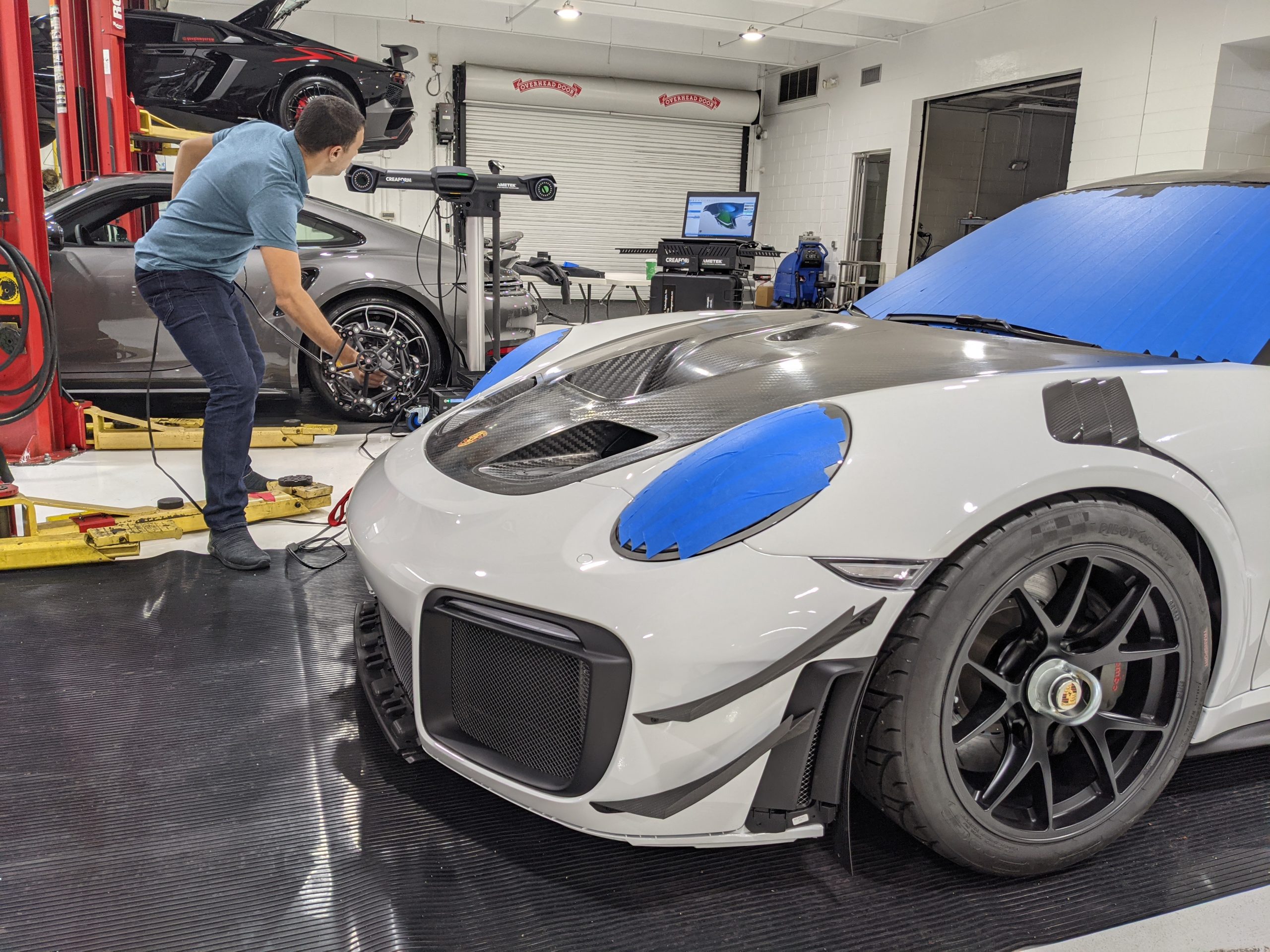 DIGITAL TWIN
Finally, there is a growing demand for accurate digital versions of physical objects. From family heirlooms to hobbyist applications, digitizing physical sculptures and models for reproduction, animation, and 3D worlds, scanning technologies are the foundation.
By integrating modern advanced technology and expertise, they are able to provide high-quality digital twins of physical objects that are both accurate and detailed.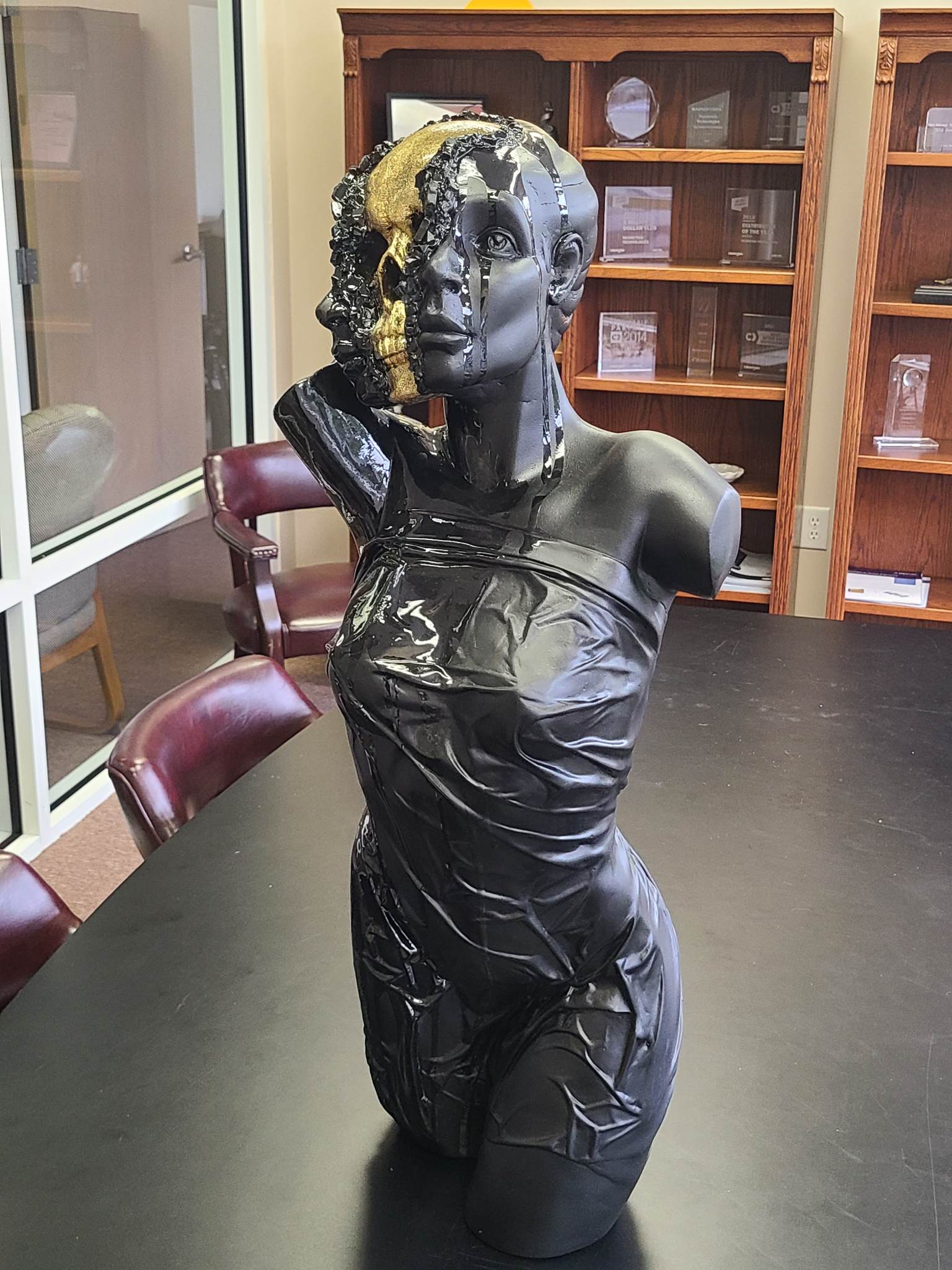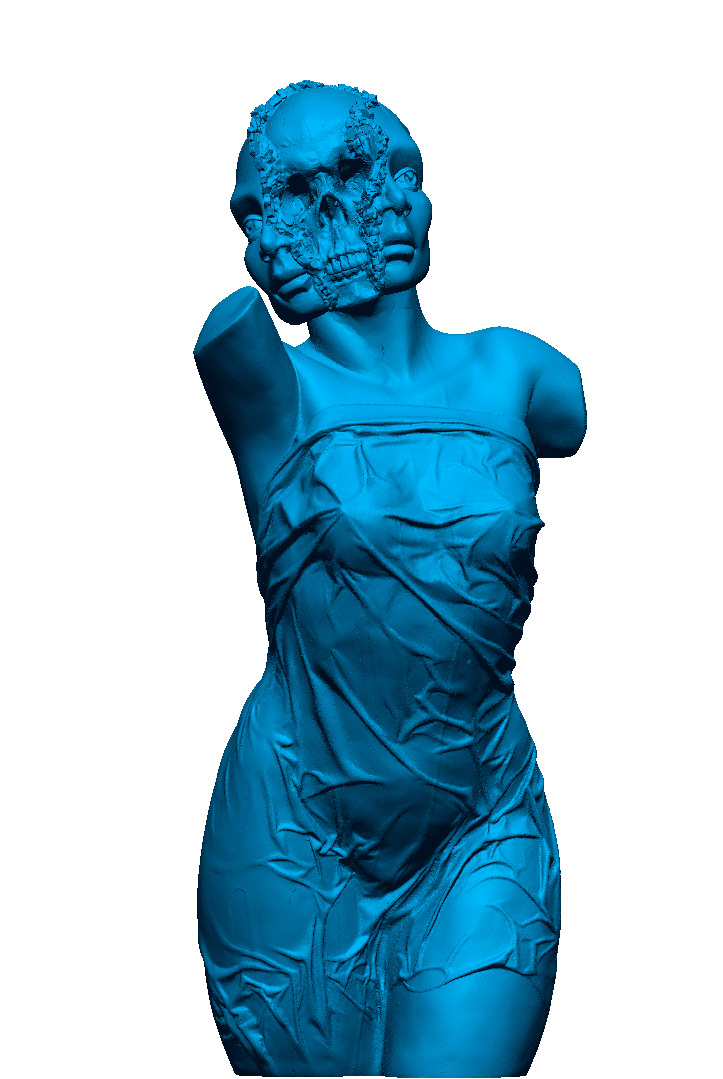 TRAINING, SUPPORT, AND DEMOS
Clients seeking to fully leverage the advantages of 3D scanning can benefit from our extensive experience and expertise. We offer training and support services that can be customized to meet their specific needs and preferences. Whether clients prefer on-site training and demos or virtual meetings, we are available to assist them at every step of the way.
In conclusion, 3D scanning and reverse engineering services have opened up a world of possibilities for businesses and individuals alike. NeoMetrix Technologies Inc. has positioned themselves as leaders in this field, with their advanced technology, expert team, and commitment to providing the highest quality services to their clients.
Whether you need Scan to CAD & Dimensional Inspection, reverse engineering, on-site services, or digital twin creation, NeoMetrix is the company to trust. With their help, you can bring your physical objects into the digital world with ease and accuracy.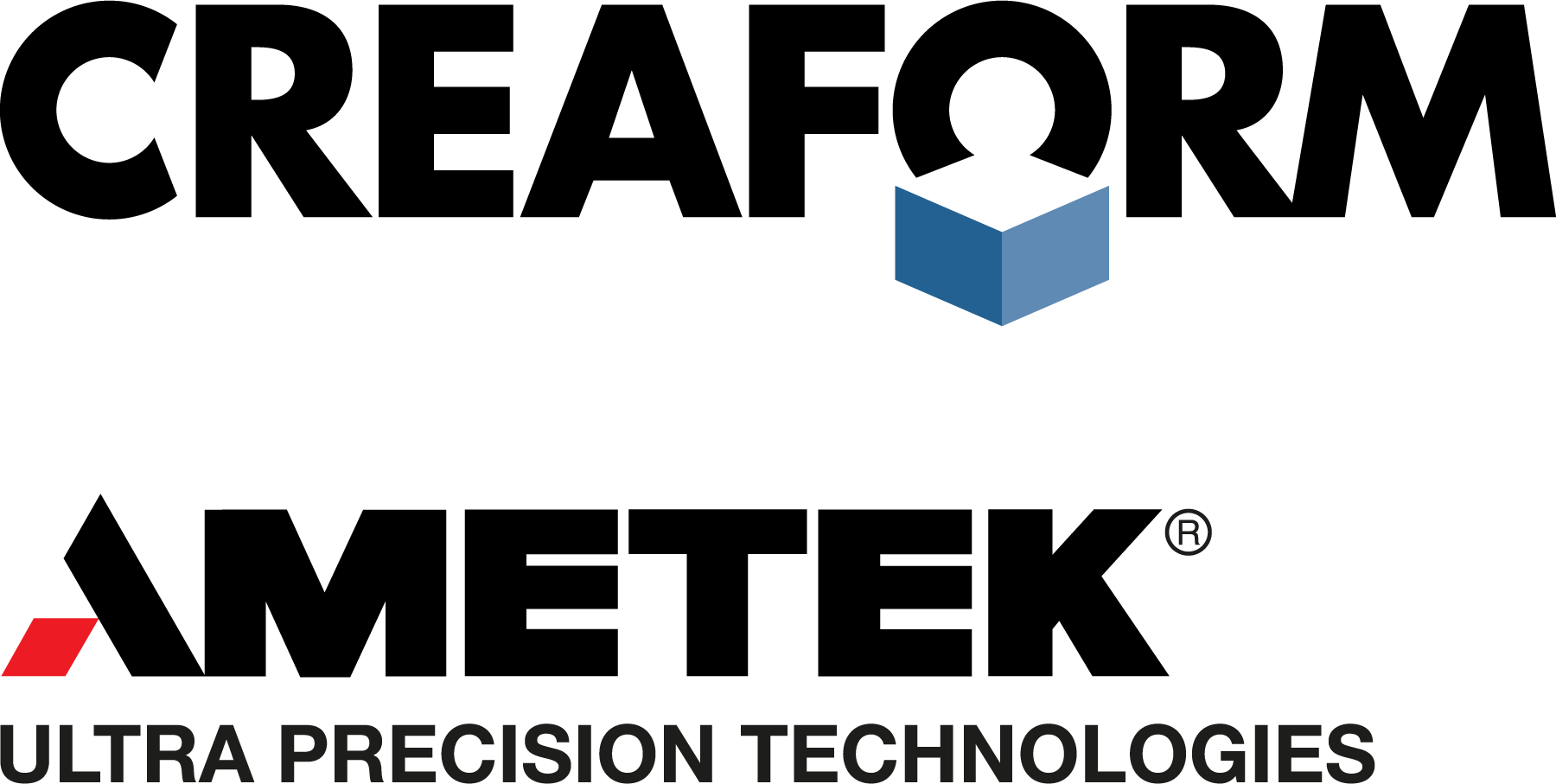 USE PROMO CODE:

CREATRADE23