The field of 3D printing is reaching further and further into new industries and firms constantly. There is something about being able to rapidly produce prototypes and end-use parts that can be saved for future reproduction. In the past couple of years we have seen 3D printing make strong impacts in various industries such as aerospace, automotive, and the overall manufacturing process.
With the New Year just beginning, let's take a look at how 3D printing will continue to thrive and help make a 2021 a better year for all of us!
A Positive Difference
With 2020 being such a difficult year, the field of 3D printing has helped pave the way for improving the health risks and challenges that were presented around the world. In the year 2020, lots of 3D printers around the world were put to work creating PPE accessories and other ways to combat the pandemic. It is social and world issues like these where a positive impact was able to be made, and to shine light on the 3D industry's true potential.
We expect to carry this momentum towards more meaningful uses of 3D printing as we head to 2021. The pandemic is very much still a serious area of concern, of course, but more companies have become cognizant of how well-suited 3D printing is to address many manufacturing-related concerns.
For years, the medical field has used 3D printing to create custom-made prosthetics and implants from bio-compatible materials. When combined with 3D scanning and modeling, 3D printing has the potential to be the best technology for medical implant manufacturing.
A More Automated Process
For the most part, 3D printing at its current state still requires a lot of human intervention. This is perhaps one of the technology's biggest limitations which is becoming more automated year after year. As development in 3D printing technology ramps up, we expect industrial automation on a larger scale to be one of the major areas of focus.
Today, there are also a couple methods being explored that will allow 3D printing to be more automated.
The first method is the use of simulation software which can help predict errors in 3D printing and make the necessary changes in either the machine's parameters or the model itself to avoid said errors. The second method is the use of pick-and-place robots is being explored to speed up the post-production stage. Overall, the grind never stops to make the 3D printing proccess one of easy but effective use.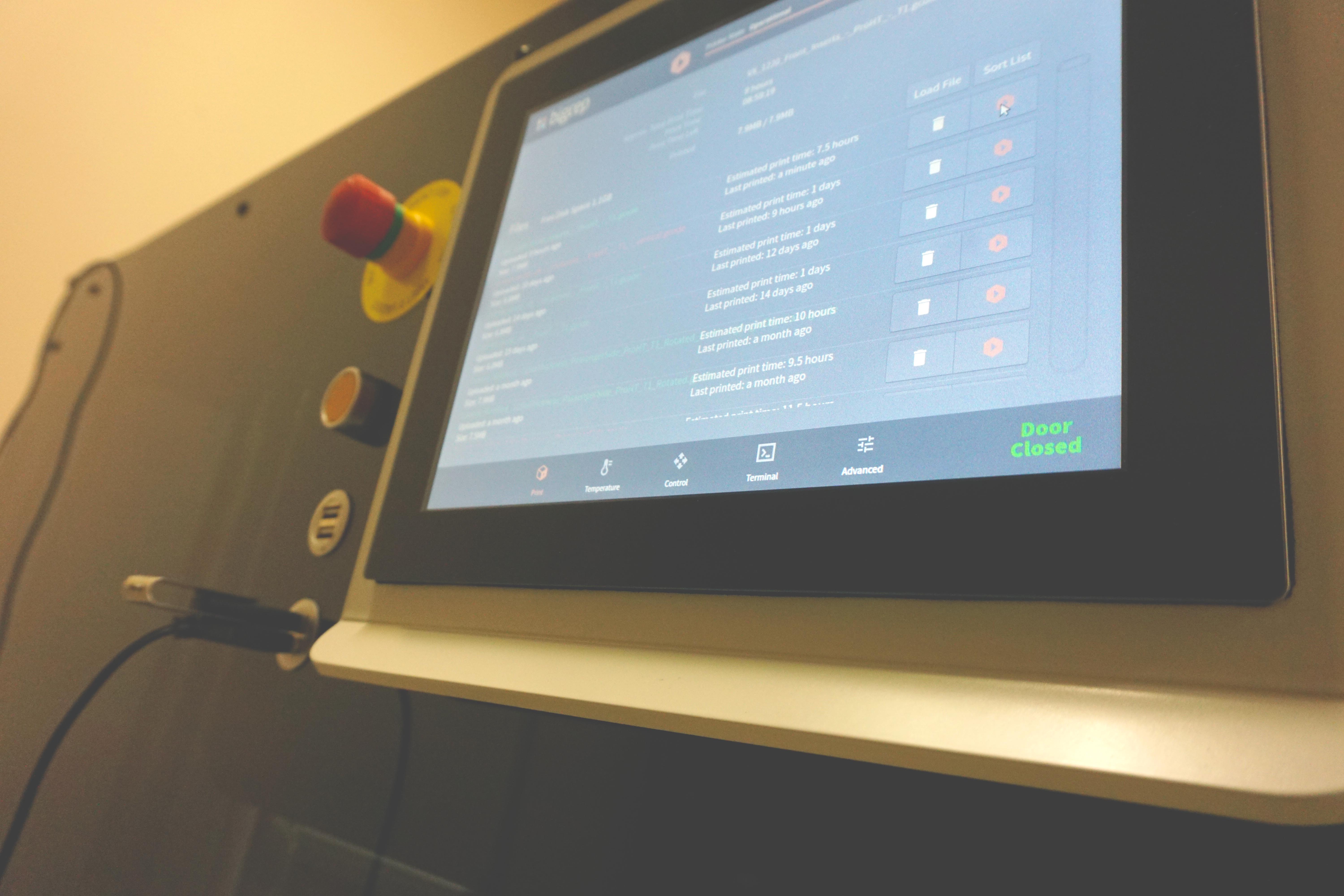 A Bigger Investment from Companies
Based on a survey done by MakerBot as part of the inaugural "3D Printing Trends Report," they conducted a survey of 1200 respondents from the consumer goods, aerospace, medical, and automotive industries. Of the respondents, 74% indicated that they were willing to invest in additive manufacturing technologies, with 50% planning to spend up to $100,000.
According to the results of the same survey, 68% of the participants indicated the suitability of 3D printing in low to mid-volume orders while 57% valued how versatile the technology was for reproducing complex geometries.
Many of the companys who have invested in this field , did so knowing that the 3D Printing has unlimited potential for advancement in technology and materials.  This optimism is not unfounded, as there are already new 3D printing technologies, machines, and software tools that are slated to be launched in 2021.
3D Printing in Continuous Carbon Fiber
How Metal 3D Printing Works
A Variety of Materials + More to be Discovered
Machines that can 3D print with metal are still rare and ultimately impractical for commercial use. Industry experts expect this to change by 2021 with a greater focus on the development of metal 3D printing.
Should metal 3D printing become more accessible, it will pave the way for using 3D printing to make "real" models and prototypes. Metal 3D prints will be so much more durable and mechanically sound than their plastic counterparts, effectively making them prototypes in both appearance and function.
Still, materials like thrermoplastics, thermosets, and carbon fiber are being used for many applications and developed every day. And who knows what material we will discover next?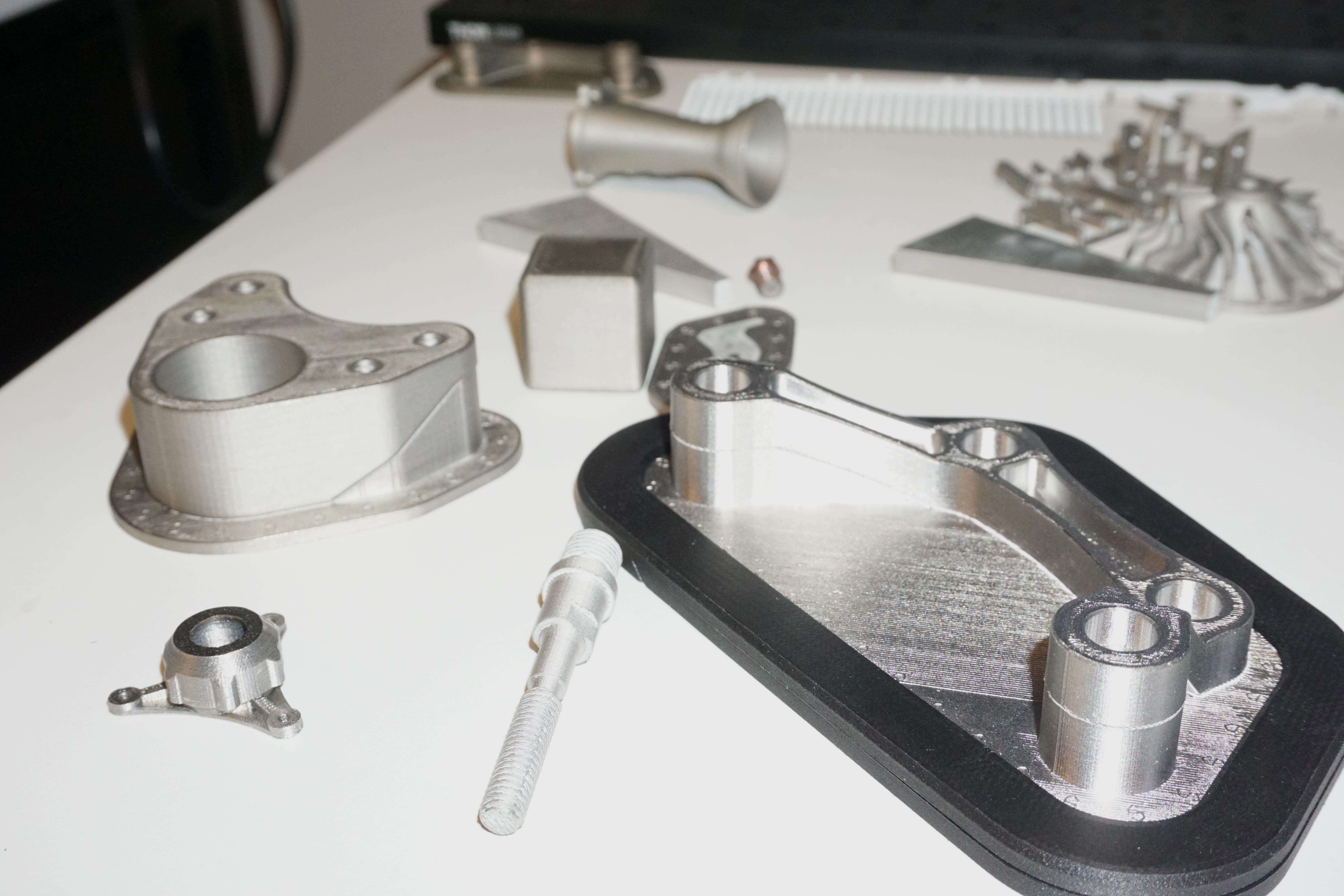 A Faster Turn Around Time and More Collaboration
With more and more companies getting invested in 3D printing technology, the time is perfect for these companies to collaborate towards shared goals.  The move of companies towards sharing data online, authorized resellers, and partners, fits perfectly well with the whole 3D printing paradigm fuels its potential to expand.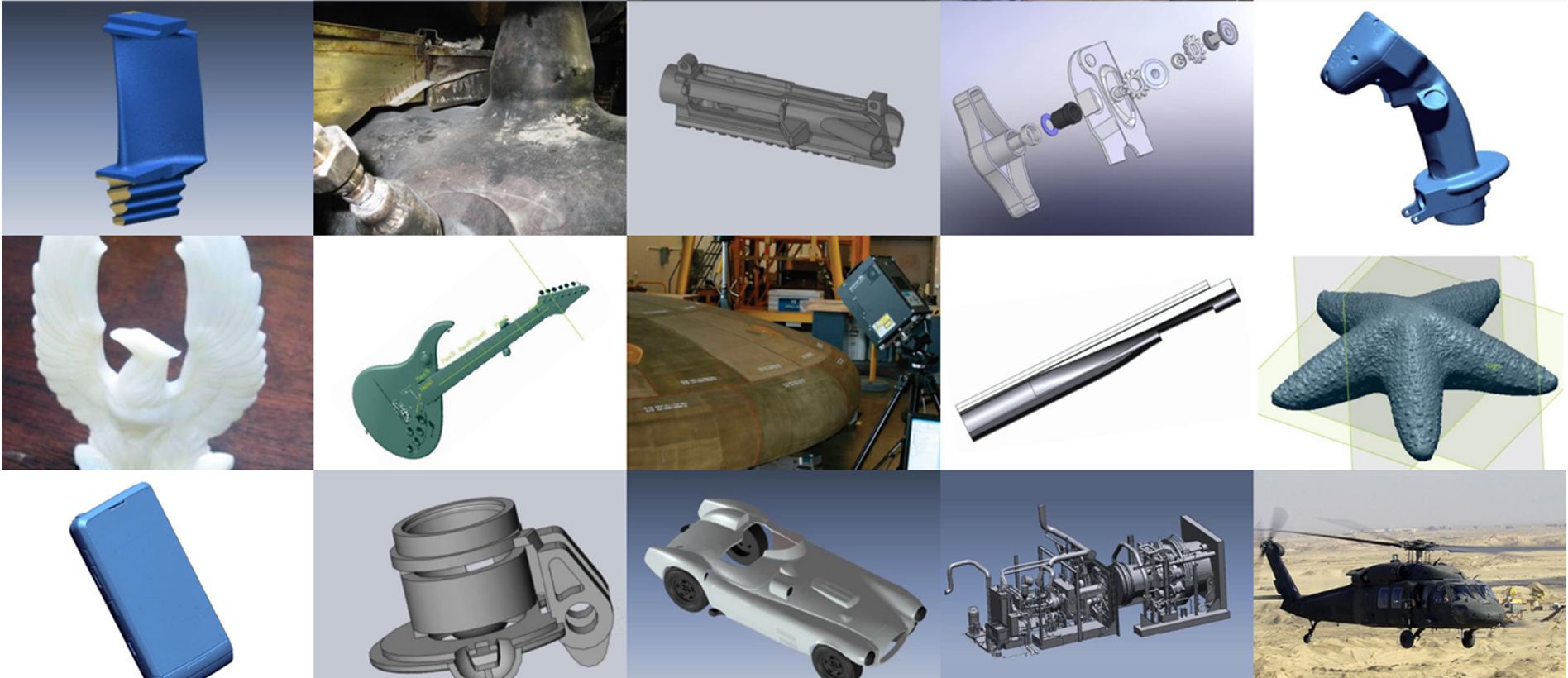 A Better Year | 2021
As we head into 2021, we remain optimistic about the trends that several technologies and industries seem to be following. 3D printing, in particular, seems to have a lot of potential and opportunity that has not yet been discovered.
Start 3D Printing Today with NeoMetrix