Training, academic, and eduation centers are now adopting and integrating some of the latest additive manufacturing technology to share as tools of the future .
As a training center for all things additive manufacturing, 3DWIT aims to house the latest and greatest technologies. 3DWIT hosts a range of additive manufacturing technologies from polymers to metals.

The center serves various industrial clients. And as such, it has requirements for a range of materials going from standard polymers to metals, to advanced/engineering polymers. The center hosts several FFF machines. However, there was a gap in their offerings in terms of high-temperature FFF. Responding to the needs of industries within Ireland looking to adopt additive manufacturing technologies, further drove the decision to complete their portfolio with an INTAMSYS FUNMAT PRO 410 system and add high-temperature FFF to their capabilities.
Paul Quinn is responsible for the day-to-day operation, applications development, and training provision at the Printing Training Centre in Waterford, Ireland. Paul has been involved with AM since 2014 through various roles. 3DWIT purchased the INTAMSYS FUNMAT PRO 410 from iMakr, an INTAMSYS reseller, in late 2020 and had the machine delivered in Q1 2021
"We initially came across INTAMSYS machines through conversations with our customers in early 2019. We then viewed the machine at Formnext in 2019. After discussion with the INTAMSYS engineers, and being shown around the machine and its capabilities, we were very impressed with the printer."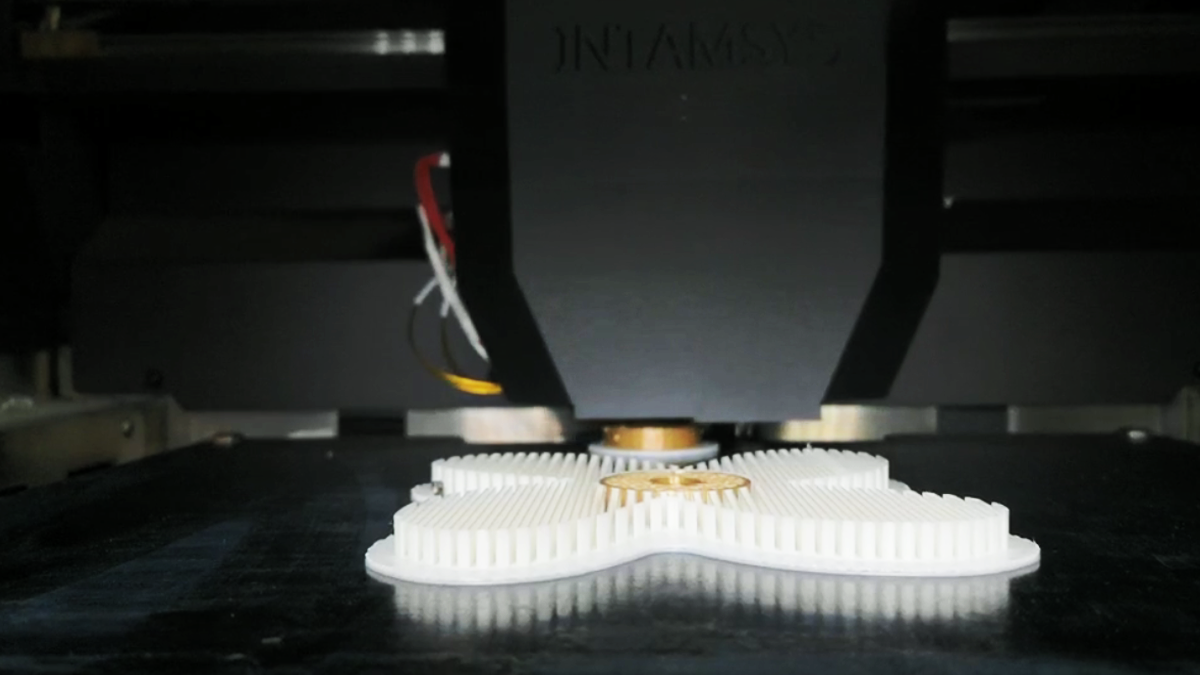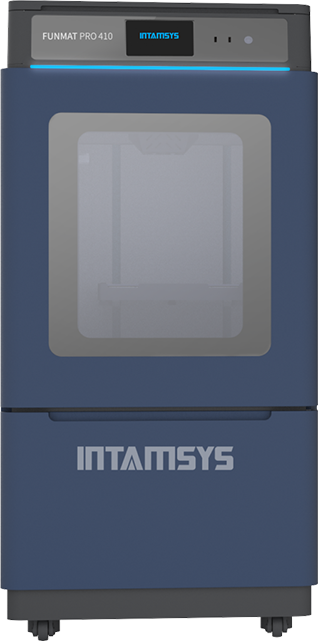 Paul shared one of the first use of the FUNMAT PRO 410;
During a training session for a customer, 3DWIT had one of their employees approach them looking for some assistance and advice on printing a sample holding and fixturing for a thermal spraying process. 
After investigating the process and developing a new fixturing method – and thanks to their expertise in PEEK printing -, the 3DWIT team was able to produce some test parts that they could use to test and validate the new fixture in their process. PEEK was selected due to its high chemical resistance and high usage temperature, which is imperative for the thermal spraying process. The FUNMAT PRO 410 was instrumental in the development of these fixtures.
Get Started 3D Printing Like a Pro
This open platform is one of the key factors in selecting your preferred material, and have a choice because users have control over all parameters including filaments' properties and printer settings. We encourage you to get in touch with us today for more details on how to get one of the top modernized 3D printers in your  office, program, or facility — INTAMSYS FUNMAT PRO 410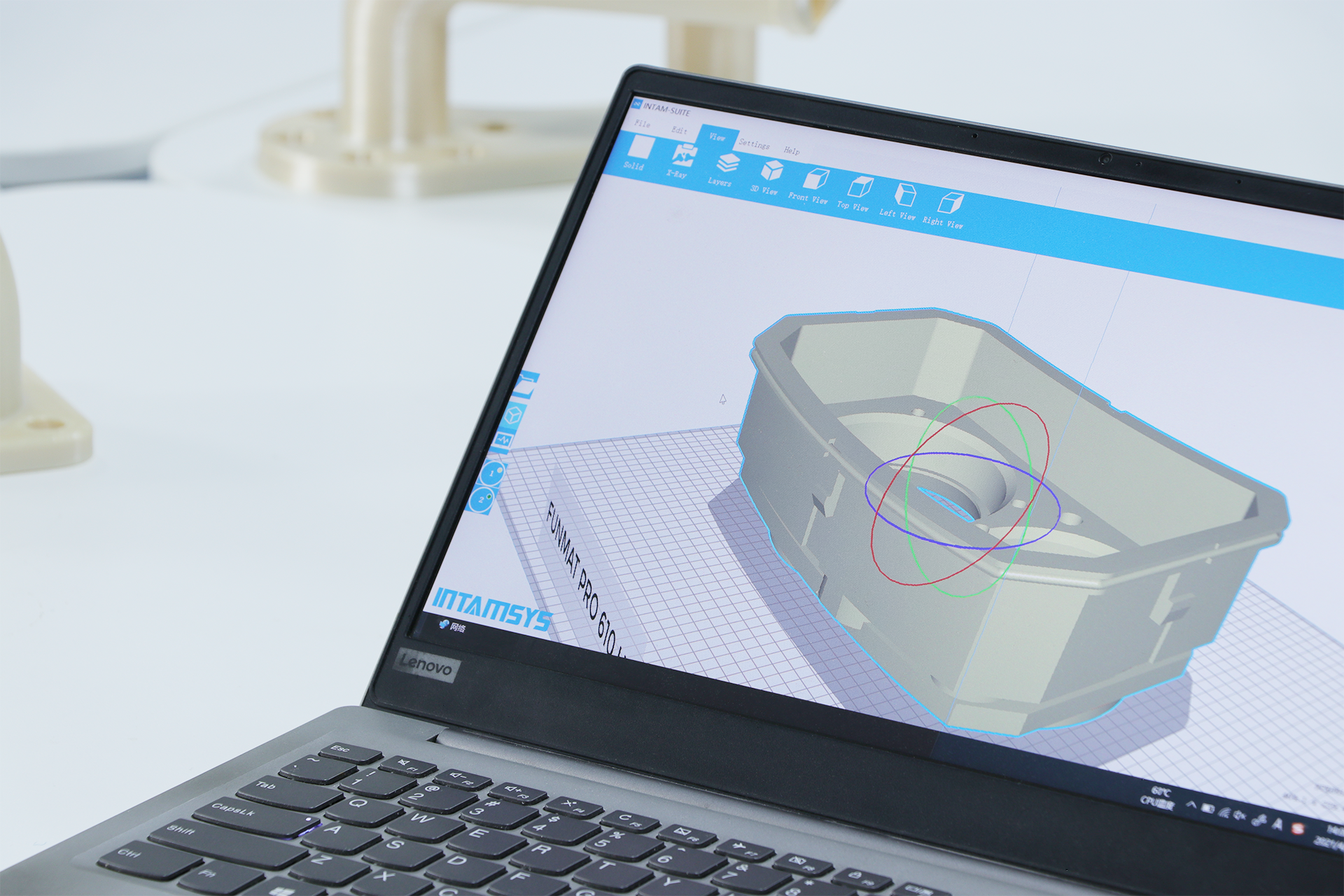 For more information about 3D Printing solutions: