The auto industry's interest in 3D printed car parts means more customization options for drivers.
General Motors has has intentions of implementing 3d printing in the design process of vehicles. Now that technologies and materials are efficient and well known enough, it's time to get the job done.
On December 14, GM announced plans to open a dedicated 3D printing facility in Detroit. The company believes this center will help it save time and money during the development and ease the production process.
GM is not the only company seeking to apply these parts to vehicles. Others are also looking into joining the movement, which means more OEM and after market companies will begin to surface and thrive.
3D Printing at GM
GM's new 3D printing center will include two dozen printers capable of creating 3D printed car parts out of strong polymers and metals.
The key phase that the printers will be used for will most likely be rapid prototyping, limiting cost and time.
GM also plans to use the 3D printers to create the tools needed to make and maintain its vehicles. That's another proven application — it recently saved two months by using 3D printing to create hand tools for a factory rather than manufacturing them the traditional way or outsourcing.
Starting in 2021, some GM vehicles will even contain 3D printed car parts when they arrive at dealers' lots from the manufacturer.
Volkswagen, Porsche, and others are all taking notice, too — and for drivers, that means more customization options.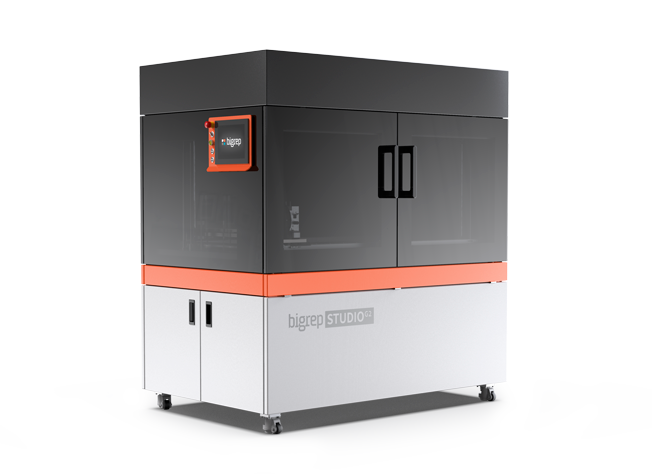 Material Costs
– ProHT (ABS-Like) – $129.95 for 2.5 kg Spool
– PLA – $72.00 – for 2.3 kg spool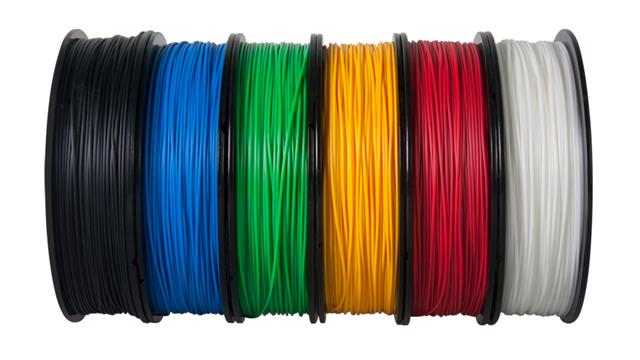 Prints using PLA, PETG, Pro HT, TPU, PA6/66
Custom 3D Printed Car Parts
Today, automakers can only offer customers so many options when they're buying a new car because it's far cheaper to mass produce one or two options than to manufacture smaller runs of 20.
As VW is already finding out, 3D printing can cut those production costs, though, making more customized parts available to customers.
It's starting small, with customized gearshift knobs and tailgate lettering, but plans to move on to bigger 3D printed car parts in the future. Other automakers, meanwhile, are using 3D printing to offer buyers personalized bumpers and even seats with different firmness levels.
If this trend continues, your next new car could be far more tailored to your wants and needs than the ones currently rolling off the assembly line — and no one else on the road will have one just like it.
For more information about 3D Printing solutions: