Cutting-edge BigRep 3D printers and their array of advanced materials have all complemented the automotive industry by providing enhanced abilities and advantages over competitors.
These solutions allow modern businesses to engineer possibilities, push the limits, and craft a future where automotive dreams are materialized with precision and ingenuity.
This seating project was spearheaded by a group of 10 bachelor students at the Braunschweig University of Art as part of their Digital Crafting module, and solved it's main challenges by having access to BigRep 3D printing technology.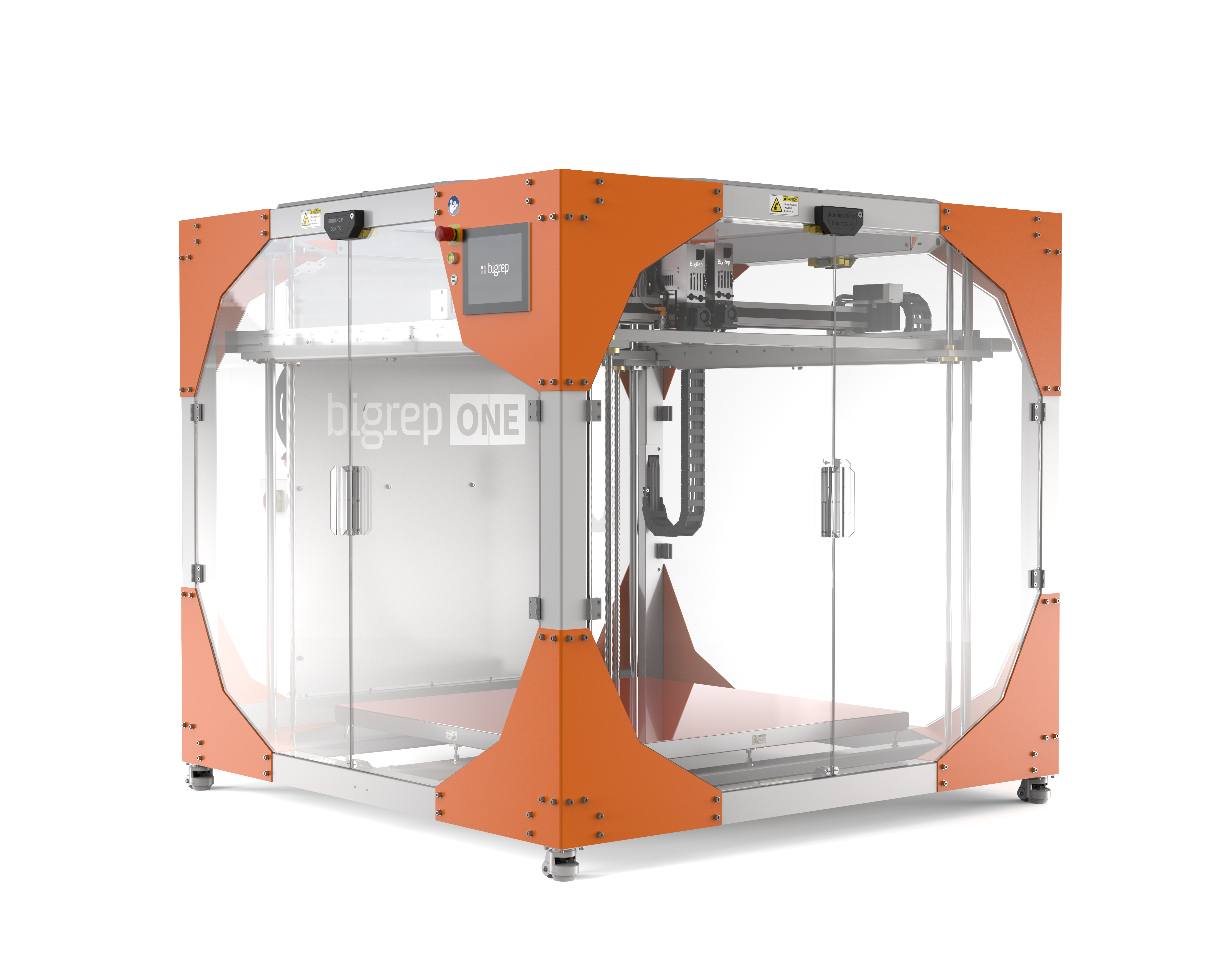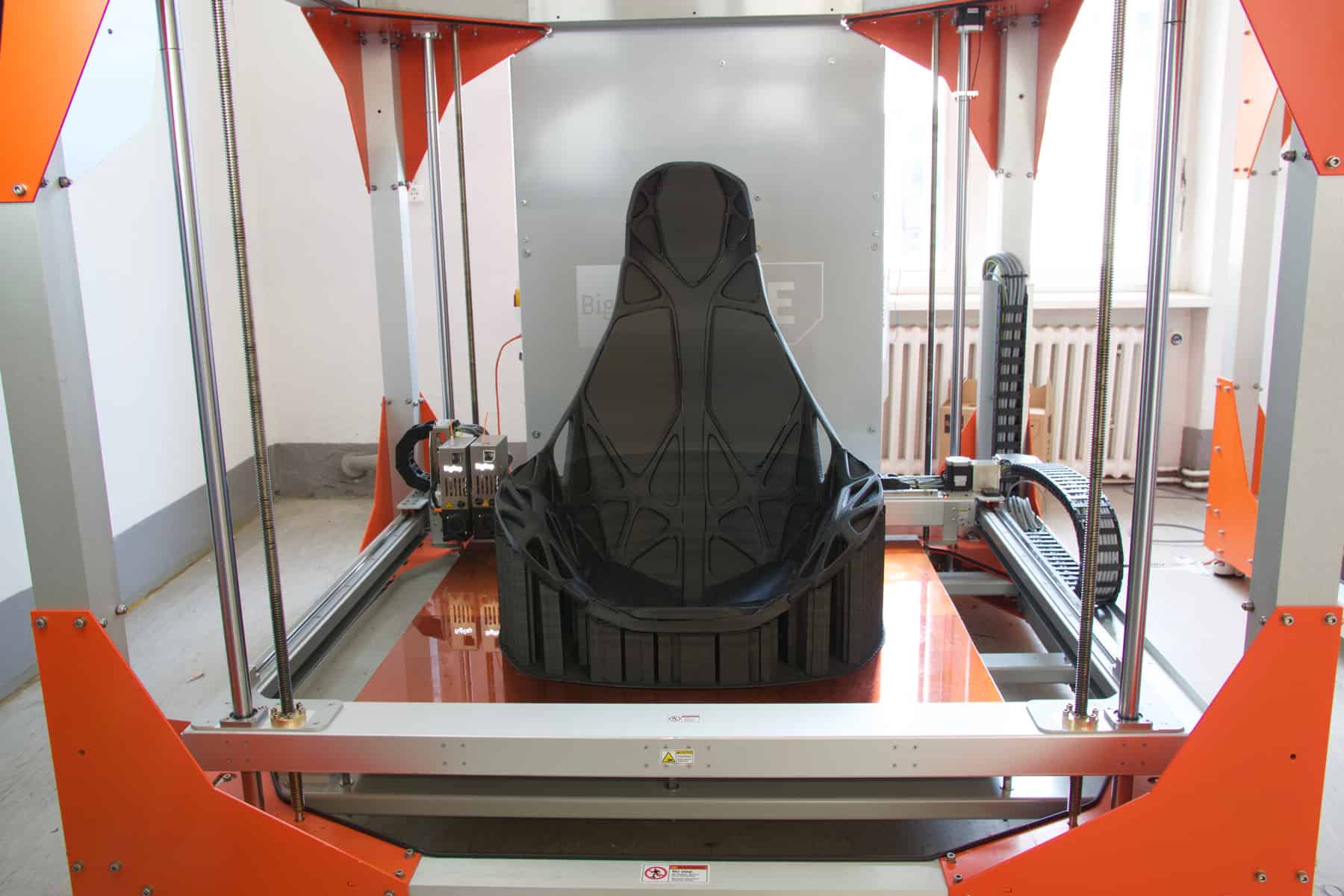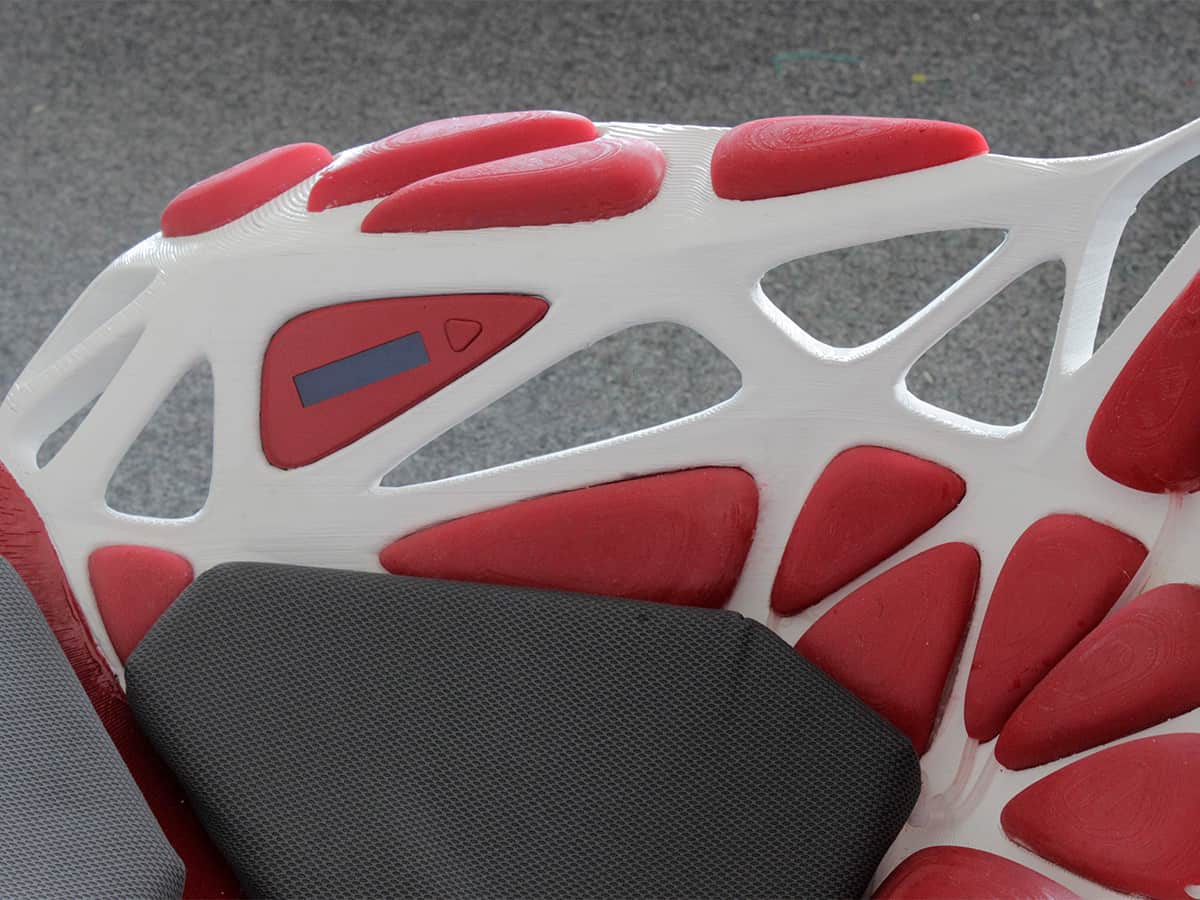 Ultimately, the car seat's design was inspired by organic shapes and systems and consisted of several active components integrated into a lightweight frame. Due to the final design's complex geometry—which was the result of several parametrically designed iterations—the student team and their partners decided to 3D print the 1:1 seat prototype. BigRep, known for its large-scale 3D printers, was more than up to the task.
The seat structure was 3D printed using the BigRep ONE machine, which has a large build volume of up to one cubic meter, and BigRep's PRO HT filament, an easy-to-print biopolymer with enhanced temperature resistance compared to traditional PLA. The printing process took nearly 10 days to complete, which at the time marked BigRep's longest print.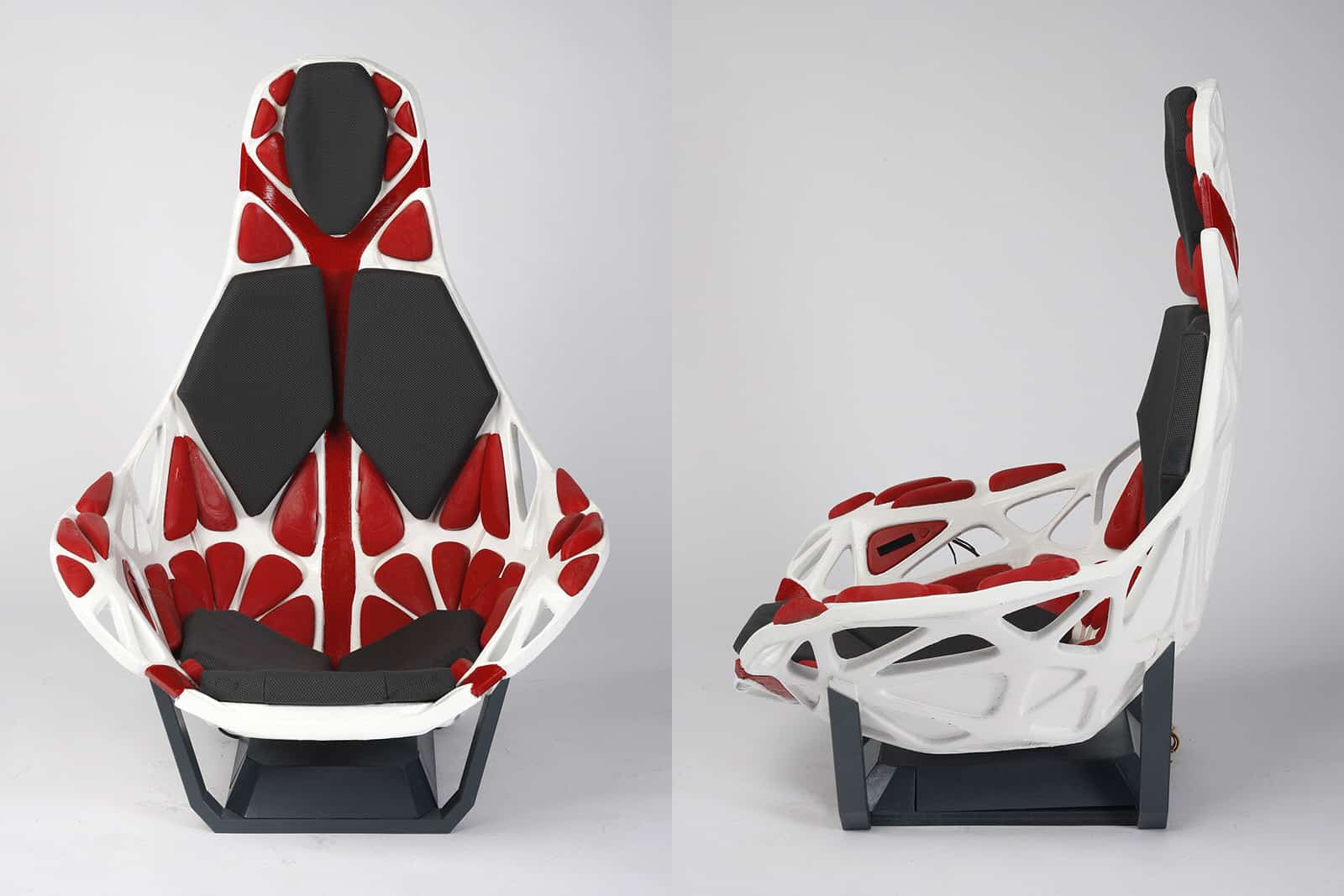 With access to today's 3D printers and advanced materials, our experience here at NeoMetirx revolves around enhancing the automotive engineering and design landscape. 
Having these solutions in your corner means not only accessing top-of-the-line BigRep 3D printers but also tapping into a team of experts eager to accompany you on your engineering and design expedition. We've got a deep understanding of the nuances of the automotive industry, and we're all set to tailor solutions that fast-track your project's success.
Whether you're aiming to streamline your manufacturing processes, explore limitless design variations, or give life to brand-new concepts, BigRep 3D Printers have got your back.
Ready to Drive Your Business with 3D Printing?
We can help to get your business a 3D Printer or we can print parts for your projects!