Our expert solutions streamline the traditional, draining and costly operations in the aerospace & aviation industry.
We use modern 3D scanning to guarantee high-level accuracy while slashing time and budget on many aerospace development projects – maximizing efficiency without compromising quality. Our professional services are focused on commercial aircraft repair & maintenance, aerospace and aircraft manufacturers, General aviation repair & maintenance services; as well as Vintage aircraft restoration. Our experience guarantees reliable support for a wide range of projects that demand an uncompromising quality standard.
In the video below, watch how the MetraSCAN Black Elite plays an integral role for modern companies in aerospace industries.
Professional 3D Scanning Equipment & Services
Part Reproduction

Computer-aided Inspection

Quality Control

Reverse Engineering

Damage Assesment

Dimensional Inspection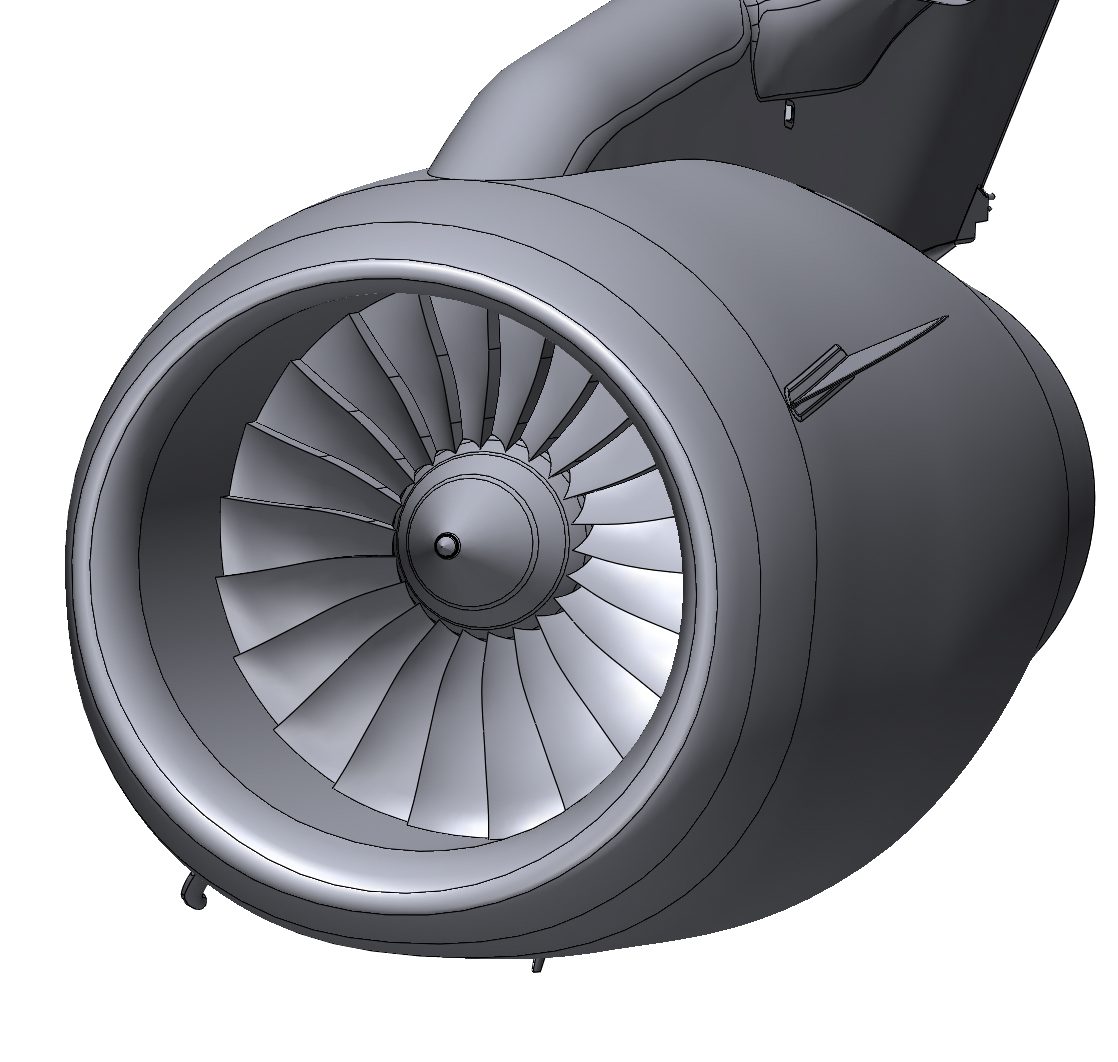 High-Accuracy 3D Scanning in the Aerospace Industry
With years of experience in the aerospace industry, our laser 3D scanning technology offers an efficient and effective solution to a range of reverse engineering or inspecting applications. This data bridge allows us to bring existing objects into modern digital environments while offering measurable benefits including faster return times, improved quality control and enhanced product performance for businesses within this sector. Having access to 3D scanners give designers and engineers power and confidence at everystep in aircraft development stages.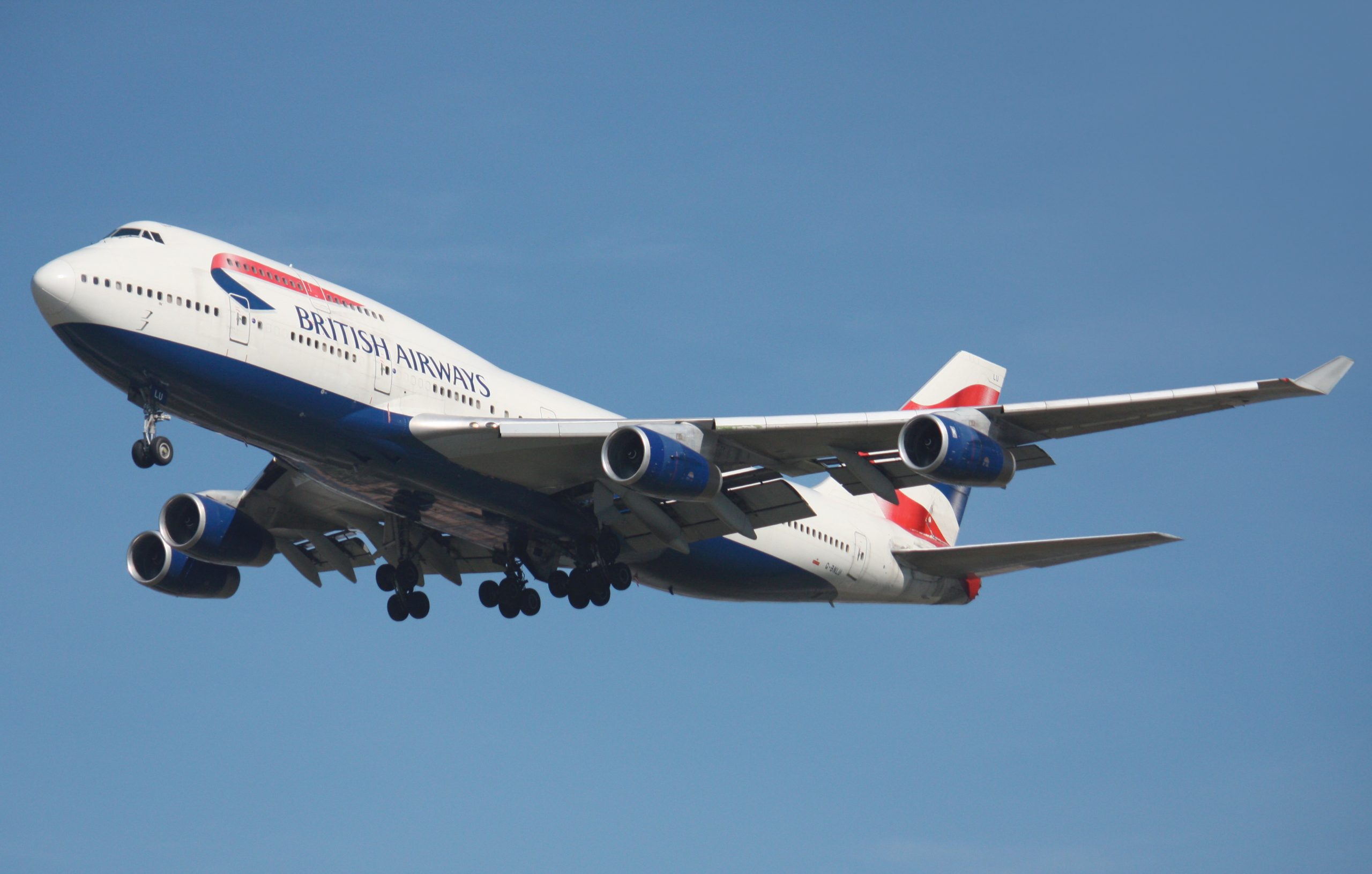 3D Scanning & Reverse Engineering Aircraft
Our ability to reverse engineer with 3D scanning makes measuring, drawing and then fabricating complex shaped parts possible. Our expertise in catering to the aerospace industry provides you confidence that we understand the value in solving problems and helping clients make their aircraft airworthy again.
We offer cutting-edge practicle 3D laser scanning services for intricate parts, making sure the measurements are precise and fabrication is on point. Our decades of experience in the aerospace sector enable us to skillfully reverse engineer solutions that guarantee aircrafts will be back to airworthy condition with ease.
Computer-aided Inspection
Maintenance and repair facilities can take unique advantage our ability provide repeatable and accurate measurements  as well as using these technologies to perform a wear and tear analysis as well as a variety of inspections. Once surface data is captured, mesh is then used in 3d scanning software like Geomagic Design X to have complete control over each design.
Aerospace manufacturers know how important quality control & first article inspections are. We can help you scan your parts or assemblies and compare them to CAD models to insure compliance while supplying detailed reporting.
Our goal is to provide aerospace companies and manufacturers the opportunity to integrate and adopt 3D Scanning technology to help advance development, quality, and accuracy of aircraft projects and choose the best 3d scanner / solution available.
Capture surface data quickly and easily!
Ultimate High-Speed & High-Accuracy

Ask us about 3D scanning services and equipment!