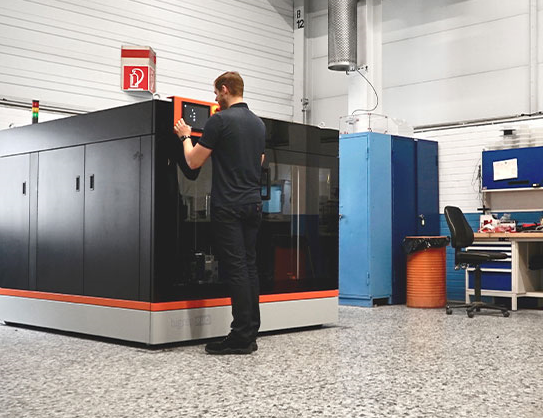 How can additive manufacturing support my supply chain strategy?
The role of additive manufacturing (AM) has evolved over the years as both AM technologies and materials have advanced beyond prototyping. Part quality, print speed, material properties, and overall system costs have all improved to make direct production with additive manufacturing a reality. This shift makes it possible to integrate AM into your supply chain as a strategy to reduce the impacts of isolated or global supply chain disruptions.
Companies have two options. The first is to be AM-ready by planning for AM as a production alternative if the need to pivot arises. Services like On-Demand manufacturing can take the friction out of this process by enabling you to outsource AM fulfillment and only get parts on an as-needed basis. The second option is to embrace AM fully and transition to all-additive production.
There is a basic and important point about additive manufacturing I would like to flag, which is that it is different from traditional manufacturing. The same is true of additive materials. Fortunately, different only means different. It is not a value statement, simply an observation. Rarely will an additive material match all the physical properties of injection-molded plastic, but it doesn't really need to. It only needs to meet the needs of the application, and with the newer materials, it can. In fact, in a wide variety of cases, additive materials can now serve the same applications that were once reserved for traditional processes. All that is required is a separate qualification process for additive.
For any company that wants to transition to additive either partially or fully, testing and verification of AM materials and processes for the application in question will be part of getting set up. Although more dramatic at the outset, a full transition to additive enables companies to tap into the benefits of additive manufacturing on a deeper level. The dental industry does this and takes advantage of the opportunity for mass customization through the fact that there is no cost associated with unique geometries. For companies that want to keep additive in their back pocket as a bridge or alternative production option, commitment to a parallel qualification process is necessary so they can truly switch to AM when needed.
Whichever option better matches your situation, companies that have considered and planned for additive will be able to pivot faster and more effectively in response to disruption than companies that are strapped by conventional supply chains and logistics. More flexibility in access to parts and qualified production methods means greater security.
When does additive manufacturing make sense?
On the production side of things, I see three main categories where AM is an excellent strategic match:
For anybody doing low to medium production volumes. The lack of tooling involved makes AM great for these batch sizes. Services like On Demand can also help with capacity;

Within businesses with complex supply chains or limited suppliers for particular components. Safeguarding your supply with an alternative approach is the definition of supply chain assurance;

Where time-to-market is essential.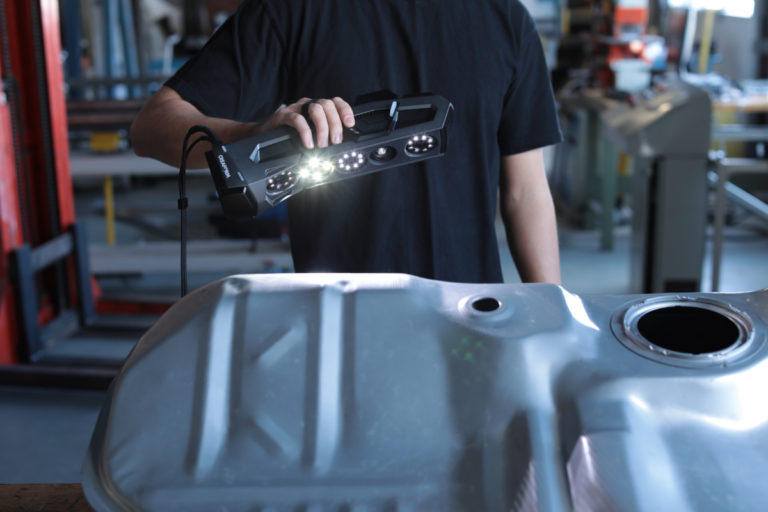 The easiest way to transition to additive manufacturing
In terms of how to get started with additive, the hurdles are not as high as many anticipate – you just need to know where to find the right resources. As the originators of 3D printing and leading innovators in the industry, 3D Systems has a wealth of expertise across all aspects of implementation, from designing for additive to material choice, to how to qualify parts and scale for production. Neometrix offers a variety of 3D printers, 3D scanners, products, and services to get you started with AM.
source: https://www.3dsystems.com/blog/2020/2020-04/role-additive-manufacturing-supply-chain-assurance
Start 3D Printing with Markforged Today