Kenny Hart, Lead Engineer
NeoMetrix Technologies, Inc.
Tuesday, November 28th,2023
10:30 AM-11:30 AM EDT
Professional 3D Scanning Demonstrations and Options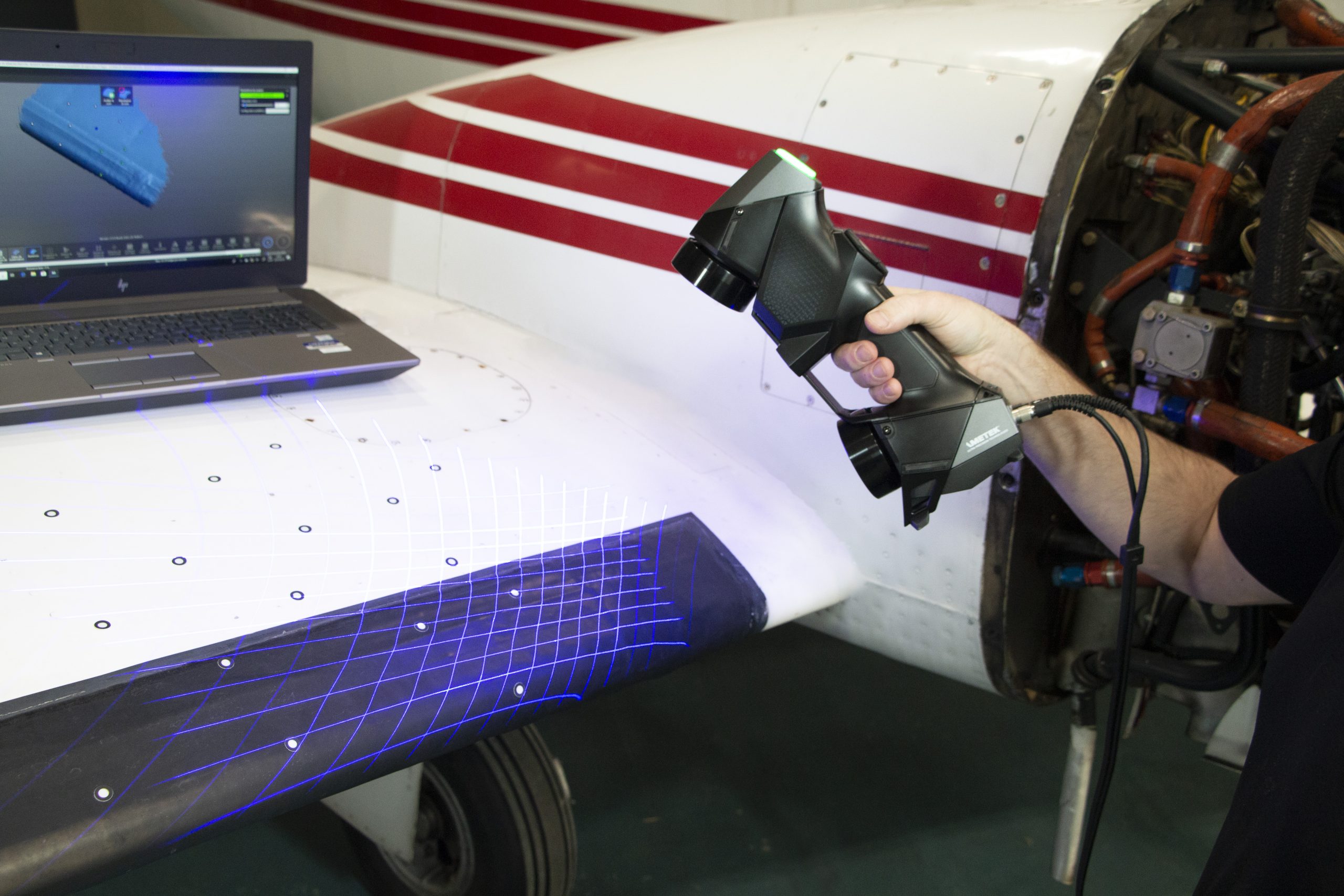 Reverse Engineering Software Solutions, 3D Modeling, and Inspection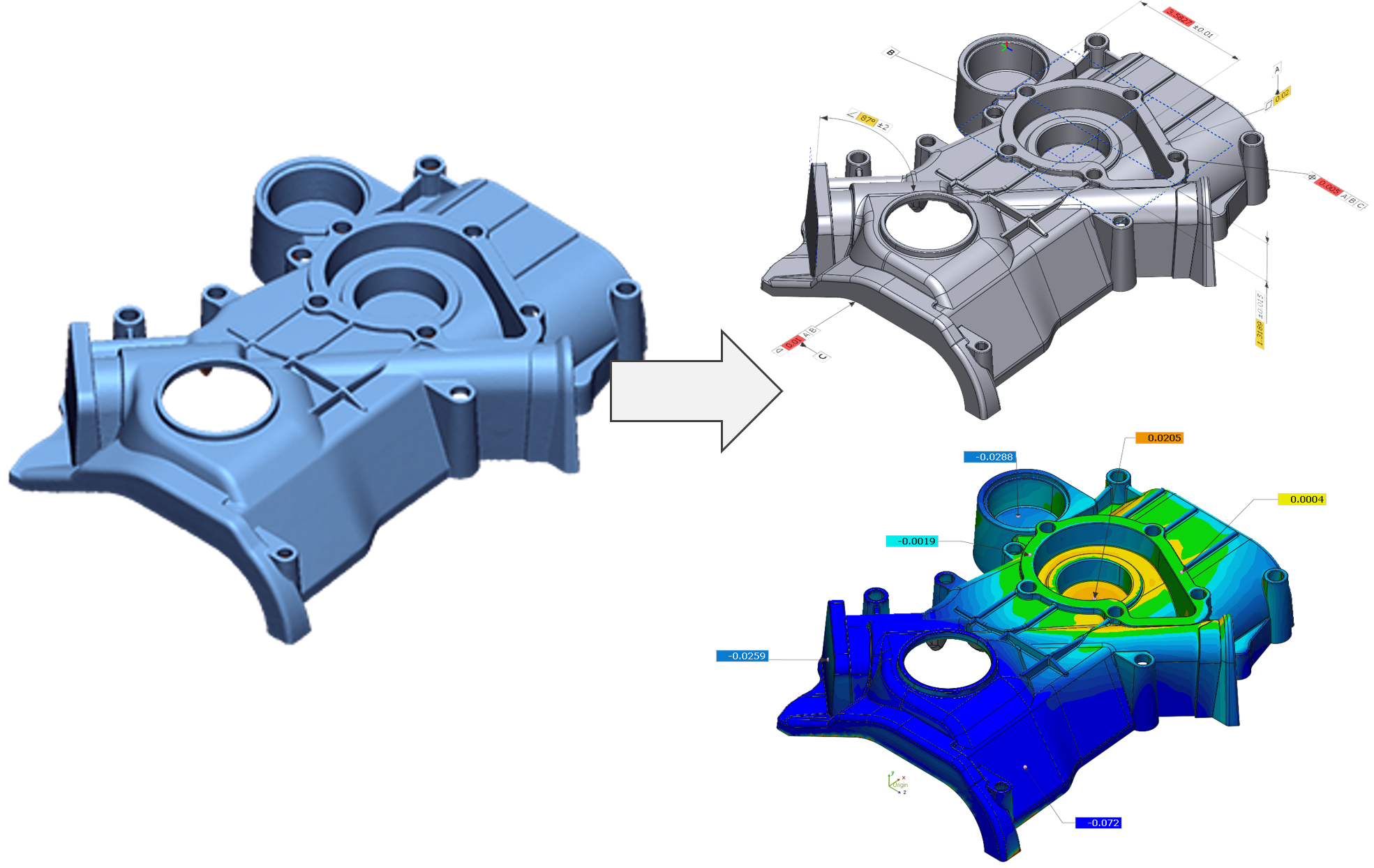 As we approach 2024, the demand for precise and efficient reverse engineering processes has never been greater. In this webinar, we'll showcase the latest advanced engineering solutions,  techniques, and best practices to equip you for the challenges ahead. From 3D scanning to CAD modeling, we'll explore the full spectrum of reverse engineering methodologies, empowering you to accelerate innovation and drive success in your project.
Professional 3D Scanning Options

3D Scanning Demonstration

Reverse Engineering SoftwareSolutions
Reverse Engineering Examples
Partner Success Stories