In the engineering and design worlds, 3D printing is becoming an increasingly popular way to create prototypes and test new designs. However, using a 3D printer effectively requires reliable materials that produce consistent results. In this blog post, we'll discuss some of the most common materials used in 3D printing, as well as their pros and cons. We'll help you choose the best material for your needs so that you can get the most out of your 3D printer.
Industrial 3D printing is booming and new materials are being added to the market all the time. In this blog post, we're going to explore one of the latest additions: Markforged Onyx. Onyx is a carbon fiber reinforced plastic that is perfect for engineering and industrial applications. It's strong, durable, and heat resistant, making it ideal for manufacturing parts and prototypes. Let's take a closer look at what makes Onyx so special!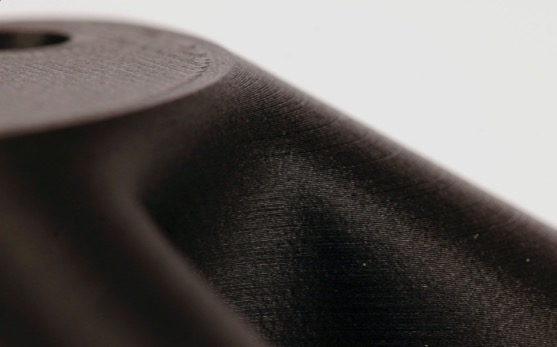 What is Markforged Onyx and What Are Its Benefits Compared to Other 3D Printing Materials?
The Markforged Onyx material is perfect for creating accurate, high-quality parts with a near flawless surface finish. This material is strong and versatile, making it ideal for a variety of applications. Plus, the micro carbon fiber filled nylon provides excellent strength, toughness, and chemical resistance. Produce parts that perform like never before for yourself and your clients!
Onyx is a 3D printing material that is perfect for industrial or everyday applications. It has high heat tolerance and flex strength, making it suitable for parts that need to perform under tough conditions. Whether you're in the automotive, aerospace, or manufacturing industries, Onyx can help you create parts that meet many challenging conditions.
Different Applications for which Markforged Onyx Can Be Used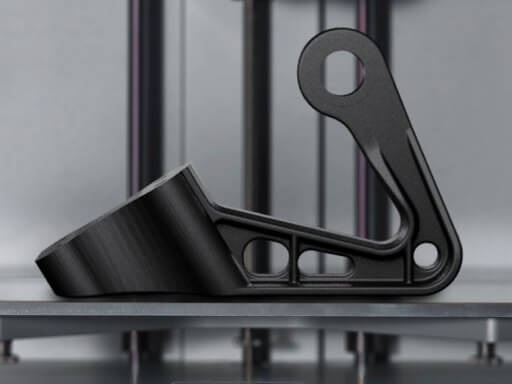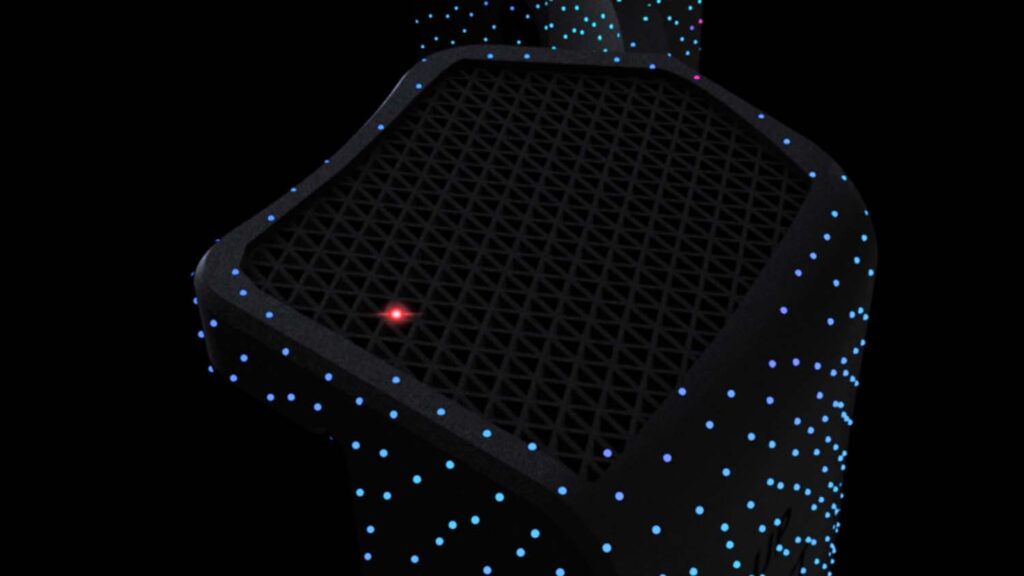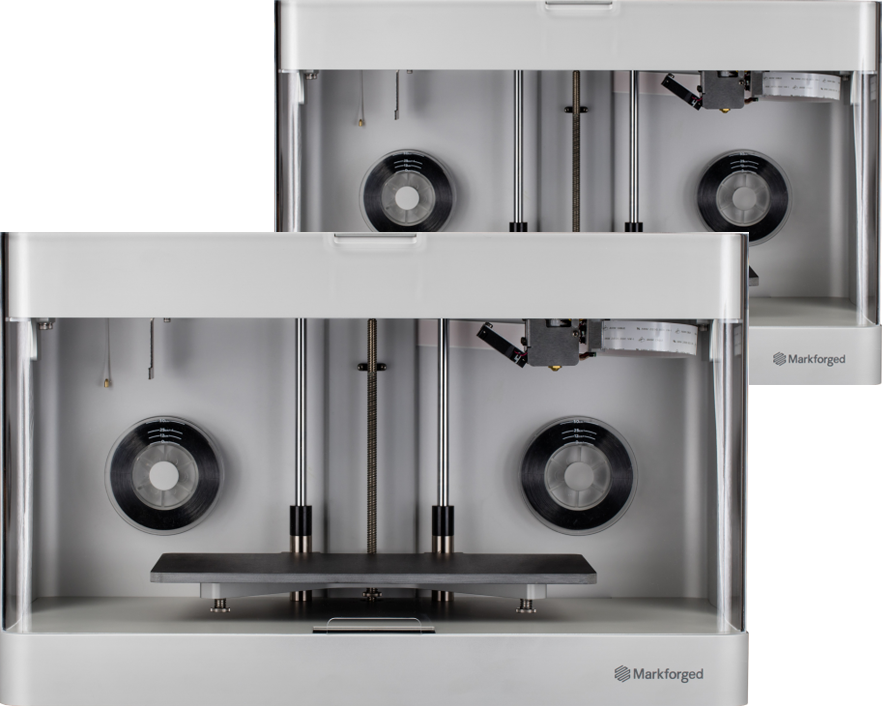 Onyx FR is a high-quality, flame-retardant 3D printing material designed for use in applications where parts must be non-flammable. It earned a UL Blue Card and is considered V-0 (self extinguishing) at thicknesses greater than or equal to 3mm. Onyx FR can be reinforced with any Continuous Fiber and is compatible with most industrial composite 3D printers.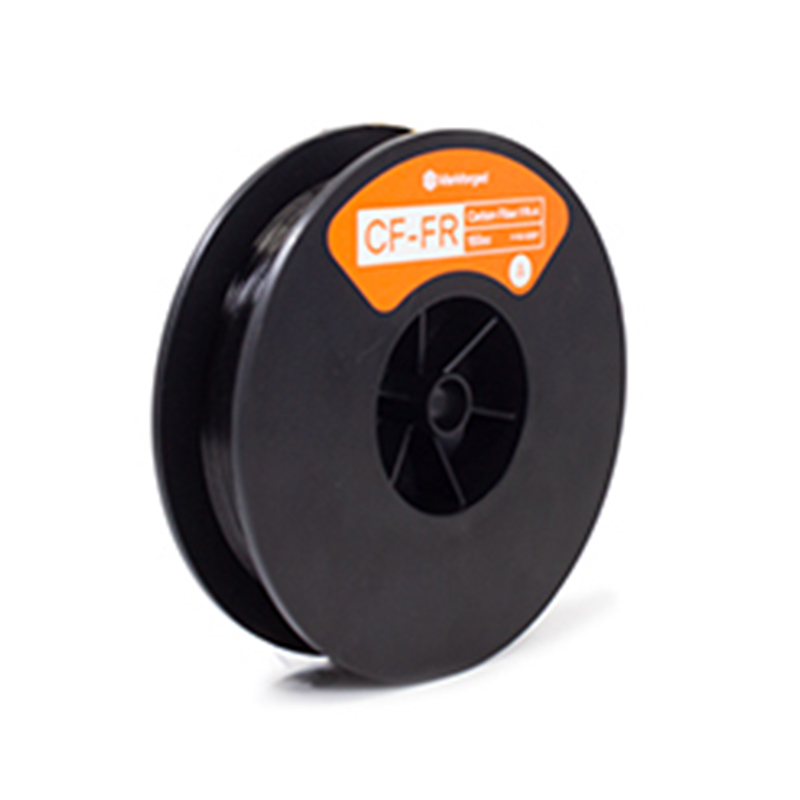 Onyx ESD is a static-dissipative chopped carbon fiber nylon material, precision-engineered for a tight range of surface resistance. Onyx ESD meets ESD-safe requirements of the most stringent manufacturers, while offering the same industry-leading print quality of Onyx. Onyx ESD is stronger and stiffer than Onyx, with the same near perfect surface finish, making it suitable for advanced manufacturing applications from electronics assembly to industrial robotics and process automation.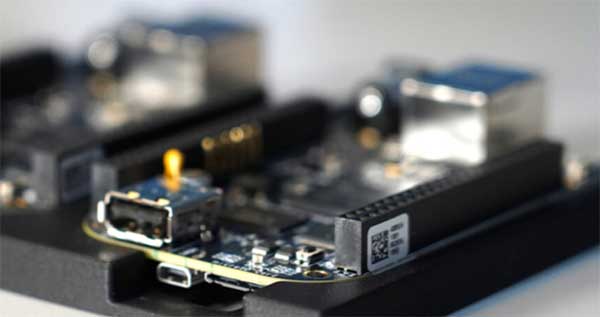 The Future of 3D Printing with Markforged 3D Printers
Markforged 3D Printers are the most efficient modern 3D Printing Systems on the market. With materials specially made to withstand harsh conditions and an excellent surface finish, these printers can be used across all industries for a variety of purposes. Our team at NeoMetrix is excited to offer our expertise and knowledge in order to help you take advantage of this innovative technology.
What is your future with 3D Printing? Speak with a NeoMetrix team member today!
Call Us Today
(888)-686-7226