Enlargement and Reduction of Sculptures Using 3D Scanning (Willie Nelson)
3D Scanning Used to Digitally Capture Sculpture of Music Legend Willie Nelson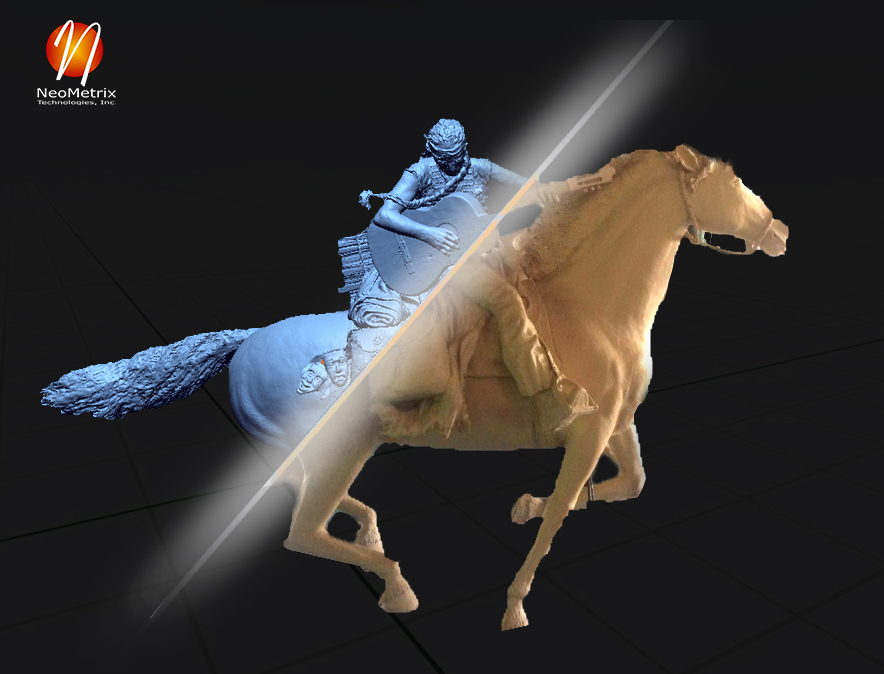 Are YOU familiar with
Willie Nelson?
American musician, actor, and activist
has written some of the most popular and memorable country songs of all time, many of which have been covered by a wide range of artists over the last half-century. Now in his 80s, Nelson continues to record, tour and devote time to charitable and political causes.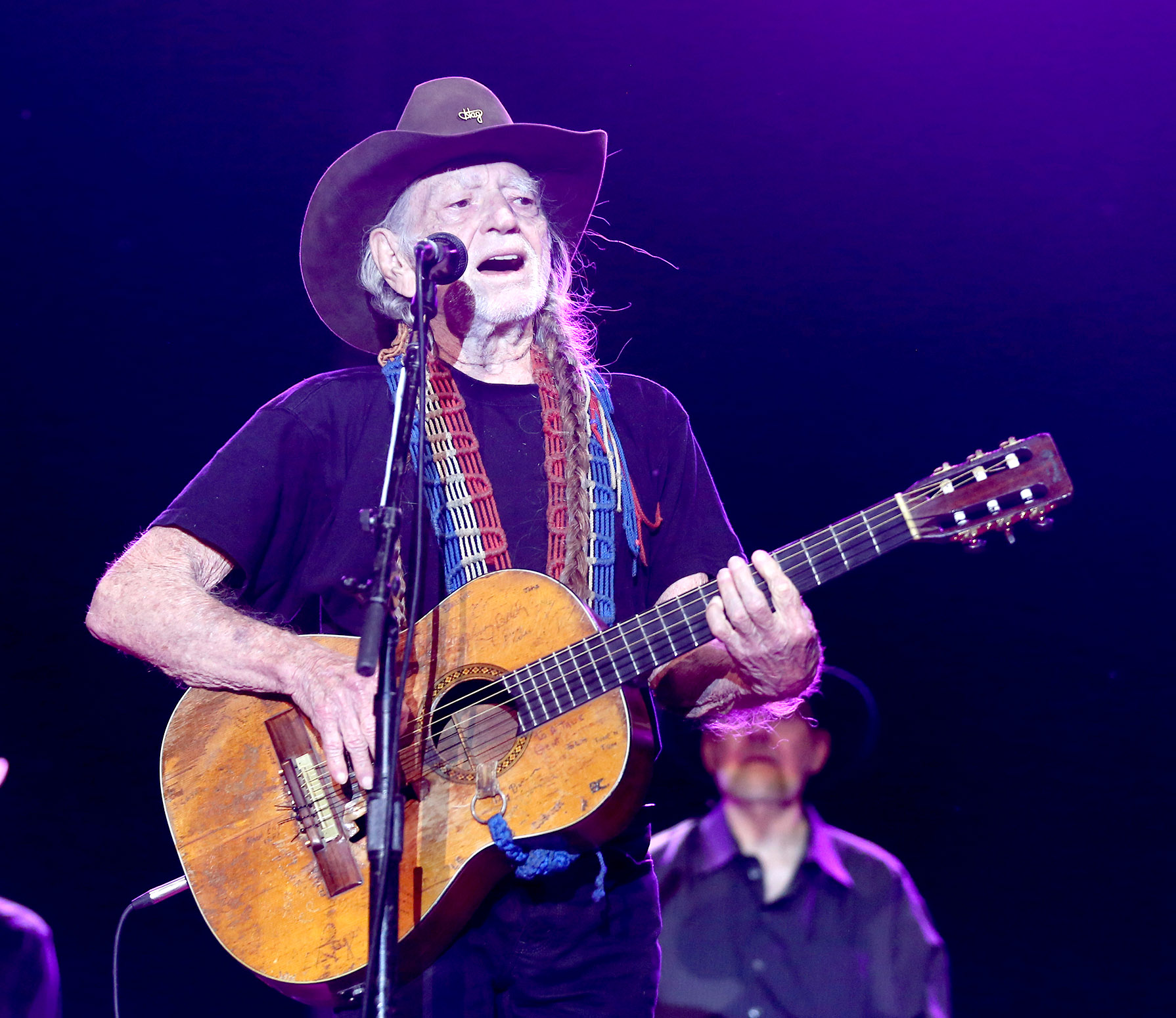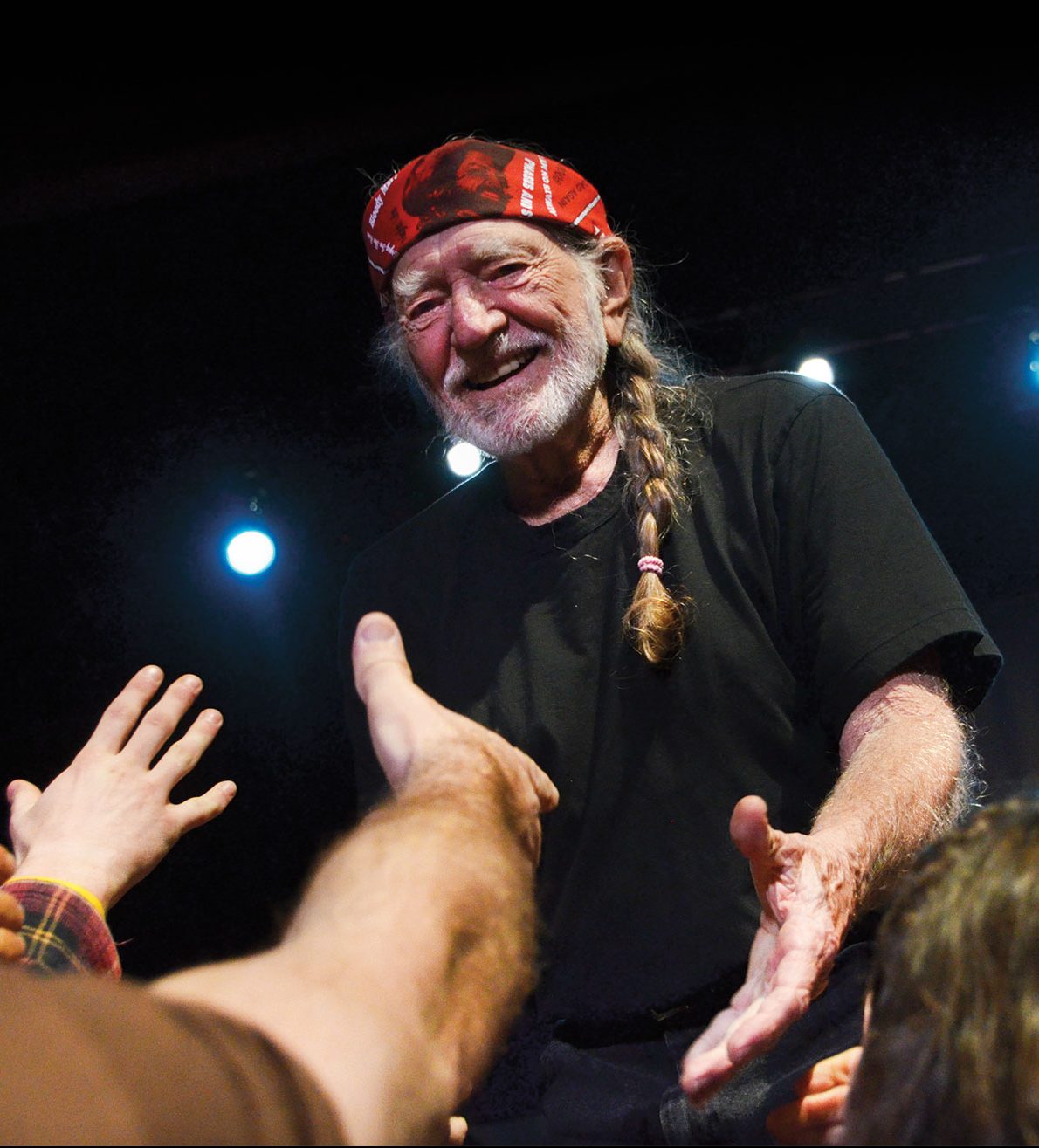 PROBLEM
When artists create a new sculpture, they are often first sculpted at a reduced size, which is called a maquette. The creation of the final piece requires this maquette to be enlarged, or in some cases, reduced in order to generate sculptures of different sizes.
TRADITIONAL METHOD
Historically, artists and artisans used a tool called a pantograph (picture attached).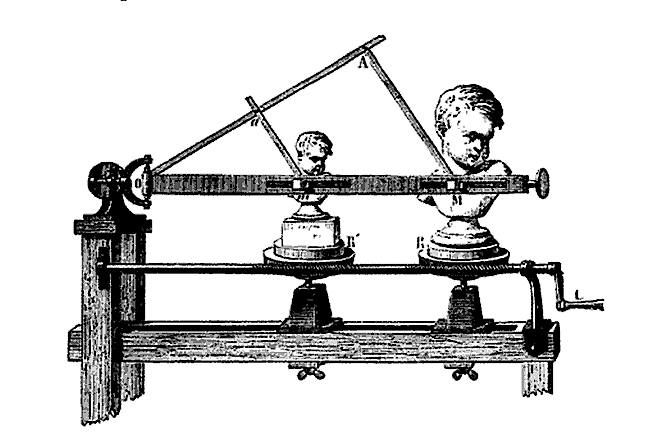 This tool allows for the scaling of the original piece one point at a time. This is a very labor intensive process which can take a very long time to complete.
NEOMETRIX SOLUTION
The NeoMetrix approach to this problem is to 3D scan the original piece using tools such as the Creaform GoScan Spark. In general, a maquette can be fully scanned in just a few minutes, where as a lifesize sculpture such as this Willie Nelson piece, can be fully scanned in just a few hours. Once captured, the resultant STL file can be enlarged or reduced to any desired size. The final scaled files can then be used to fabricate patterns for bronze casting through processes such as CNC machining or 3D printing.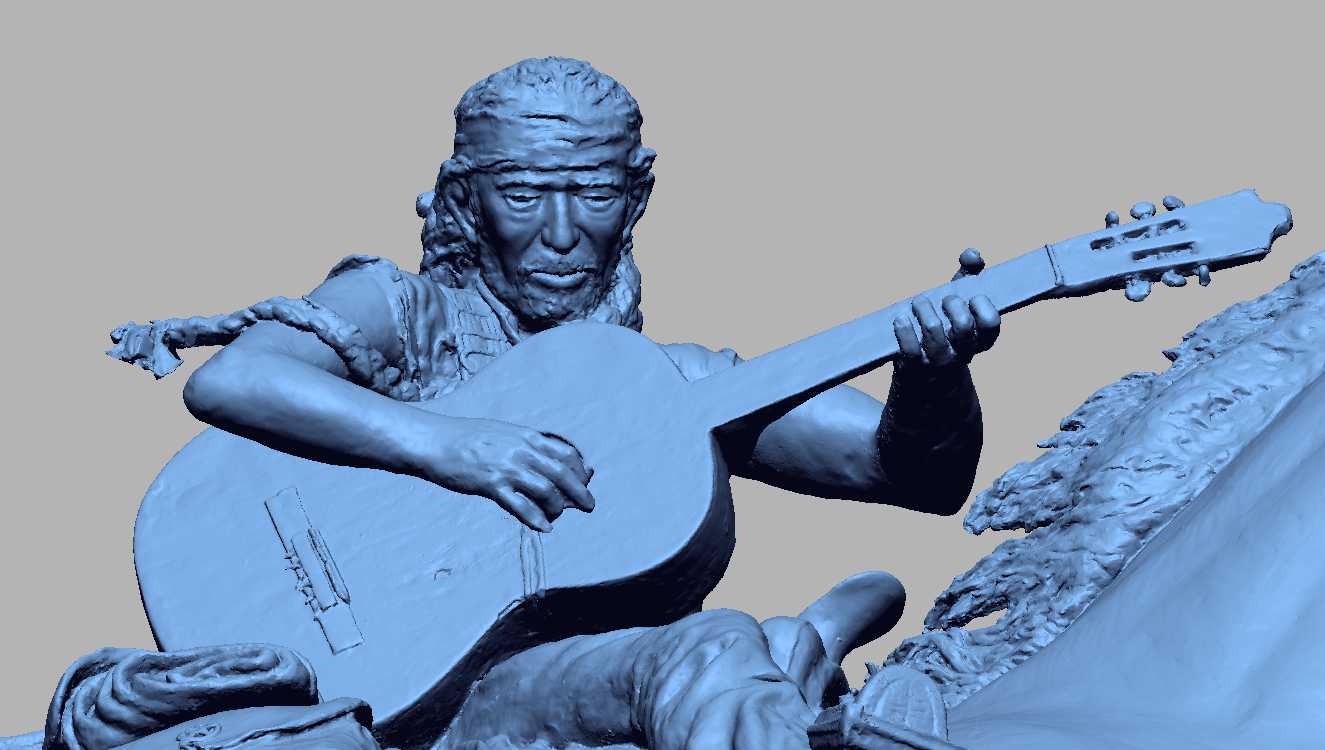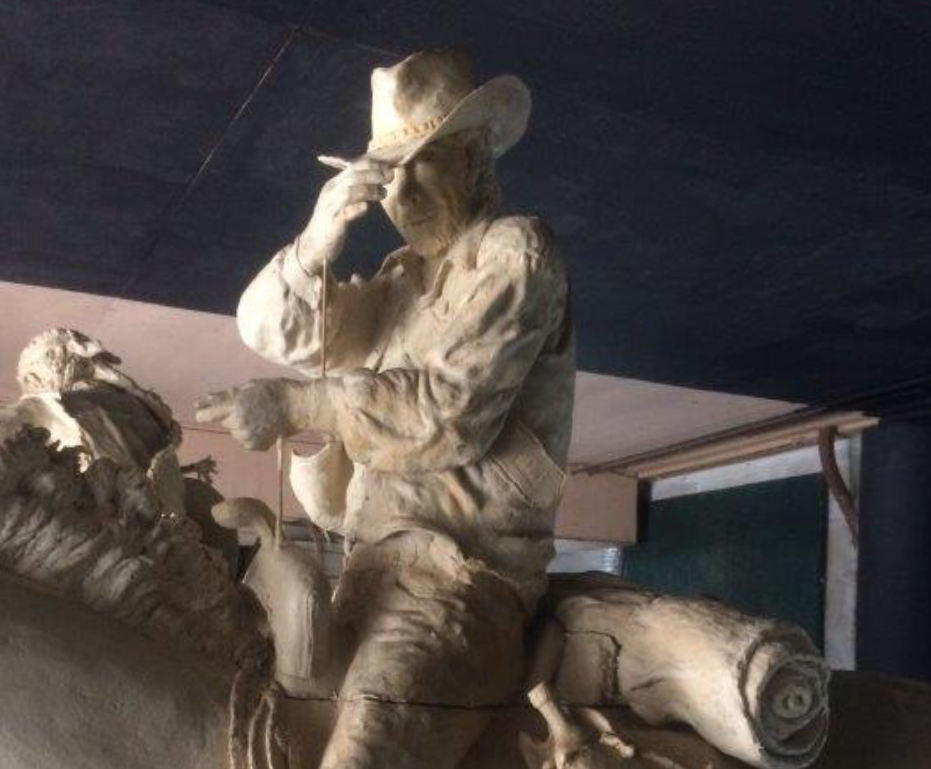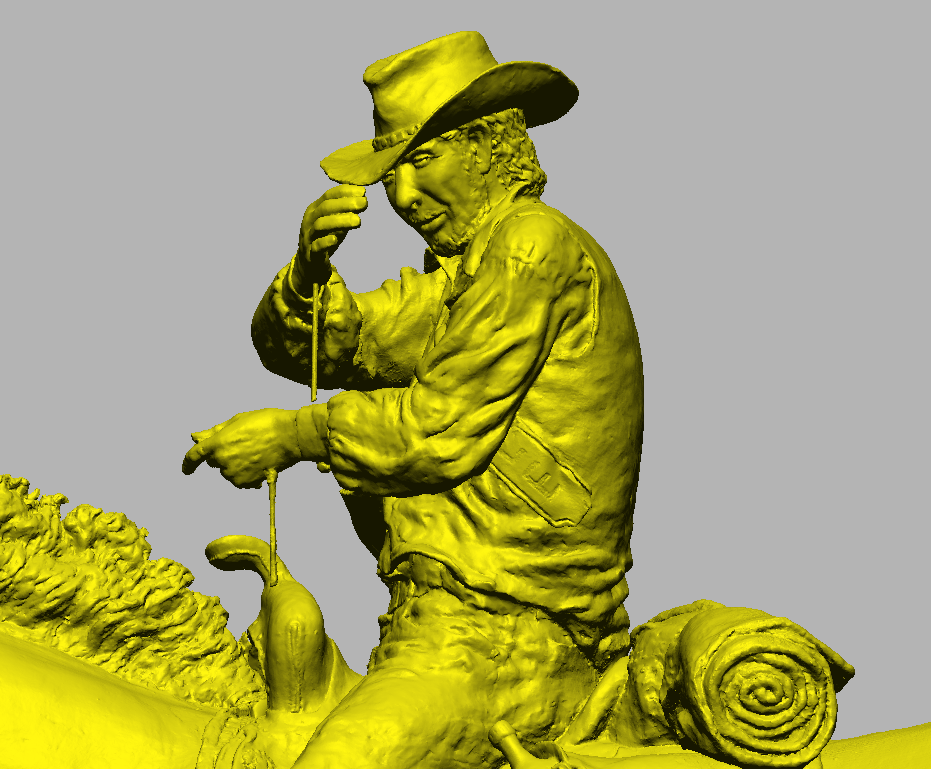 NEOMETRIX ADVANTAGE
The advantage of the NeoMetrix solution is that one maquette can be scanned to produce an infinite number of different sized final pieces extremely quickly, instead of a new sculpted piece being required for every different version. This capability significantly enhances the productivity of the artist.
Want to Learn More About 3D Scanning Solutions?