Reverse Engineering DC- 3 Brake Drum
Introductions:
The Douglas DC-3 is one of the world's most iconic aircraft.  A propeller-driven airliner, it has had a lasting effect on the airline industry in the 1930s/1940s and World War II. Florida Air Cargo has the distinction of being America's number one commercial airline flying the cargo version of the DC-3. The fleet consists of three DC-3s, of which each possesses a long and varied history.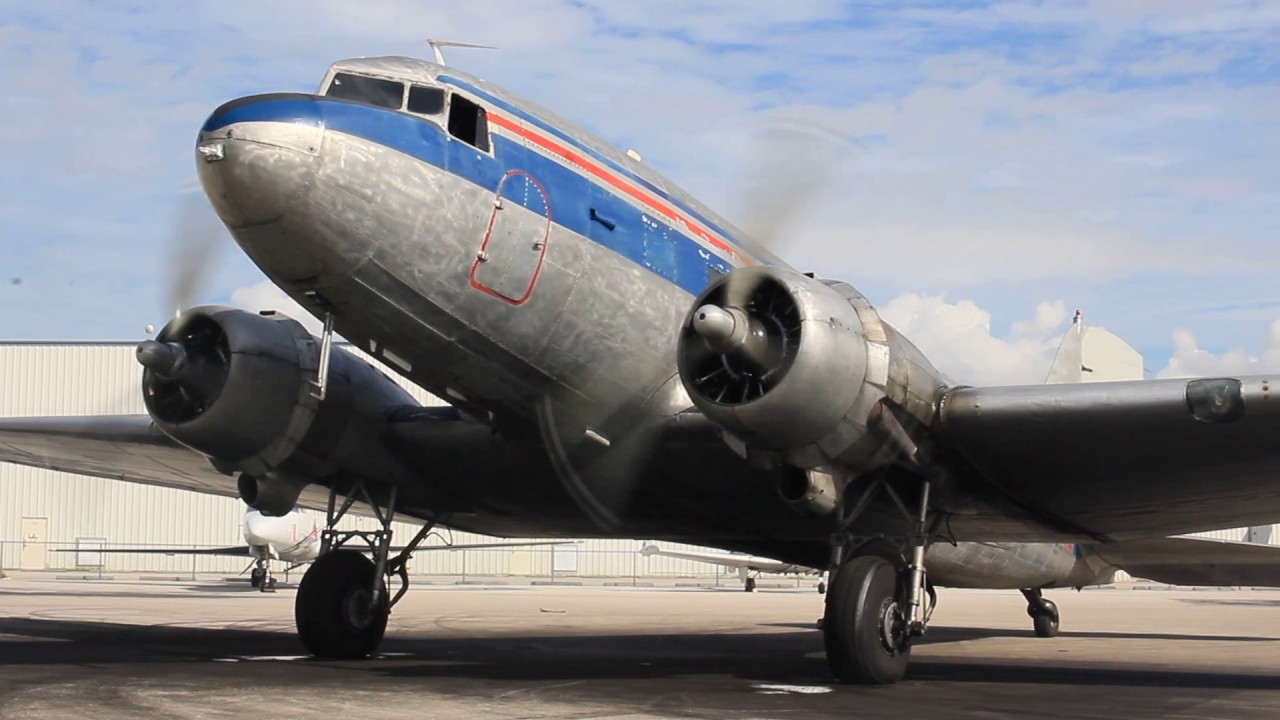 The Problem:
Since the DC-3 has been out of production for decades, the availability of many spare parts is virtually non-existent.  This situation necessitates the reverse engineering of broken or worn parts to create the engineering data required to fabricate suitable replacements.
Traditional Method:
Traditional reverse engineering techniques employ the use of hand tools such as calipers, micrometers and height gages as well as other 1-dimensional measurement devices.  Manual measurements are used to dimension hand sketches, which are ultimately entered into a 3D CAD systems to create final 3D models and 2D Drawings.  This process has several shortcomings, including the difficulty in measuring complex curved parts, the lack of repeatability of hand measuring tools and the human error involved in converting hand measurements into 3D CAD.
NeoMetrix Solution:
NeoMetrix utilizes high-accuracy 3D scanners from Creaform, such as the HandyScan Black to accurately capture the most complex geometry quickly, and repeatedly.  The raw data from the HandyScan is an STL file, or polygonal mesh, which is then transferred into Geomagic Design X for processing into a 3D solid model.  Once aligned into a useful coordinate system, cross-sectional sketches are cut through the polygon mesh in order to generate the profiles required for the solid model.  At each step of the process, the model can be compared back to the original scan to ensure that deviations remain reasonable while pursuing the original design intent.
NeoMetrix Advantage:
There are several advantages of using 3D scanning over traditional methods when reverse engineering aircraft parts.  Firstly, the HandyScan Black, accurate to .0009″ on these types of parts, is significantly more accurate than hand tools.  Secondly, the accuracy of the device is certified and traceable to national standards such as NIST.  Finally, the entire process is much faster than doing this work by hand, so new parts can be fabricated more quickly, to get grounded aircraft back into service.
Contact Florida Air Cargo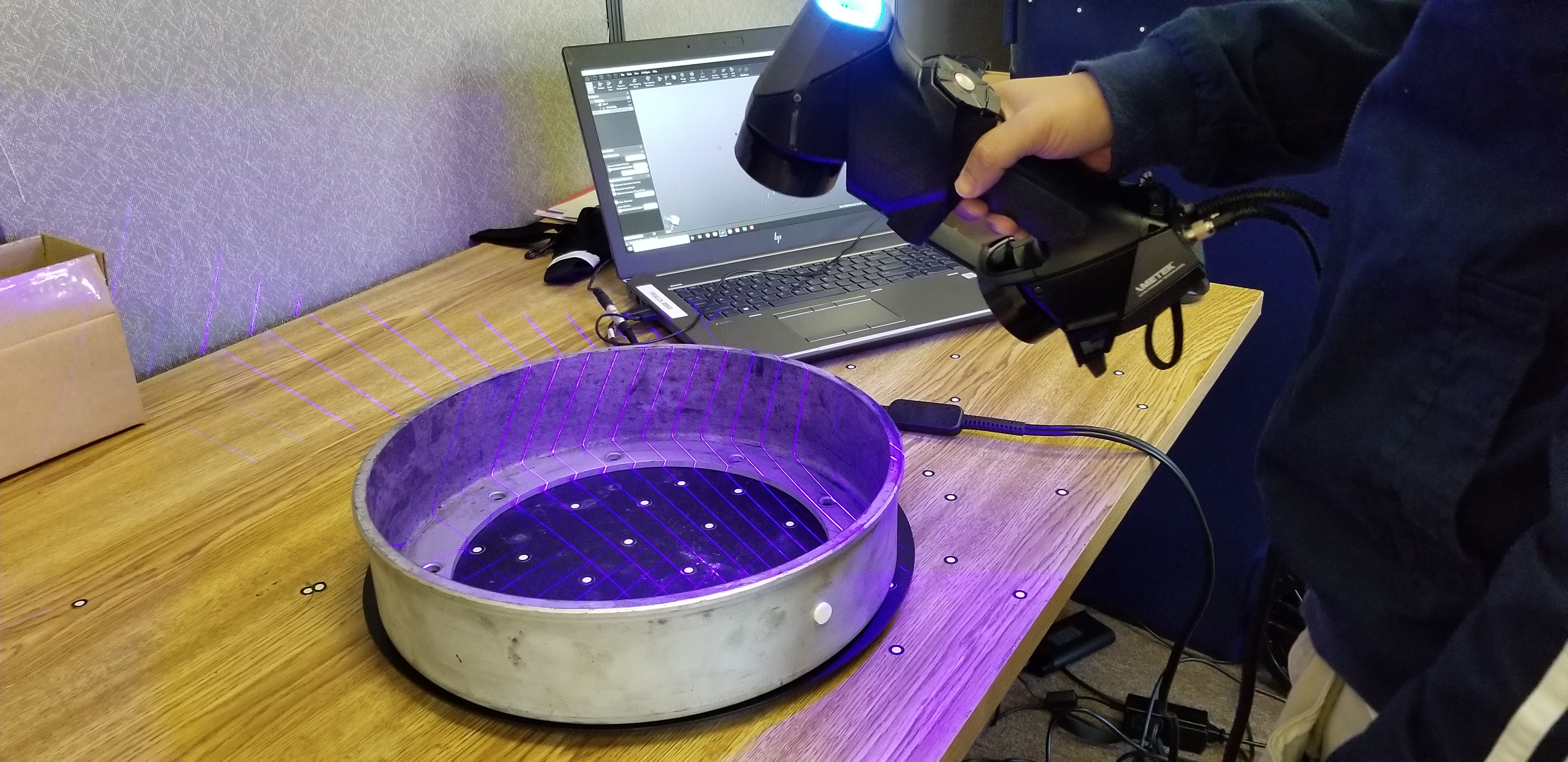 Scanning with HandyScan Black