The Problem:
Our customer had a custom leveling screw come loose in their large format printer, causing it to fall onto the printer bed, get dragged by the print head and get bent.  Unfortunately, our supplier here in the U.S. was out of stock for this item, and a replacement would have to come from Germany.  This meant that the machine would be down for at least a week while a replacement was in transit.
Traditional Method:
Since this is a custom part, the only option is to wait.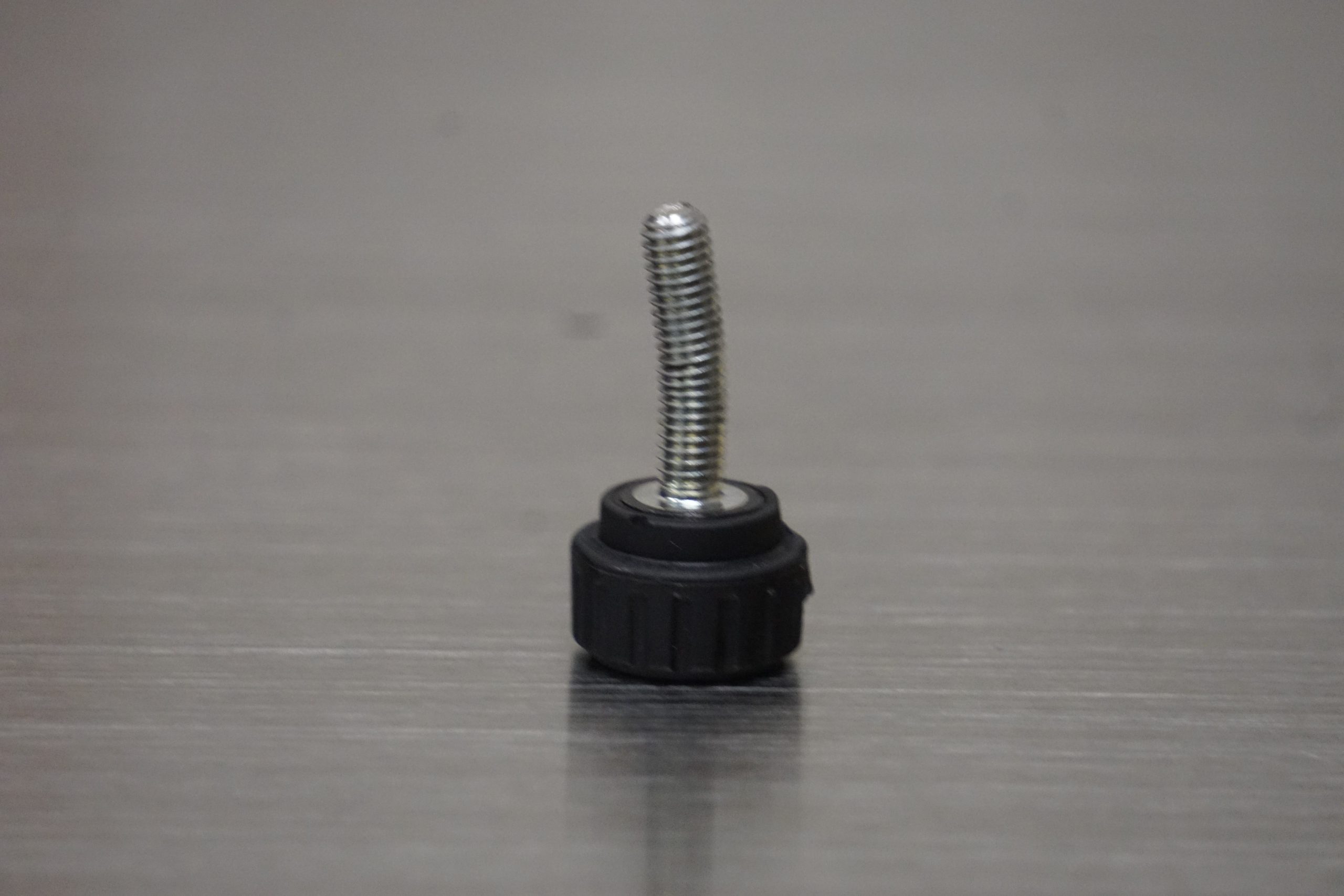 NeoMetrix Solution:
In consult with the manufacturer, our engineering team determined that the thread on this screw is a metric standard.  We were able to scan the original knob with our HandyScan Black Elite 3D scanner, and reverse engineer the item to work with an off-the shelf metric screw.  We used Geomagic Design X to model the exterior geometry to exactly match the original part, but work with an off-the shelf screw.  The final design was 3D printed on our Markforged Mark Two 3D printer.  The result looked like a professionally manufactured OEM part.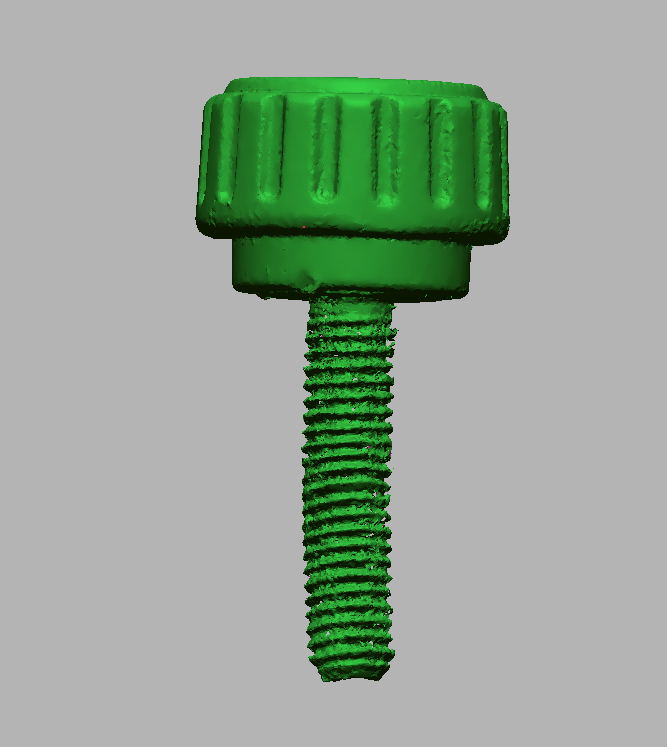 3D Scan Data from
HandySCAN Black Elite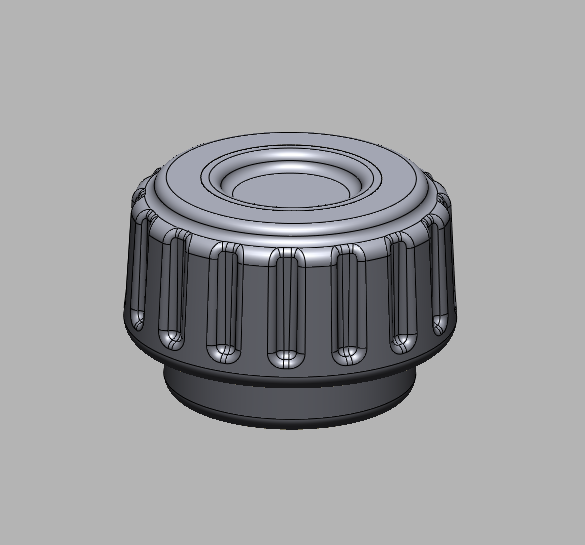 Reverse Engineered in
Geomagic Design X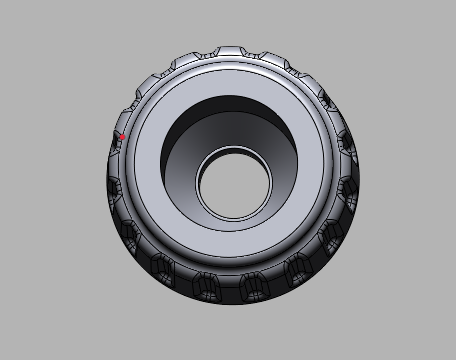 Reverse Engineered in
Geomagic Design X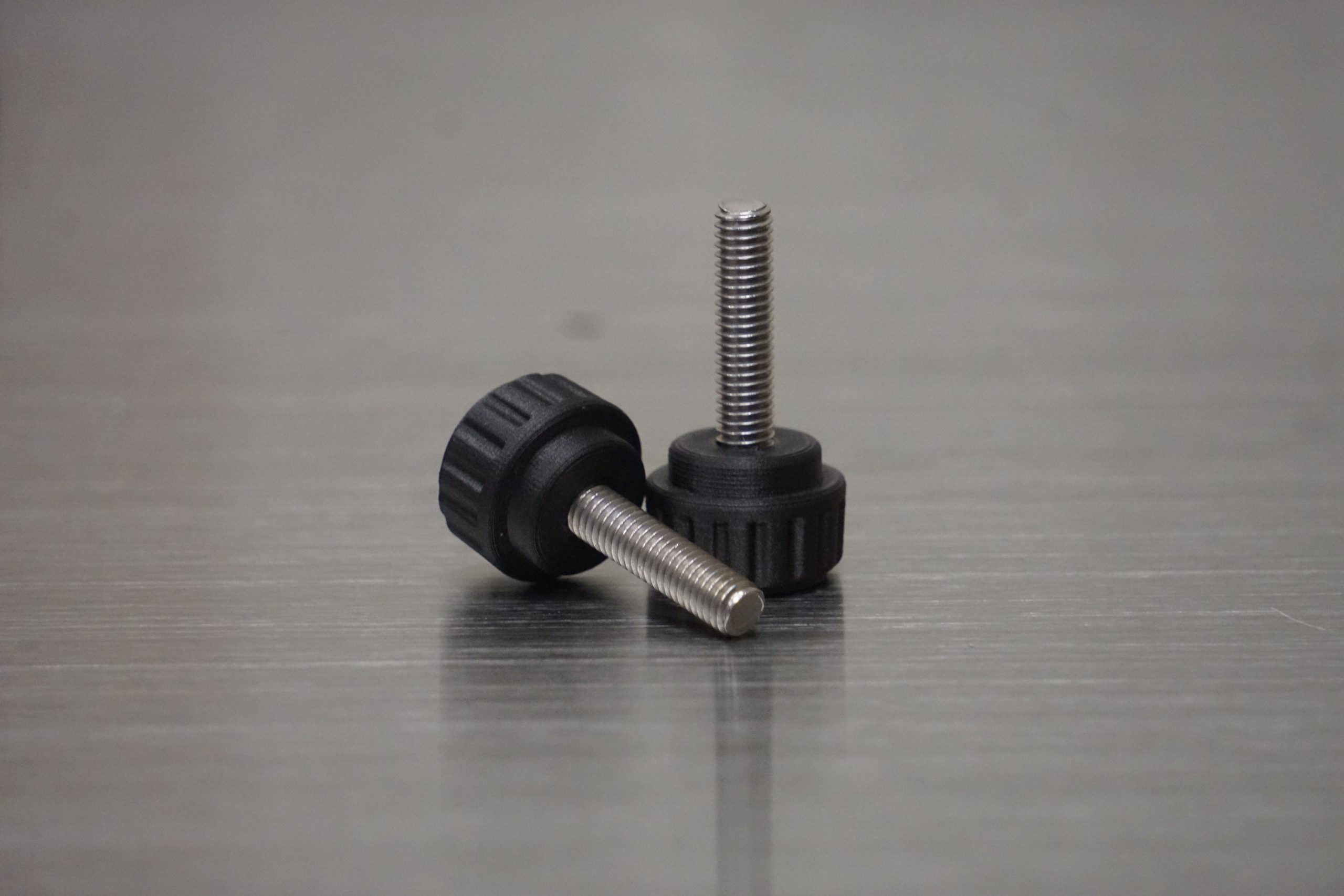 3D Printed on
Markforged Mark Two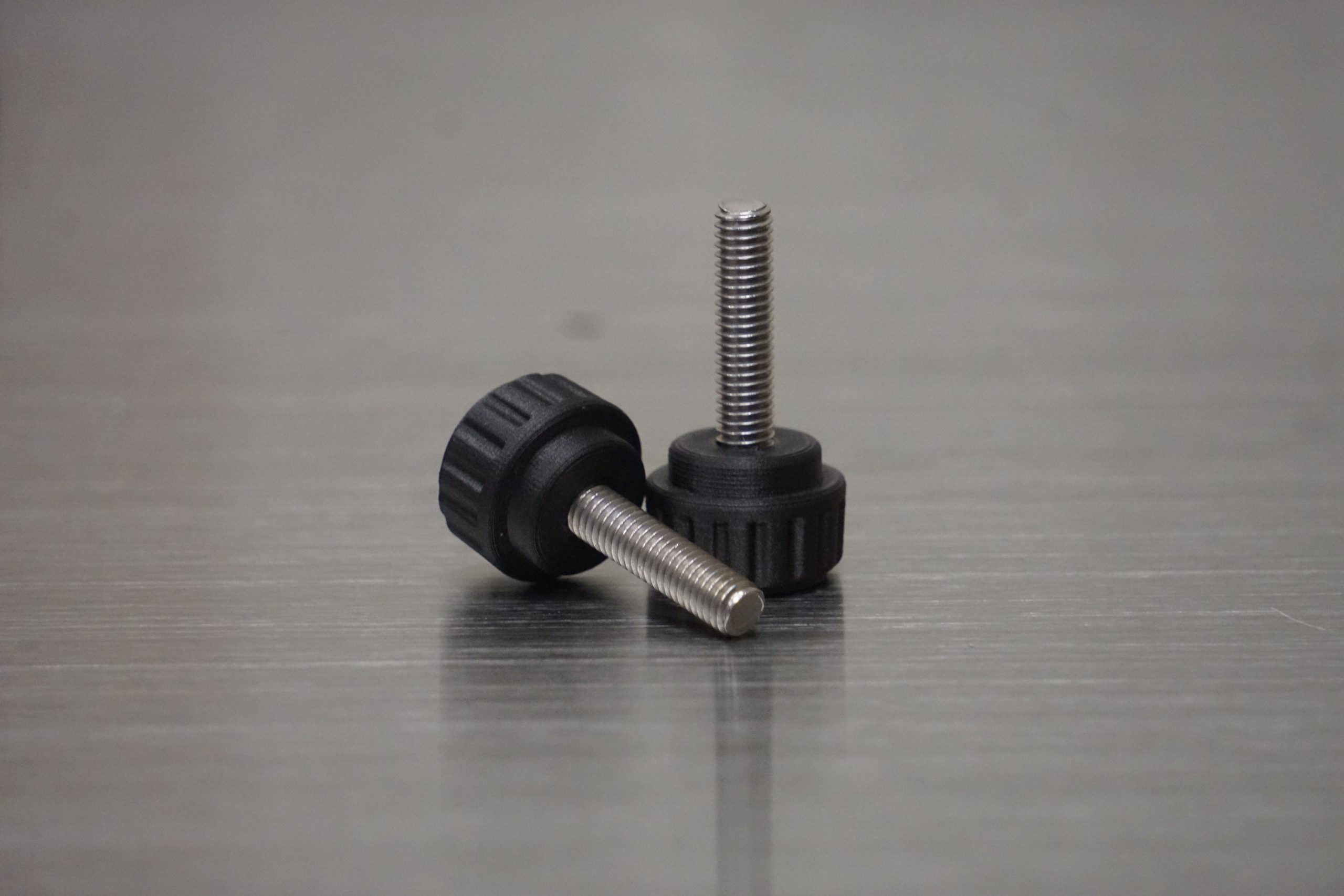 NeoMetrix Advantage:
Instead of having to wait weeks for shipping of a small, low cost item from Europe, we were able to develop our own replacement part in a matter of hours, with a total material cost of under $10.  So the customer was up and running with their machine in just one day.