Creating Custom Jewelry using 3D Scanning
Capture 100% of surface geometry of your object or part with the solution of 3D Scanning!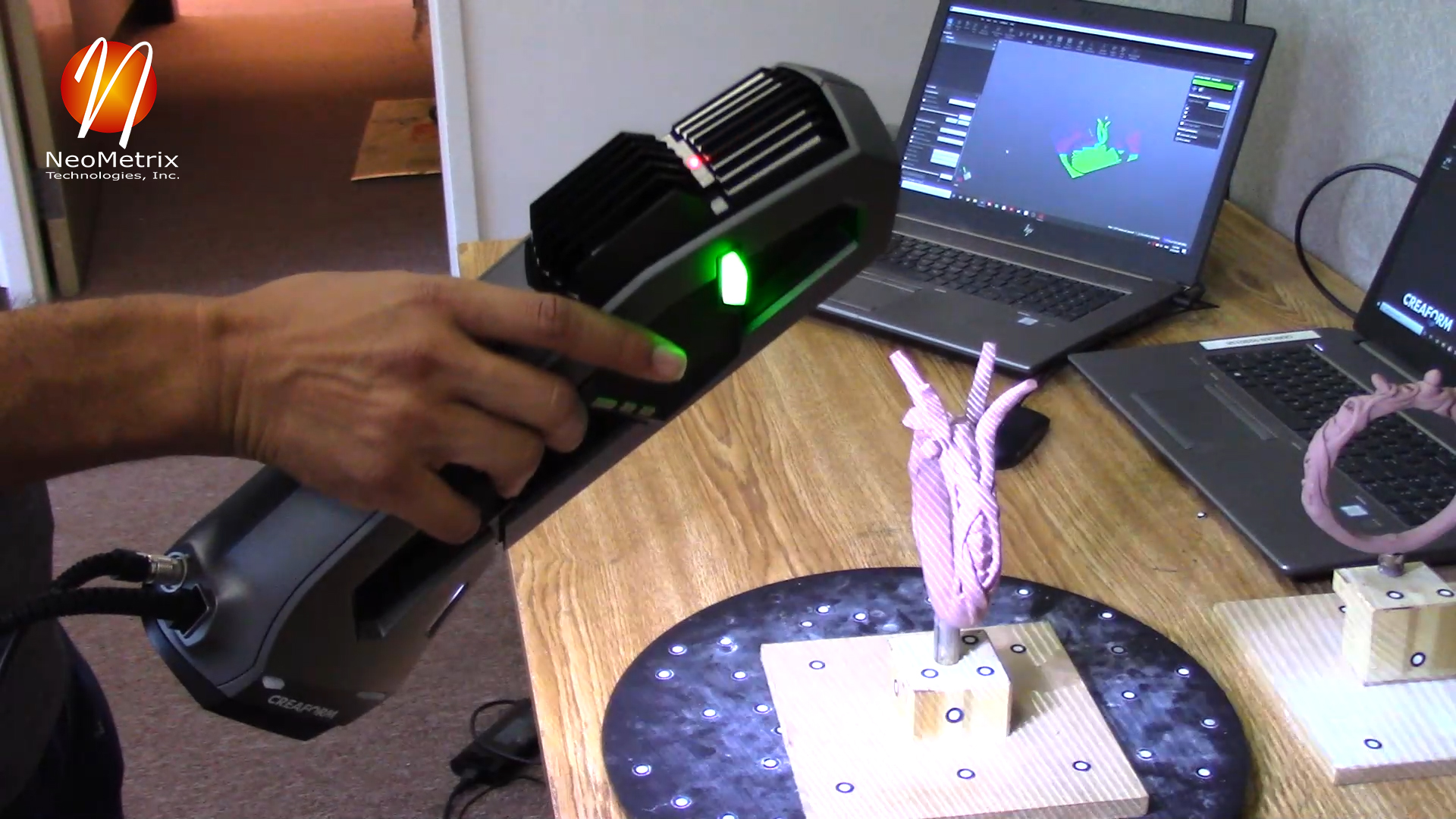 THE PROBLEM
In order to create a very special engagement ring for his fiance, our customer designed and sculpted an enlarged version out of clay. The challenge was to scale this model down to actual size for manufacturing.
TRADITIONAL METHOD
The most common metalwork techniques used by goldsmiths, silversmiths and lapidaries to create jewelery, include sketching, 3D modeling, casting, cutting, welding or soldering, and cold-joining. For such small pieces, it even involves micro utensils & tools, plus a very precise microscope to zoom in and capture such small detail.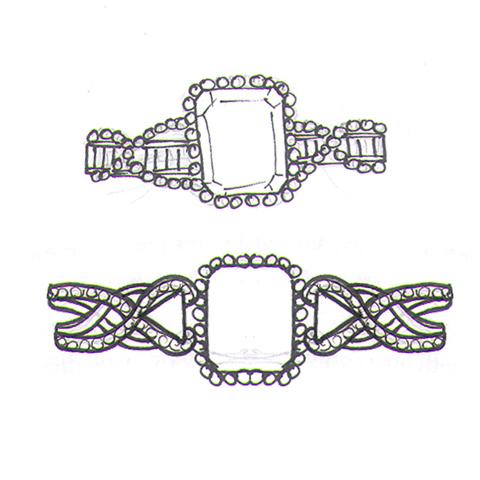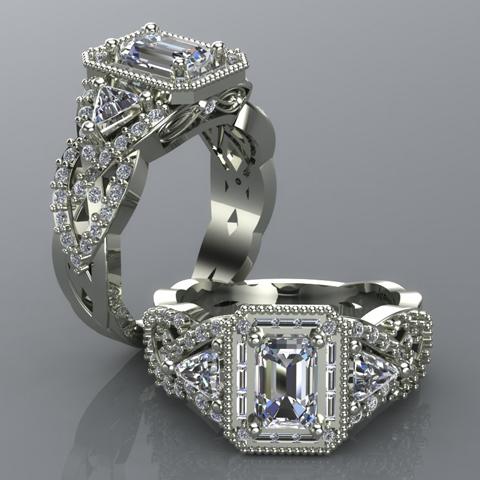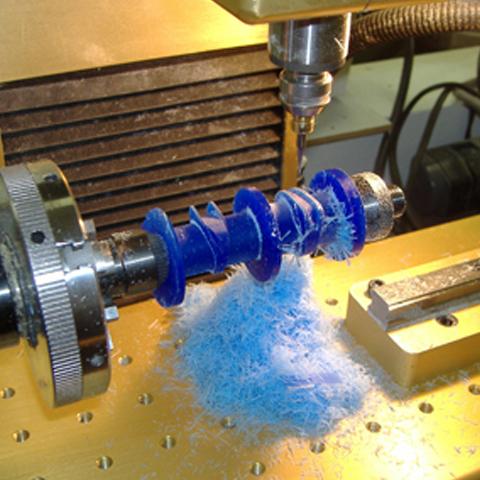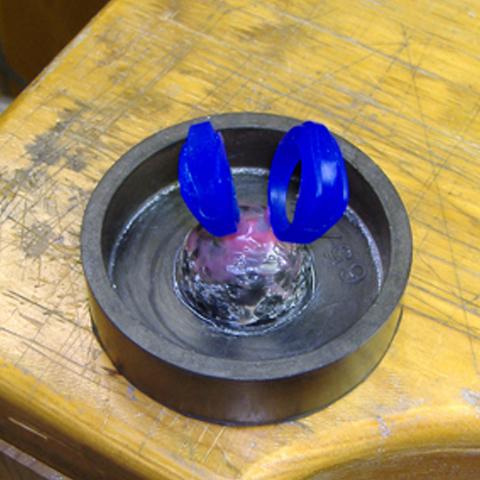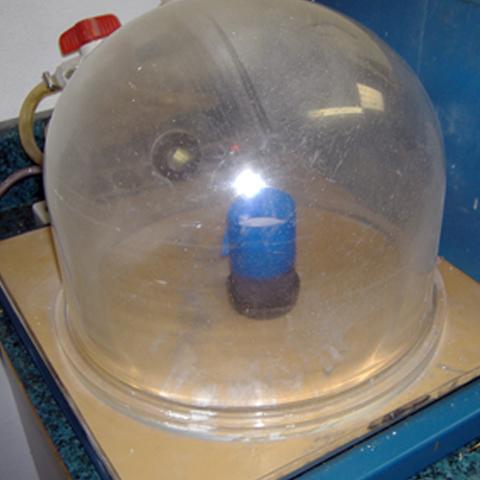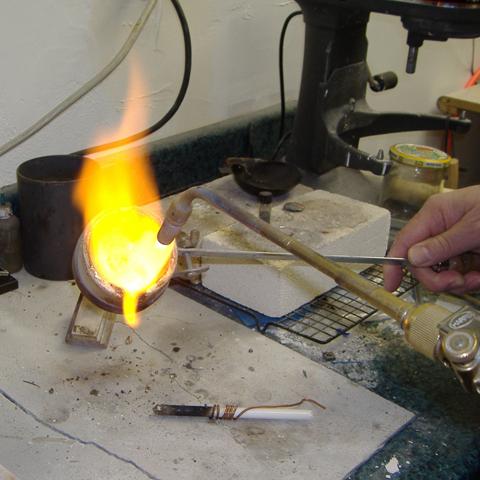 NEOMETRIX SOLUTION
By using a 3D scanner like the Creaform GoSCAN Spark, capture 100% of the clay model's physical data. The final digital file is then scaled down to the appropriate size. This STL file of the 3D model can transferred to a milling machine to cut, or a 3D printer to grow a wax model for invesment casting.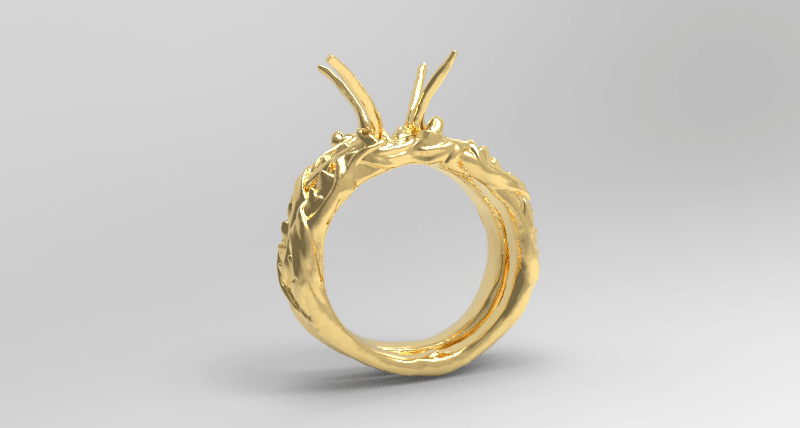 NEOMETRIX ADVANTAGE
The primary advantage with the NeoMetrix method is that the jeweler is no longer confined to designing at such a small scale. Being able to sculpt the original work in clay is significantly easier than working at the final size. Also, capturing the data as a digital file makes enlargements or reductions quick and easy, allowing the jewler to develop multiple sizes from a single design.
Want to Learn More About 3D Scanning Solutions?