THE PROBLEM
Our customer is a worldwide manufacturer of laboratory equipment.   They often deal with containers that need to connect via a threaded coupler.  Being worldwide, this sometimes means one container has english threads (or standard, here in the U.S.), and the mating component as metric threads.  These custom couplers are often purchased items, however with the all the supply chain issues plaguing industry over the past year or so, they have decided to reverse engineer some of their current designs and use a 3D printer to manufacture these items in house.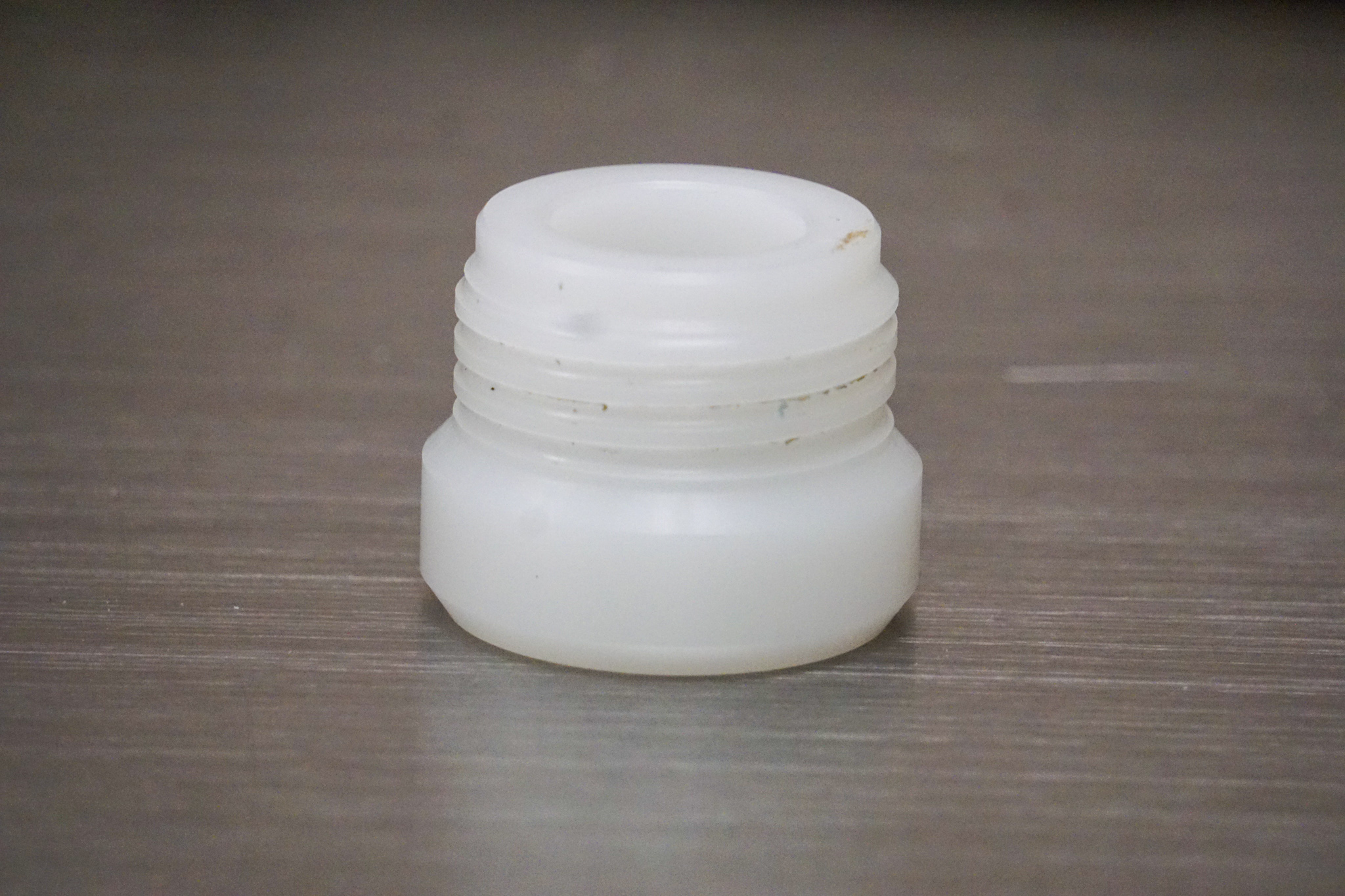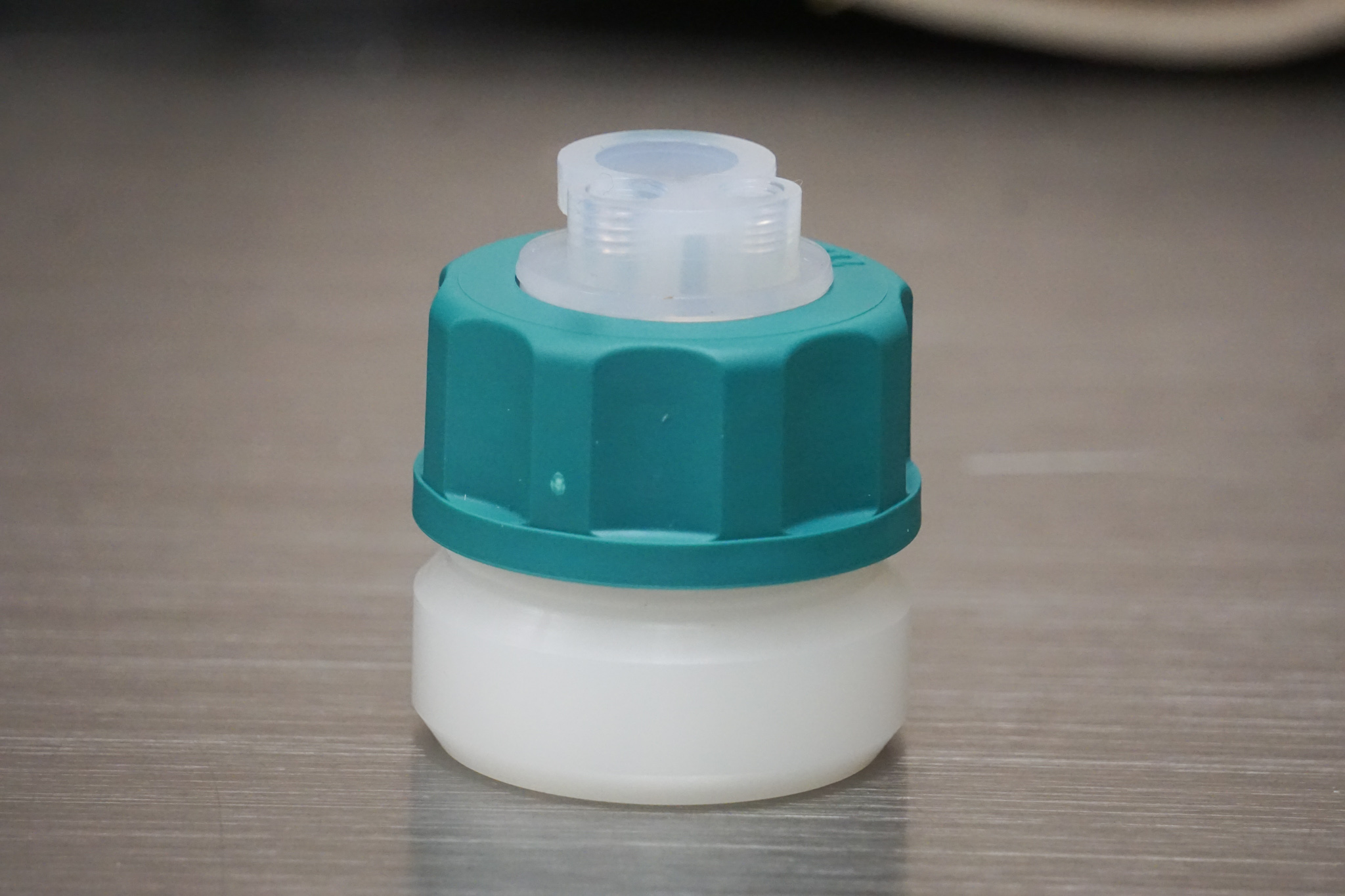 TRADITIONAL METHOD
Reverse engineering complex parts by hand can be challenging, especially with items that have internal geometry or non-standard geometry such as metric bottle threads.
NEOMETRIX SOLUTION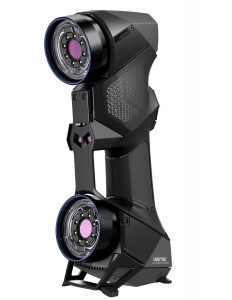 NeoMetrix was able to overcome this challenge through the use of 3D scanning.  Since these components have internal geometry that can not be directly scanned with an optical scanner, NeoMetrix engineers employed the technique of silicone casting to capture the internal geometry.  The cast can then be scanned with the
Creaform HandyScan Black Elite
, along with the exterior part.  Both data sets can then be aligned in
Geomagic Design X
and used to generate the final 3D CAD model.  The final CAD model is then converted to an STL and 3D printed on the
INTAMSYS 410
3D printer in PEEK.  PEEK is a high performance engineering grade plastic known for mechanical strength as well as chemical resistance, making it the ideal choice for this application.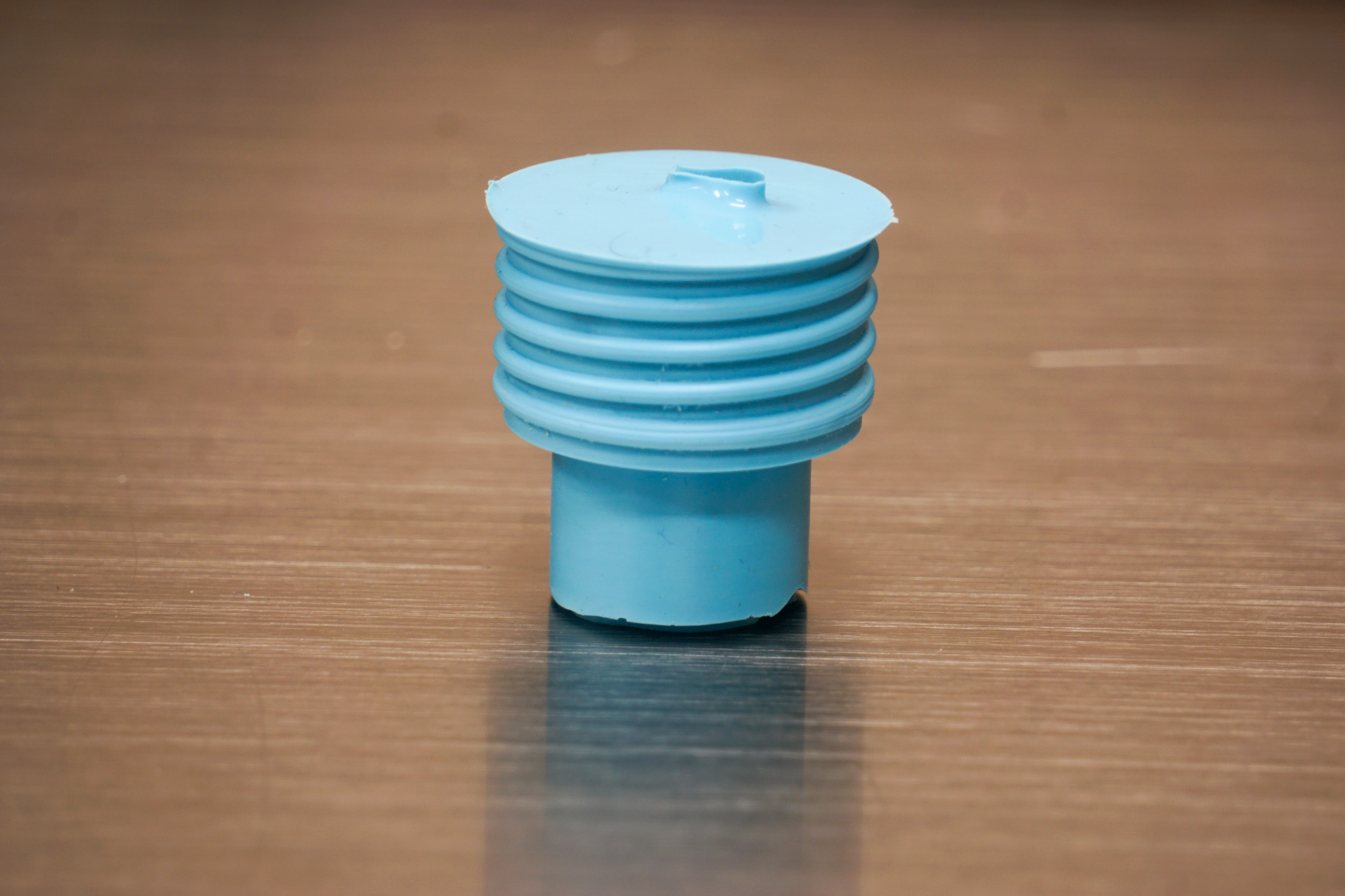 Silicone Cast of Internal Threads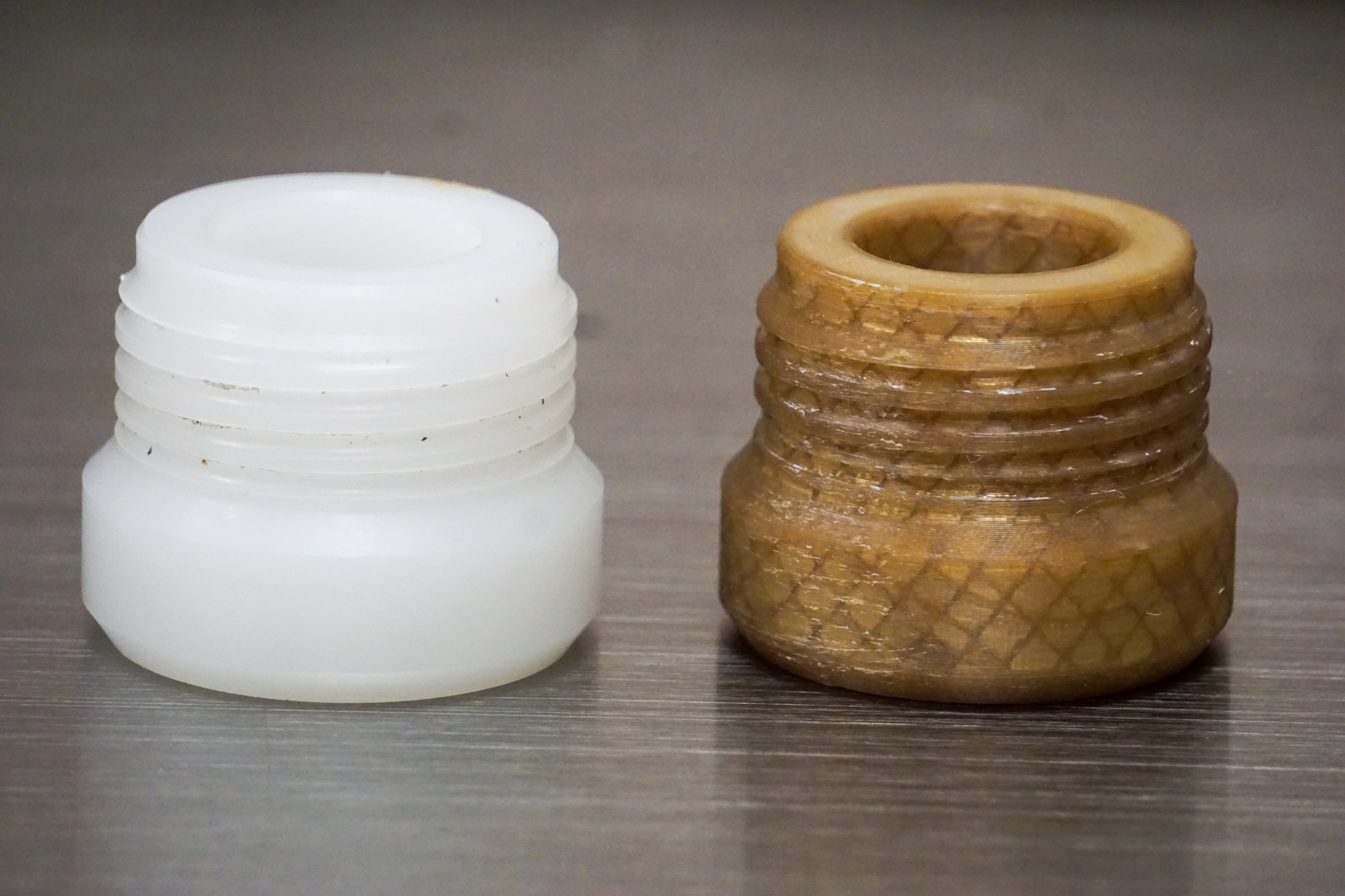 Original & 3D Printed PEEK Replacement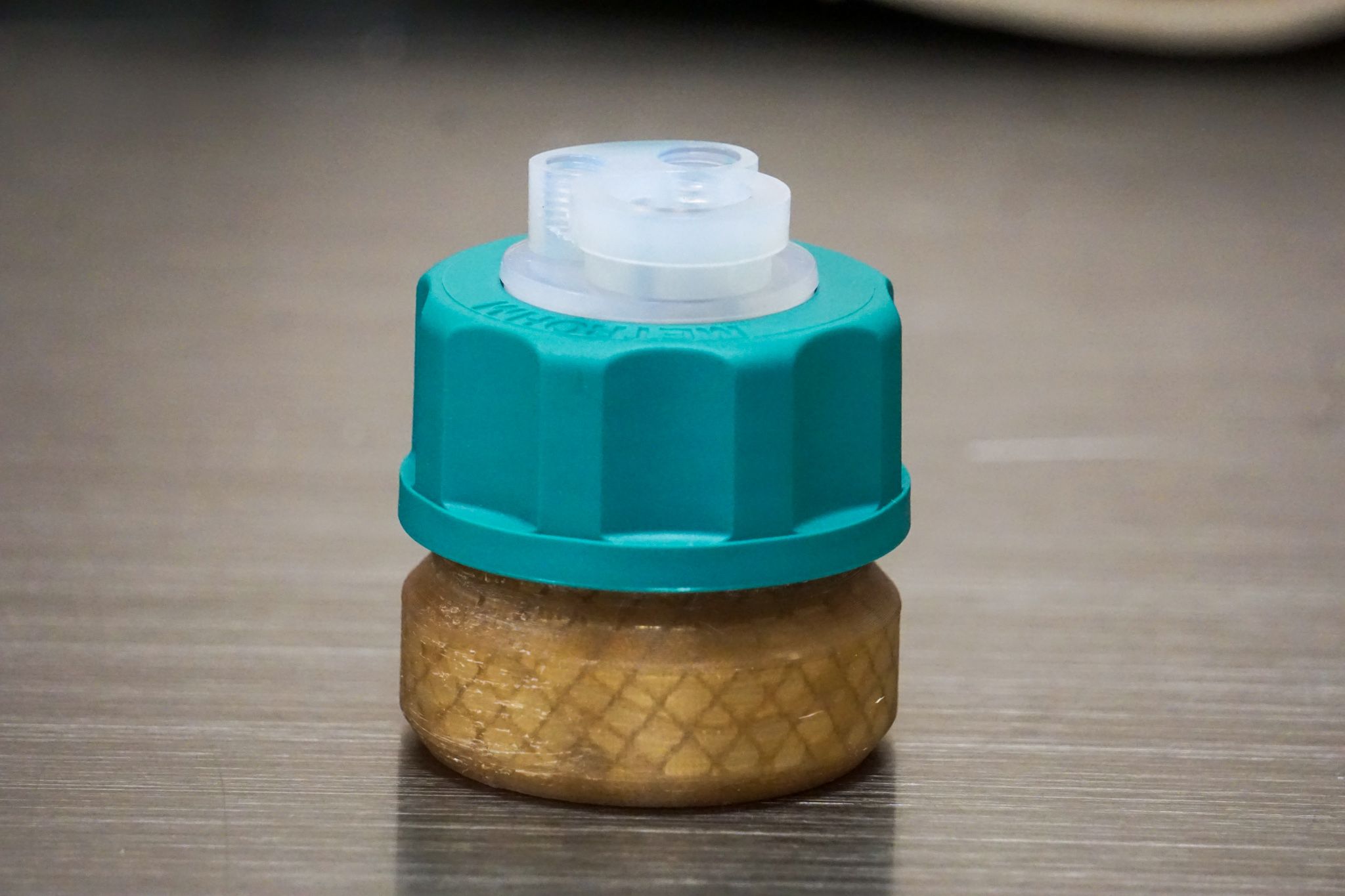 Assembly Showing a Perfict Fit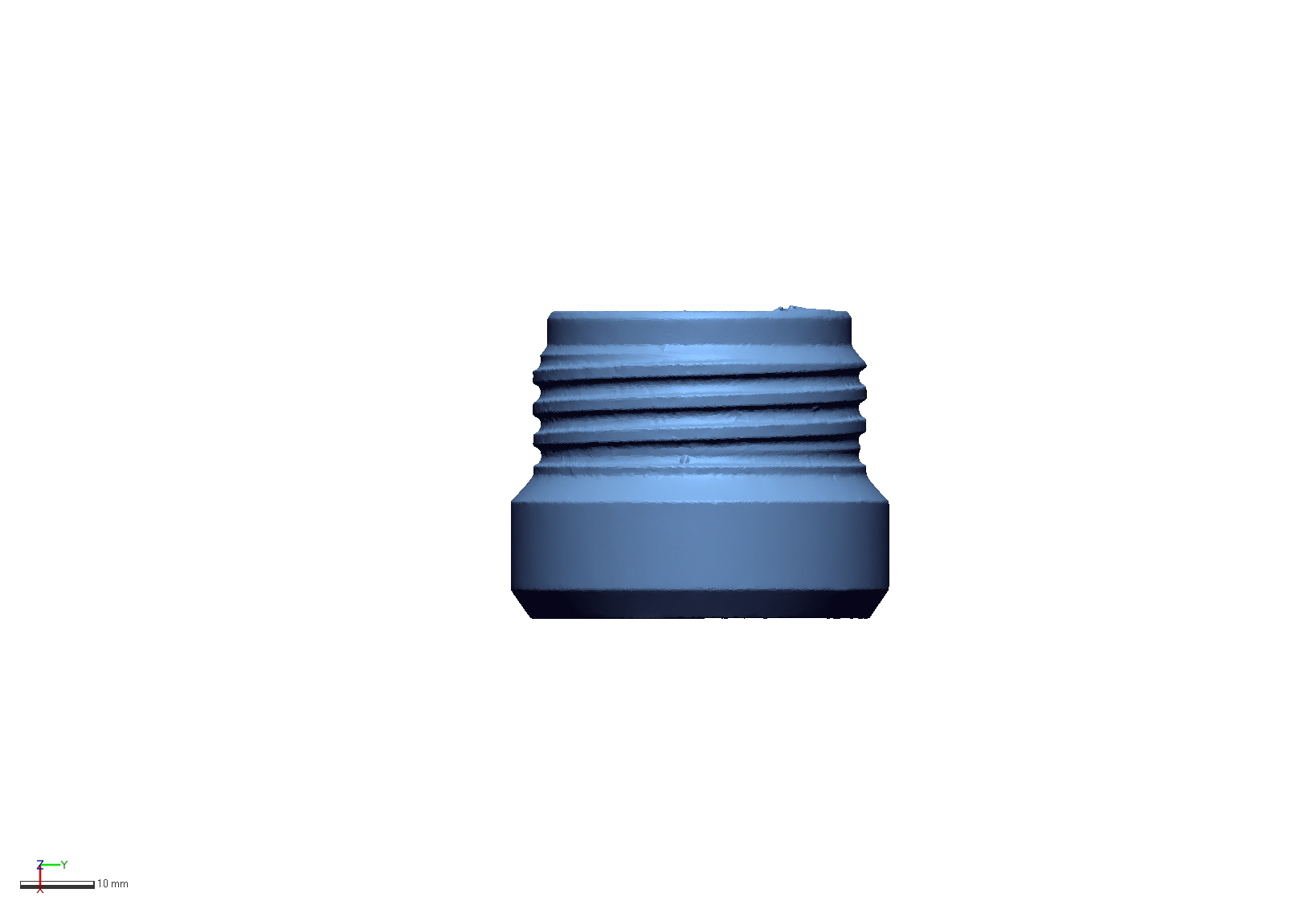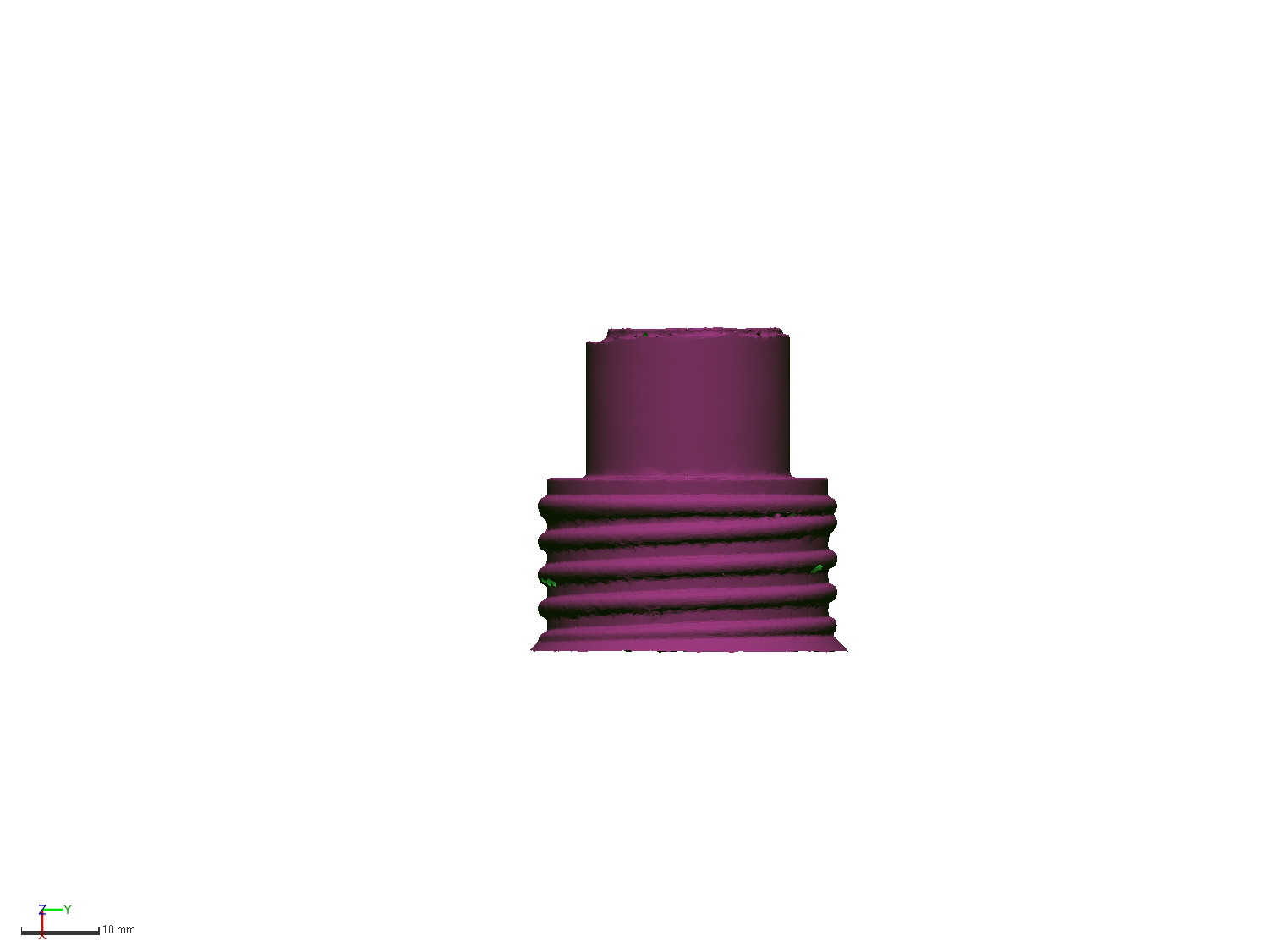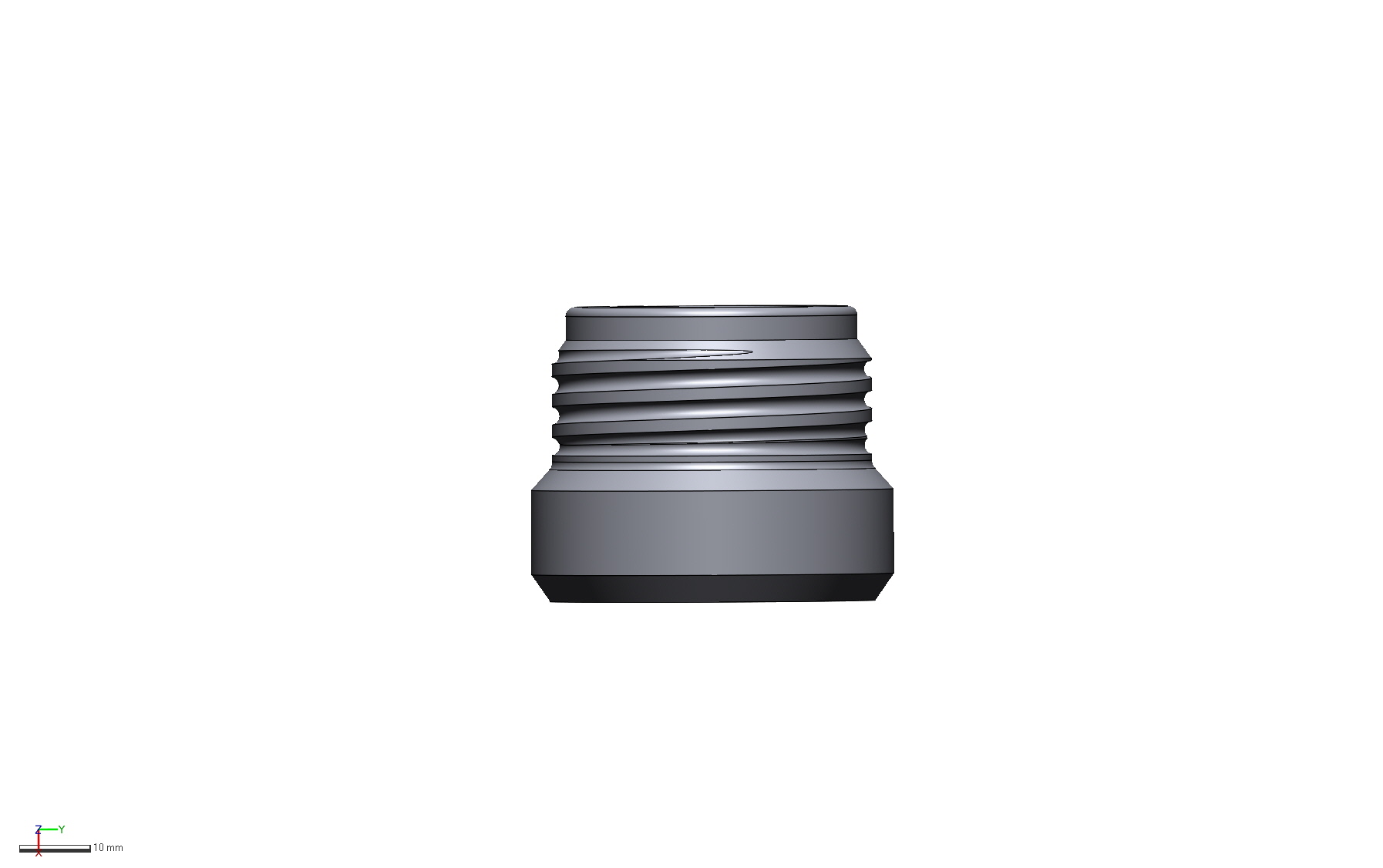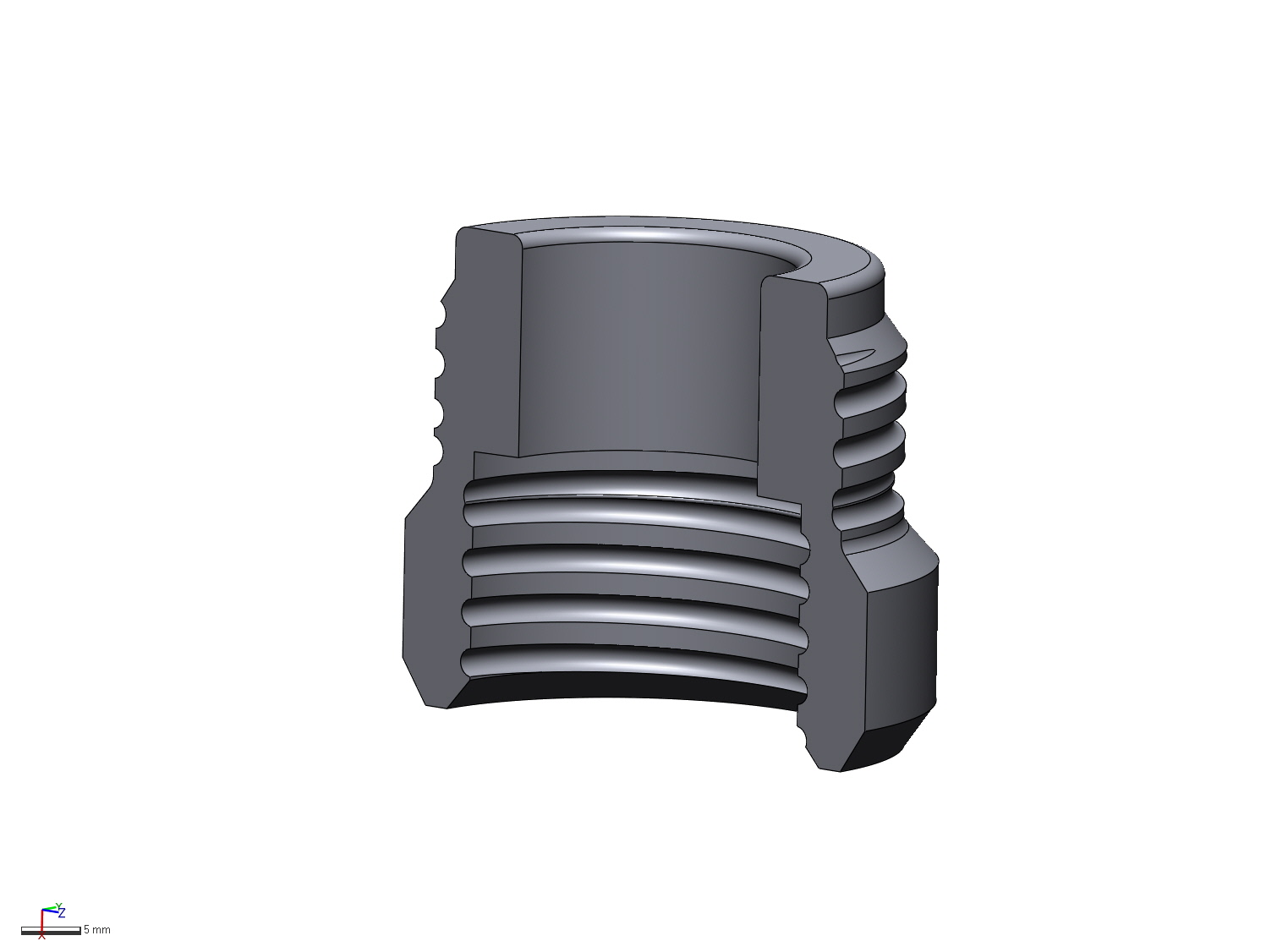 Section View Final CAD – Showing Internal Threads
NEOMETRIX ADVANTAGE
3D scanning combined with silicone casting allows for the capture of the most complex geometry:  inside and out.  Geomagic Design X enables the user to then quickly create CAD files to document existing parts, and finally, 3D printing on the INTAMSYS 410  allows for in-house manufacturing eliminating supply chain issues.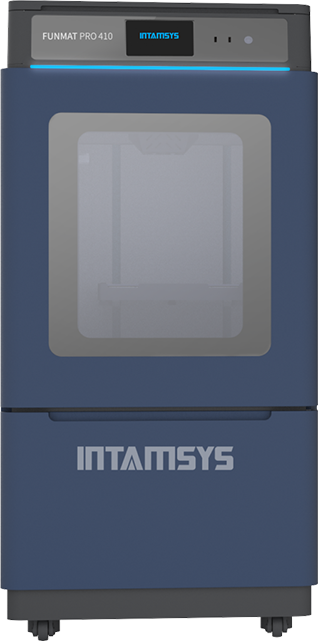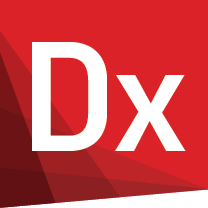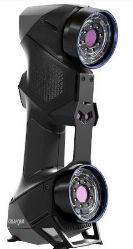 Want to Learn More About 3D Solutions at NeoMetrix?