Professional 3D Printing Solutions for Digital Artists & Sculptors
3D Print Your Designs and Models
Bring Your Designs to Life
Artists and Sculptors as of lately, have been seeing an increase in the capabilities in being able to produce their models in a physical form. Technology & equipment like 3D printers are on the verge of developing its uses every day to produce highly accurate parts and designs that we come across daily.
The power of 3D modeling continues to give designers complete customization/control over vertices, polygons, mesh, textures and more. Here is a look at some of the best 3D modeling software used in the industry today:
ZBrush
Autodesk Maya
Blender
AutoCAD
Do you have a project or model you would like 3D Printed?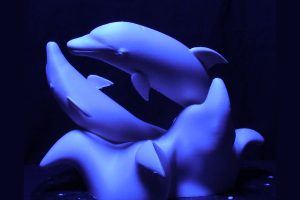 Dolphin 3D Model in a Final Composite Render
These tools and processes are used across many industries to create:
Art & Sculpture | Character Design | Hard Surface Parts | Prototypes | End-use Products
THE PROBLEM
Artists and sculptors can have the best ideas, creations, or designs, but can also have trouble on finding the right solution to bring it to life. When it comes to the actual design process, it's nearly impossible to replicate the amount of tools that are included in software like ZBrush to model such as, move, scale, trim, crease, bevel, remesh,  extrude, duplicate, plus many more. These experiences can only be replicated in a short amount of time in digital interfaces like today's modeling software.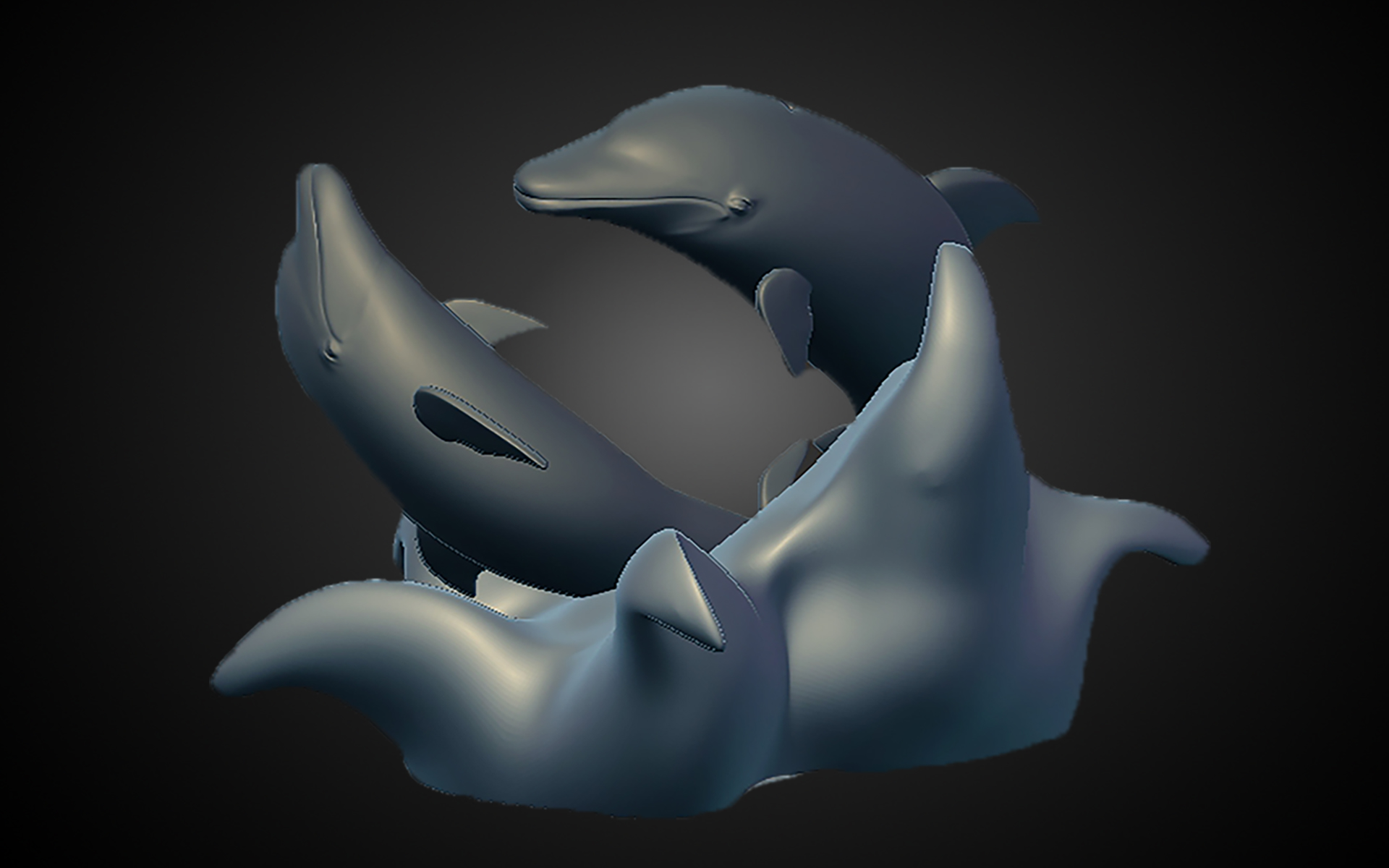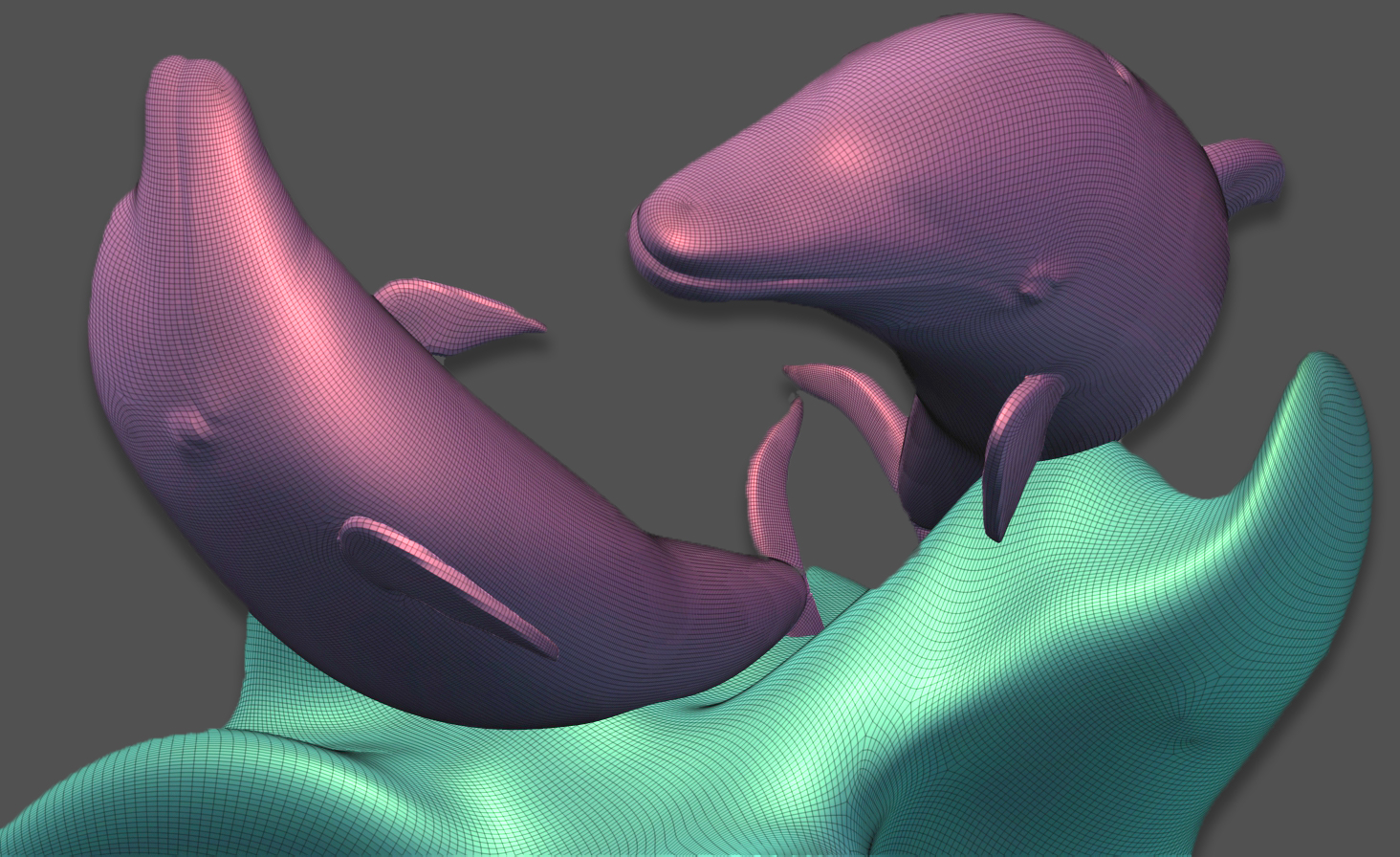 Prepared for 3D Printing (Wire Frame)
TRADITIONAL METHOD
Without 3D printing available to produce this final model, the options of processes fall into more of a manual design category. Other forms of design like clay modeling would be used for something like this if it weren't for additive manufacturing technology. This results in a slower turn-around time for clients, more working hours, & more prone to human errors or inaccuracies.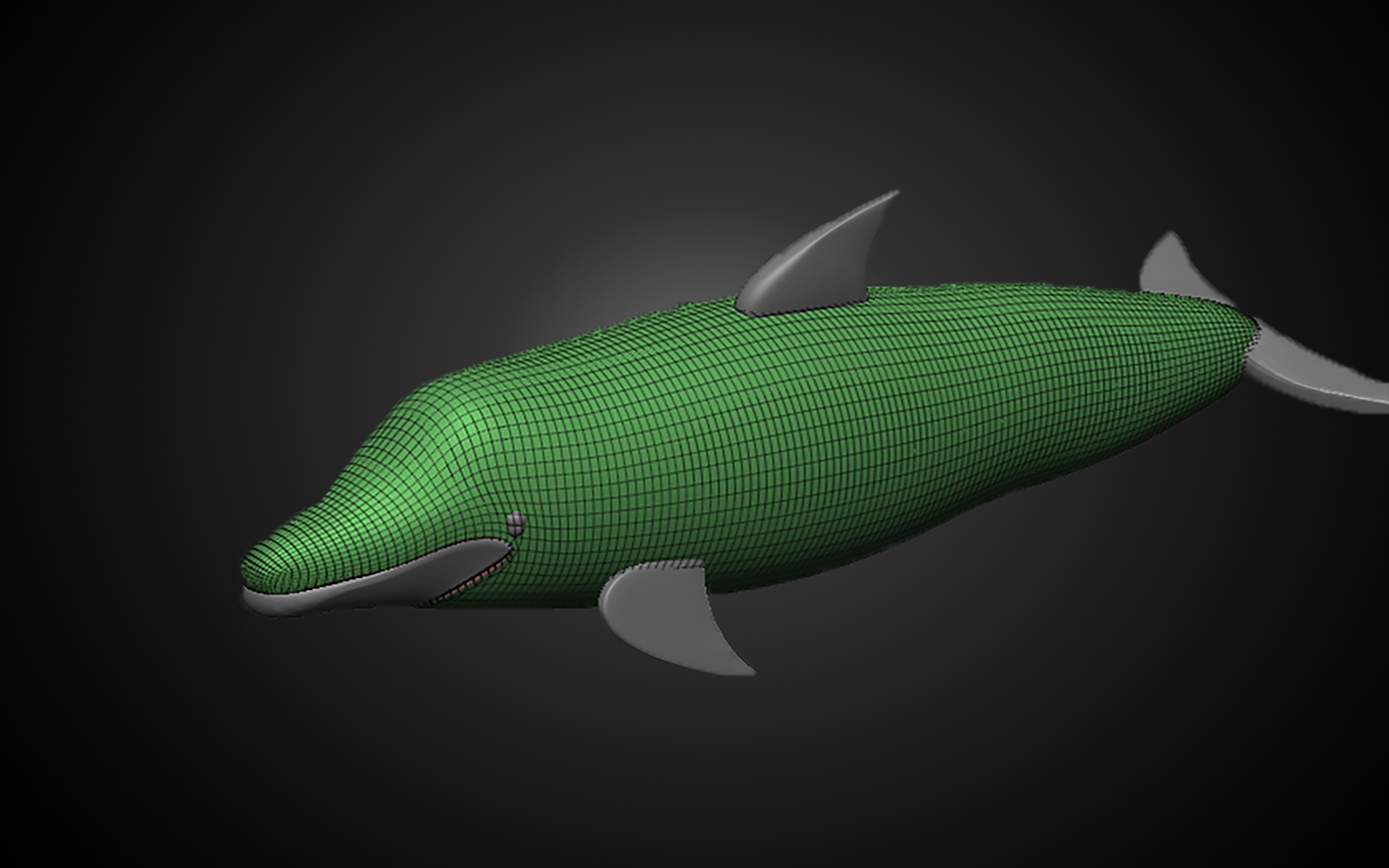 Block in model with simple geometry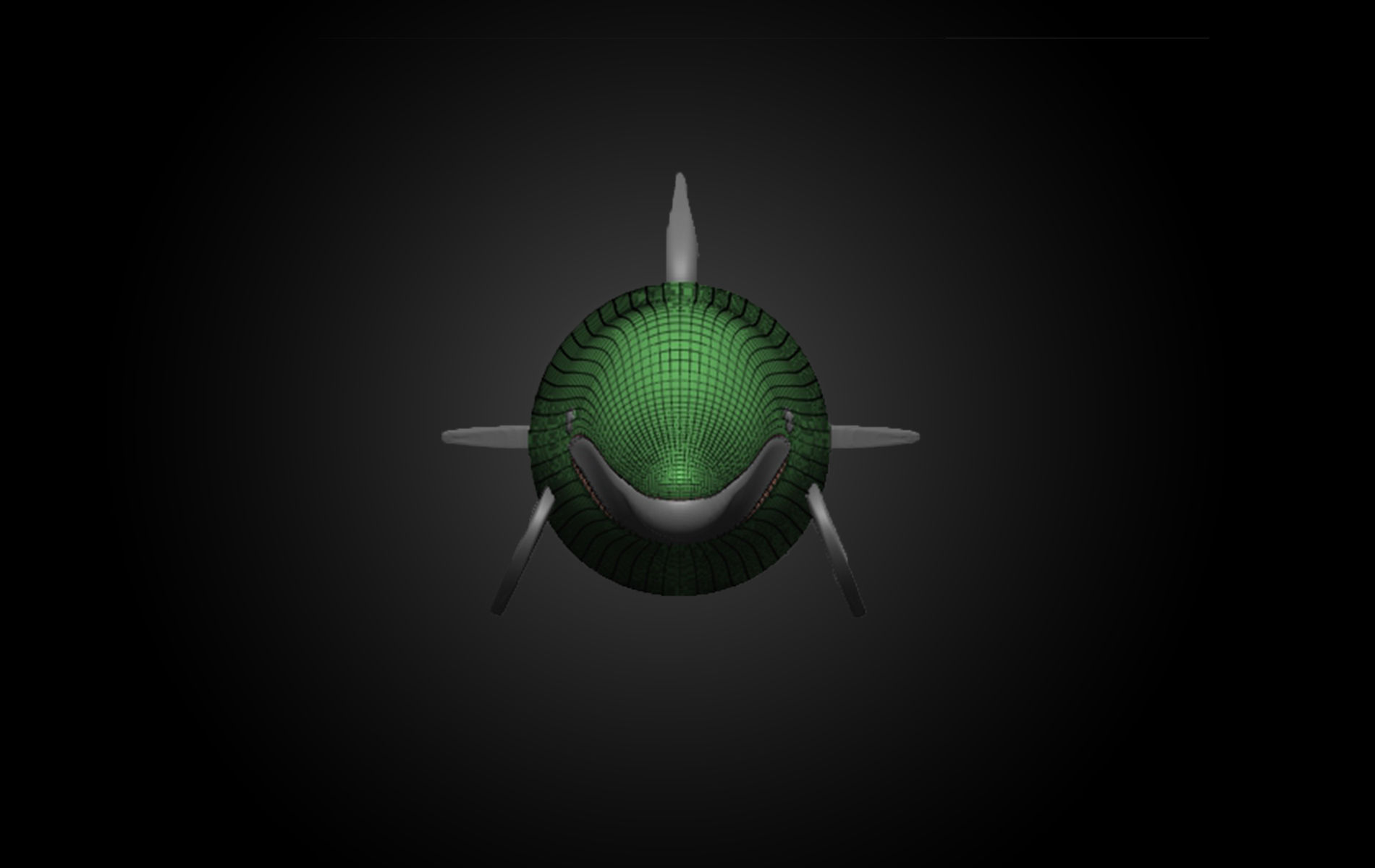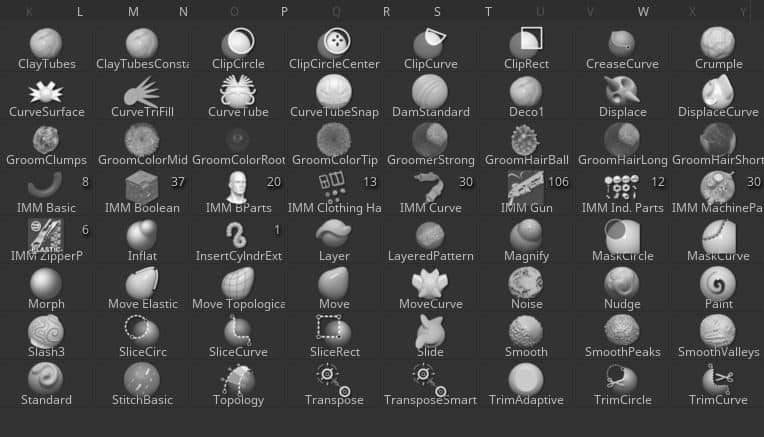 A variety of tools in ZBrush ready to simplify 3D modeling process
In this case we used the BigRep Studio to print this model with a height of 10 inches. It's printed out a high-performance ProHT in a completed print time of close to 24 hrs. BigRep Studio has the ability to print parts up to X 39in. — Y 19in. — Z  19in. and currently one of the best 3D Printers for large-scale additive manufacturing. 3D printing provides an outlet to produce designs and parts in a variety of material, at any dimension, for just about any application.
NEOMETRIX ADVANTAGE
By combining the 3d modeling process with BigRep Studio, we were able to produce a highly accurate sculpture/model in a short amount of time, for a very affordable costs.
Want to Learn More About NeoMetrix Solutions?