Replicating a Custom Award
Capture complex shapes by 3D scanning, then create exact copies with 3D Printing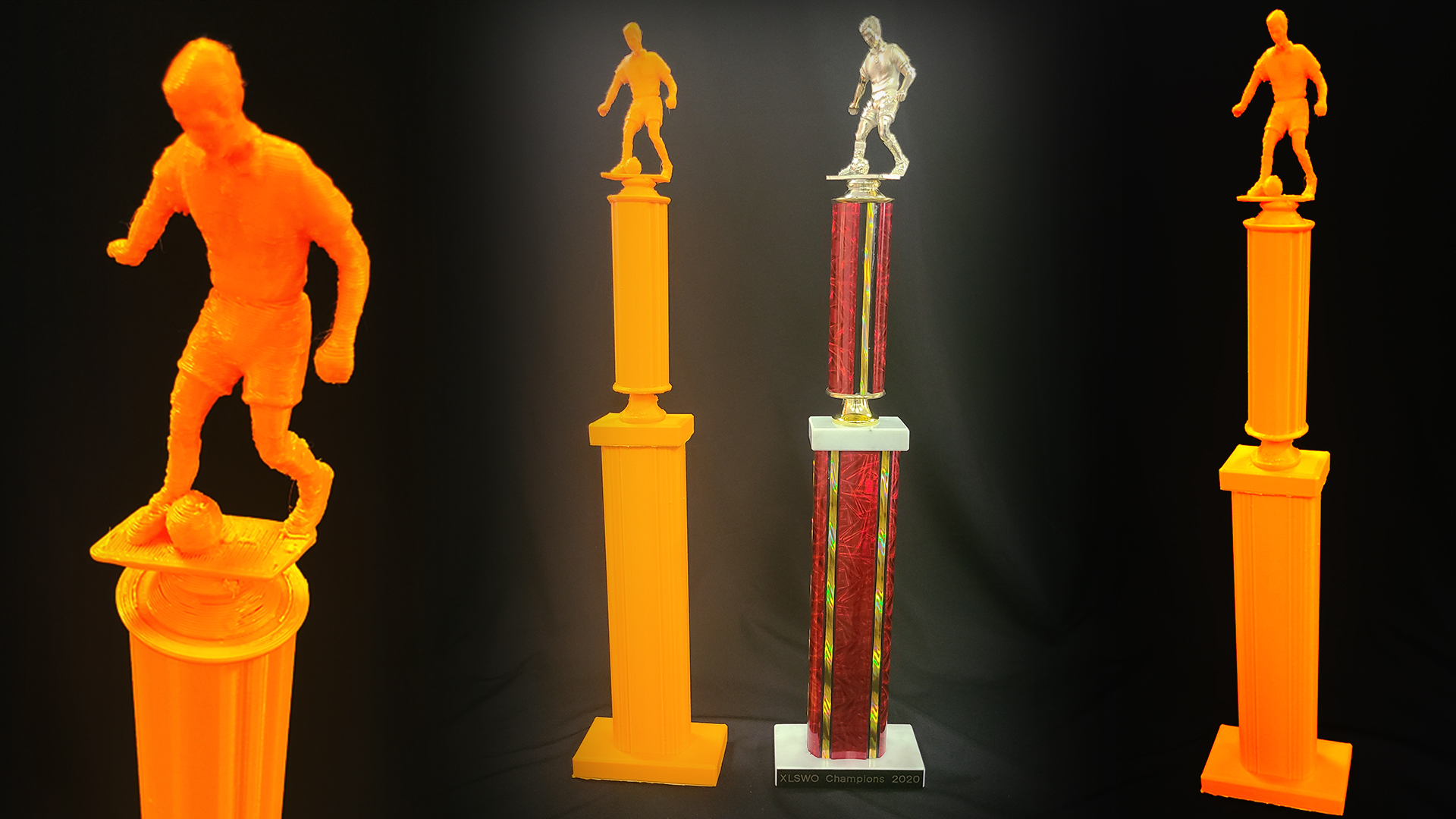 THE PROBLEM
The first place champions of a league at XL Soccer World have one a special trophy this season after playing together for 3+ years. The trophy was earned as a prize of winning season and serves a well deserved memorable prize. However, it is after all, just one single trophy. What if there was one made for every player on the team, so that everyone can take the memory as a tangible object themselves.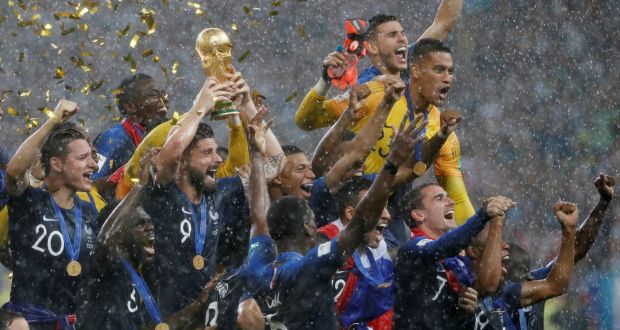 TRADITIONAL METHOD
The usual method in this case, would be to literally have one trophy designed for each player at the time of production. This is can cause inefficiencies in cost, material, and time. For example, in this situation, only one trophy was produced for the purpose of giving to the team. So the question is, if only one object physically exists, how can we put something identical in each of the other teammates hands?
Using the Creaform HandySCAN, We were able to capture all surface data and geomertry. The had to be scanned from in three different orientations to allow all surfaces to be in the view of the scanner. Then the three scans are merged. The surfaces that one scan missed was captured by the next scan, to then be combined to get our full trophy model.
The 3D printing process produced by a BigRep Studio printer, in a simple PLA material as a sample prototype. This trophy can be reprinted in stronger materials such as PRO-HT, which is a general-use bio performance material. It can also be printed in an even higher quality material if desired.
After capturing all the data, it was converted to a hybrid surface model then 3D printed.
NEOMETRIX ADVANTAGE
It's important not to feel limited when only one of something physically exists. By exploring the technologies of 3D scanning and 3D printing, it is certainly possible to replicate and reproduce, now more than ever.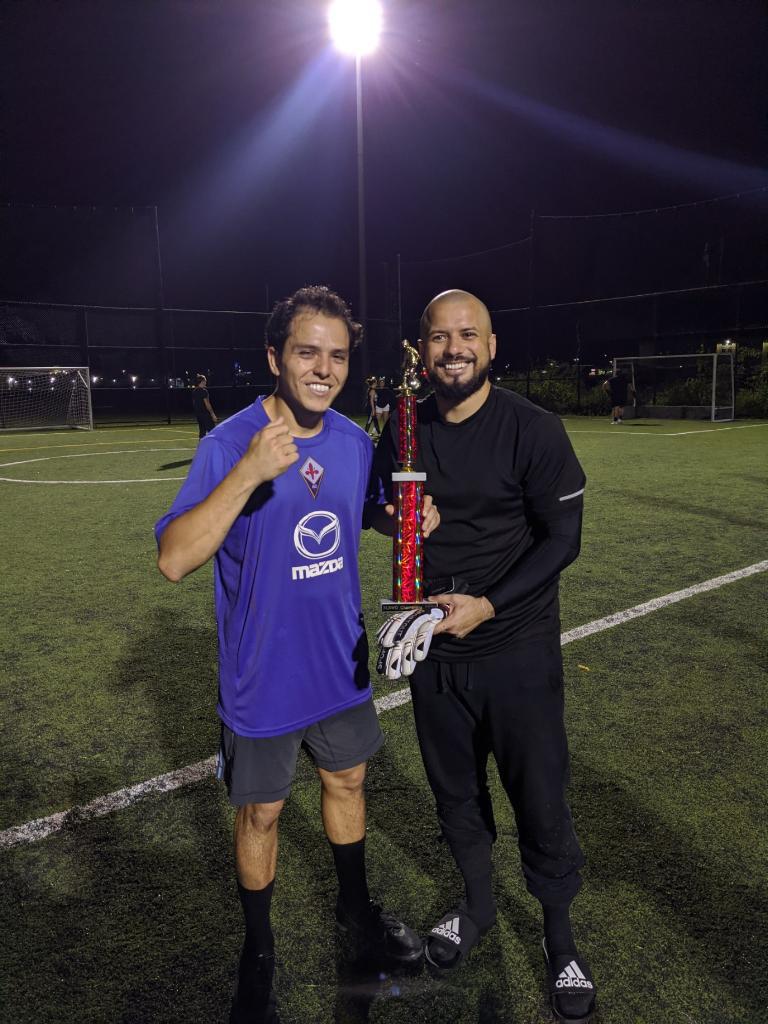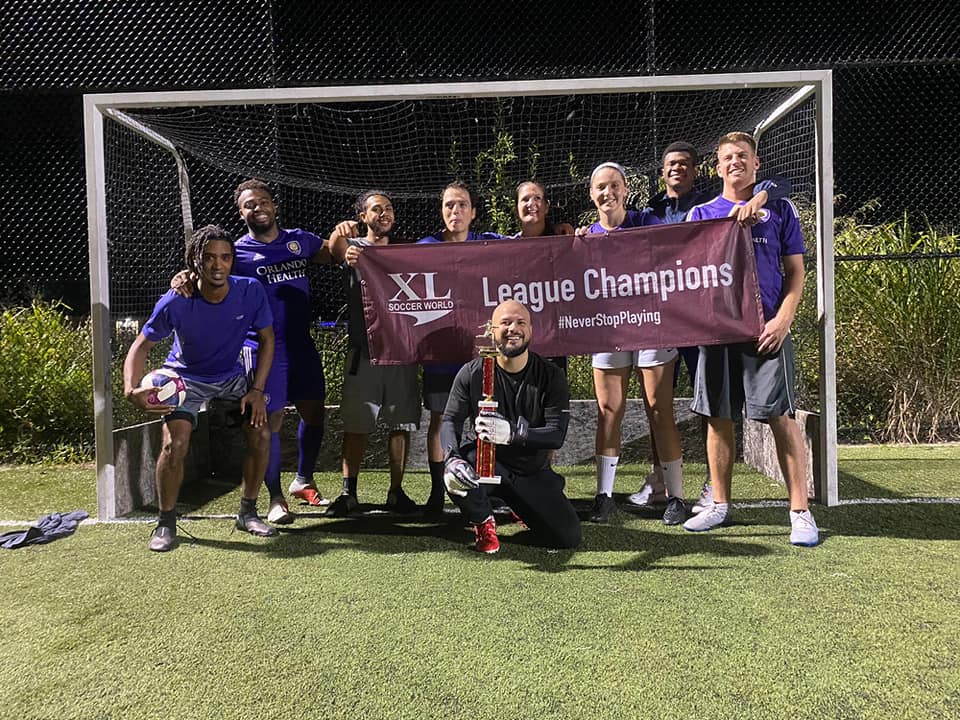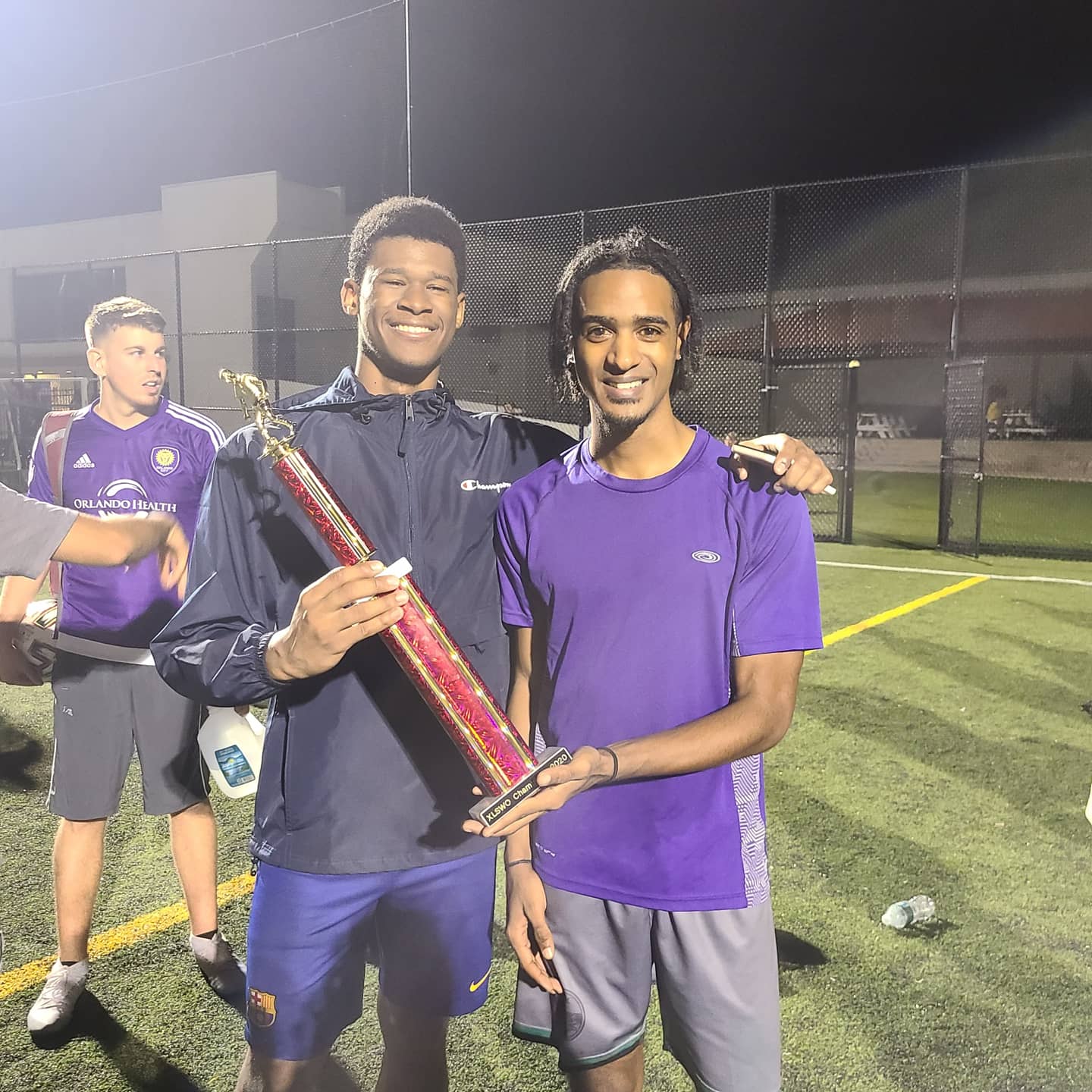 Want to Learn More About 3D Scanning Solutions?