Peel 3D
Affordable, Entry-Level 3D Scanning Solutions
Peel 3D is professional-grade handheld 3D scanning in its purest form. It has no useless gadgets to make it seem more interesting or appealing. It simply lets you make high-quality 3D scans of small or large objects while keeping your project on a budget. It can scan most items directly without any preparation as it recognizes the shape of objects automatically. Trying to scan something very smooth? No problem! This 3D scanner can also use stick-on markers to let you scan the flattest surfaces.
Professional Grade 3D Scanning in the Palms of your Hands!
Plastics
Painted Parts
Organic Shapes
Human Form
Stone & Masonry
Metal Castings
Clay Models
Sculptures
Fabric & Leather
Ceramic & Porcelain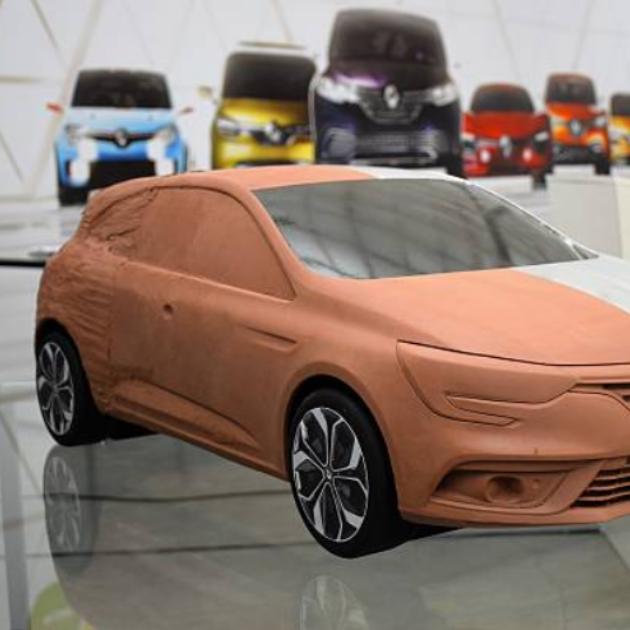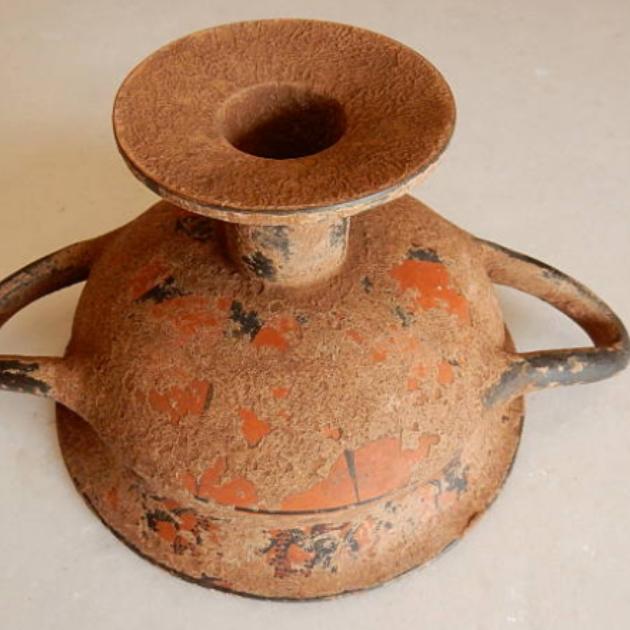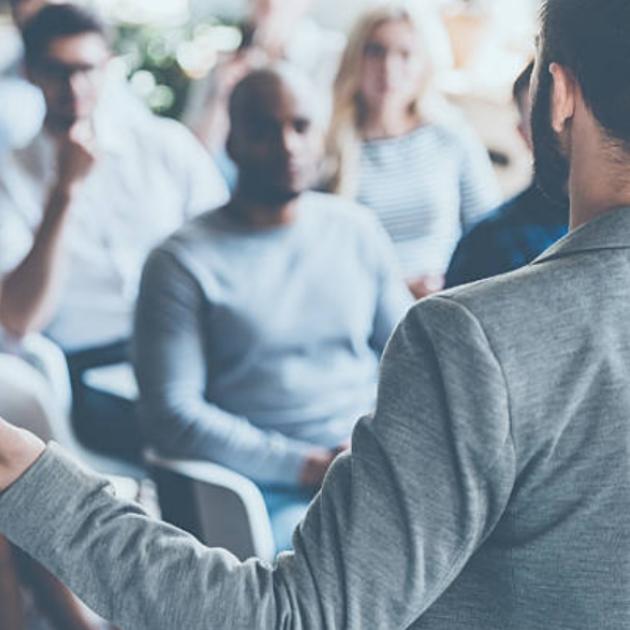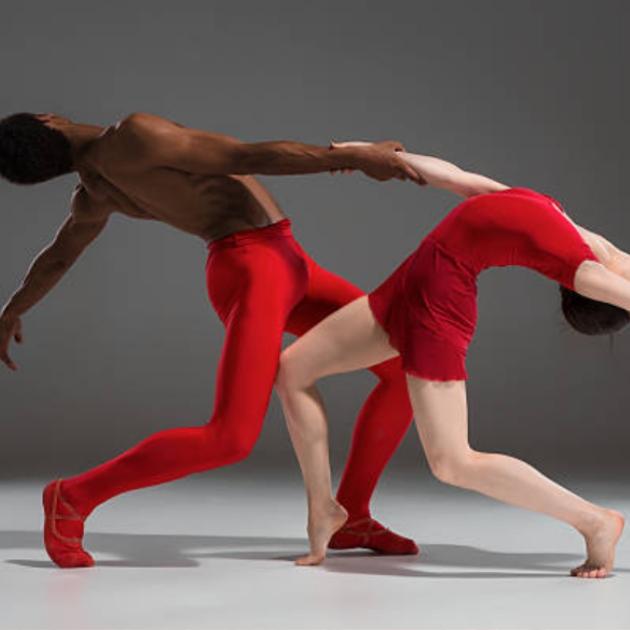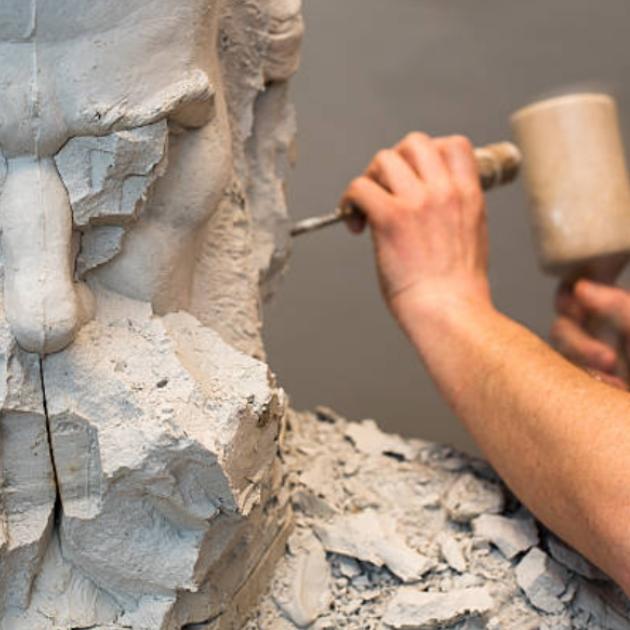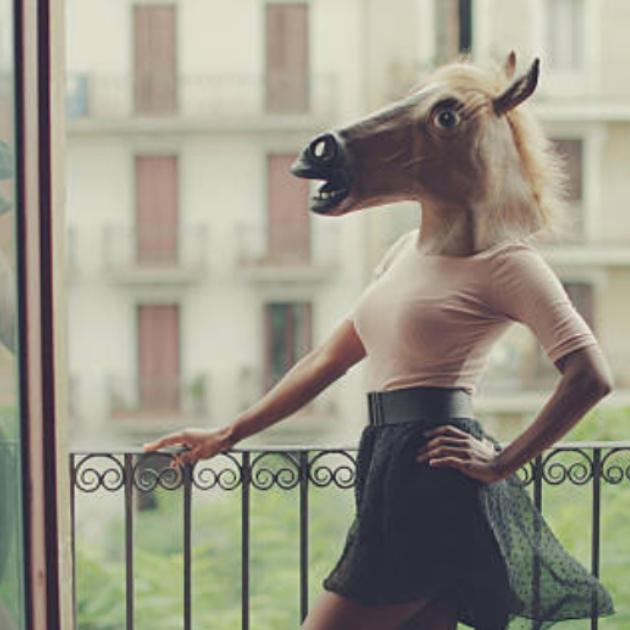 Putting the Scanner to Use:
2 types of parts:
Buddha Head: Height – 48 cm (19 in.), Diameter – 25 cm (10in.)
Ceramic Elephant: 71 x 38 x 33 cm (28 x 15 x 13 in.)
Method:
Same mesh resolution for both scanners (Buddha head – 1 mm & Ceramic elephant – 0.7 mm).
No targets were used.
No manual operation was done to improve the resulting mesh.
Results – Buddha Head:

Results – Ceramic Elephant:

Organic Shape Test Summary:
This is the kind of application where Peel 3D performs well and where it would be interesting, as long as color is not required.
Peel 3D struggles a bit more in highly complex areas (holes and spikes). A little bit more work would be required to clean the data.