The advancements in 3D printing are making it easier than ever for engineers to create impossible designs that lead directly into enhanced functionality and performance. While evaluating different technologies is important, never underestimate material selection or capabilities. Let's dive into more info on owning an industrial 3d printing system and how many of todays companies, small or large, are thriving with these design tools.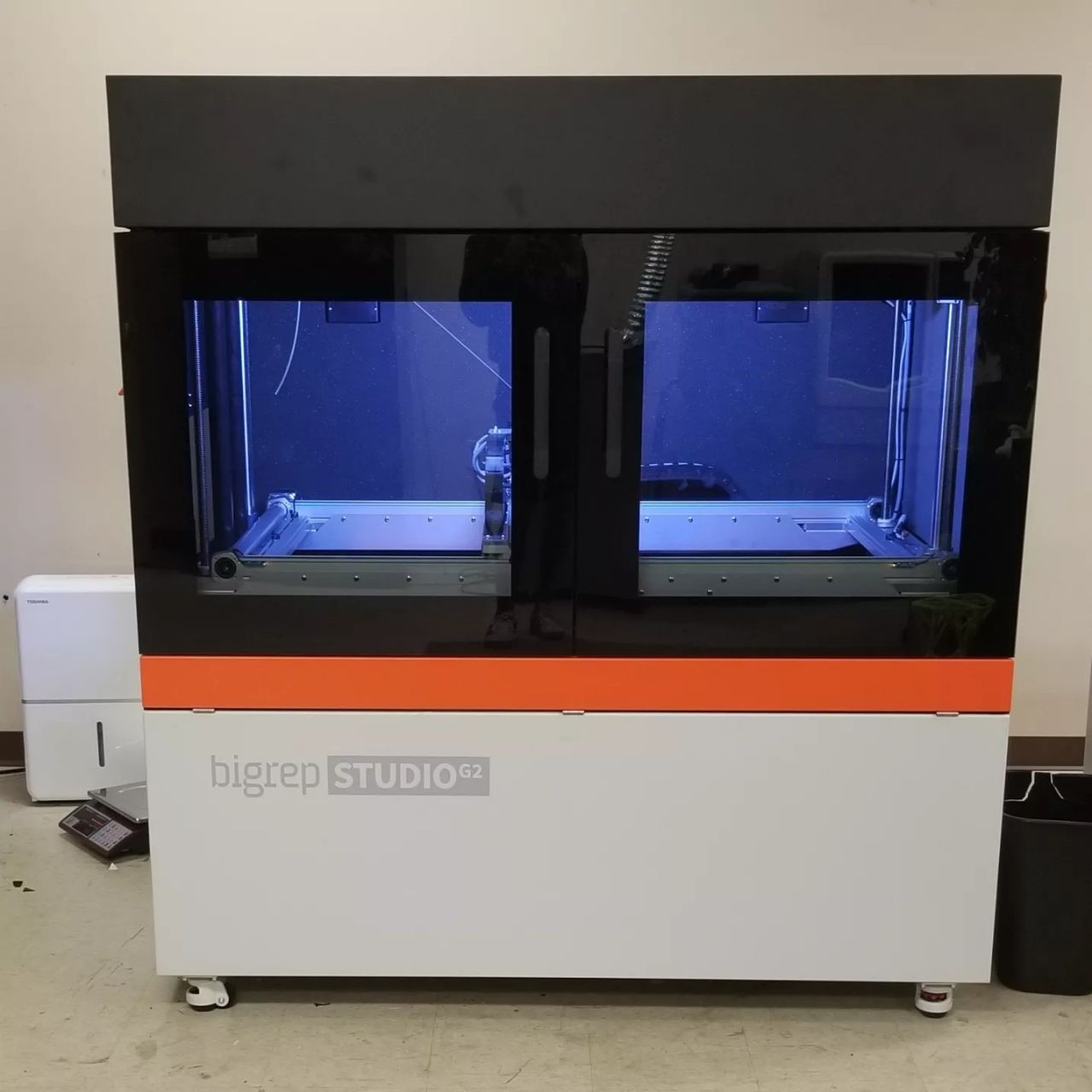 Our BigRep Studio G2 here at our NeoMetrix facility in Lake Mary, FL
Costs, Expenditure, and Materials
There are a few important factors to consider when investing in 3D Printing technologies for your business or personal manufacturing projects. To get started, it's important to know in what environment or situations your part will be performing so the material with the best characteristics can be determined. This will help choose a 3D Printer that is suitable and excels in your desired material finish.
Every 3D printer OEM offers proprietary consumables in resin, filament or pellet form. The question is compatibility and control. Some OEMs restrict users from using 3rd party materials and consider it a breach of service contract if they do. Those OEMs tend to charge more for their materials while suggesting that the printer is more reliable because of that. However, the industry is transitioning to an open platform concept that enables end users to operate printers with third party materials.
When looking at the potential return on your investment, it's imperative that you take into account not only how much money can be made, and also the efficiency of materials throughout the production process – these factors should influence any decision around choosing between competing products and services.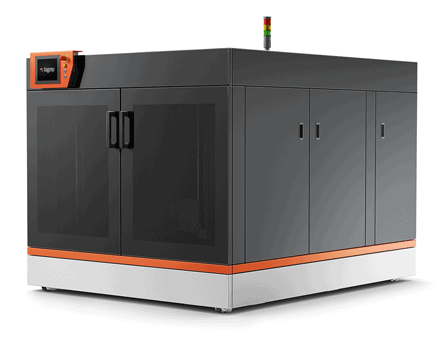 Service Contracts and Post Processing
With a Service Contract, you can be assured that your expensive equipment will not stop working anytime soon.  These contracts enable your machine to run flawlessly, and if issues ever arise, this plan will be the solution. This provides your distributors to handle issues or damaged parts that the printer may develop over time and use.
The choice of how to finish your part will depend on what application is desired. Some parts may only require painting, welding or coating with a few other materials before they are put into production. However, there is specialized equipment and available services that can do this for you at an affordable price point while still providing high-quality results compared to manual labor methods which could cost exponentially more depending upon individual circumstances.
Maximize your 3D Printing Potential
A lot can go unnoticed when we focus our attention solely on the outcome of a product or part instead of looking at its entire life cycle from start to finish. 3D printing has been proven to be an economical and efficient way of manufacturing parts by determining the costs associated with traditional design processes. The industry standard for equipment ROI is typically 18-24 months, but it can sometimes take up 50% less time or even more! We also have Professional Training available on these machines upon purchase to ensure you and your team can the machines efficiently. Be sure to have your game plan in mind on moving forward with investing in 3D printing solutions.
The industrial AM market is expansive! The technology exists to enable engineers to rapidly produce prototypes, increase new product development, and identify new methods or materials for production purposes so the cost is justified. 3D printers are a great investment for businesses of all sizes.
We are proud to be partners and distrubutors of BigRep 3D Printers. Be profitable from day one! Get started today and reach out to us for more details.
Want to Learn More About 3D Printing?