The new project is seeking to 3D print rocket engine parts using metal powder and lasers.
3D printing, also known as additive manufacturing, is growing everyday currently from
3D printed meals
to 3D printed human organs to 3D printed homes. Now, NASA has announced it will use 3D solutions to build its future rockets.
The project is called Rapid Analysis and Manufacturing Propulsion Technology, or RAMPT, and it is seeking to engineer an additive manufacturing technique for producing 3D printed rocket engine parts using metal powder and lasers. The novel method, called blown powder directed energy deposition, comes with many benefits including reduced costs and lead times.
"This technology advancement is significant, as it allows us to produce the most difficult and expensive rocket engine parts for a lower price tag than in the past," said Drew Hope, manager of NASA's Game Changing Development Program, which funds the RAMPT project.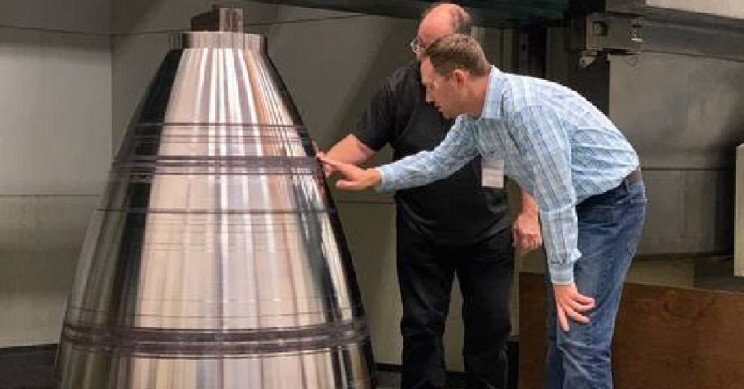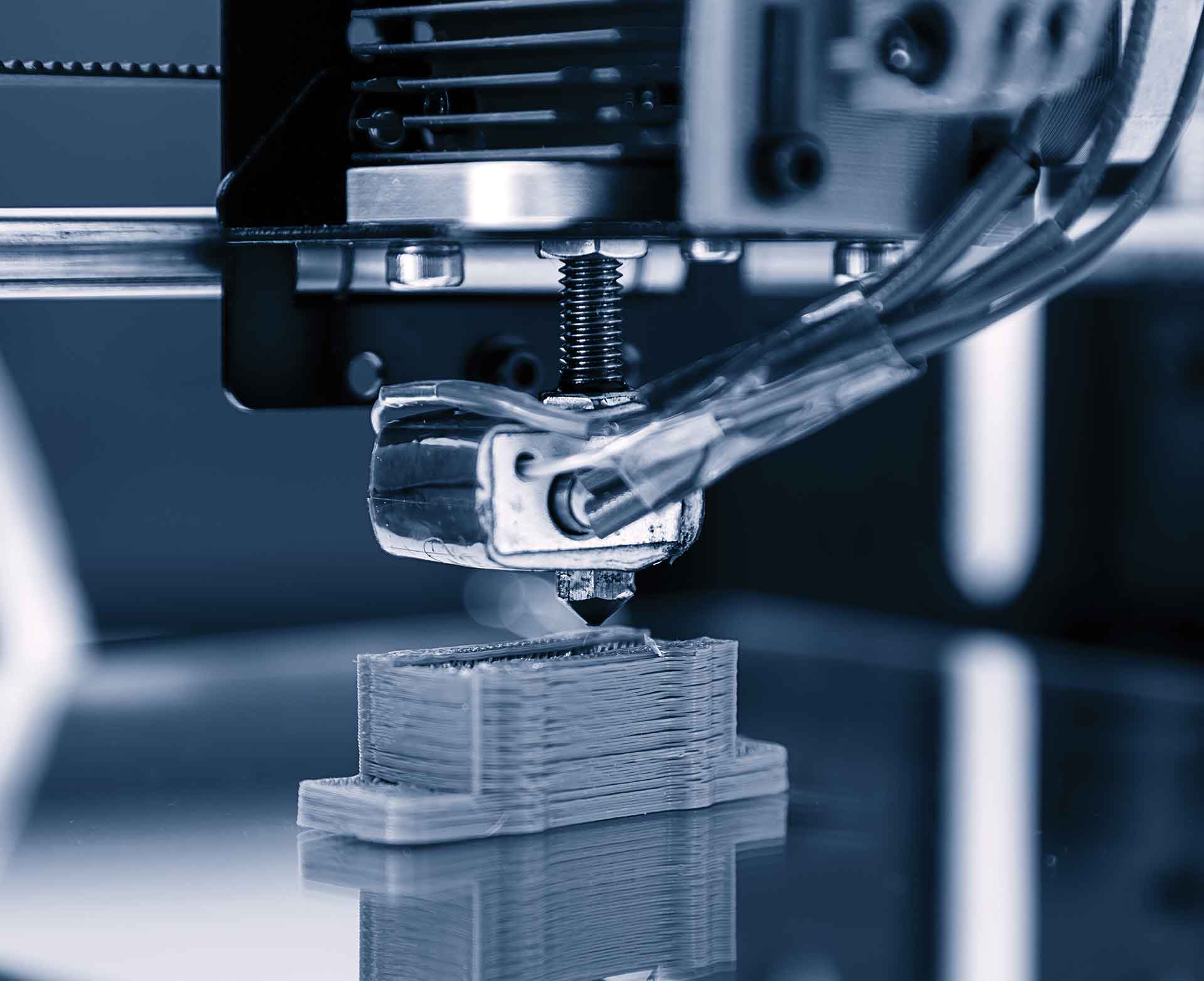 "Further, it will allow companies within and outside of the aerospace industry to do the same and apply this manufacturing technology to the medical, transportation, and infrastructure industries."
The new fabrication method is efficient at delivering very large pieces, that are limited only by the size of the room in which they are produced, and very complex parts. These include engine nozzles with internal coolant channels.
"It's a challenging process to manufacture the nozzles traditionally, and it can take a very long time," said Paul Gradl, RAMPT co-principal investigator at NASA's Marshall Space Flight Center in Huntsville, Alabama.
"Blown powder directed energy deposition additive manufacturing allows us to create very large-scale components with complex internal features that were not previously possible. We're able to significantly reduce the time and the cost associated with the fabrication of channel-cooled nozzles and other critical rocket components."
The RAMPT team recently 3D printed one of the largest nozzles ever. The end result measured 40 inches (101.6 cm) in diameter and stood 38 inches (96.5 cm) tall. We can't wait to see what they'll achieve next!
Souce: https://interestingengineering.com/nasa-says-its-future-rocket-engines-may-be-3d-printed
Check out our large-scale additive manufacturing solutions by Big Rep!
Engineers, architects and designers now have access to large dimension 3D printing at a much lower price with the BigRep ONE and the BigRep Studio. BigRep 3D printers are constructed to feel at home anywhere, in rugged work environments, such as workshops or construction zones, or in tidy offices or studios.
For more information about 3D Printing solutions: