Think Big When It Comes to Your Designs
The possibilities for custom and innovative solutions through 3D printing are limitless. Although hobbyists may find endless opportunities to create and optimize DIY projects, the benefits of additive manufacturing (AM) multiply exponentially at an industrial scale, especially with the use of a large-format BigRep printer.
Apart from design flexibility, 3D printers offer low-cost customization, quick iteration, faster time-to-market, less material waste, and a way to avoid complex logistics and supply chains. However, not all designs are suitable for AM. Having the right knowledge is crucial to maximize the potential of your printer, especially during the earliest design and conceptualization stages. This is where Design for Additive Manufacturing (DfAM) becomes crucial to the success of your project.
DfAM refers to designing parts specifically for AM, which has unique requirements that differ from other common manufacturing processes like injection molding or casting. The key difference between DfAM and traditional design is that DfAM principles guide designers to take full advantage of 3D printing's unique capabilities while avoiding some of its limitations with smart solutions.
In summary, DfAM is critical to achieving the full potential of 3D printing. By following DfAM guidelines, you can reduce material and part costs, increase scalability, improve part strength, and reduce print time, resulting in successful and cost-effective 3D printing projects.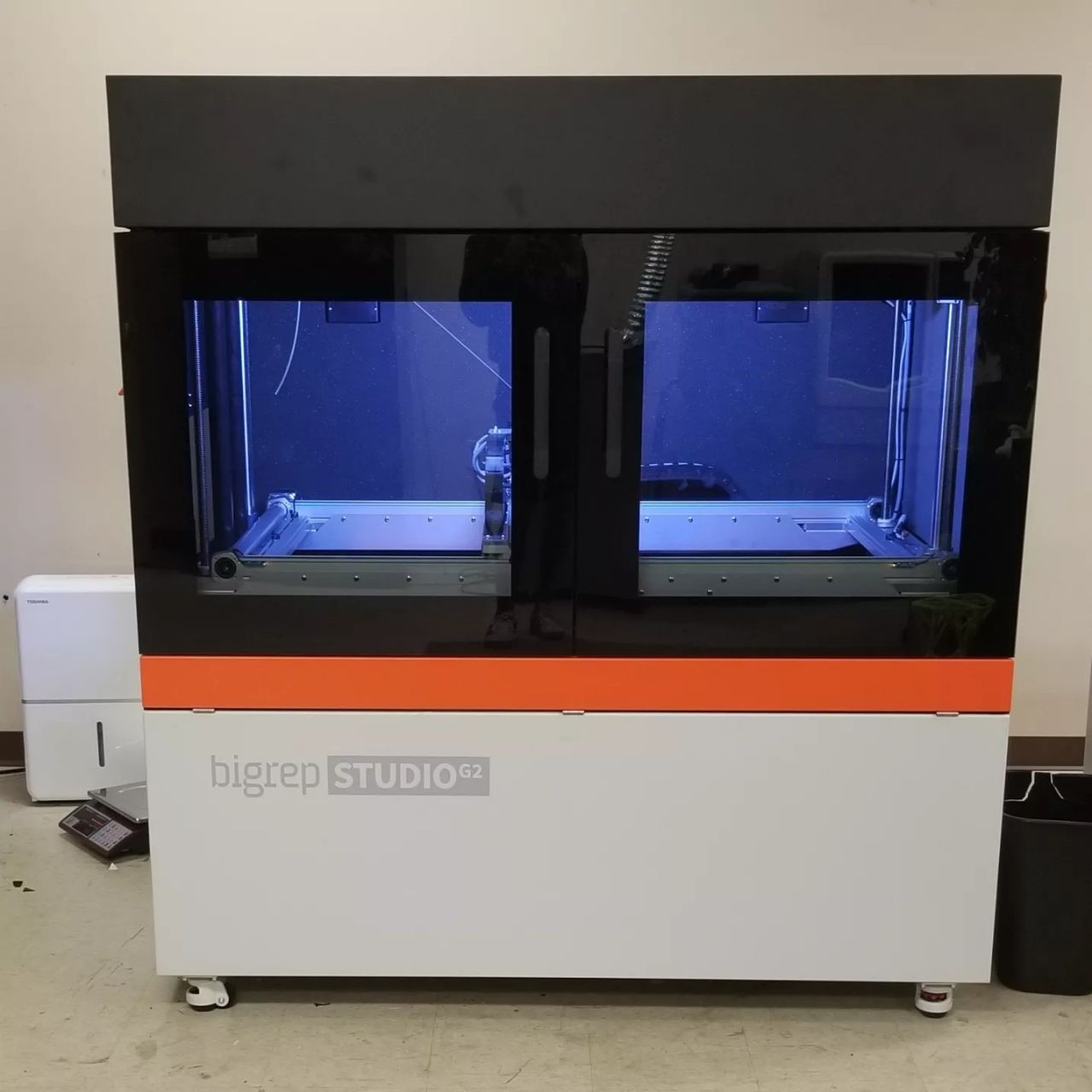 Ready Full Blog Here: https://bigrep.com/posts/design-for-additive-manufacturing/?utm_source=Reseller+Web&utm_campaign=Design+for+Additive+Manufacturing+NeoMetrix
Want to Learn More About 3D Printing?