Call us today- (888)- 696-7226 - or complete the form below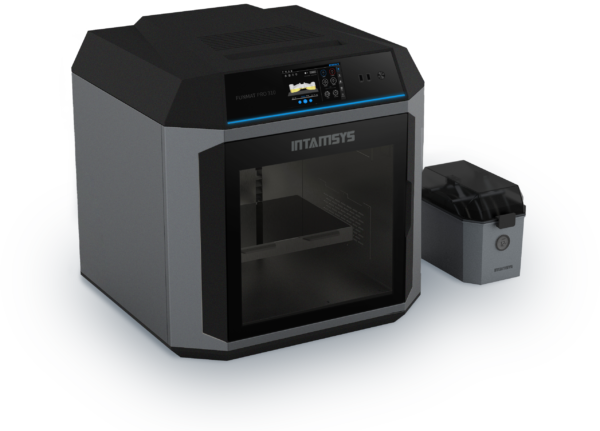 Exclusive video for FUNMAT PRO 310
INTELLIGENT ADDITIVE MANUFACTURING SYSTEMS
Print using a wide range of high-performance polymers & functional engineering materials that have the ability to meet many of today's extreme environments such as, chemical, impact, thermal, and electrical plus more!
Professional and industrial 3D Printers starting from $7,500! Learn about the benefits of enhancing additive manufacturing capabilities, saving material, and saving cost by 3D printing with INTAMSYS systems.

– Engineering-grade 3D Printing Systems
– Variety of high-performance materials
– Reliable parts right off the print bed
– Desktop & large-scale 3D printing systems

-Create physical prototypes of your ideas to end-use parts
-Save cost and time associated with traditional tooling methods.
-High-performance systems to meet any industrial challenge accurately
Looking to fit your budget and pay later?
Take advantage of our special financing offers that can help you get 3D Printing as soon as possible.
*Financing Options: Estimated 36-month term, $1 buyout
Actual payment will depend upon the final price quote and customer credit
Down payment and security deposit may be required
Meet Your Goals with 3D Printing and Additive Manufacturing
✓

Turbocharge Production: Achieve faster turnaround times and meet deadlines with ease.
✓

Design and Materials Meets Functionality: 3D Print in some of the most reliable materials that meet many challenges such as strength, weight, and surface finish.
✓

Optimize Costs: Save money without compromising on quality or efficiency.
✓

Seamless Integration: Our solutions easily integrate into your existing workflows.
✓
Expert Support:
 Access our team of experienced professionals for guidance and assistance.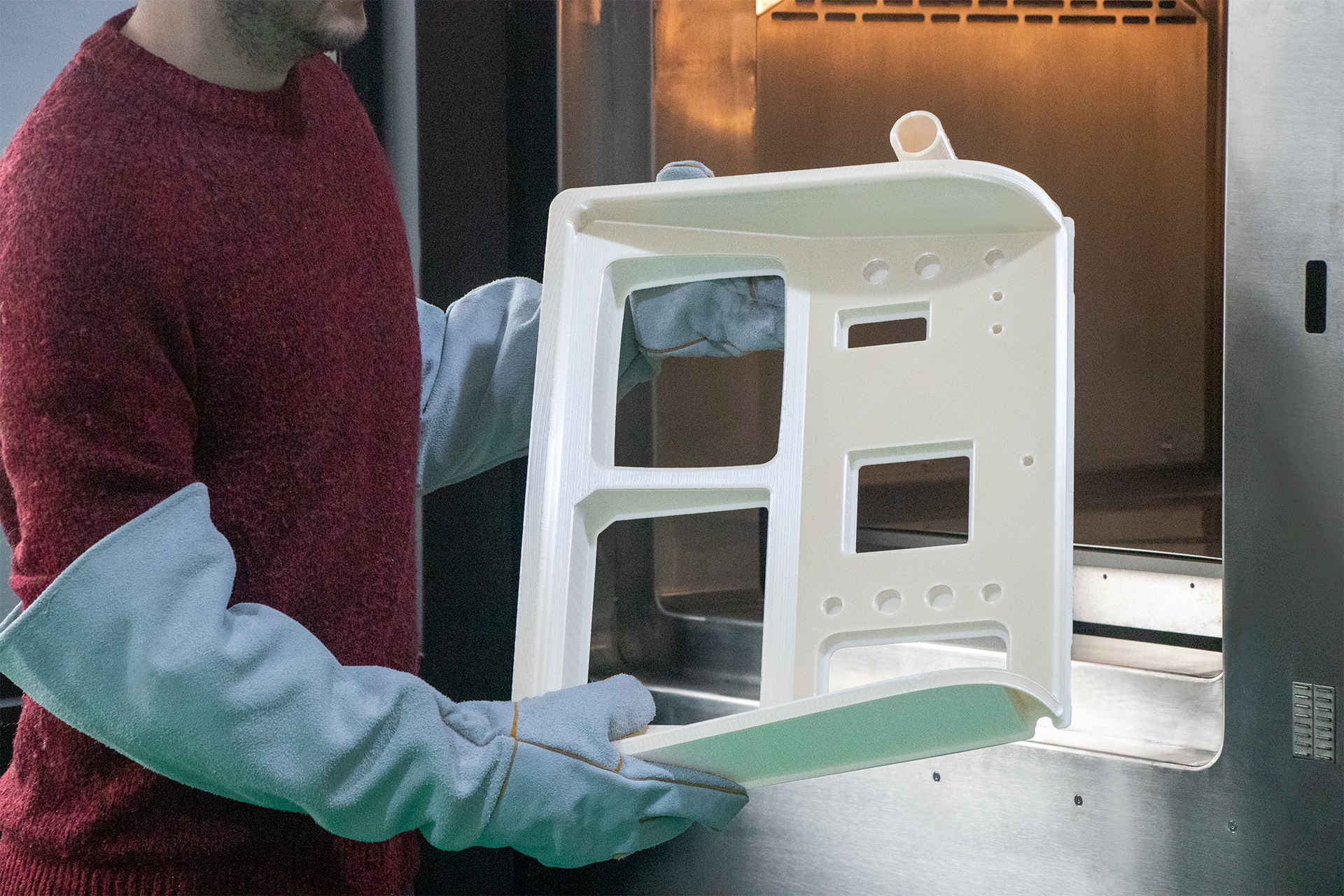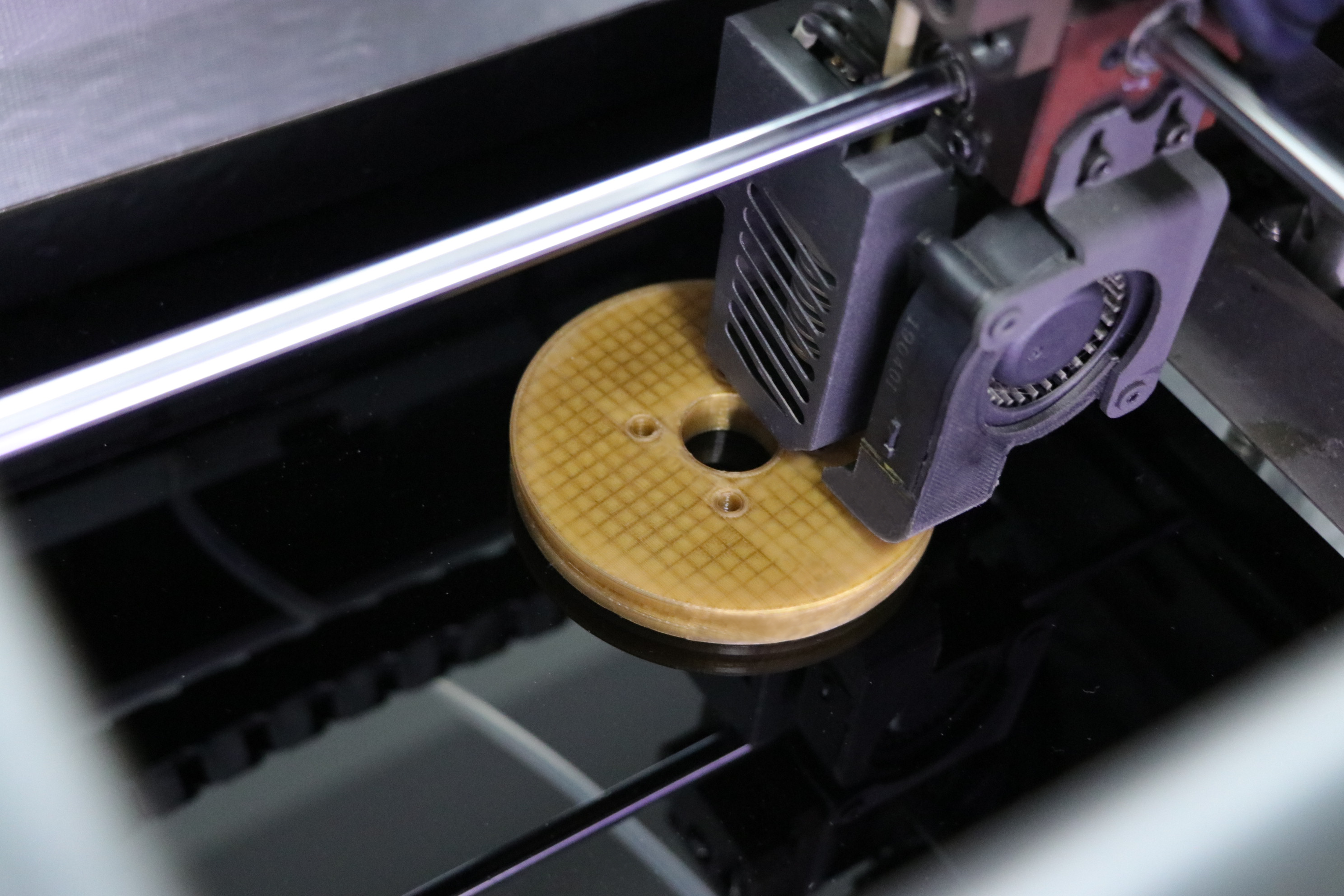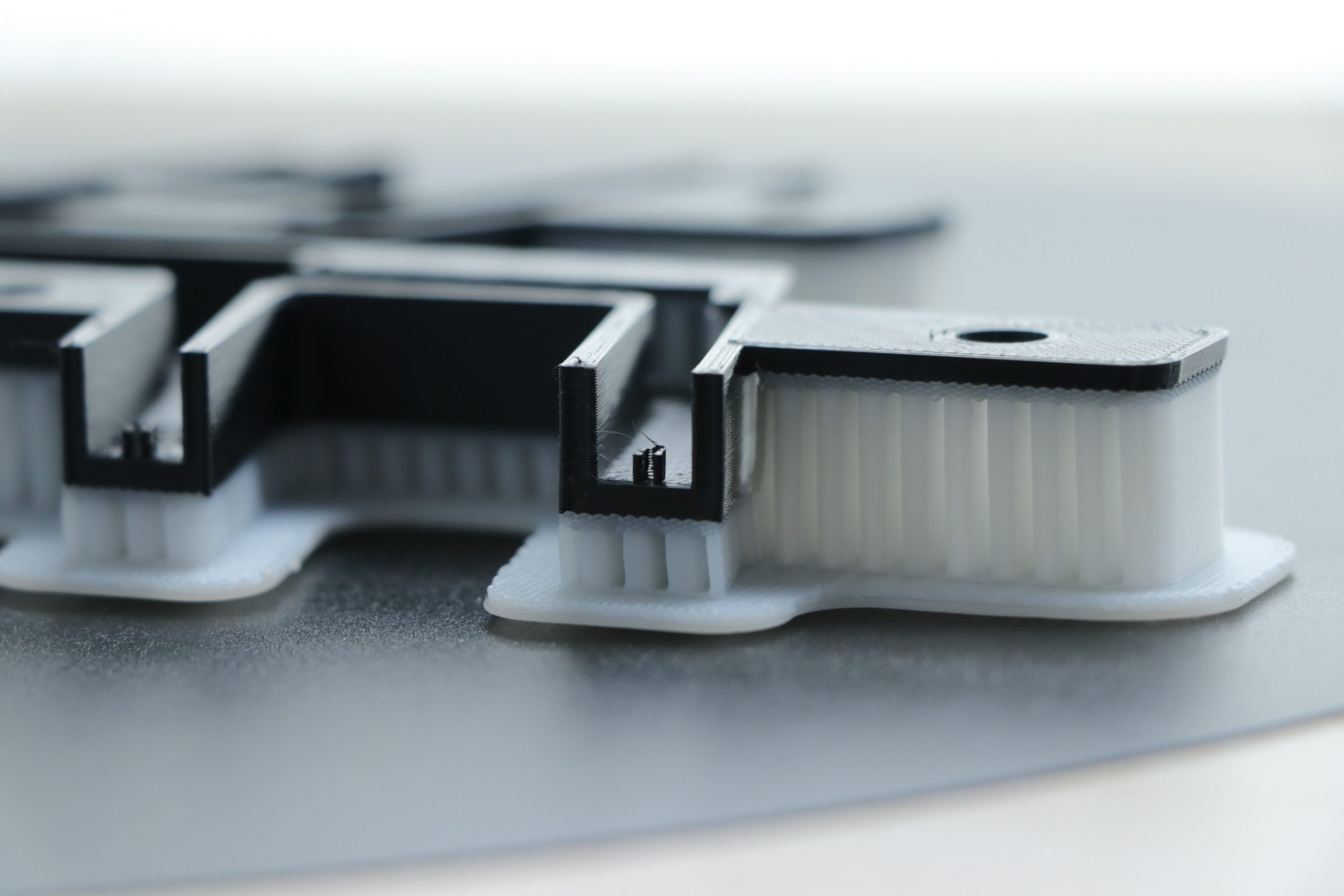 |  TOP INDUSTRIES & APPLICATIONS  |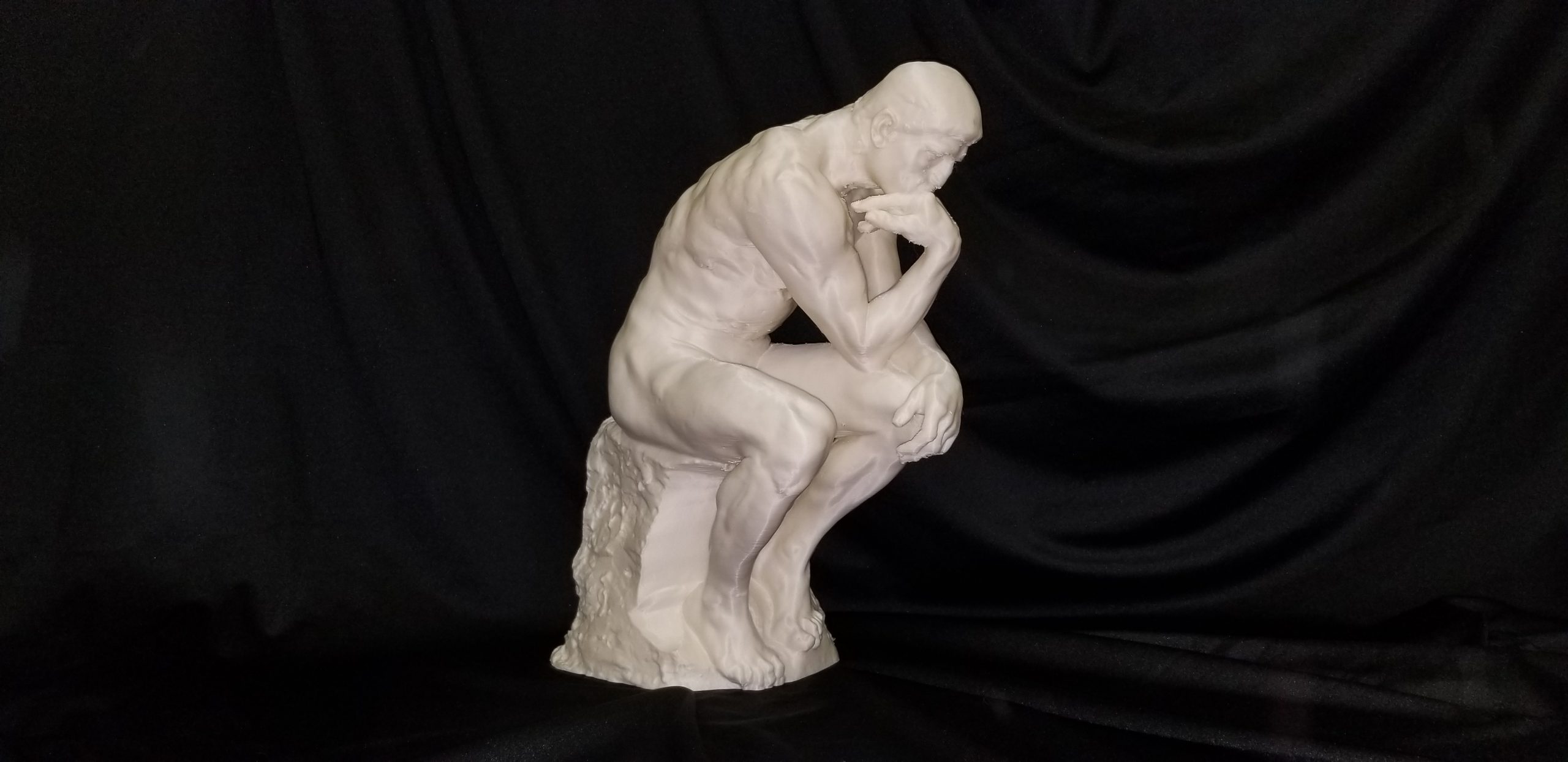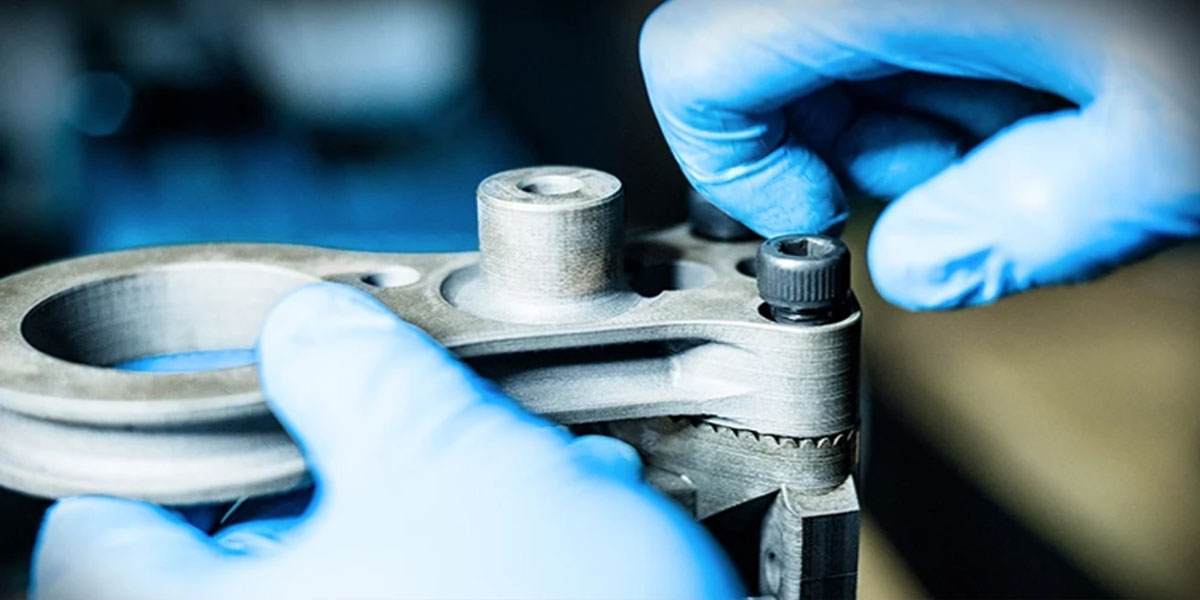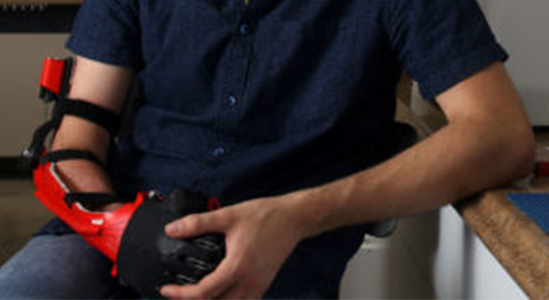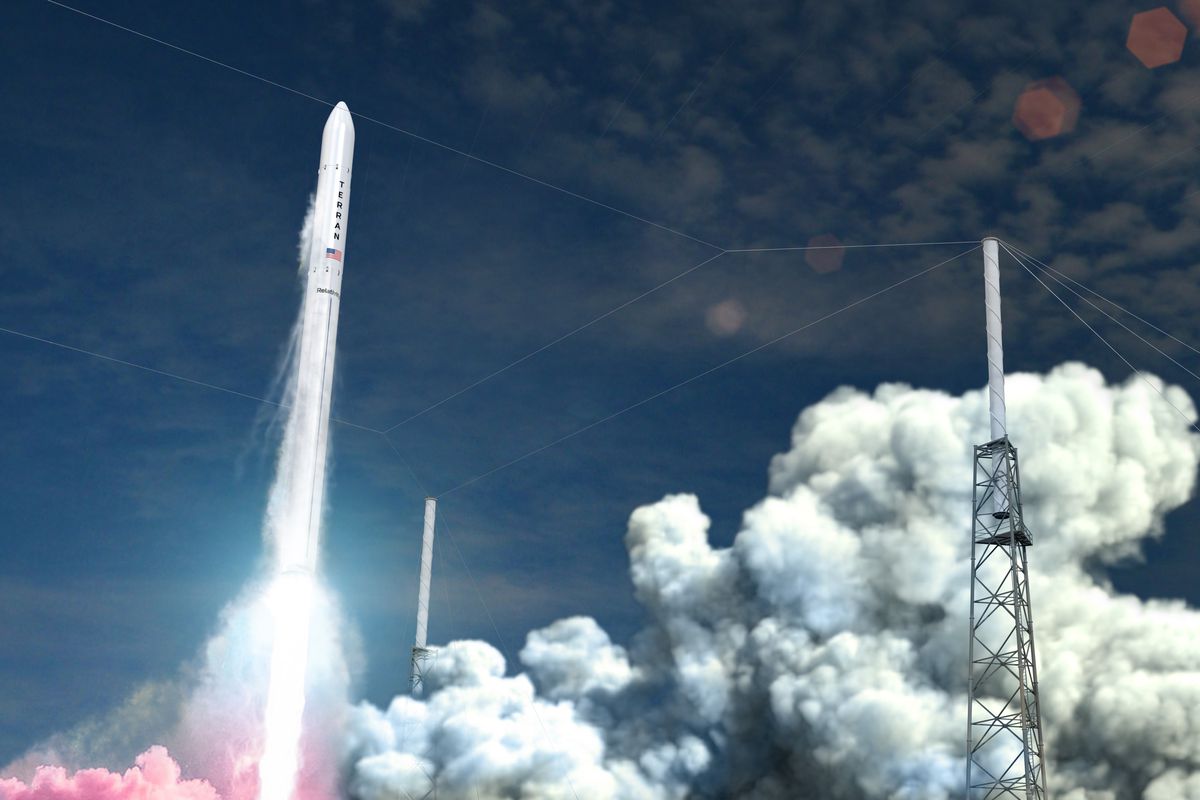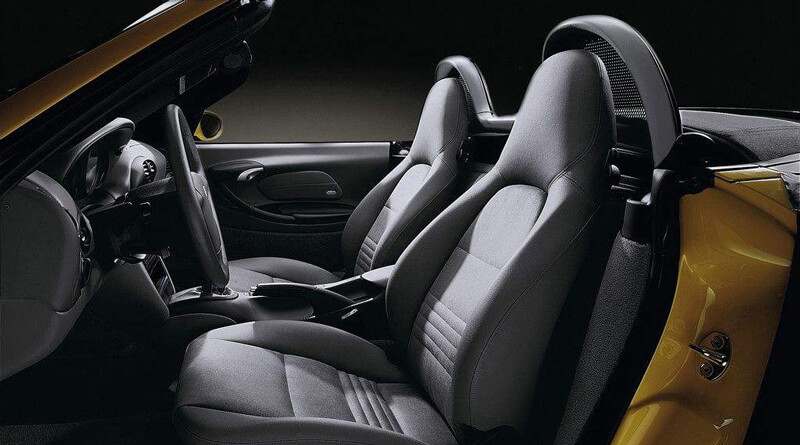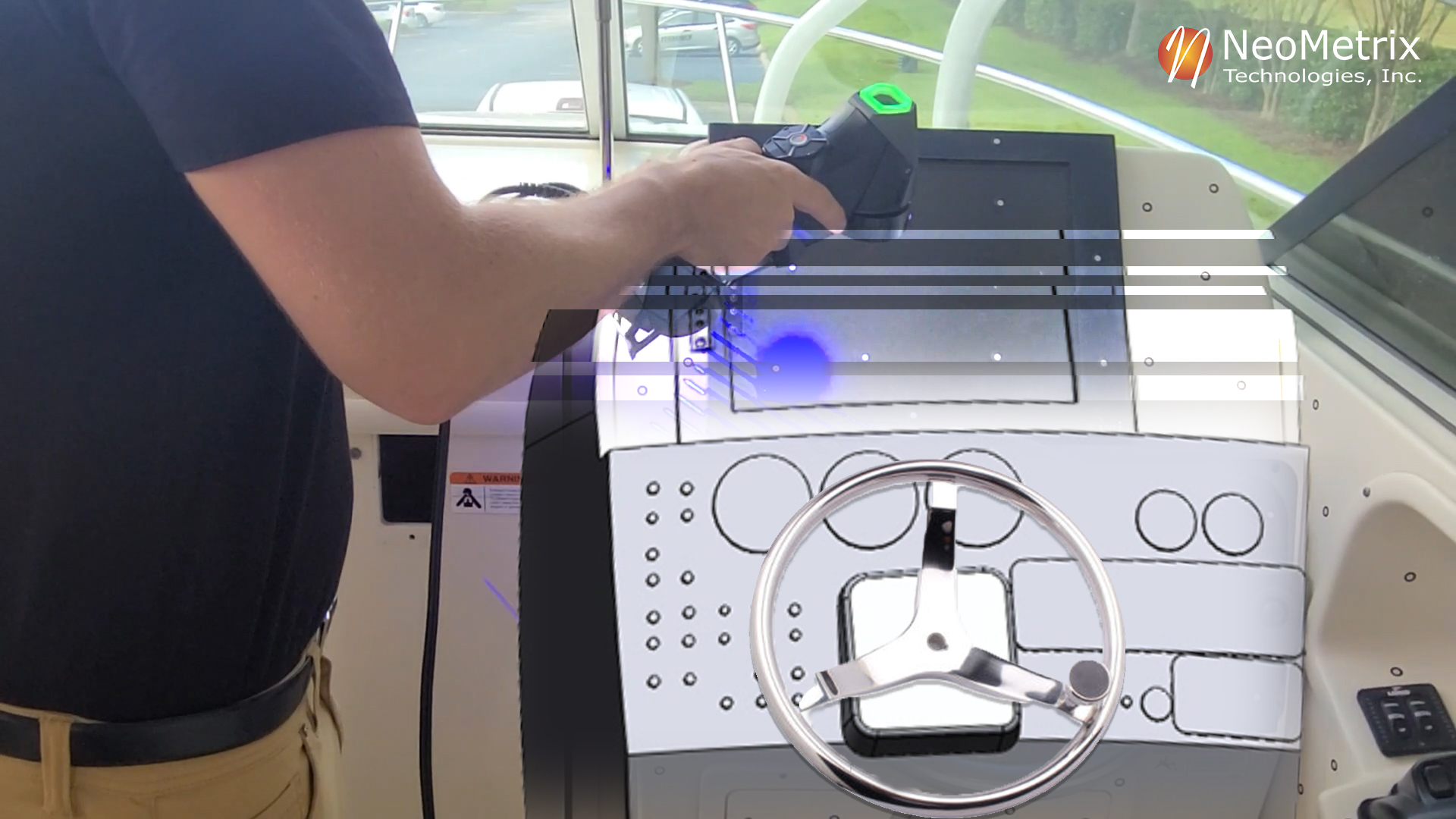 For more info on our 3D Manufacturing Equipment & Services:
Schedule a FREE Consultation Today!