Wilhelm Schulte-Wiese Gesenkschmiede GmbH & Co.KG (WSW) a metal processing company based in Plettenberg,  has been using the HandySCAN 3D Scanner for quality control to inspect parts for dimensional accuracy. Forged parts are sourced from suppliers before they're delivered to end customers, and then undergo a process that involves checking their compliance with standards set by law or other authoritative documents in order to ENSURE ACCURACY. We would like to share recent innovations have seen them adopt more efficient methods using 3D Scanning technology from Creform.
Drop forgings are a durable part used in many applications due to their strength and ability withstand wear-and tear over periods of time. They can be found all over the world, from mining sectors like railways or mechanical engineering fields such as farm equipment manufacturing to commercial vehicles which includes agricultural machinery technology.
Forging is a process of creating an object by hammering out its shape using fire, force or pressure. Forged parts are often found in mechanical engineering applications where they excel at producing complex shapes that would otherwise be difficult and time-consuming to create with other methods like casting.
In the commercial vehicle industry, agricultural machinery technology, and special vehicle construction, forged parts are used in the area of axle suspension and power transmission and as wear parts in conveyor systems.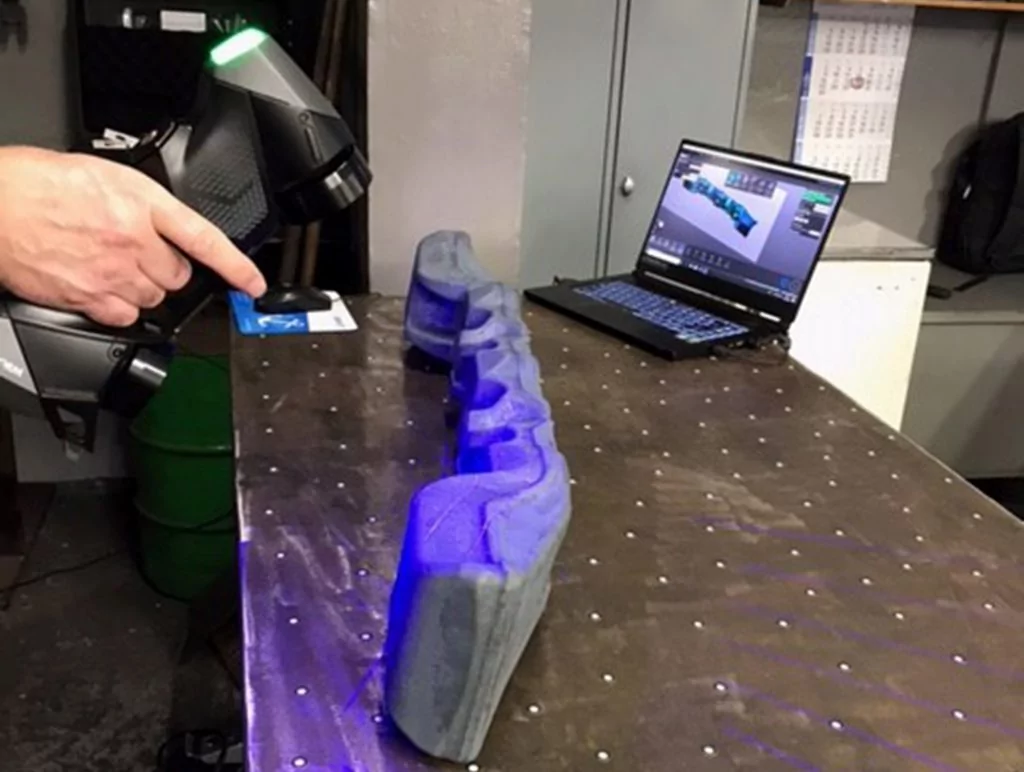 The forged parts produced by Wilhelm Schulte-Wiese have a gross weight of 300 g to 100 kg. The production lengths are up to 1,370 mm.
The design team uses a high-accuracy 3D Scanning process control to ensure that each component is scanned precisley and according to its inspection interval. Using this information, they compare the 3D data set from production with what was expected by looking at both similarities in measurements as well any differences between them so there can be no mistakes or outliers during manufacturing! A measurement report is then automatically generated based on the previously defined characteristics for the item (length, width, thickness or shape, and position tolerances) that need to be checked. The forging inspectors can see the deviation from the nominal geometry at any point on the component by means of a color map comparison. This has the advantage that wear on demanding geometries in the die can be detected and evaluated.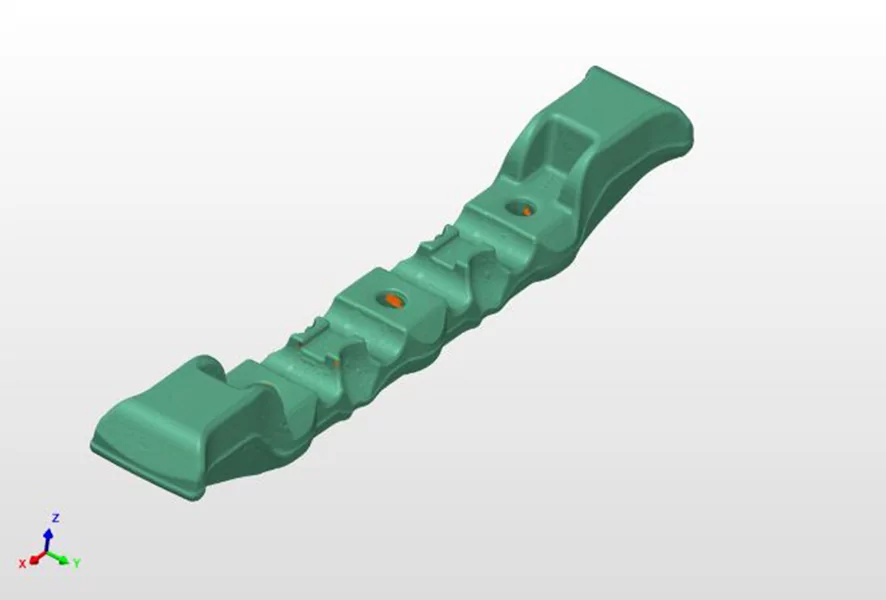 In the past, inspection characteristics were documented manually with gages and calipers, which had the disadvantage of having measurement results only available on paper. This meant that the creation of statistical reports required considerable effort.
The quality control process has been greatly simplified by the use of the HandySCAN 3D. A forging can now be quickly digitized and then checked for dimensional accuracy using the CAD data. This data is evaluated using the Polyworks software. The measurement results are then stored on the server, making them more easily accessible to anyone.
Advantage of 3D Scanner
The decisive factor for the acquisition of a portable 3D-Scanner for quality control at WSW was the flexible and versatile solution offered by the HandySCAN 3D. The scanning system can be used directly in quality control, toolmaking, maintenance, and forging, and helps in the preparation of initial sample inspection reports, production line inspections, the manufacturing of spare parts, and the transfer of manual form changes to dies in CAD.
"The Creaform Scanner has already been used in just about every area of our operation. The main reason we chose the system was to be able to detect quality changes at an early stage and take appropriate action. We have had good experience with the HandySCAN 3D so far. When the device is fully established and the handling is solidified, we expect to be able to carry out our ongoing quality controls in the forge in half the time," explains Mr. Renè Henn, Project Manager at Wilhelm Schulte-Wiese.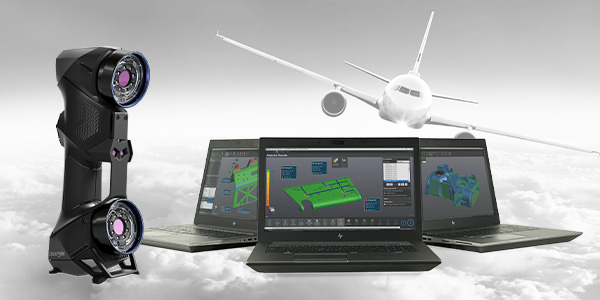 Original Article: https://www.creaform3d.com/blog/3d-scanning-metrology-in-the-automobile-industry/?utm_campaign=organic&utm_medium=social&utm_source=facebook&utm_term=en

Ask us about 3D scanning services and equipment!