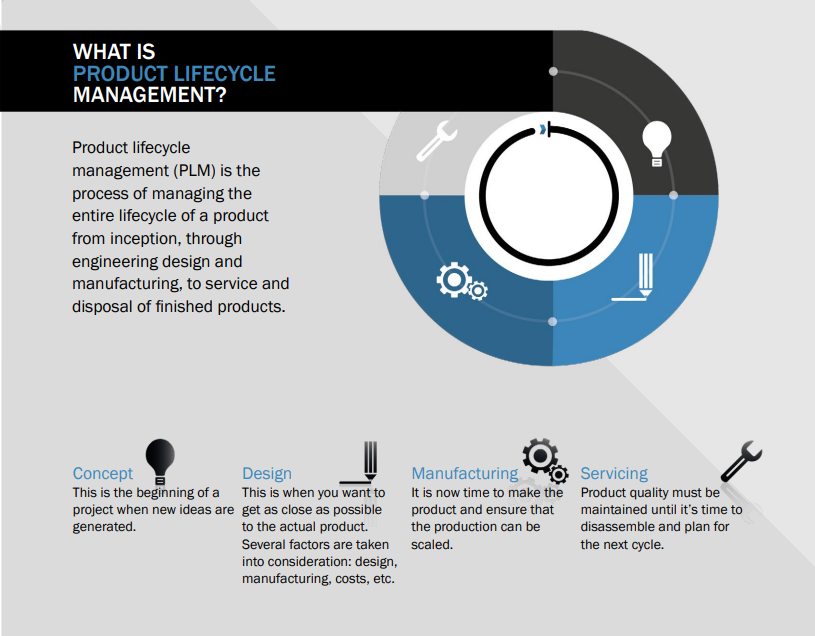 Find everything you need to know  in this article about the lifecycle of a product from idea, to design process, to it's testing and final stages.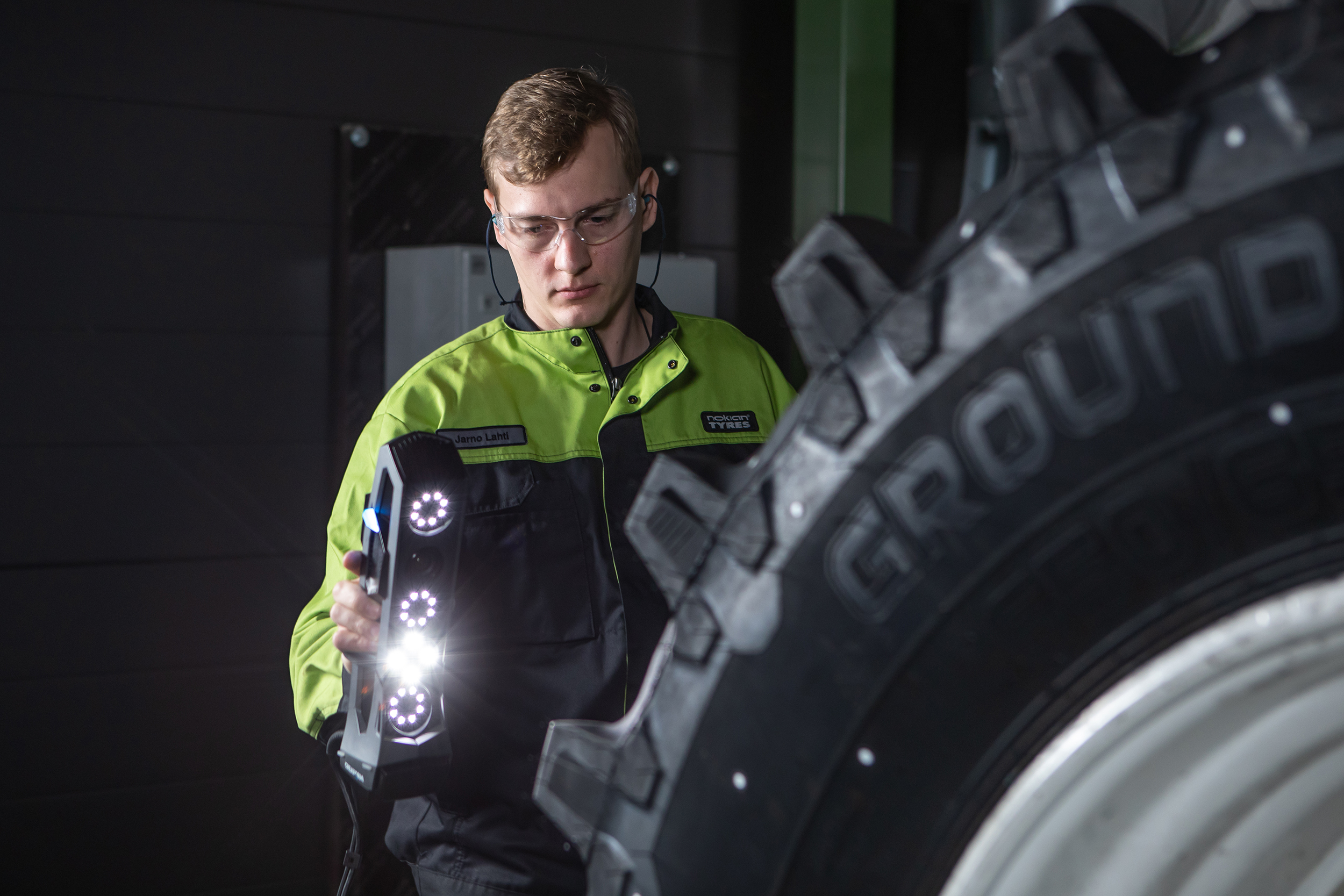 Design & Manufacturing Technology
Our mission is to partner with our clients by understanding their unique requirements and aid in developing, deploying, and supporting effective solutions. With 20+ experience in many industries we are simply able to present the best solutions possible for any application or project.
From Prototyping to Complete End-use Parts:
3D scanning and additive manufacturing provide a two-way workflow of the digital world.All production step can be exported, documented, modified, confirmed or reimported into CAD, ensuring maximum quality and efficiency of the entire product design process!
There are a variety of technologies that are capable of product development, but it's key to distinguish which have the most optimal performance for your application and product development process. 3D Scanning and 3D printing have been the leaders in today's advancements in manufacturing, design, and technology.
View the full guide below to learn more!
Ask us about 3D scanning services and equipment!
Request a Quote or Speak with an Expert