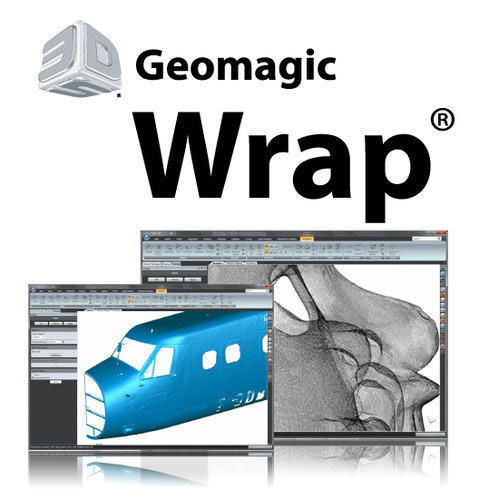 Geomagic Wrap providers users the ability to convert 3D scan data into 3D models that can be used immediately. Reverse engineering stretches across a wide range of industries from engineering to historical preservation to entertainment. 3D workflows are now simplified with Geomagic Wrap's simple functionality, and is accessible to virtually anyone with its incredibly affordable pricing. This software allows 3D data to be perfected and used directly for 3D printing, milling, archiving and much more.
Included with Geomagic Wrap are the "Exact Surfacing" tools with deliver state-of-the-art modeling functions that allow for flawless results. Transform point cloud data, probe data and imported 3D formats (STL, OBJ, etc.) into 3D polygon meshes for use in manufacturing, analysis, design, entertainment, archeology and analysis.
Features:
1 button AutoSurface function
Exact surfacing features
Export 3D into all major formats
Remeshing tools
Immediate data use for 3D printing, rapid prototyping, modeling and more
Want More Info on 3D Software Solutions?