Geomagic reverse engineering software allows you to digitally reproduce and engineer just about anything from the physical world. It's fast, easy, and accurate! Watch our exclusive demo videos and learn about each bundle with handheld 3D Scanners included to see which will best help your business and design process.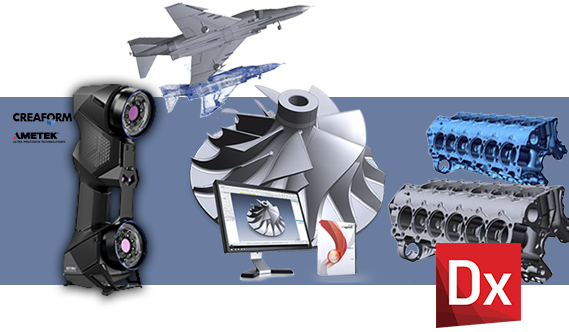 Geomagic Design X+ Creaform
Watch this bundle in action!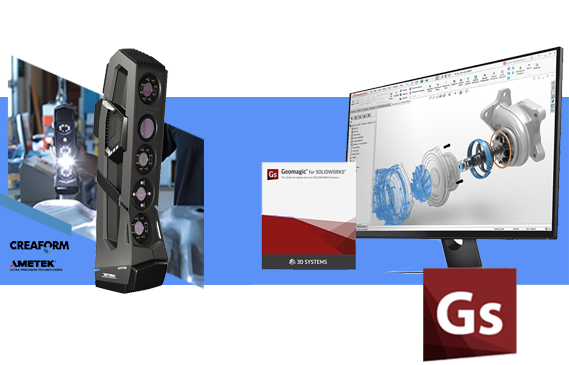 Geomagic for Solidworks + Creaform Go!SCAN 3D