There's never been a better time to utilize such innovative and advanced tools for companies that have any manufacturing processes involved in their business.
It has been proven that 3D Scanning and 3D Printing technologies in combination can not only generate more business, but deliver precise and industrial standards across all projects.
Download this guide to fully understand how these tools can be your advantage!
Future of Design & Manufacturing
 Ideal 3D Product Development Process
Success Across All Industries
3D Solutions That Can Simplify Your Manufacturing Process
  Creaform 3D Scanners
  Geomagic Software
  BigRep 3D Printers
  Markforged 3D Printers
  INTAMSYS 3D Printers
Outsourcing Services with NeoMetrix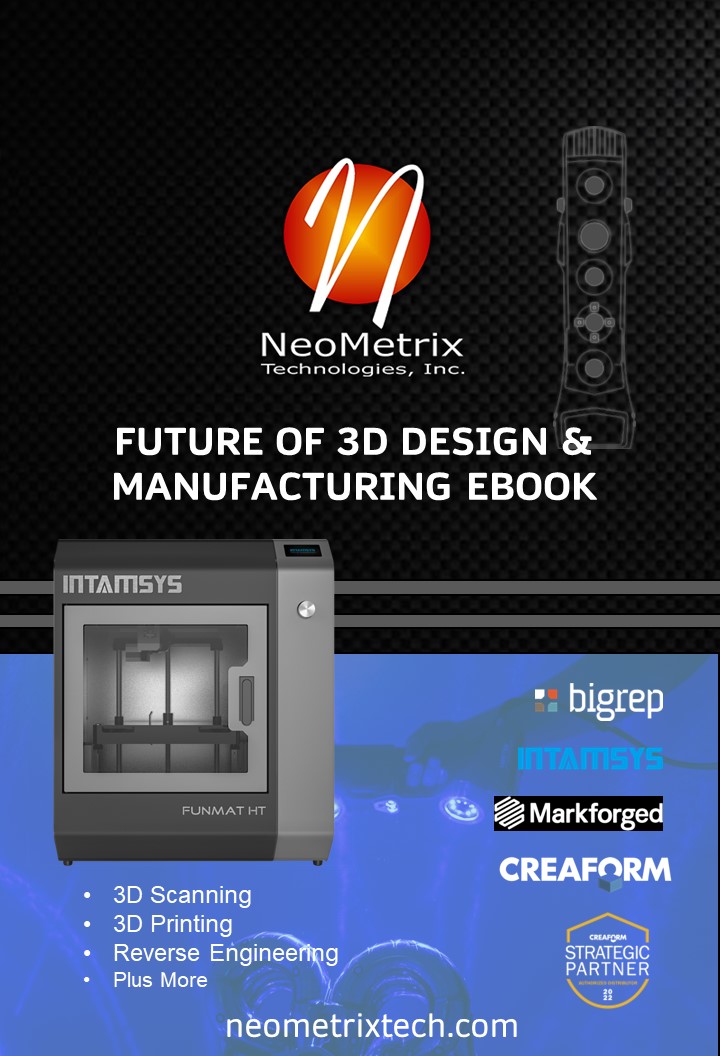 Top 3 Industries & Applications
Inspection of an Aircraft Winglet Fitting
With the scanning and modeling services provided by NeoMetrix, what were once complicated and tedious processes are now simple and efficient. Scanning and modeling a part like the winglet fitting takes a only a few working hours, rather than days or even weeks of scrupulous measurements and data recording.
3D Scanning and Rapid Surfacing for Aftermarket Product Development
  Not only is 3D scanning far more accurate than hand measurements for documenting complex shapes, the data is automatically stored in a 3D format eliminating the errors associated with manual data entry. This digital shape capturing also allows manufacturers to produce parts more quickly and more accurately, improving production speed and reducing time to market.
Development of Marine Accessories
By employing 3D scanning technology for this application, engineers can develop new designs more quickly.  They also have a greater degree of confidence that the final fabricated part will fit accurately to the original geometry.  This means that products can reach the market more quickly, with a higher degree of quality than those developed with traditional methods.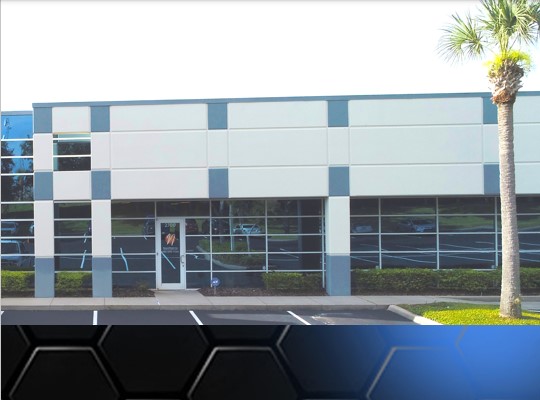 Why Partner With Us?
Our mission is to partner with our clients by understanding their unique requirements and aid in developing, deploying, and supporting effective solutions. With 20+ experience in these Top 3 Industries we are simply able to present the best solutions possible for any application or project.
Ask us about 3D scanning services and equipment!
Request a quote or speak with an expert.